ARKITECTURE HIGH CABINET 
Design Kari Virtanen
2010
The Arkitecture cabinet fits into various different spaces; kitchens, living rooms, bedrooms, as well as meeting rooms, corridors and entrances. The solid wooden doors give a unique look to each product. It is also available without doors.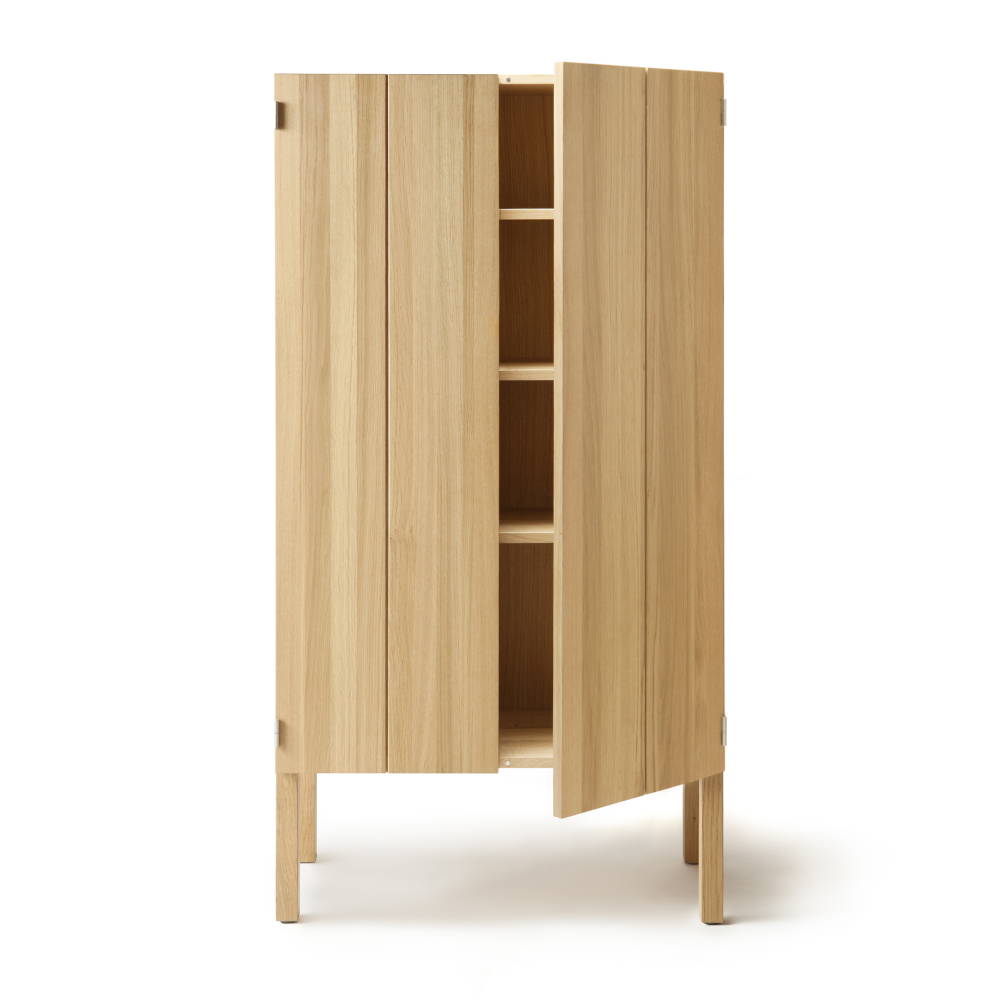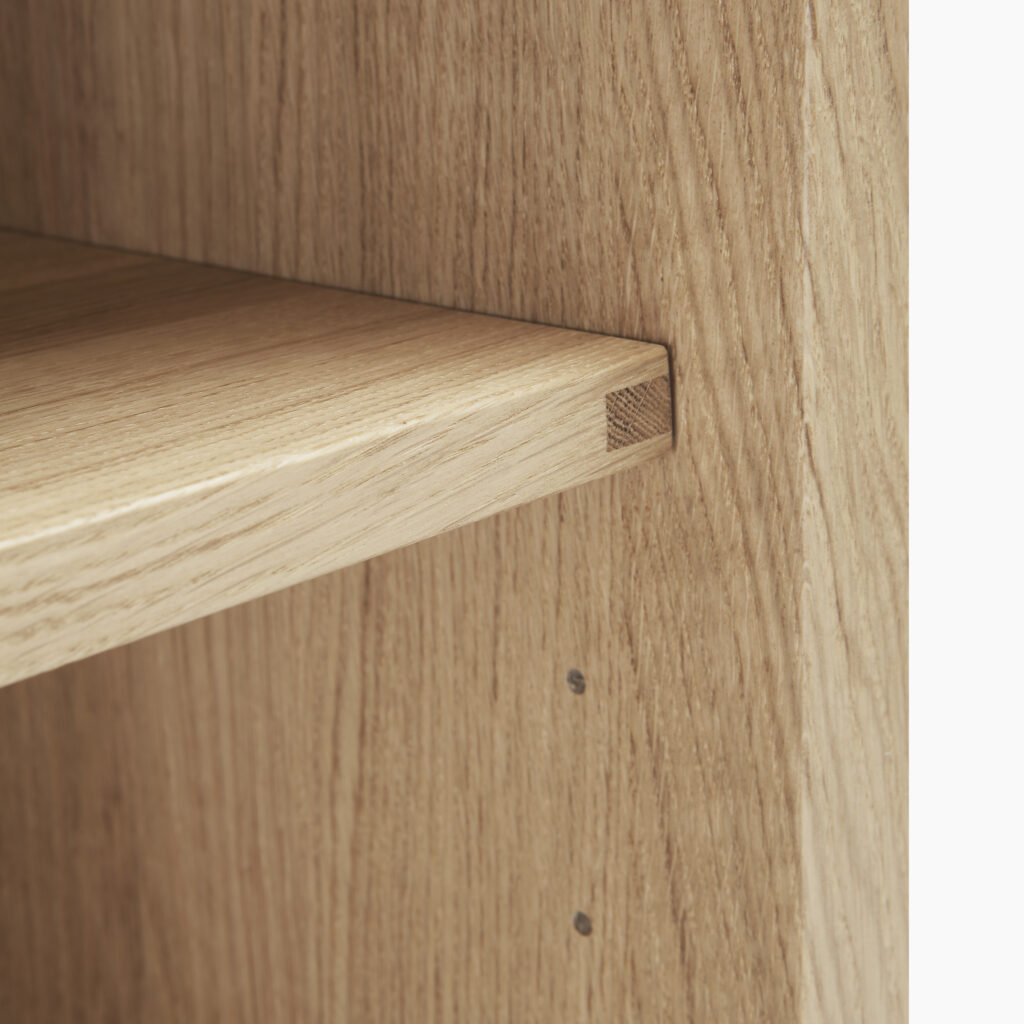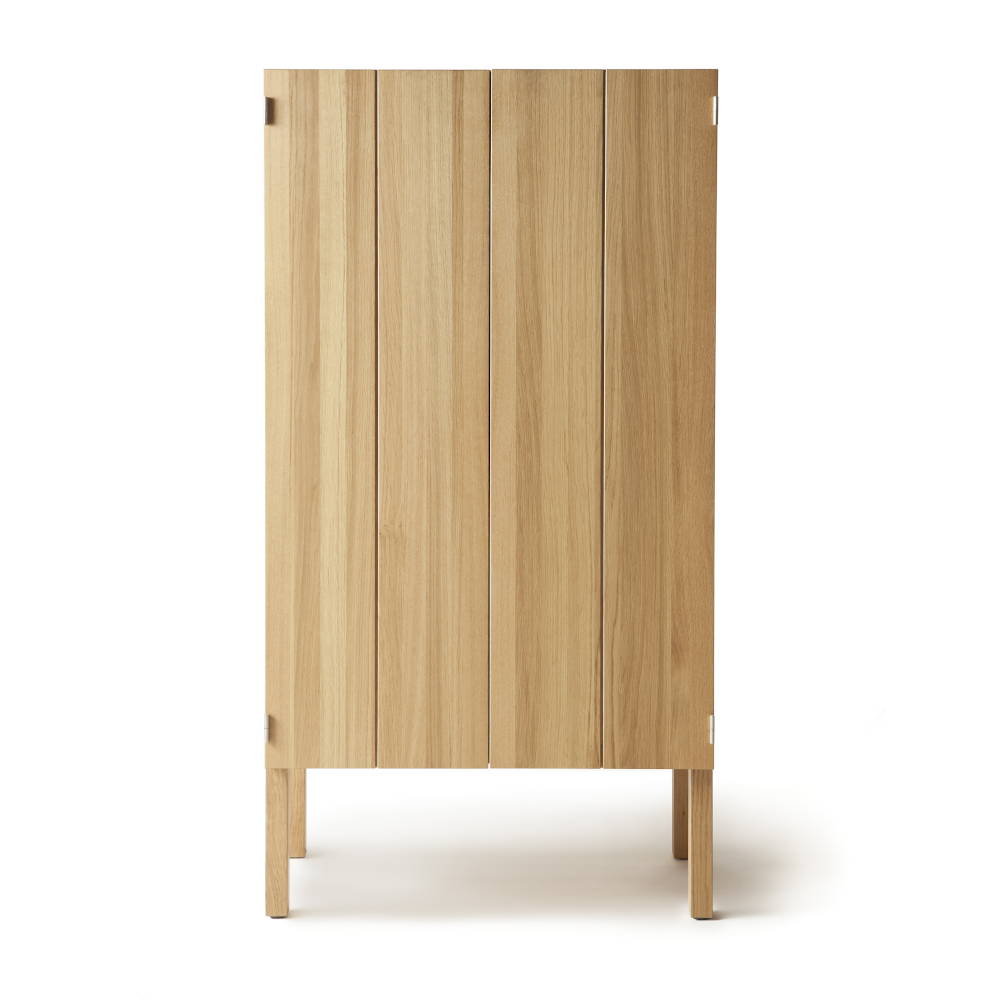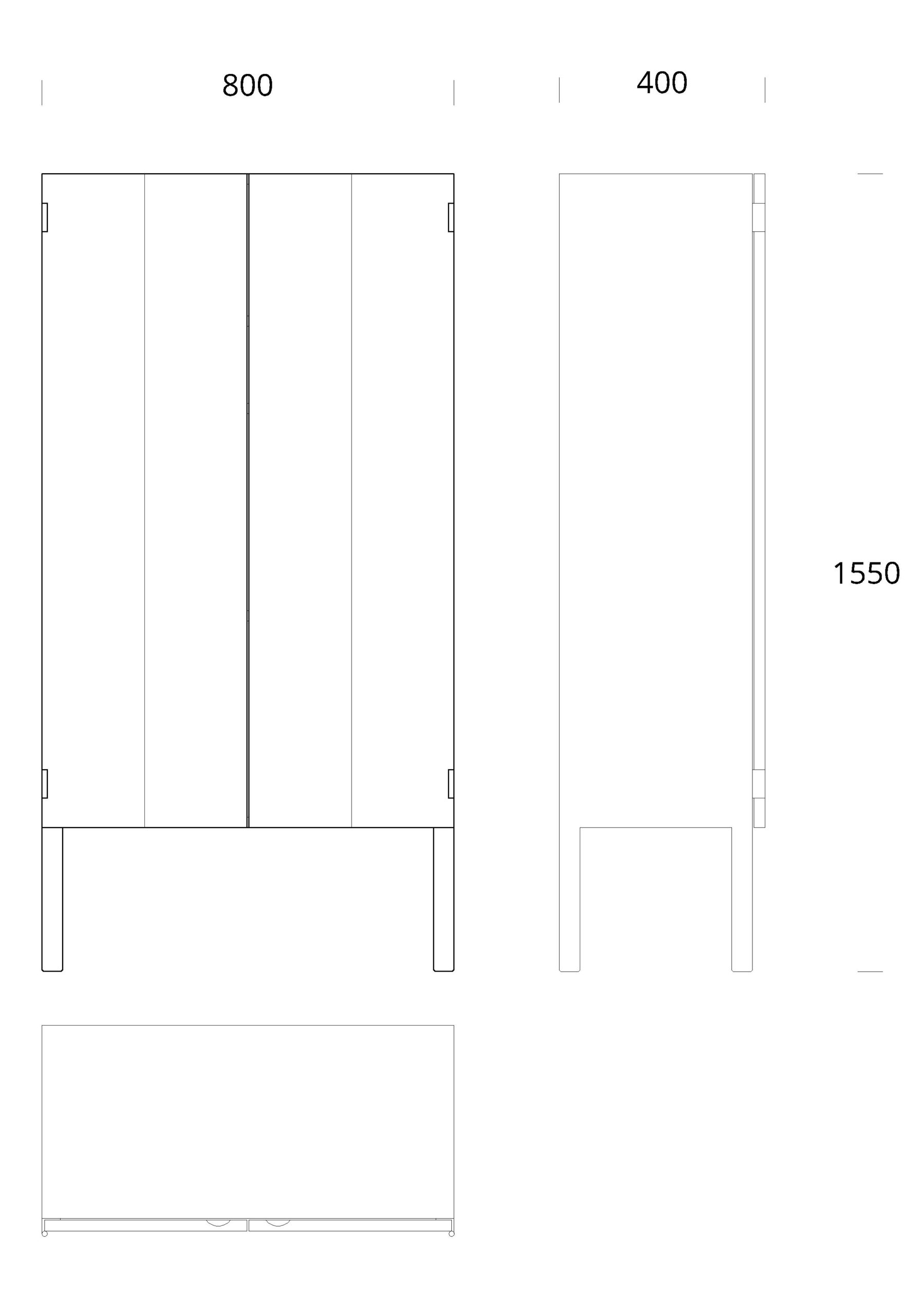 COLLECTION: ARKITECTURE

Arkitecture series includes some of the most iconic Nikari classics, such as the trestle leg table by the founder of the company, Kari Virtanen. The products are streamlined and the design scarce, showing the beautiful solid wooden surfaces.
See also: Arkitecture collection