ARTE BIENNALE STOOL
design Kari Virtanen
2014
ARTE Biennale stool was made for the Architectural Biennale of Venice, as something that can be found in many Finnish cottages or homes. Naturally the Biennale stool is bigger and heavier, and the finishing is made much more carefully than the chunks usually found at private homes.
DIMENSIONS
Width 320-350 mm
Depth 270-300 mm
Height 450 mm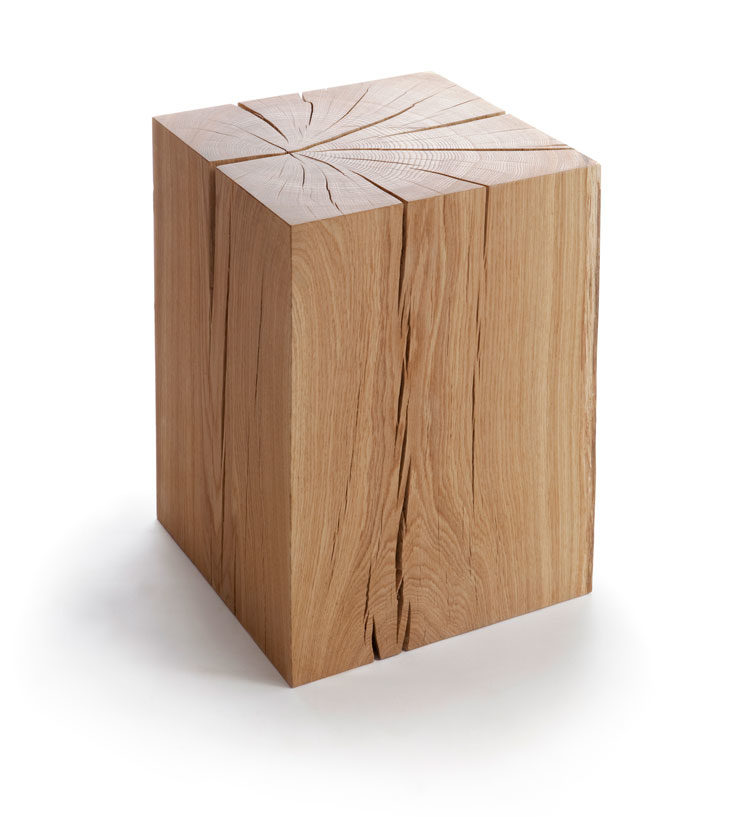 MATERIALS
different wood species
As the name suggests, the Arte products were developed for special, unique projects, such as an architectural biennale, a culture sauna or an art gallery, to name a few. The collection also includes Nikari's oldest product still in production, the Alvar tray by Alvar Aalto from the 1960's.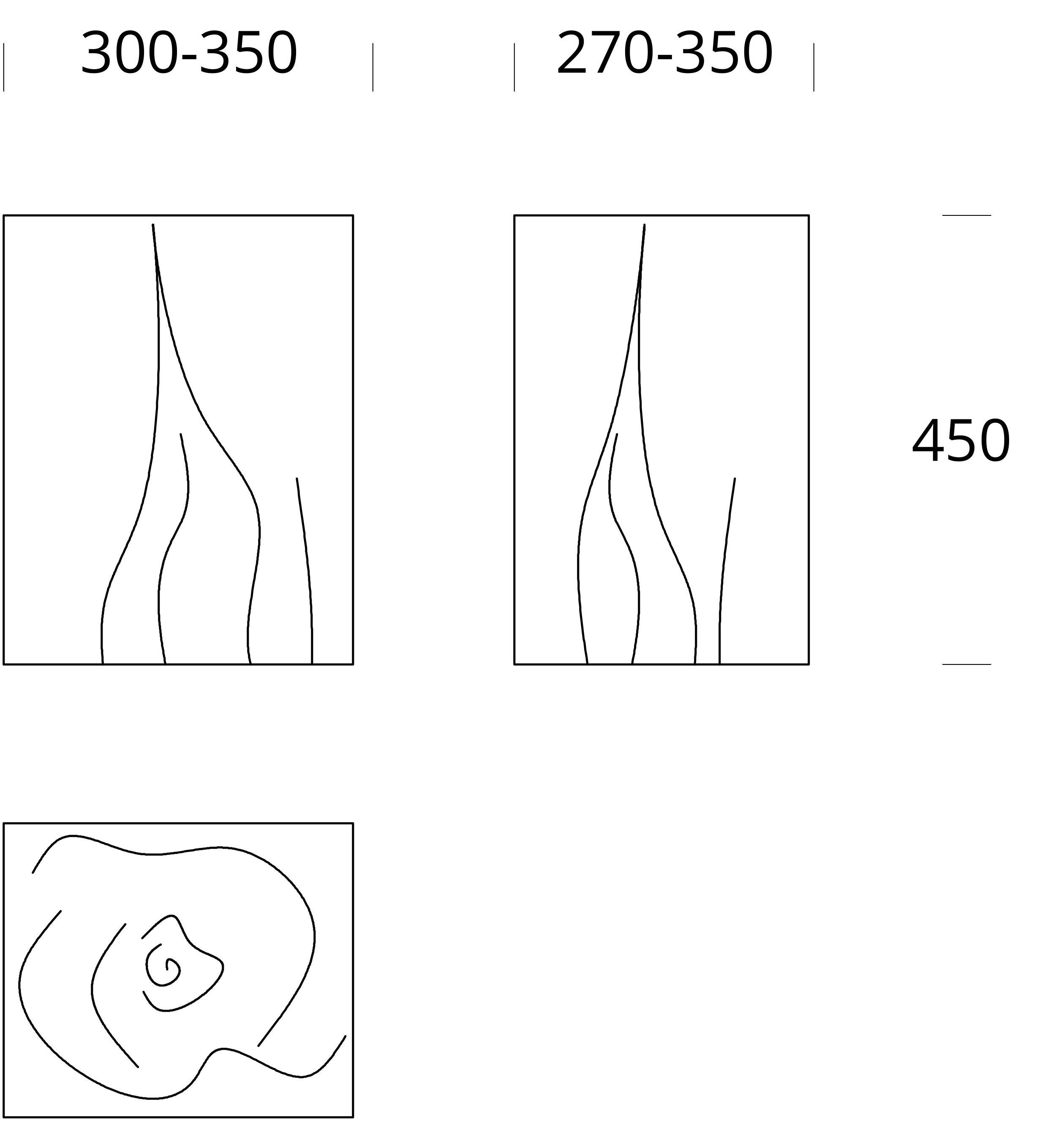 Also available: Arte Culture stool, Arte RML1 lounge chair, Arte Bloom1 & Bloom2 sofa, Arte Alvar tray, Arte Marfa stool-table

See also: Arte collection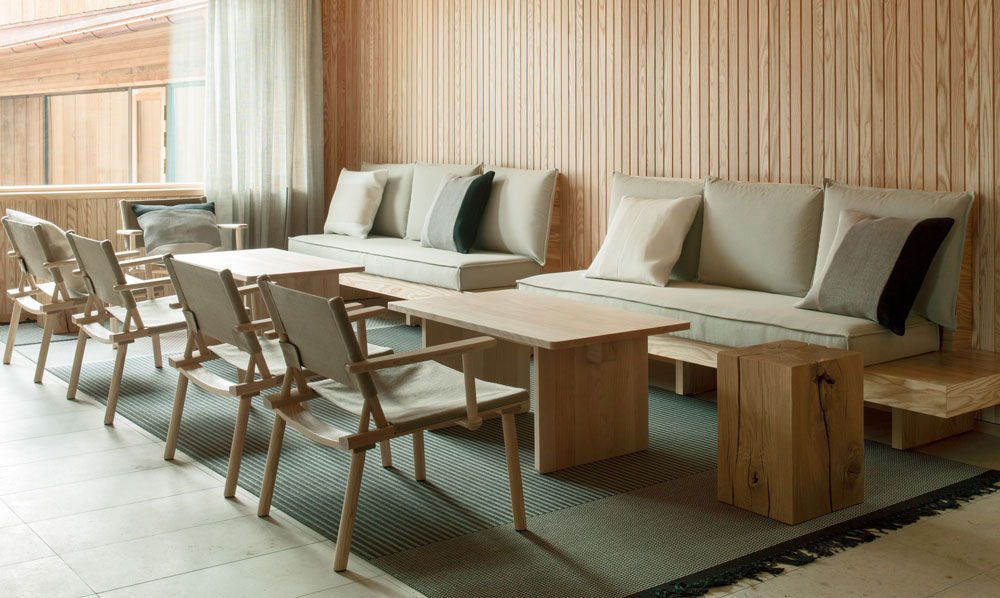 CARE INSTRUCTIONS
Please note that you should always wipe the surface clean and dry of any liquids as soon as possible. Clean the surface normally with a damp cloth, using organic soaps.
In order to keep your product in best possible condition, you can clean the wooden surface with the very finest sandy cloth. After that, treat it with a natural wood oil or wax. Natural treatment sprays can be used as well. Follow the instructions of the surface treatment product label.
NIKARI is not liable for any damage caused by an improper use of this product.
Download CARE INSTRUCTIONS here
Download PRODUCT BROCHURES here
Download 2D/3D FILES here