ARKIPELAGO KVI10/KVI10T
Design Kari Virtanen
2010
The Arkipelago series is designed to be used both indoors and outdoors. The KVI10/KVI10T bench can be made with a solid top (indoor use only), or planks.
DIMENSIONS
Width 450 mm
Height 450 mm
Length 1800 or 2300 mm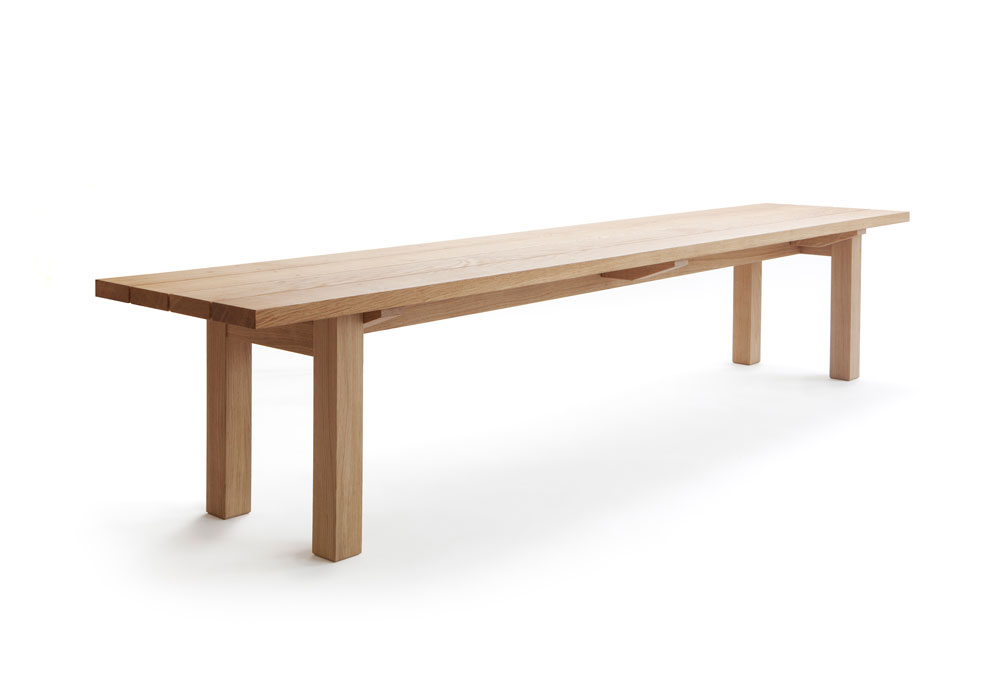 MATERIALS
ash or oak only
SURFACE
natural wood oil mix
The furniture of the Arkipelago collection is made with joinery solutions that let the wood live in different conditions,without breaking the structures. These products are suitable for outdoor use, even though the wood will always turn grey over time.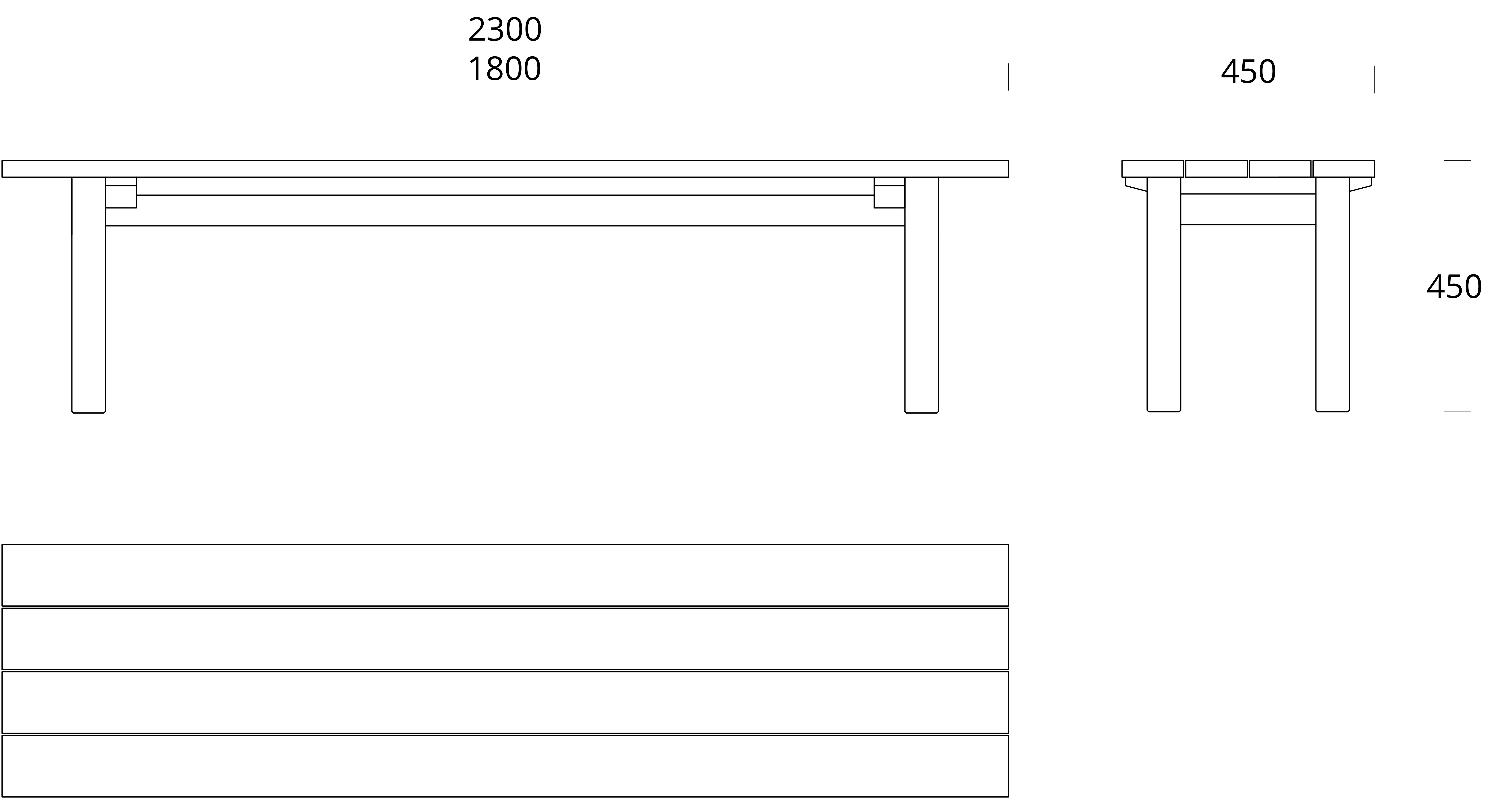 Also available: Arkipelago KVTT1 terrace chair, Arkipelago KVTP1 terrace table, Arkipelago KVTT3 terrace lounge chair, Arkipelago KVTR1C terrace coffee table, Arkipelago KVP10/KVP10T table, Arkipelago KVBP10/KVBP10T high table
See also: Arkipelago collection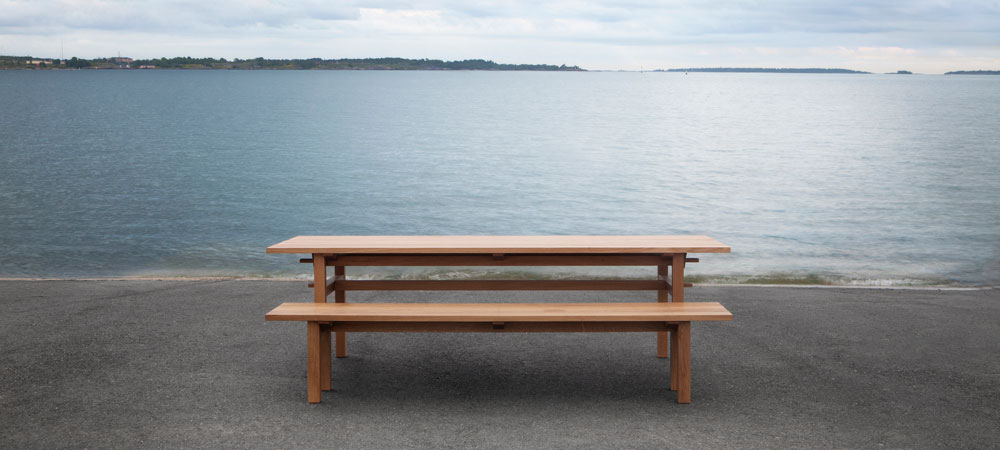 CARE INSTRUCTIONS
Please note that you should always wipe the surface clean and dry of any liquids as soon as possible. Clean the surface normally with a damp cloth, using organic soaps.
In order to keep your product in best possible condition, you can clean the wooden surface with the very finest sandy cloth. After that, treat it with a natural wood oil or wax. Natural treatment sprays can be used as well. Follow the instructions of the surface treatment product label.
NIKARI is not liable for any damage caused by an improper use of this product.
Download CARE INSTRUCTIONS here
Download PRODUCT BROCHURES here
Download 2D/3D FILES here