PRODUCTS
Honouring natural wood and its unique features has influenced Nikari in many ways. The exquisiteness of the material can be found in its best properties, which should be utilised by designers in their work.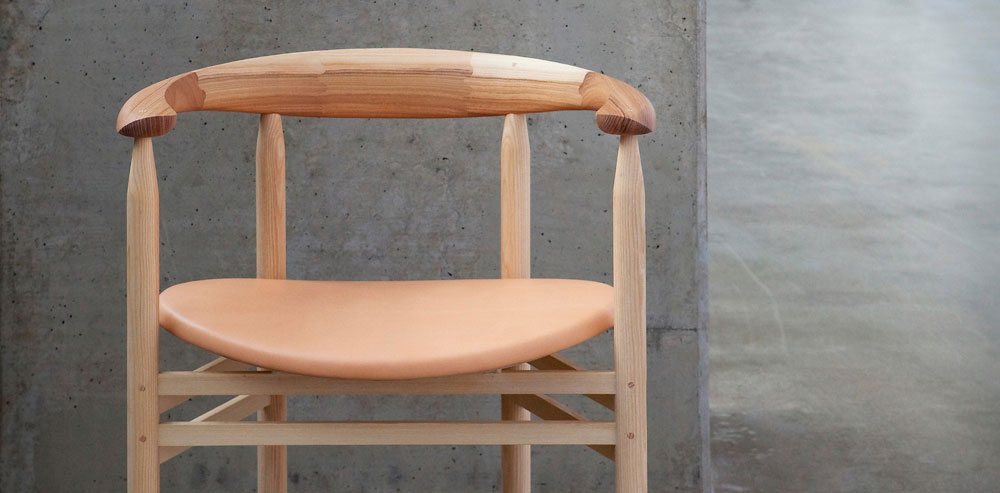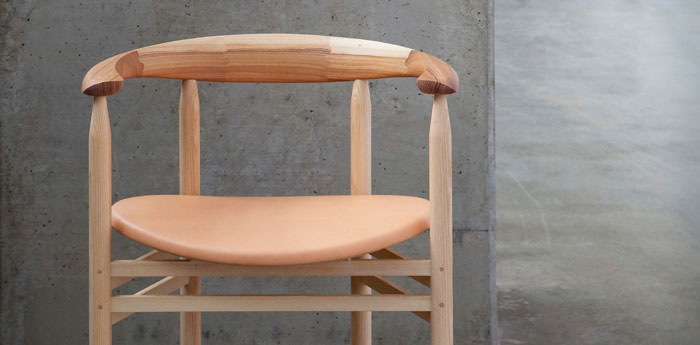 All our furniture products are meant for indoor use. Only the Arkipelago terrace series can also be used outdoors (under roof, to be protected from rain). The sauna stools are the only products to be used in humid bathroom areas. Other Nikari pieces will be harmed by humidity and/or seasonal climate changes. We use birch, oak, and ash as our main wood species. Please note that some models are only made in series once every year.
December chairs' upholstery option is natural tanned leather. It develops a beautiful patina during the years in use. Like all leathers without extra treatment, grease, fat, and exposure to light will darken the surface. Ask for the fabric options: sales@nikari.fi
Our surface treatment options are natural wood oil mixture or lacquer. The surface treated with wood oil mixture can be treated frequently, and we recommend the re-treatment every second year. During normal use, the surface should be wiped clean and dry of any liquids or stains with a damp cloth using organic soaps. It is also possible to retreat the surface only partially when needed.
Lacquer keeps the surface protected from liquids and dirt. One should wipe it clean and dry quickly with a damp cloth, if some liquid is spilled. In case the surface is damaged, lacquered wood needs a proper sanding and re-treatment for the whole surface.