SUSTAINABILITY
Wooden products are part of the cycle of nature. Wood is the only renewable raw material utilised on a large scale by the construction and furniture industries.
Today our head office, studio and workshop are using solely next generation renewable energy from the hydro power plant located next to our building.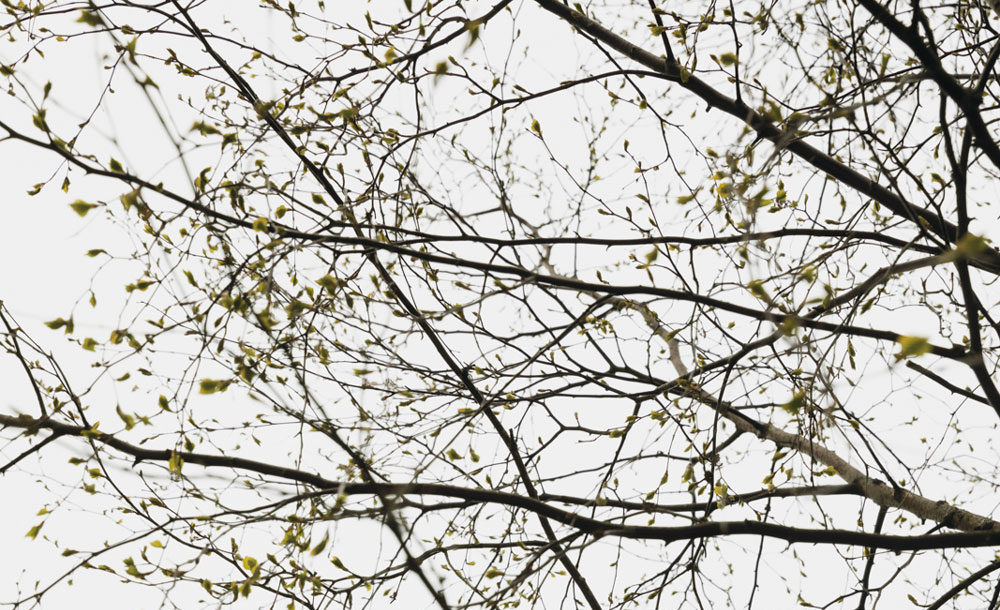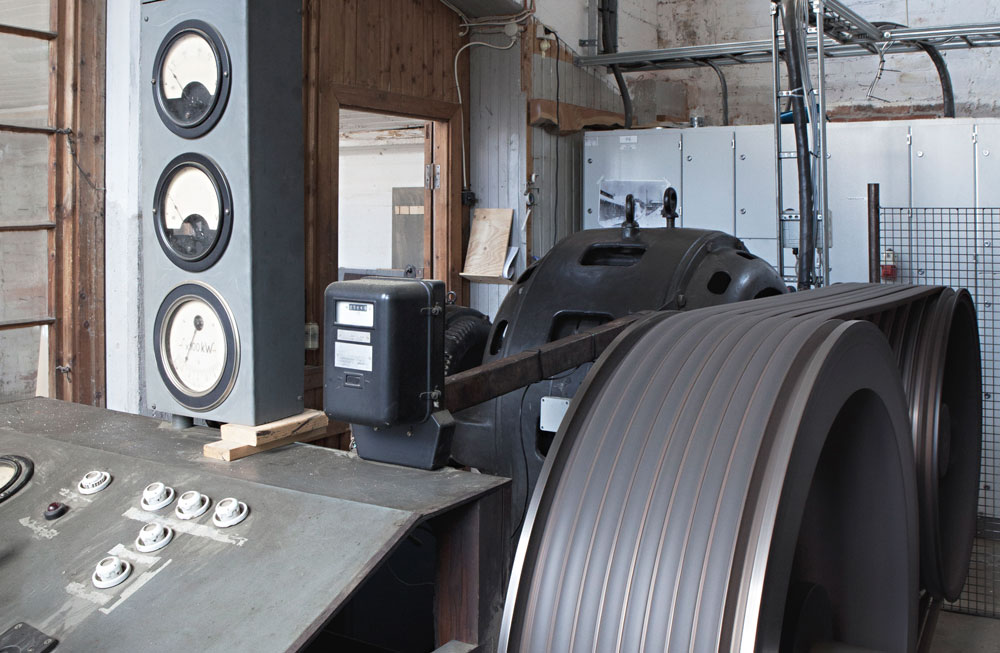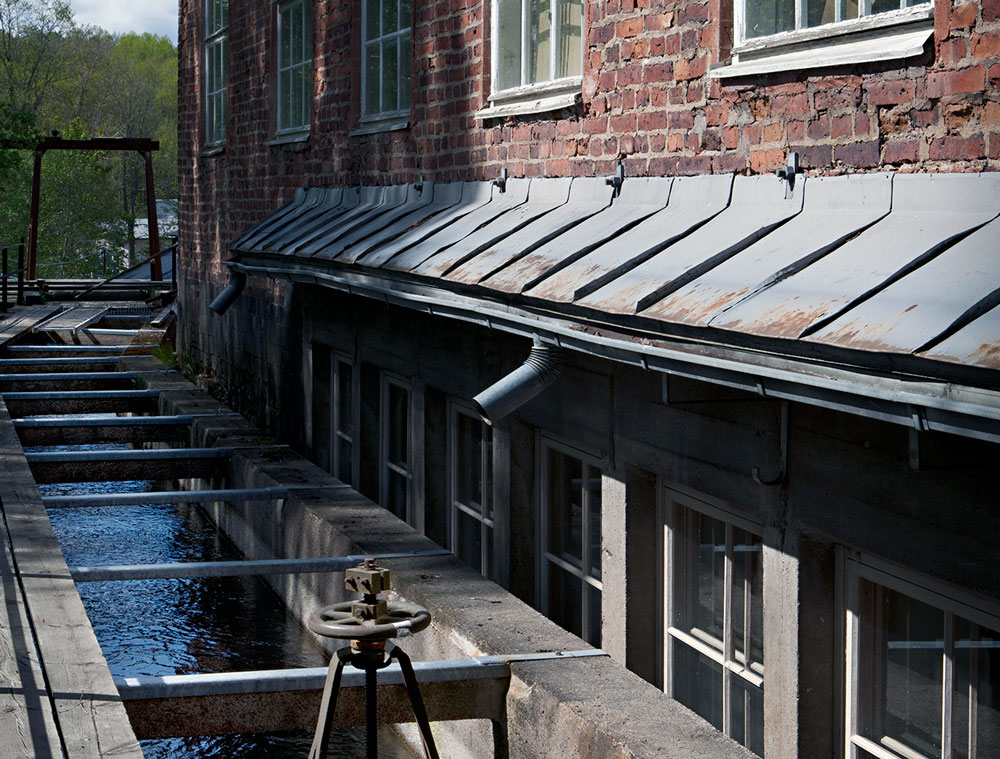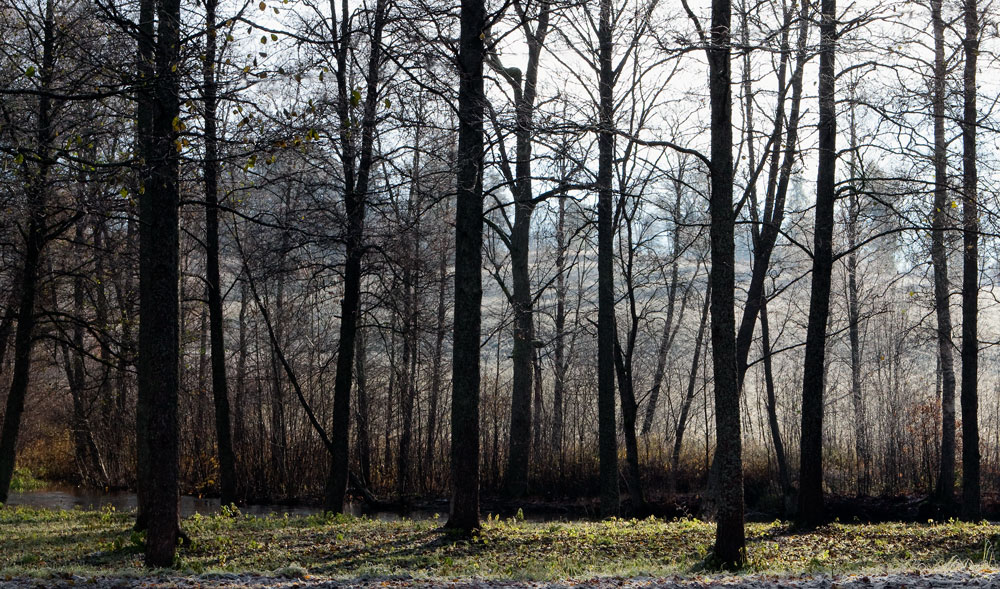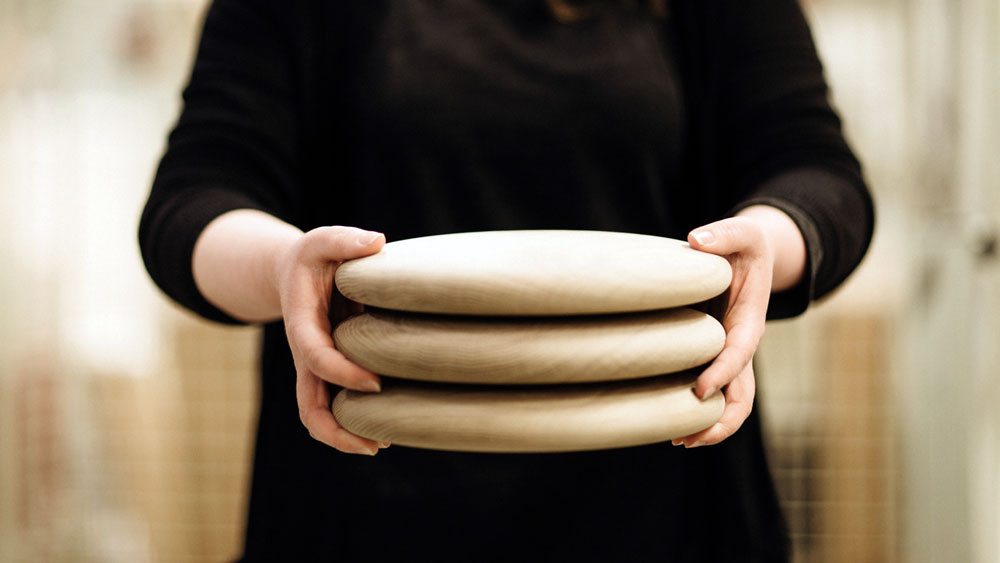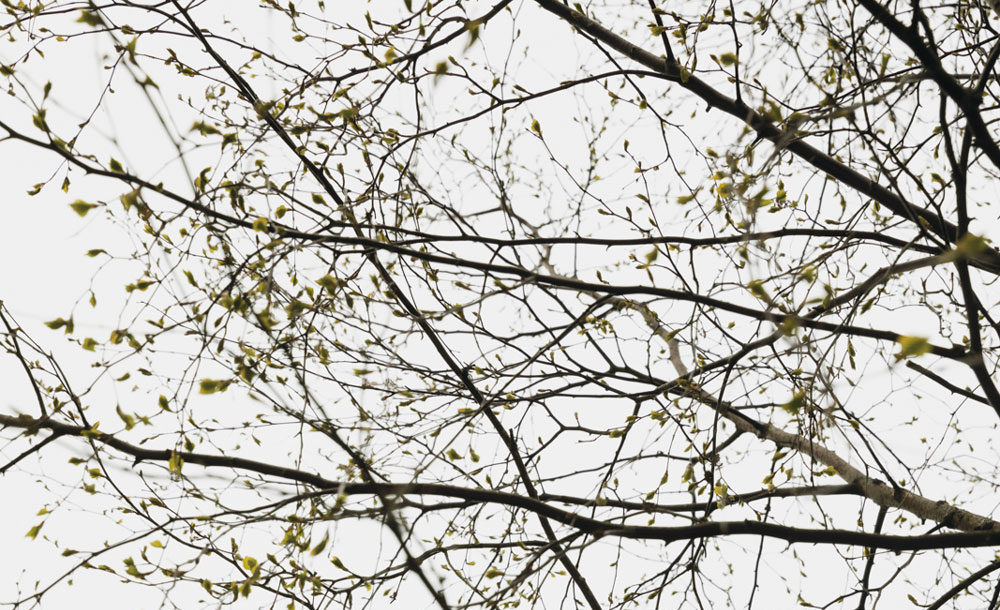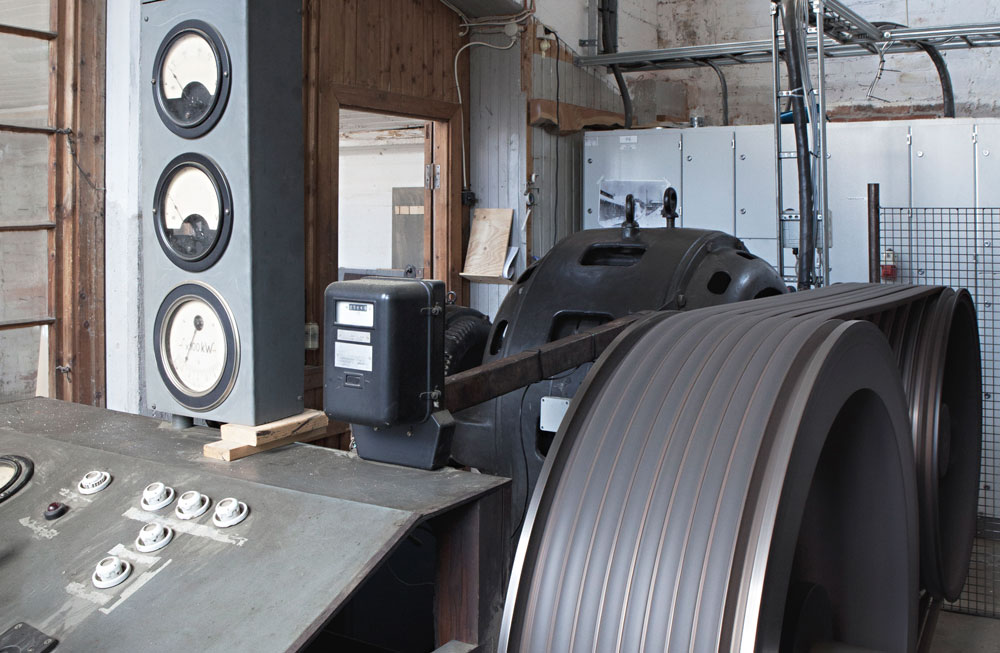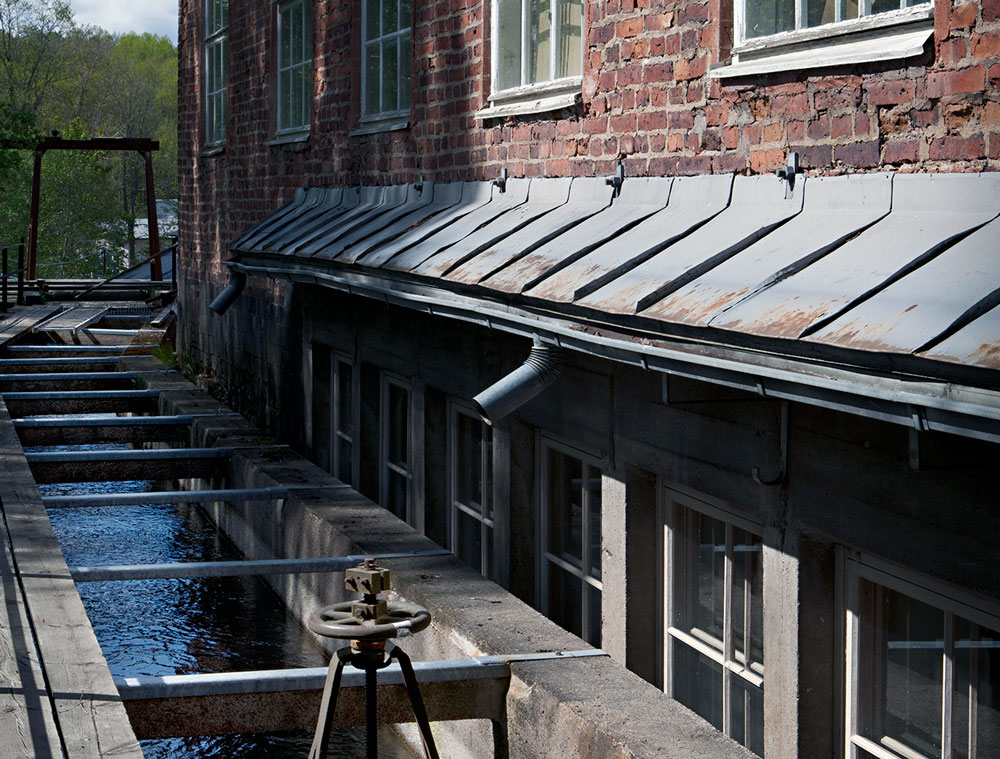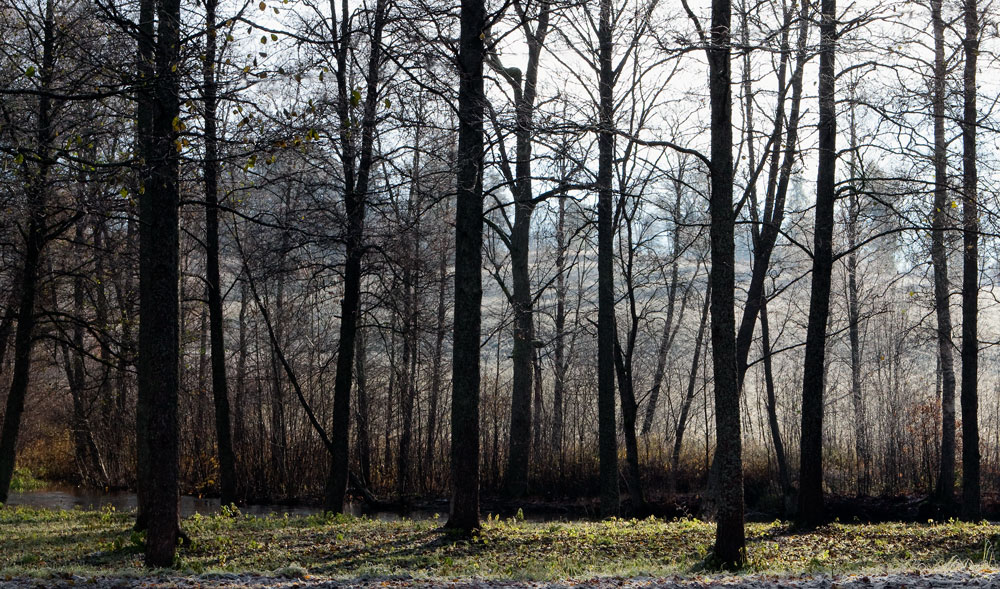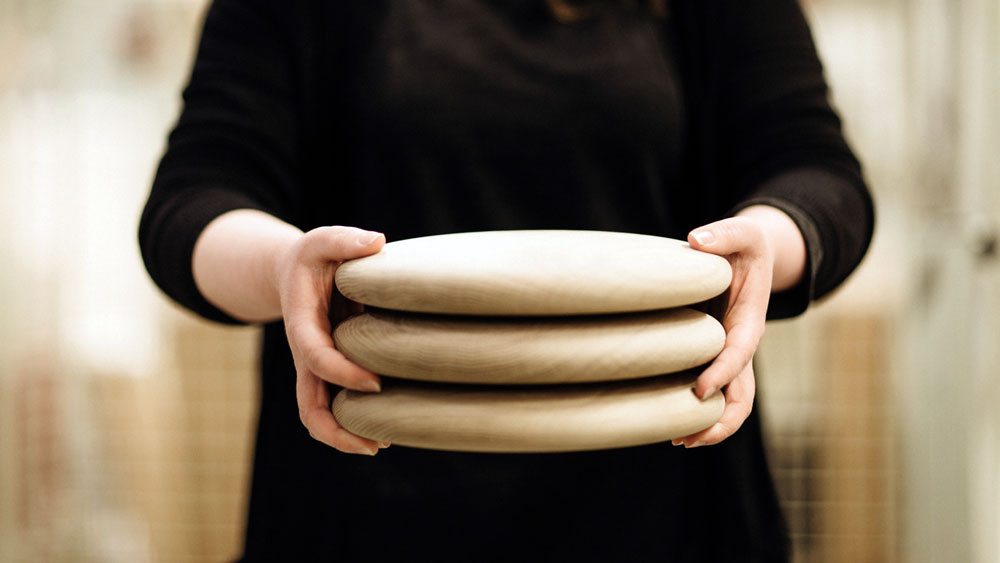 THINKING ABOUT THE ENVIRONMENT
The wood Nikari uses is mainly supplied by a sawmill next door in Fiskars. Most of the timber comes from Northern European forests tended with the principles of sustainability and biodiversity. The collection products are mostly made of solid wood, upholstery materials and fabric, joints adhesives and surface treatment materials. We have carefully searched for as high quality and ecological materials as possible. In order to maintain the products long life-cycle, the upholstery parts can be changed. That is why they are usually attached to wood by metal screws. We also prefer ecological and natural surface treatment materials, such as oil, wax and soap.
Wooden furniture treated with natural substances ages with dignity, retaining its attractive look and feel.
Manufacturing processes and methods are safe and pleasant for both end users and employees.
Recycling and disposal: the aim of our design is to make timeless high quality furniture. The joints we make have been used and tested for centuries. When necessary, the upholstery parts can be removed from the product and recycled. Wooden parts can be burned or recycled.
Tree species: we use tree species which have been cultivated in accordance with the sustainable development policy, e.g. birch, oak, ash, elm and black alder. Our products are available either FSC® or PEFC certified upon request.
Upholstery materials: certified wool and blended fabrics, felt, alcantara, naturally handled leather, reindeer leather.
Metal parts: certified metal screws and glides
Upholstery: certified domestic polyurethane foams, futon materials
Adhesives: no harmful agents dissolve into the environment from the PVAc, urea and phenolic adhesives that are used in minimal amounts in the product joints, and their formaldehyde content is very low (E1).
Packages: whenever possible, we deliver the products without packages to the customers. All the packaging materials wood, cardboard and plastic are recyclable. The plastic pads of the packages are made of polyethylene which converts into water when incinerated.
Transport: we avoid peak hours and aim to plan the most time-saving routes for the transports. We usually reach several customers within one transport journey and on the return trip the empty cargo space can be loaded with components from our subcontractors. We also use local transport companies, whose principles about quality and environmental issues meet ours.
Surface treatment: we use certified natural oil mixtures, waxes and soaps as surface treatment materials. When necessary, we can also use the latest water-based lacquers for solid wood surfaces. The safe and certified surface treatment materials don't contain biosides.
We sell our showroom and fair pieces at the web-shop Franckly, a curated online marketplace where you can buy and sell pre-owned design. This way we also support our customers reselling their used Nikari pieces. Find out which Nikari pieces are on market or which ones customers are looking for at: www.franckly.com
Separat space divider by Cecilie Manz is the first piece of furniture in Finland to receive the prestigious EU Ecolabel certificate 2021.