CLASSIC RMJ 
Design Rudi Merz
1999
This ergonomic stool was originally developed for the cabinet maker master Rudi Merz's own use, when he felt that every now and then it might be better to sit down when working. Nowadays it is used in homes and meeting rooms.
Classic RMJ is available in two different heights.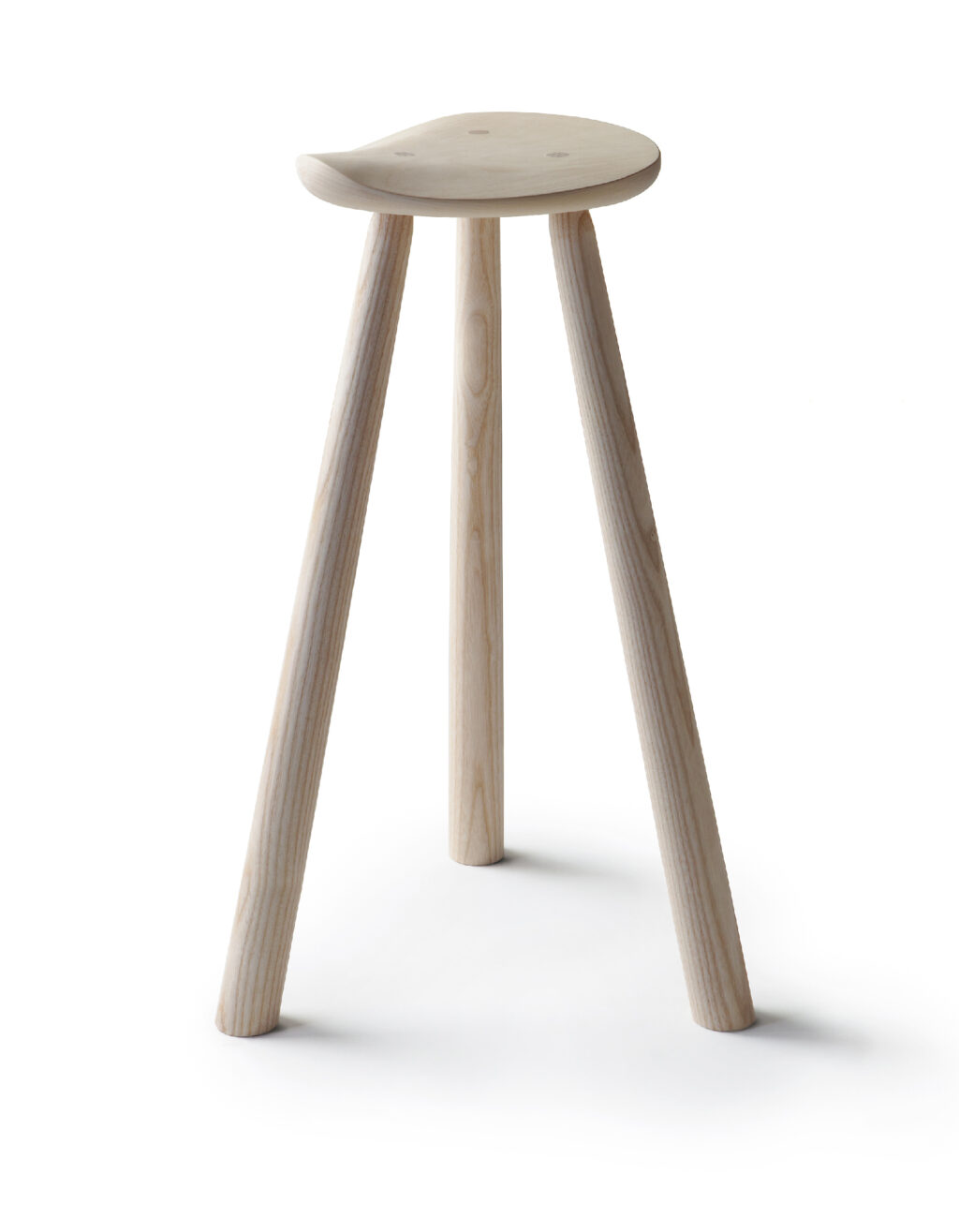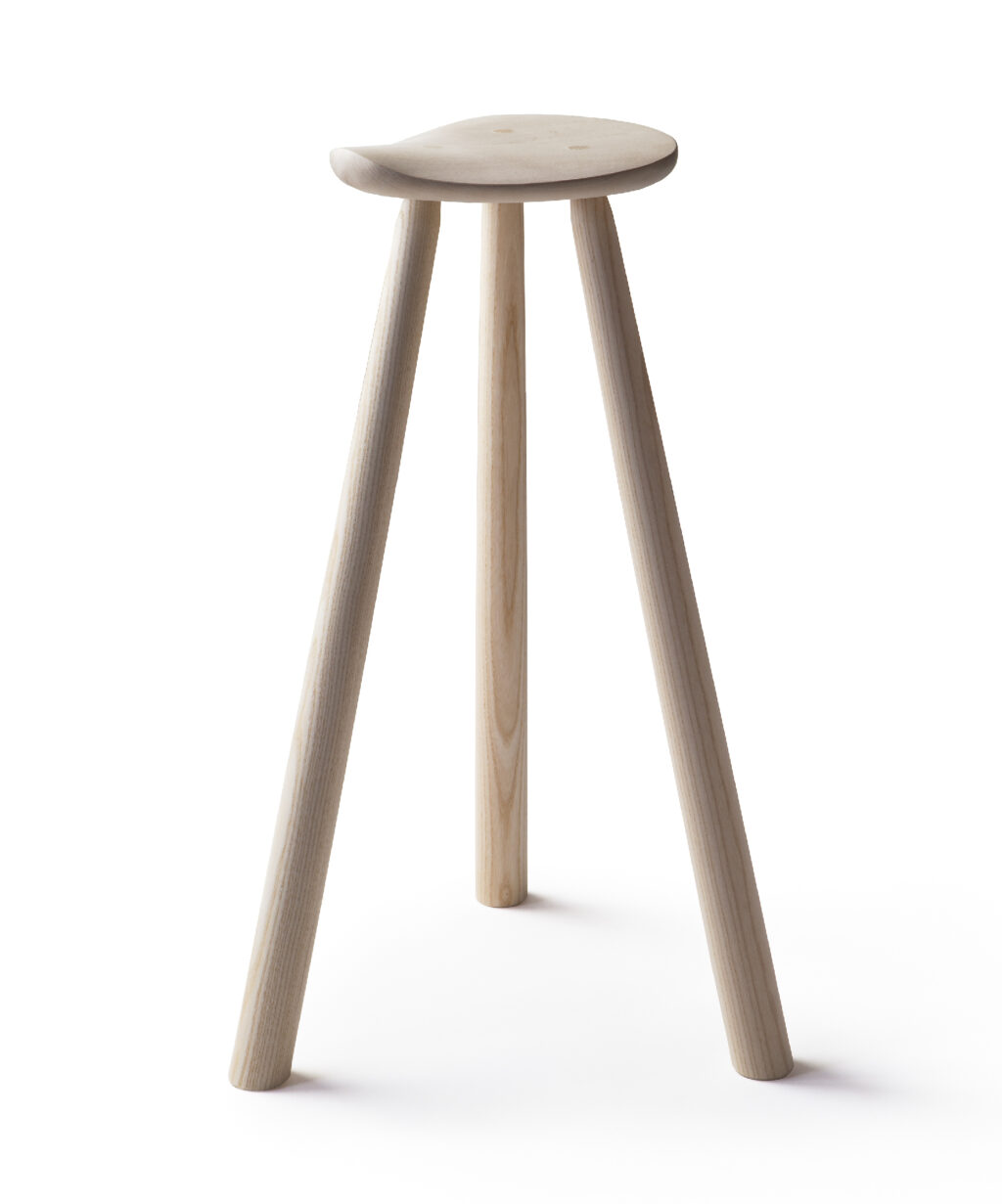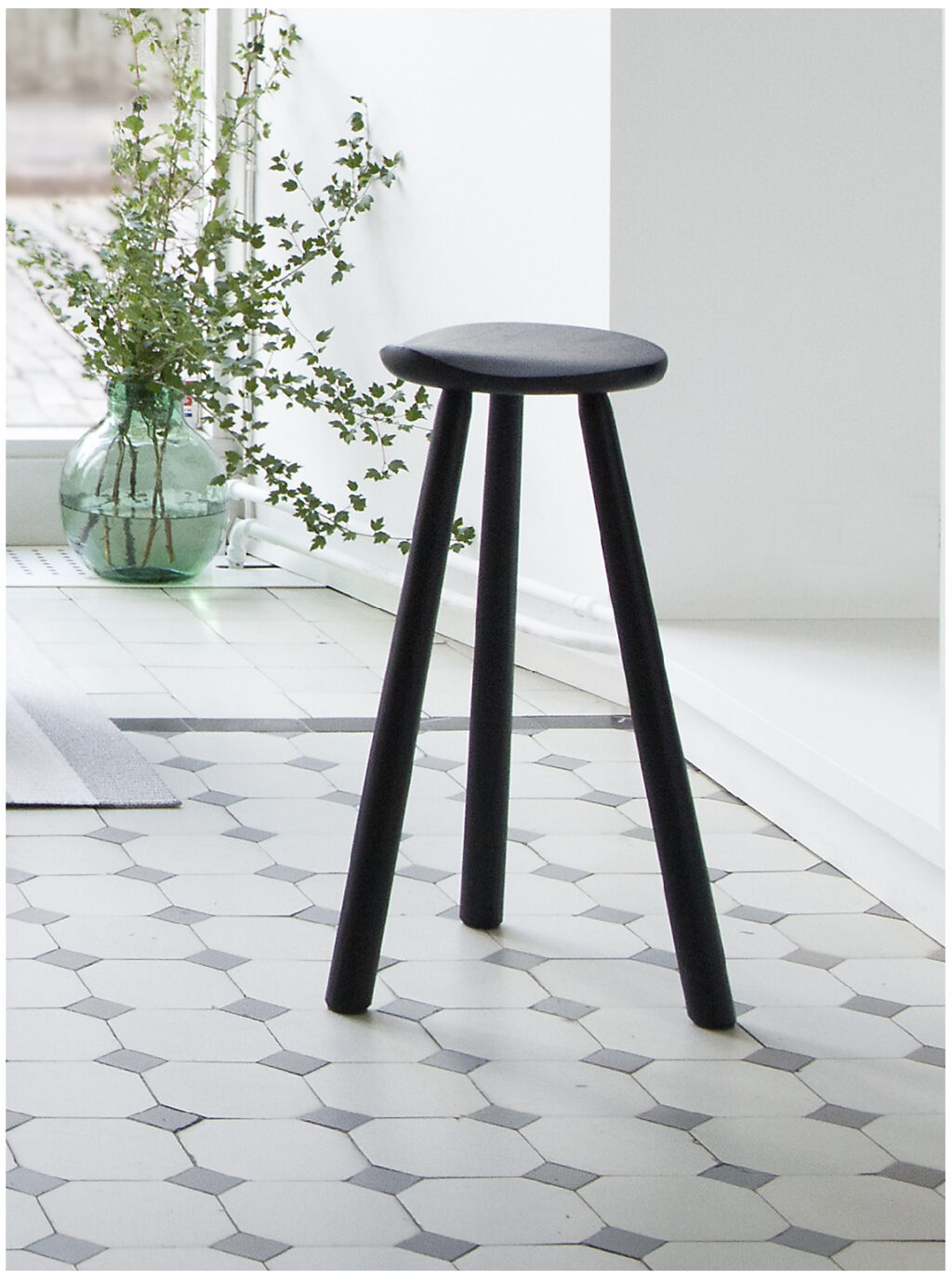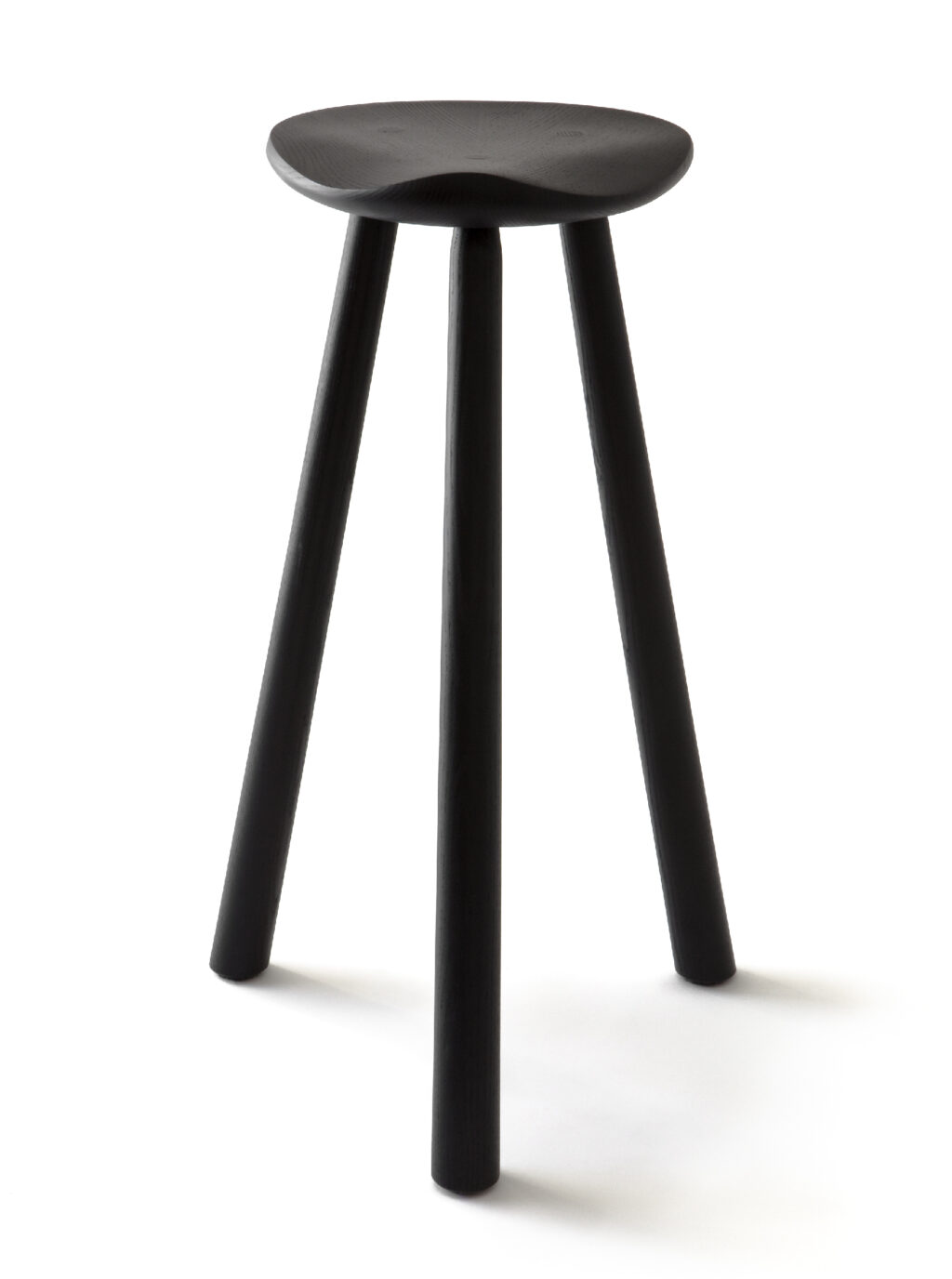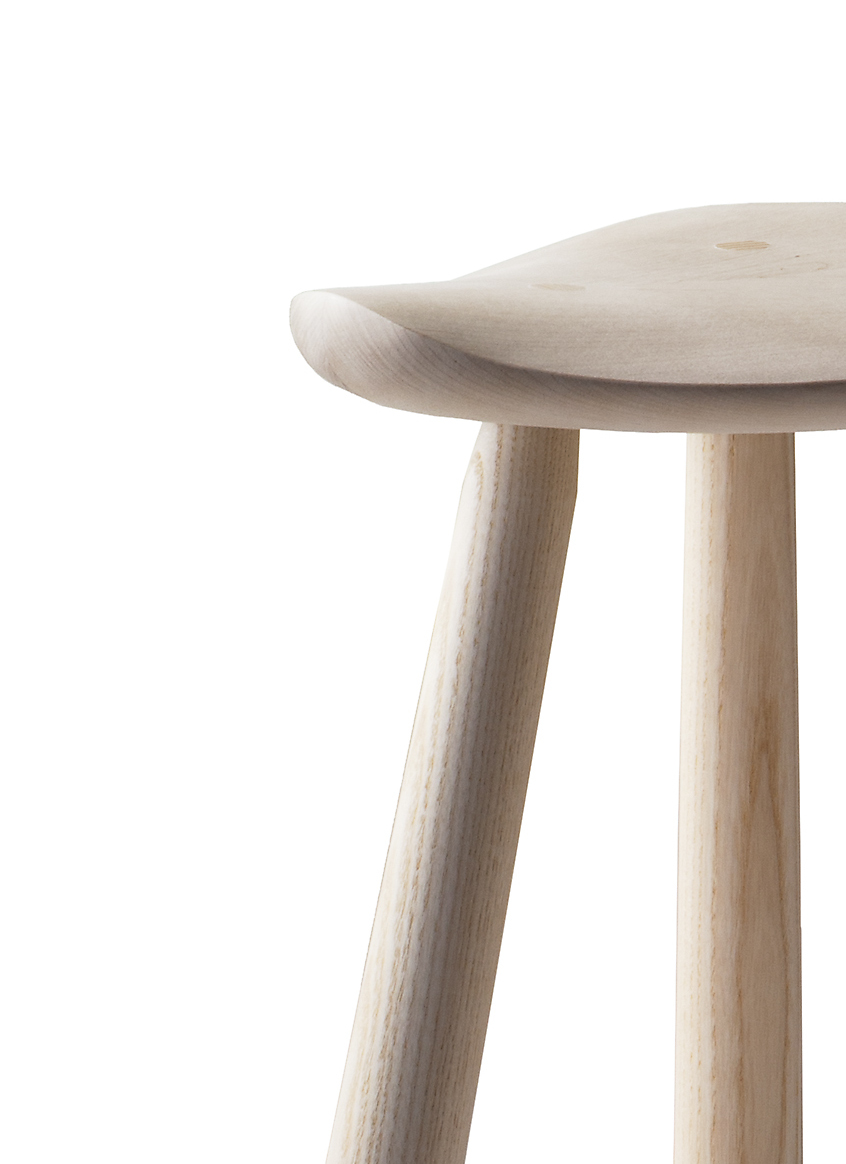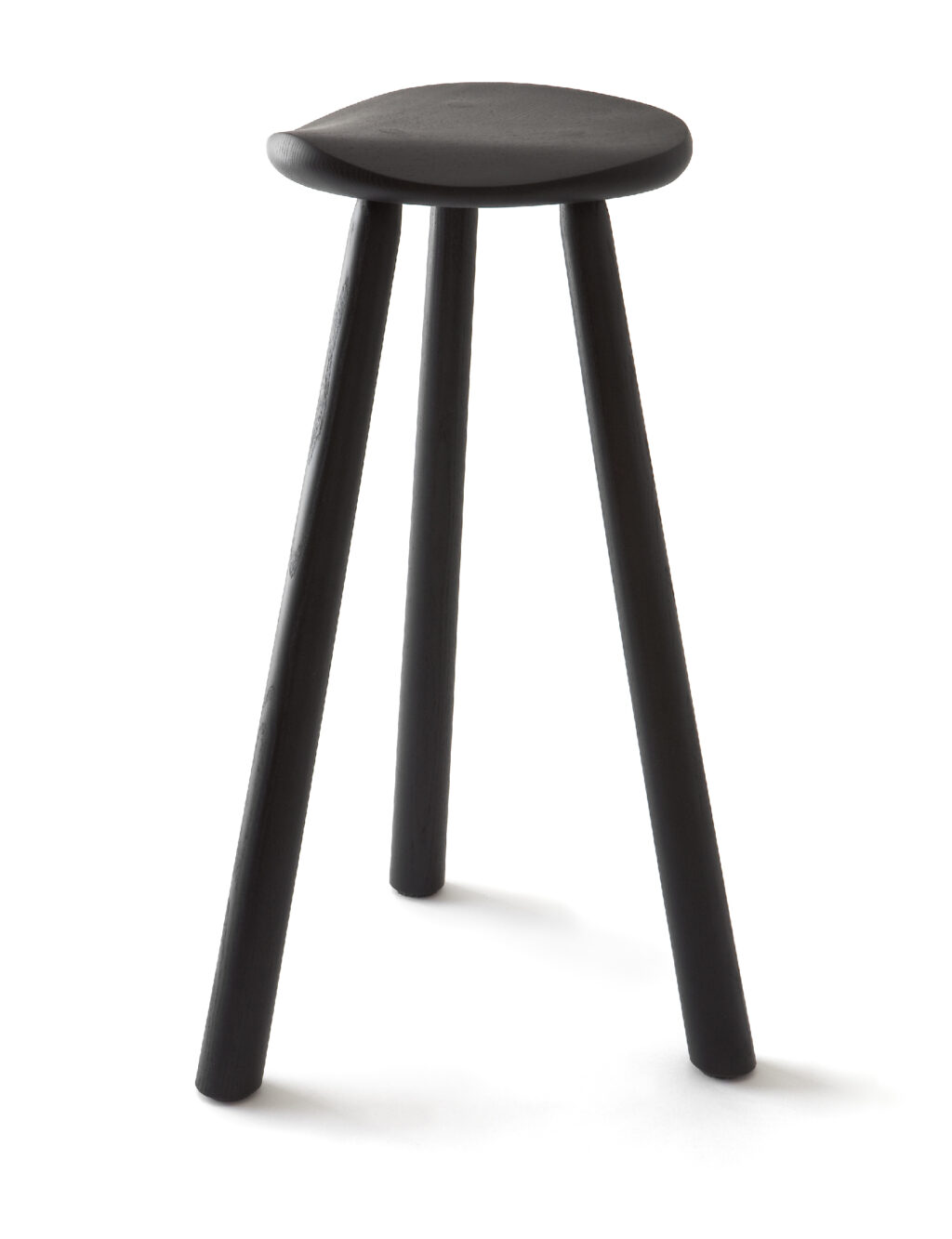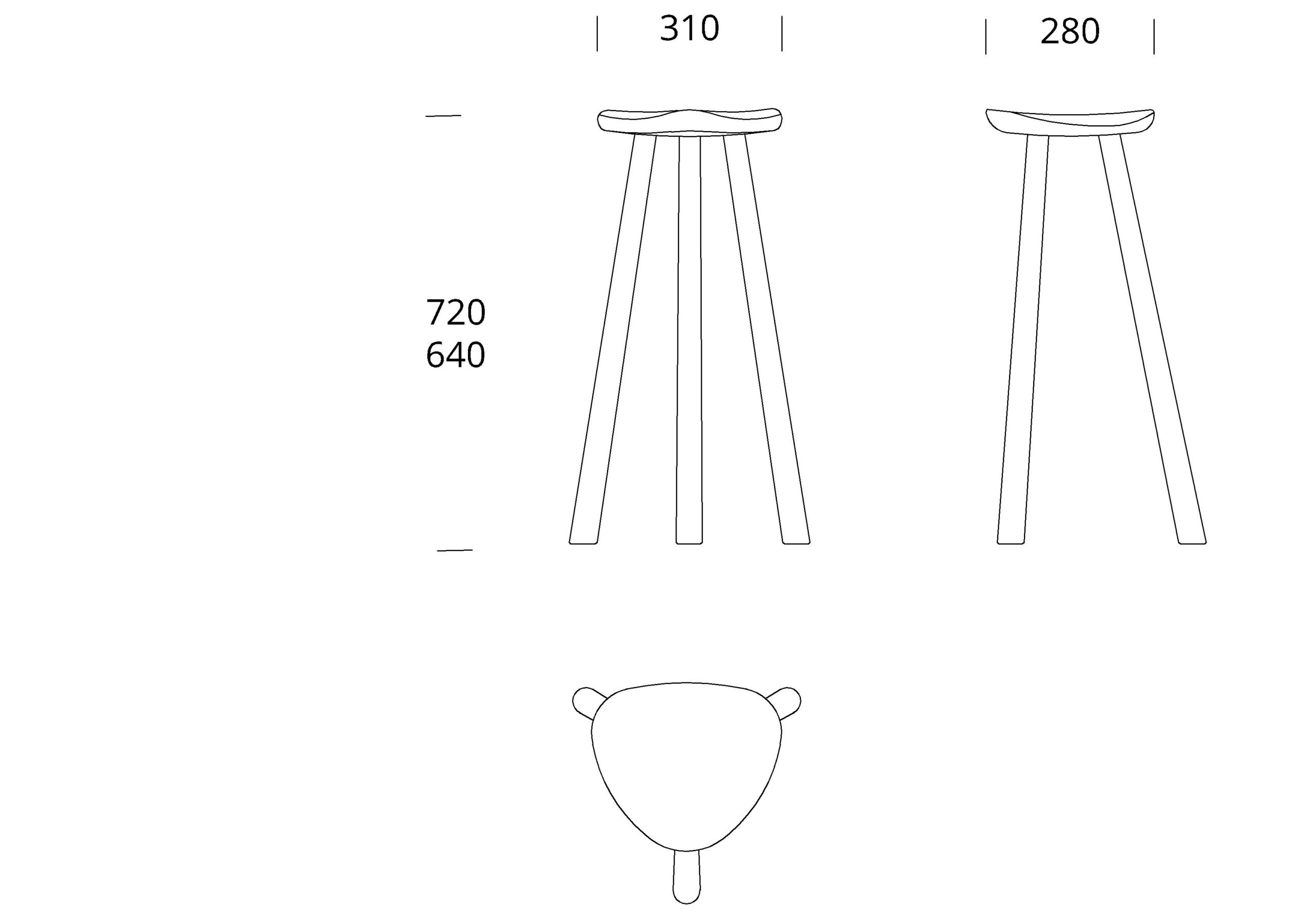 COLLECTION: CAFÈ 
Café products can be used anywhere with their simple forms and comfortable solutions. The different items have been created during the last three decades for the needs requested by customers or projects.
See all: CAFÈ