AKADEMIA
design Wesley Walters & Salla Luhtasela
2019
Designed by Wesley Walters and Salla Luhtasela, also known as duo Kaksikko, the Akademia chair combines a classic, straight frame with a softly curved seat and backrest. The Akademia chair is made of oak or ash, and available in many different finishes. The seat can be upholstered.
As its name suggests, the Akademia chair was the result of Wesley Walter's Master's Thesis work at Aalto University, Helsinki. The design was influenced by many different cultures: Finnish chair manufacturing heritage, simplistic Shaker style from America as well as Japanese design traditions. Part of the Linea collection, the versatile Akademia chair is well suited for private use and various public environments.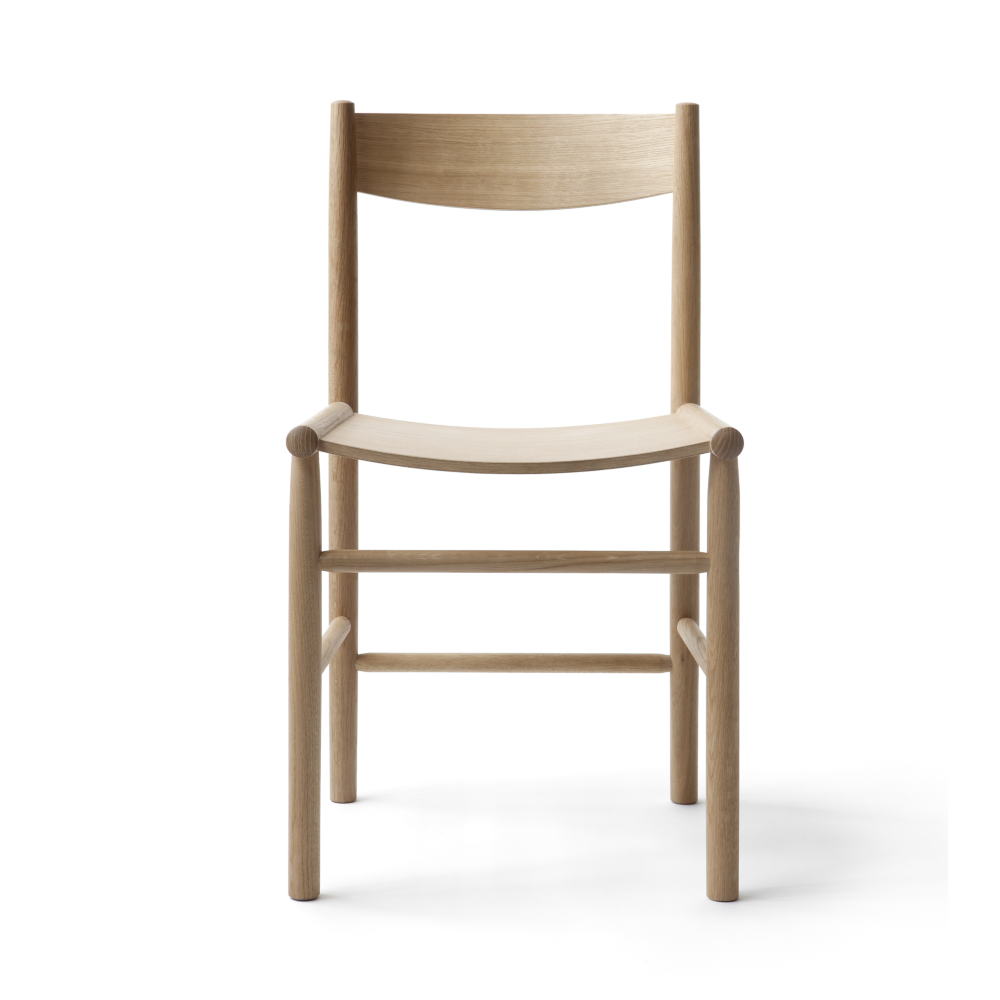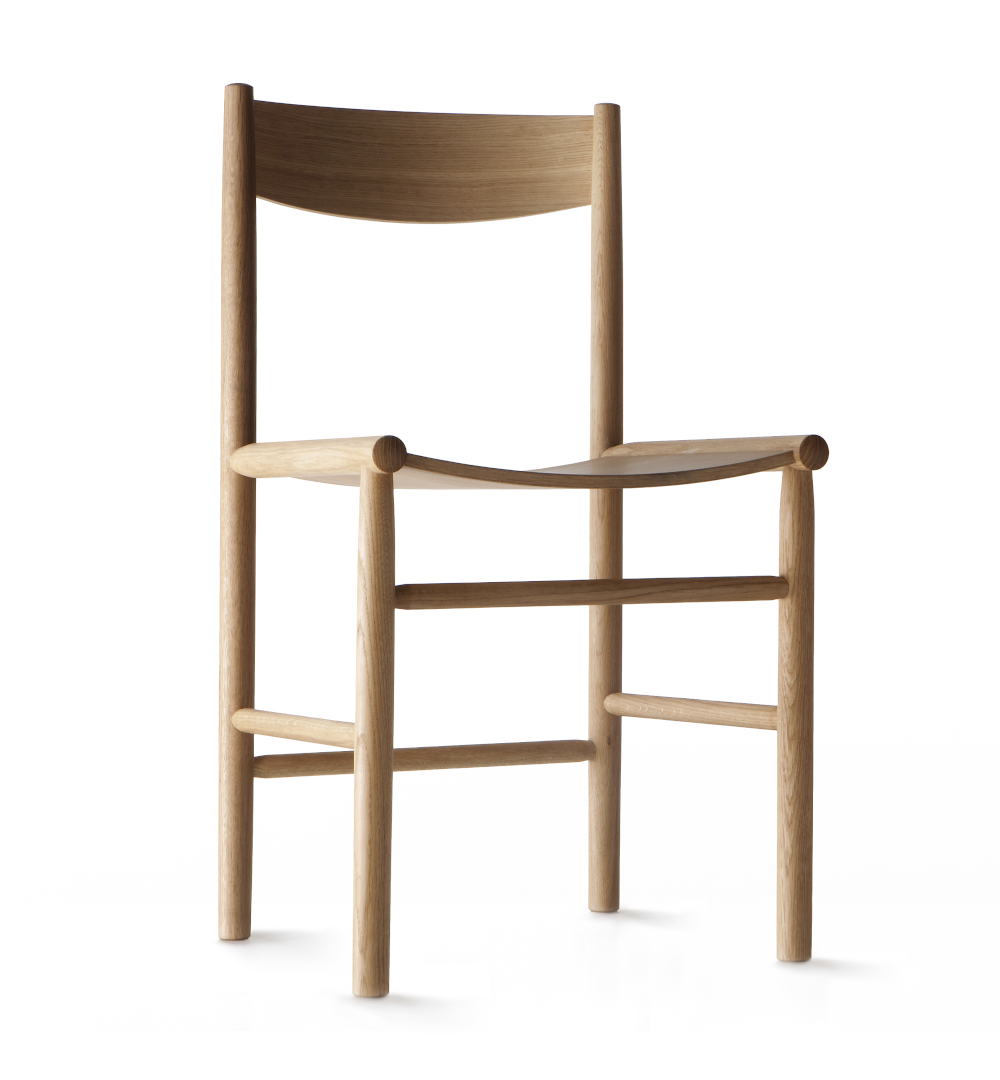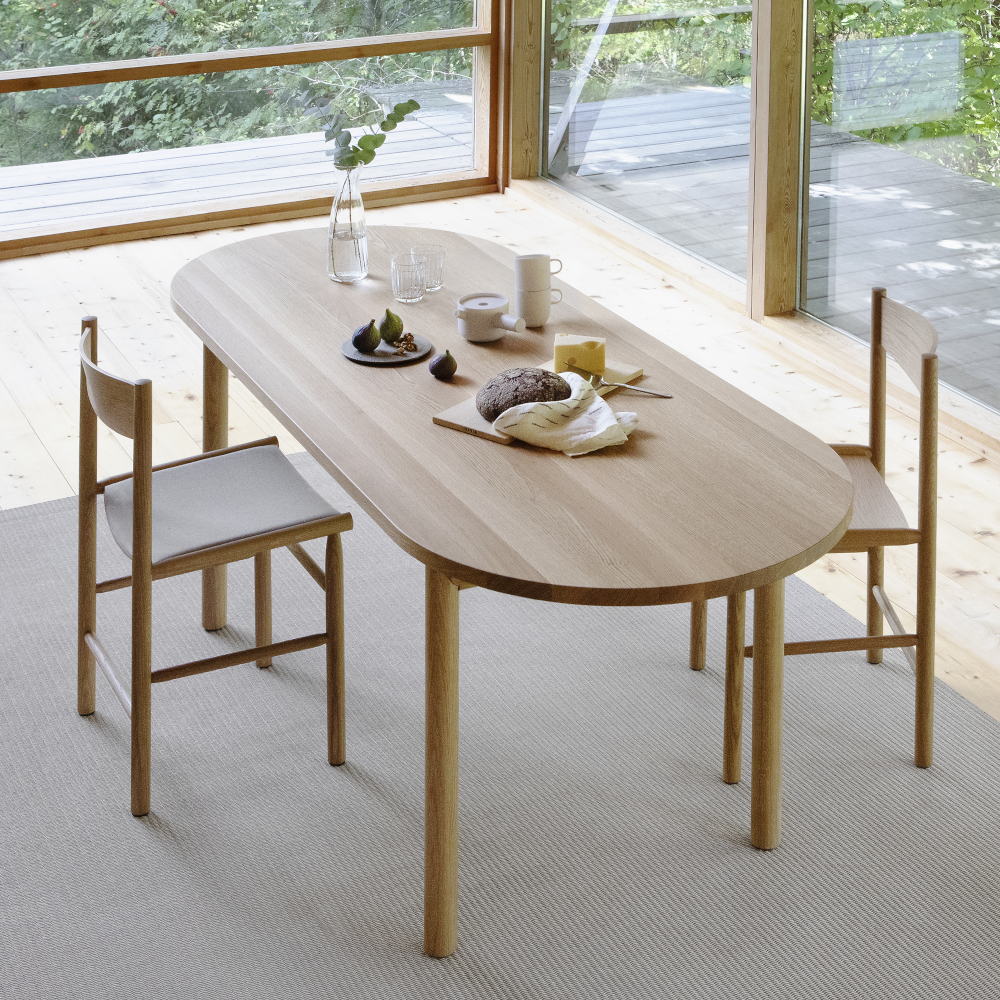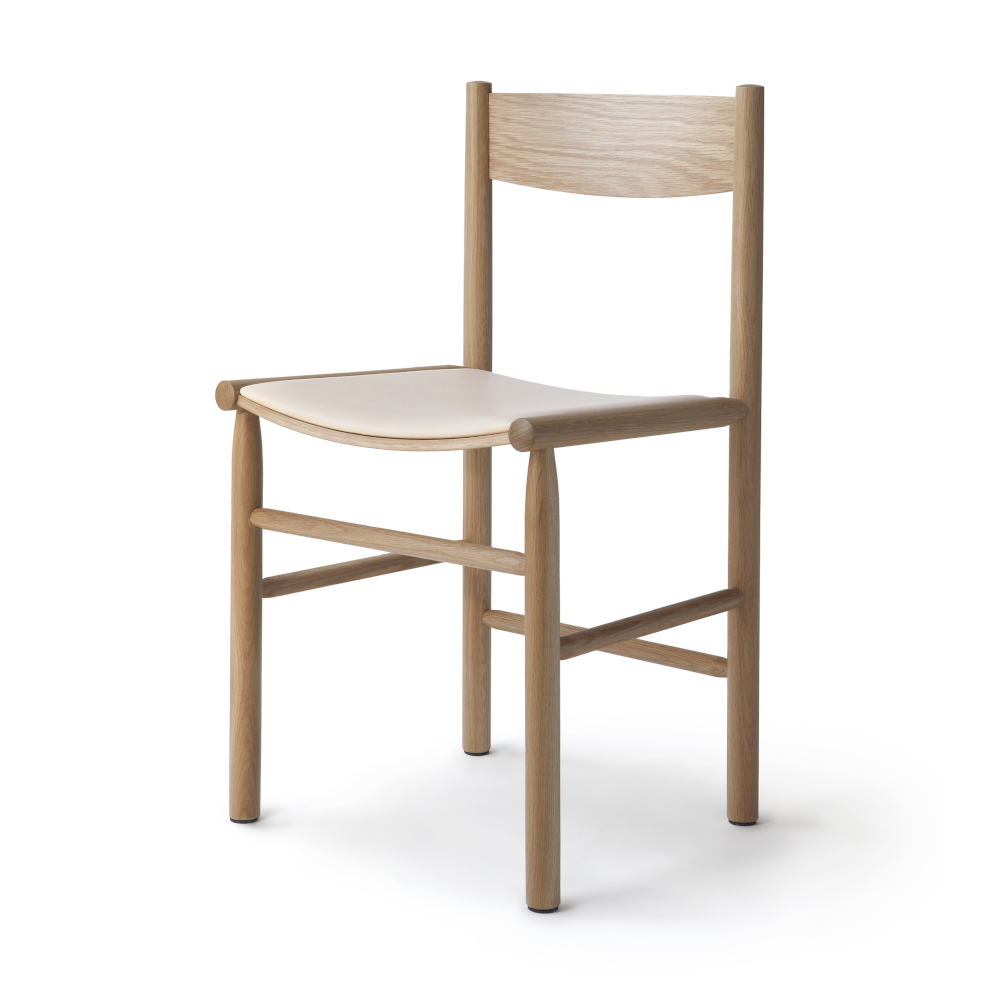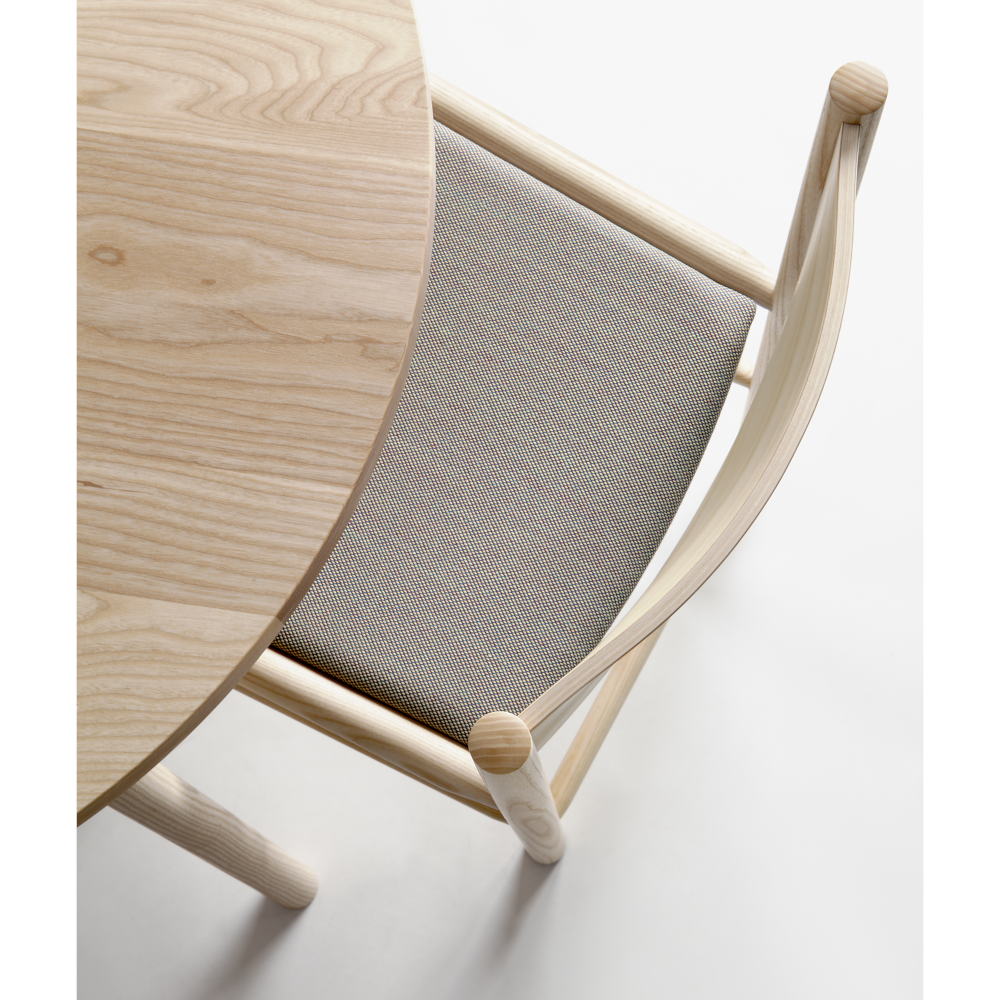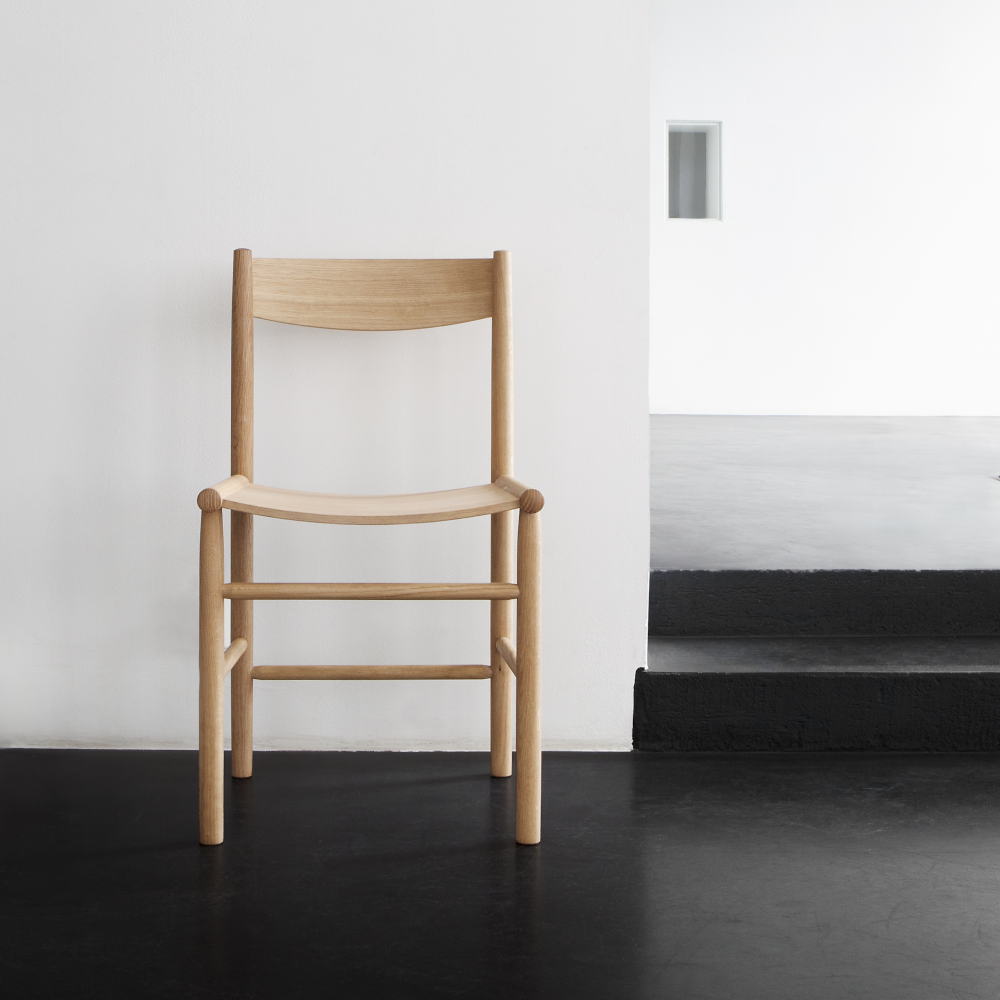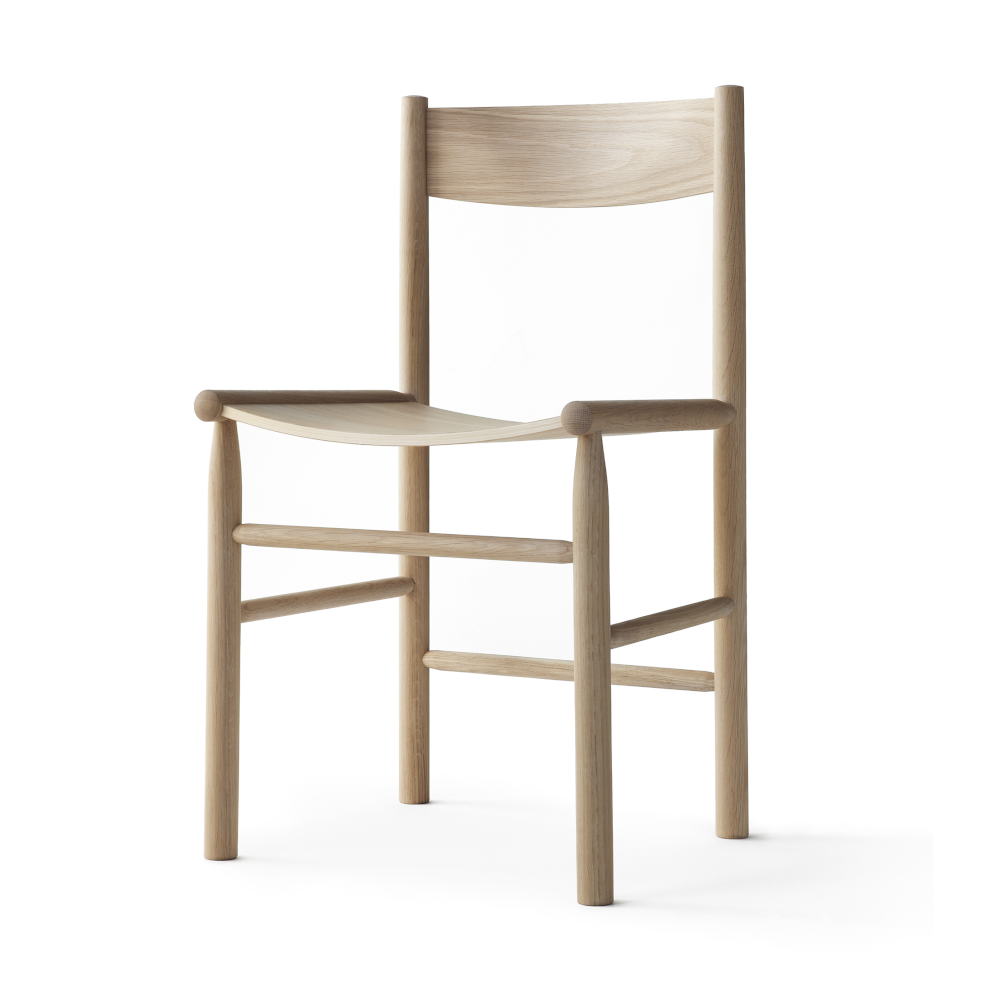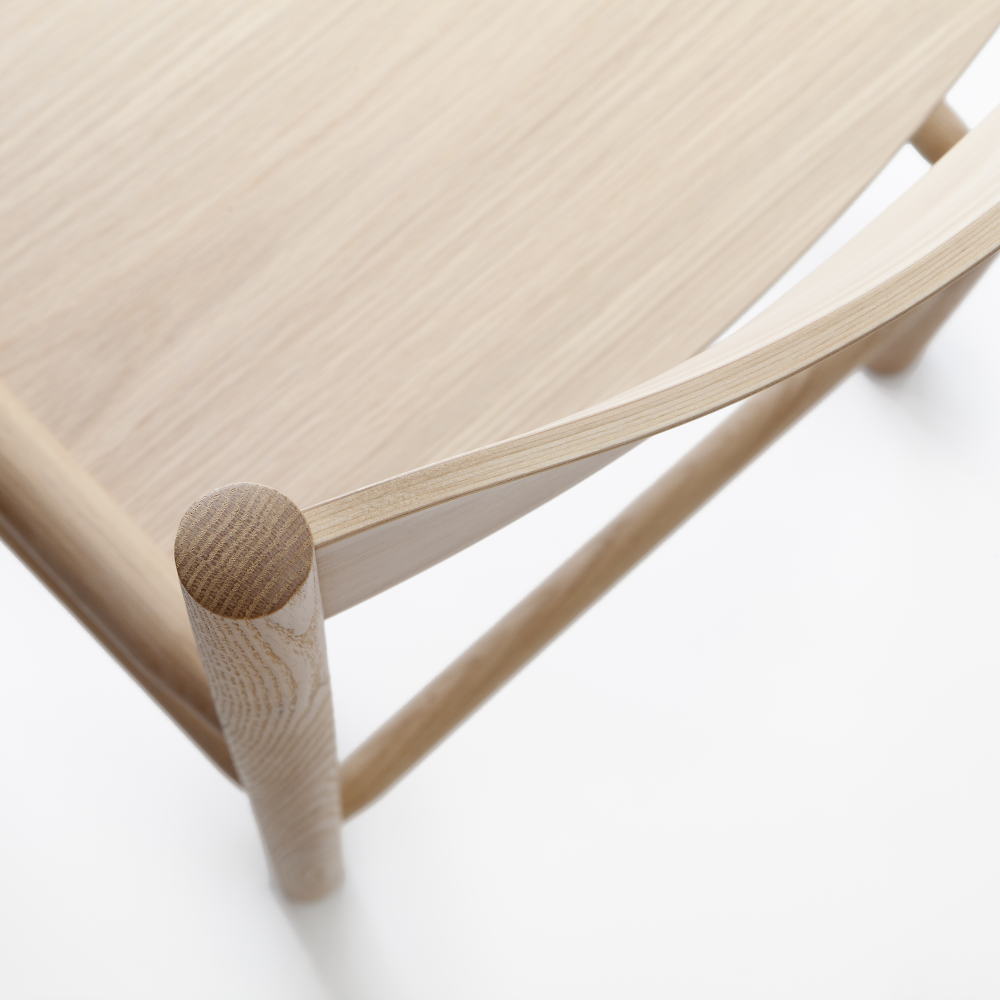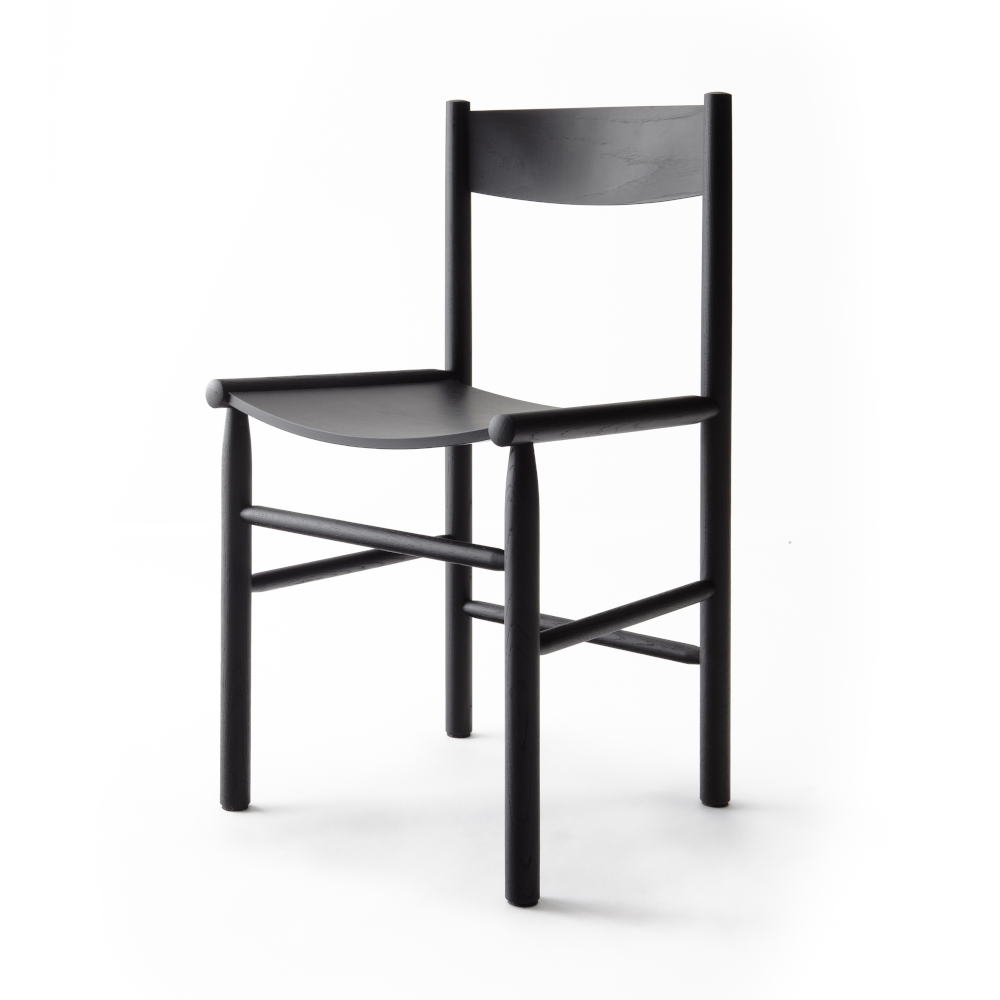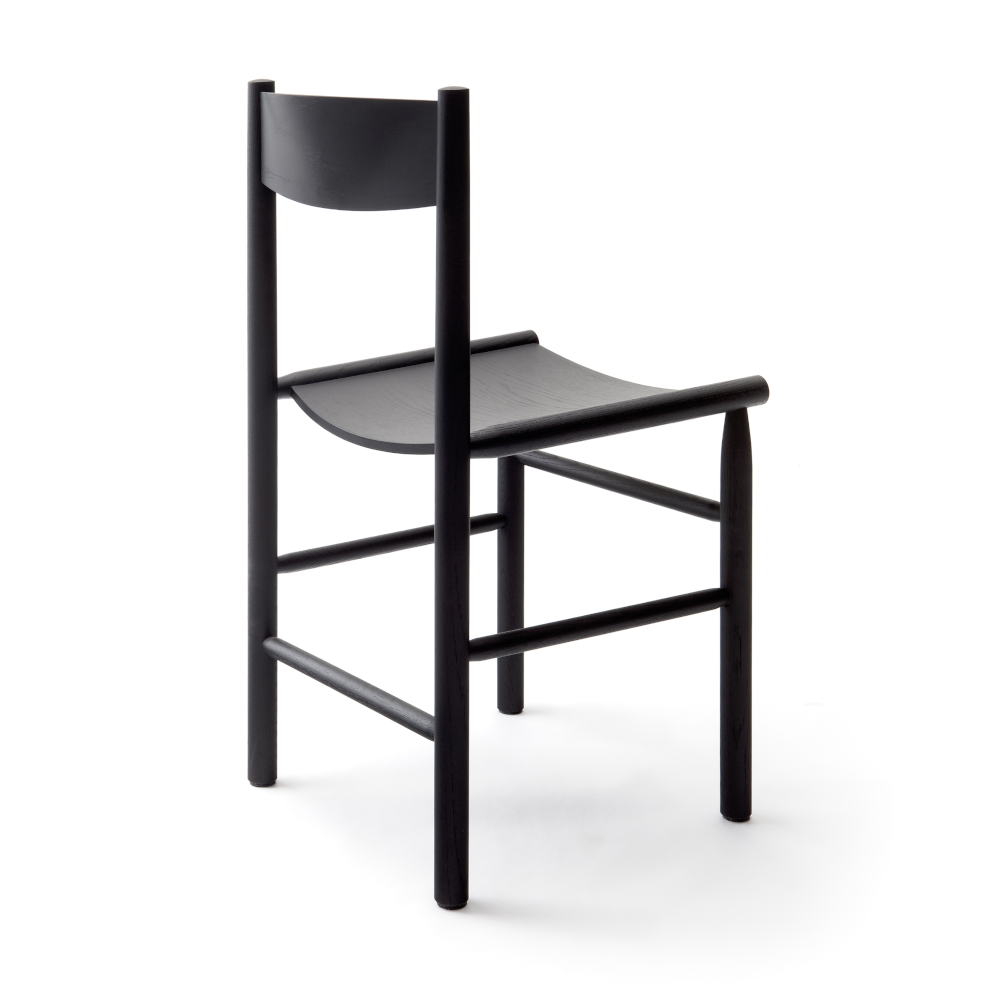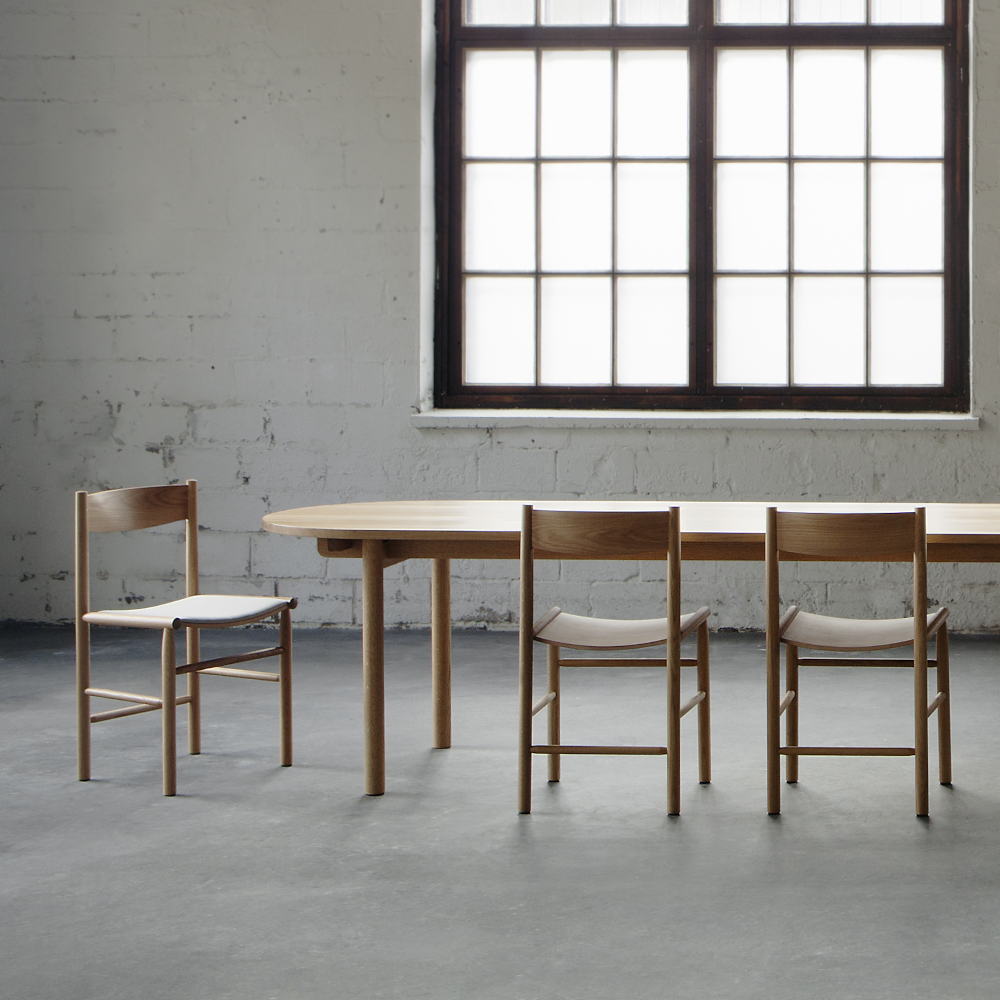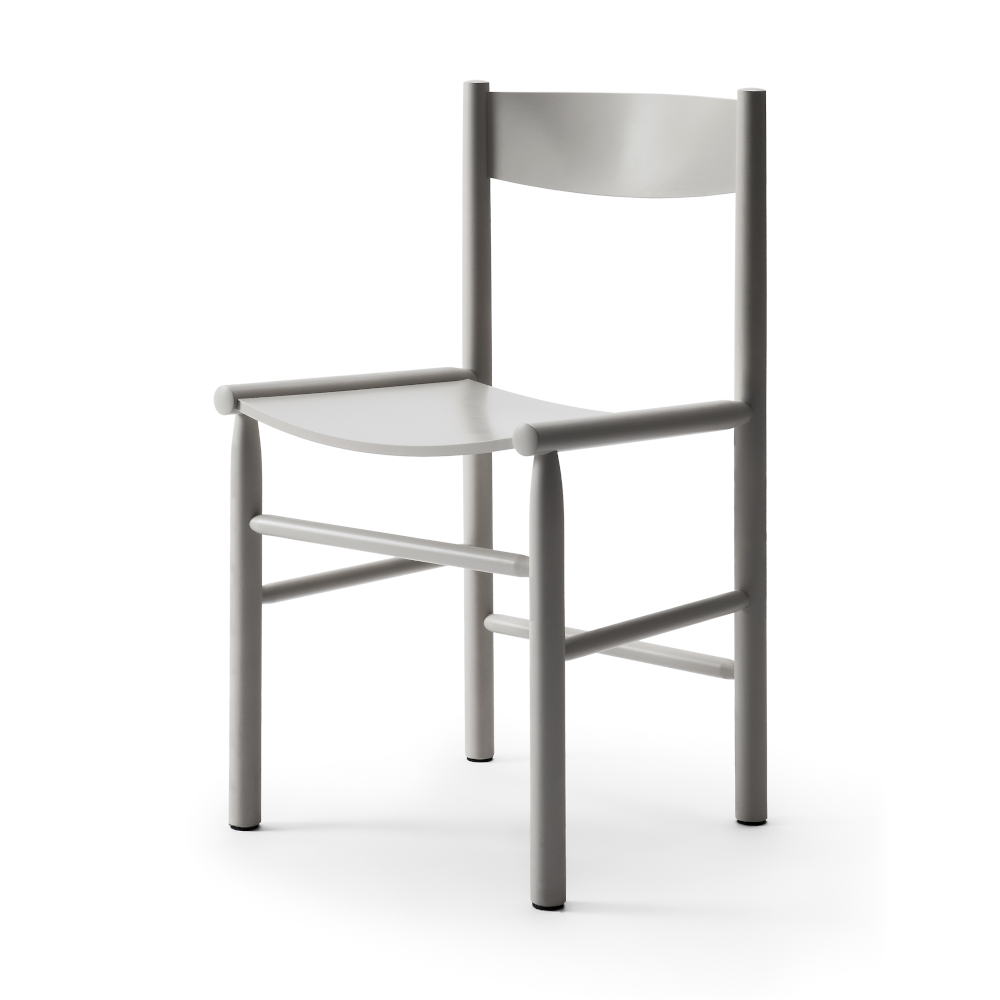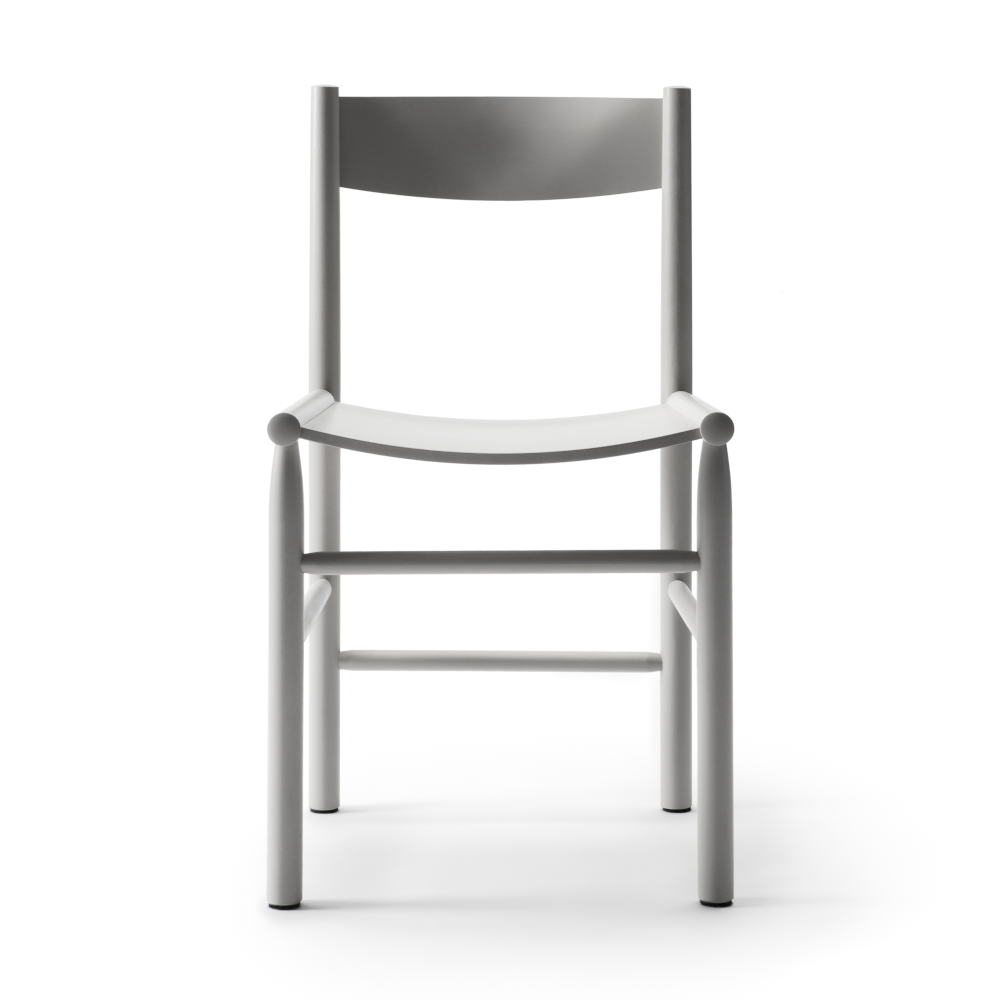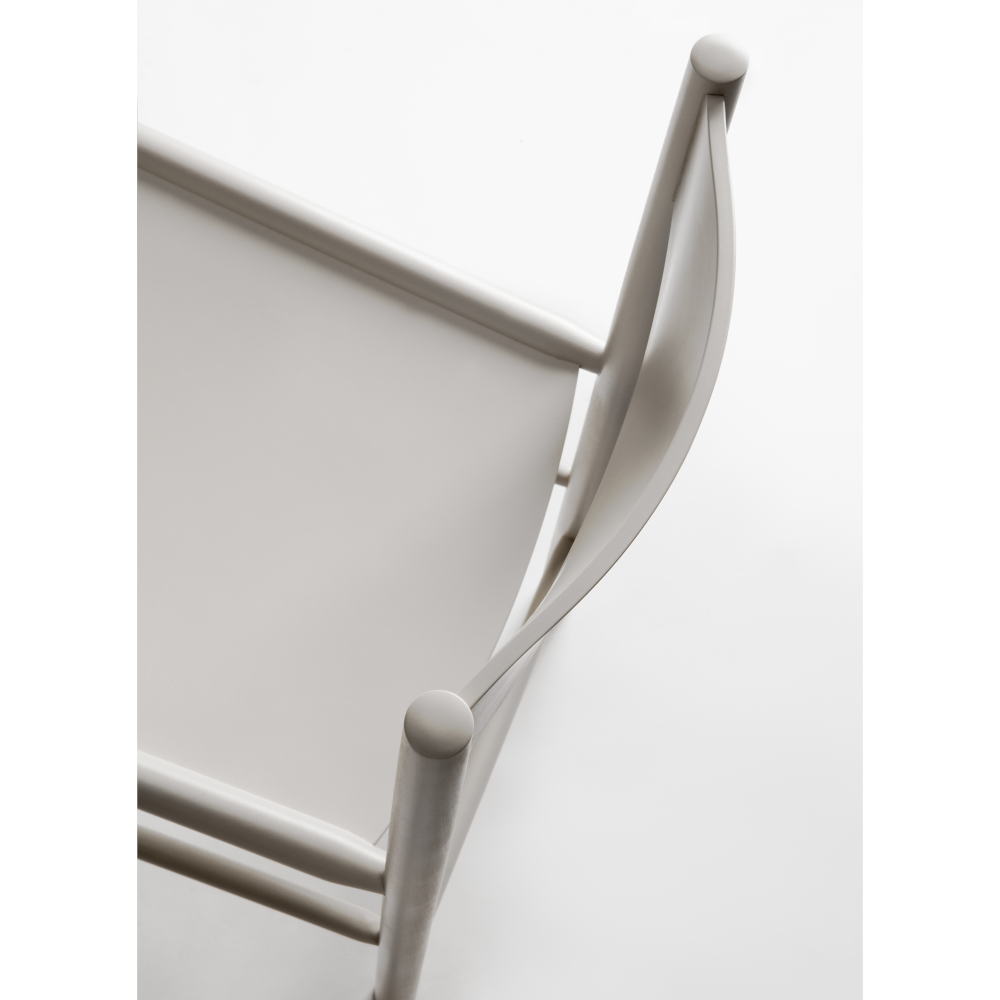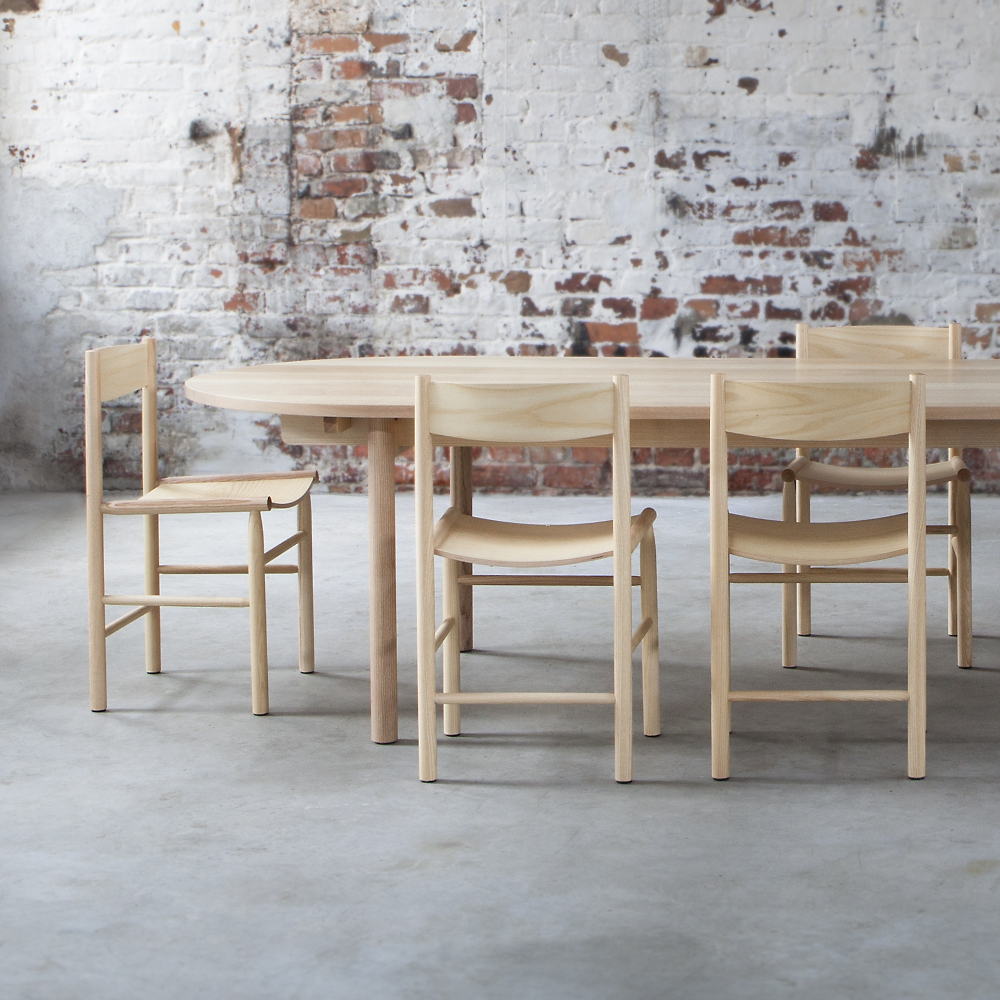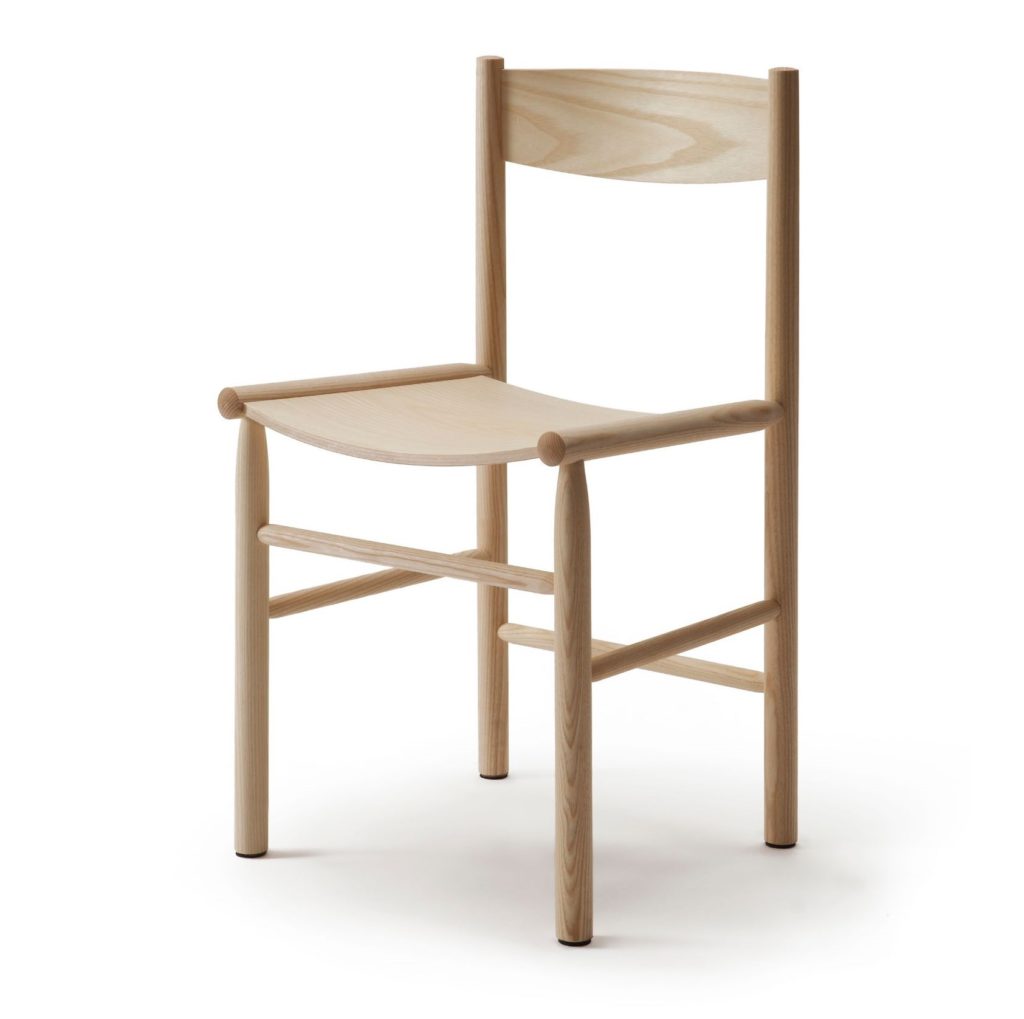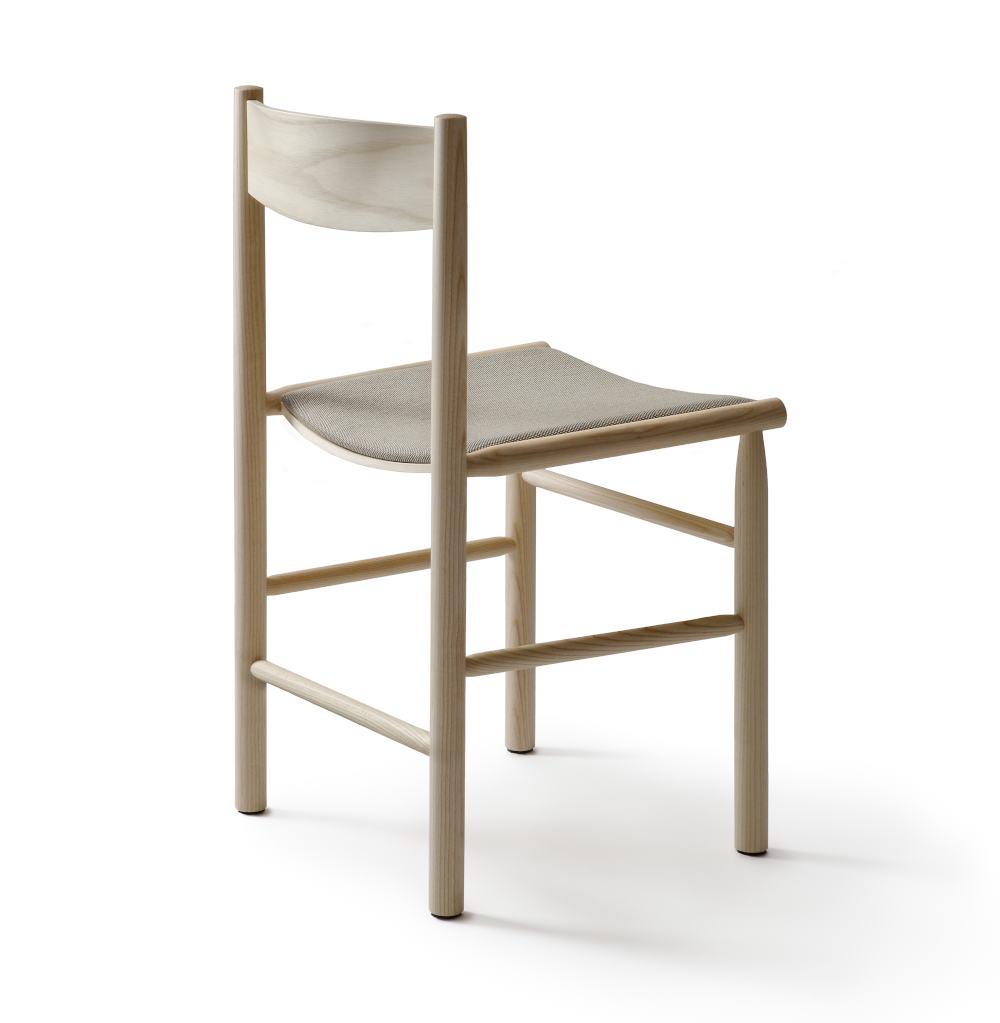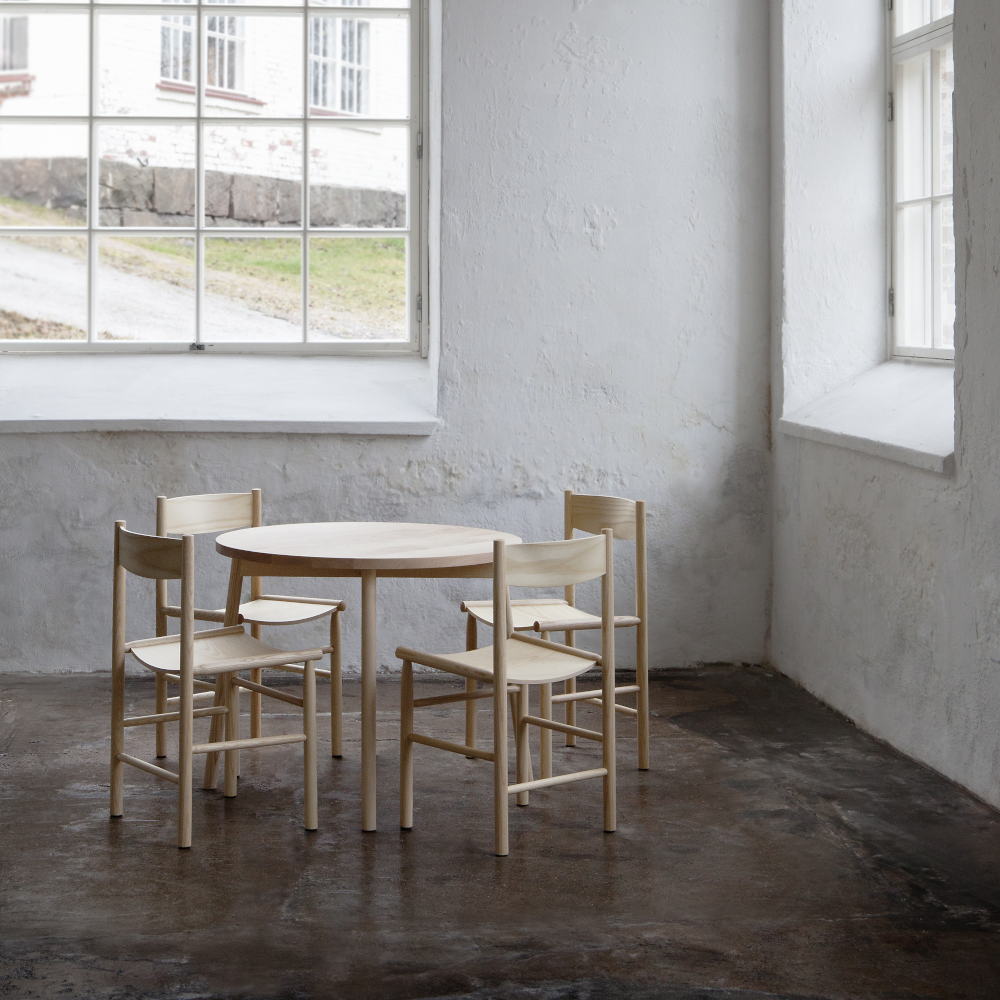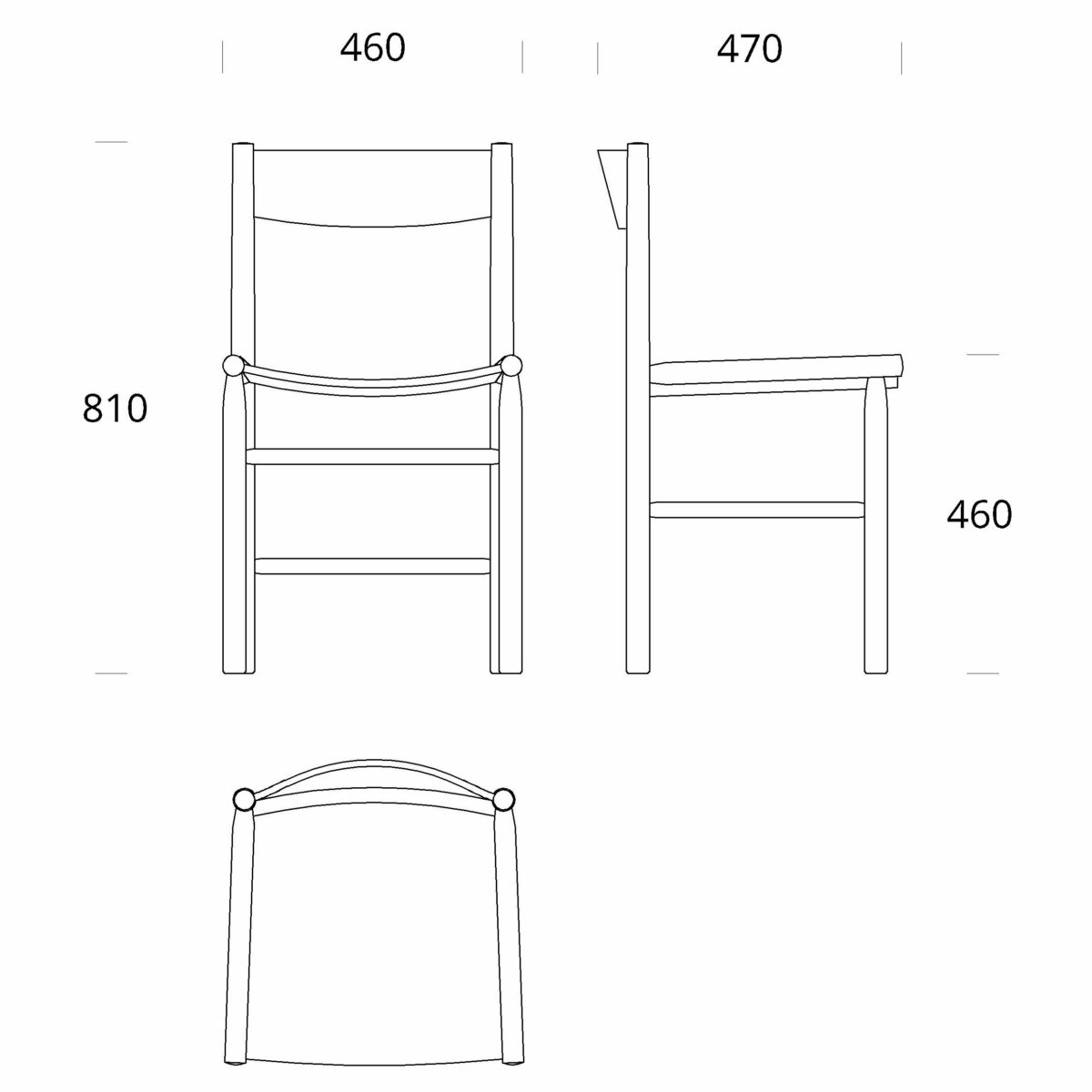 COLLECTION: LINEA
The Linea collection includes soft, organic forms and upholstered products with round legs. Every piece of furniture is made keeping in mind the furniture making tradition of Finland and the joinery developed throughout the years at the Nikari studio workshop.
See all: Linea collection