SEMINAR KVT1 
design Kari Virtanen
1992
Seminar KVT1 is a thoughtfully crafted archetype of a traditional Ostrobothnian solid wood chair. The chair's silhouette is thoroughly clear and reduced, and the harmonious proportions are complemented by delicate wooden joints. The chair is available in birch, oak or ash, and it can be equipped with a linking device.
The name Seminar refers to the collection's uses and origin. The Seminar chair was originally developed as a model piece for a seminar when Nikari's founder, master cabinetmaker Kari Virtanen gave a lecture for design students on traditional wooden chairs and wanted to concretise his ideas. Besides seminar halls, all items of the Seminar collection are ideal for a wide variety of public spaces.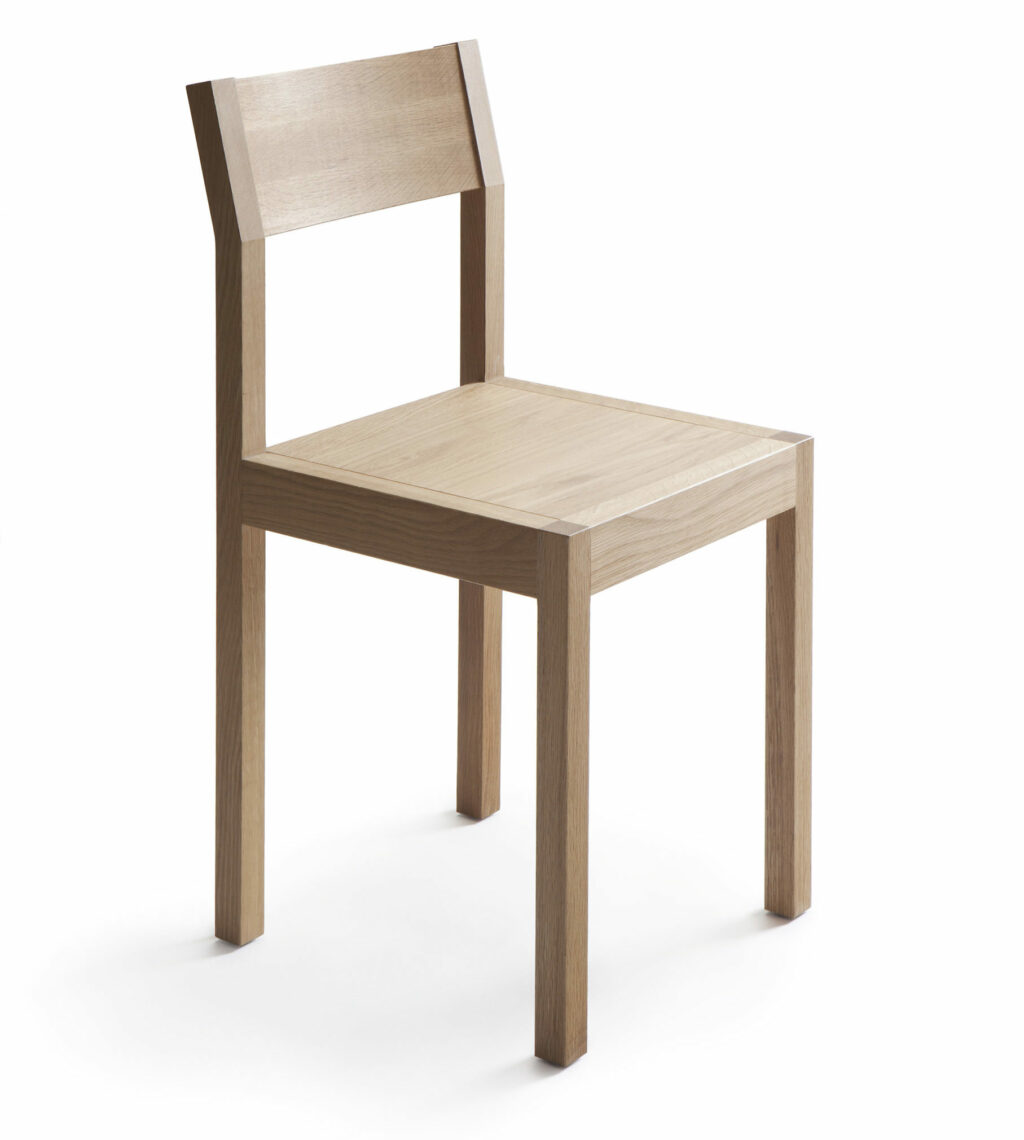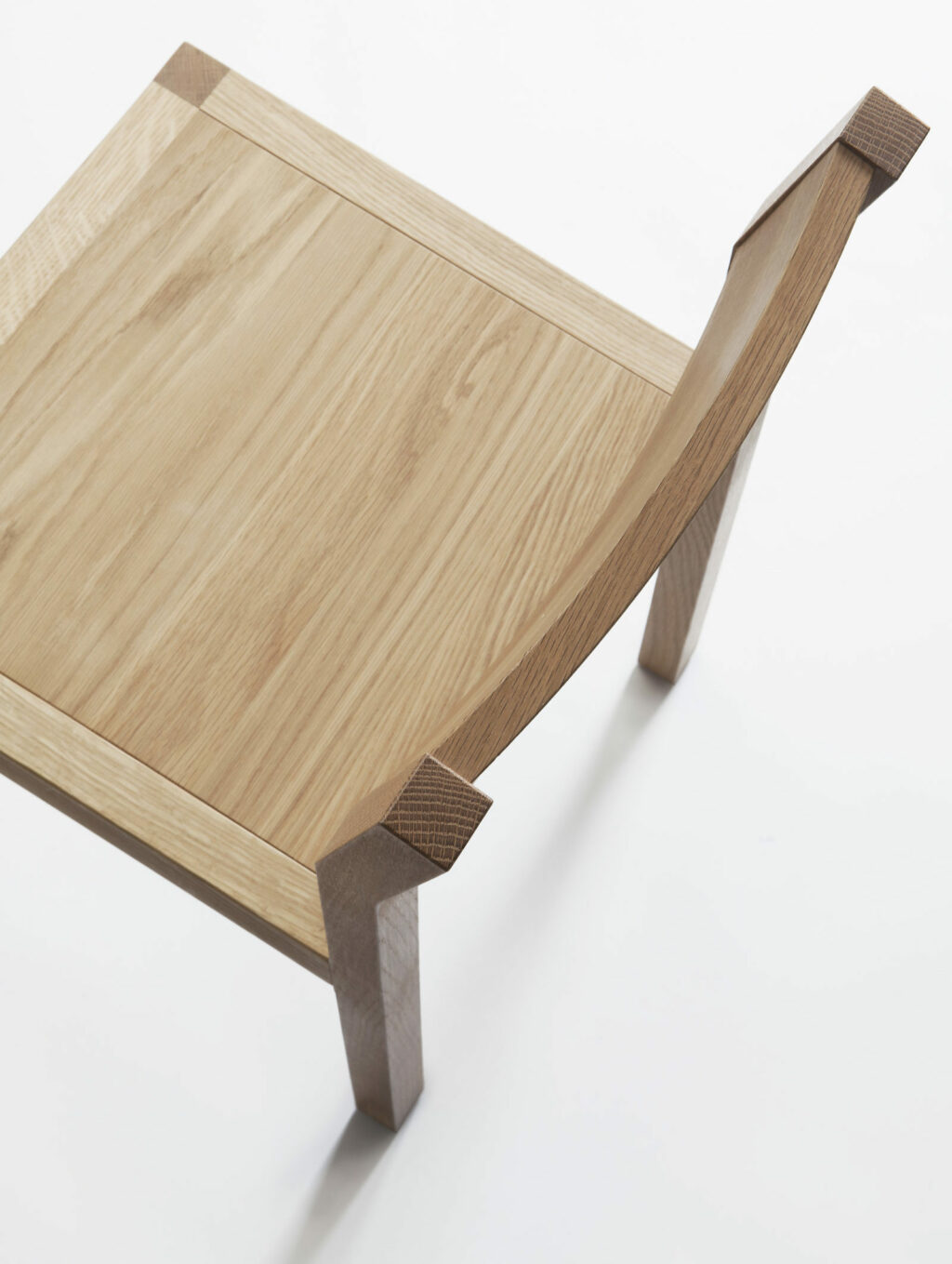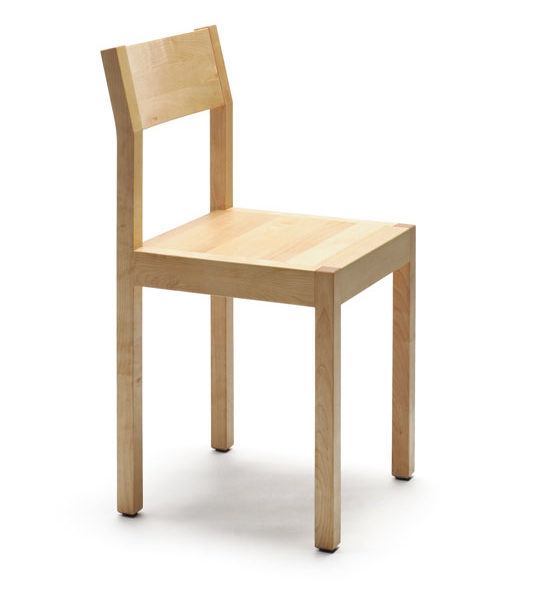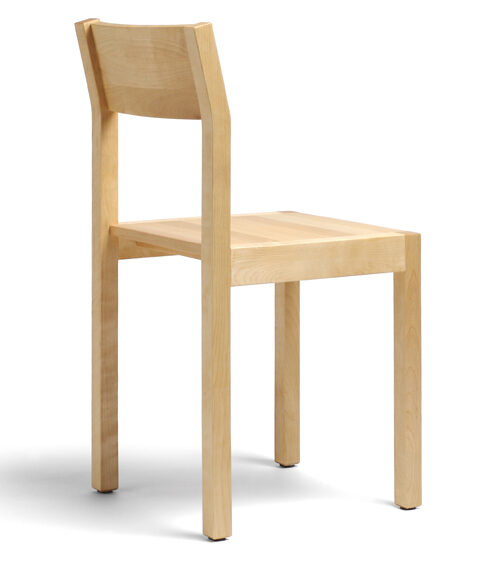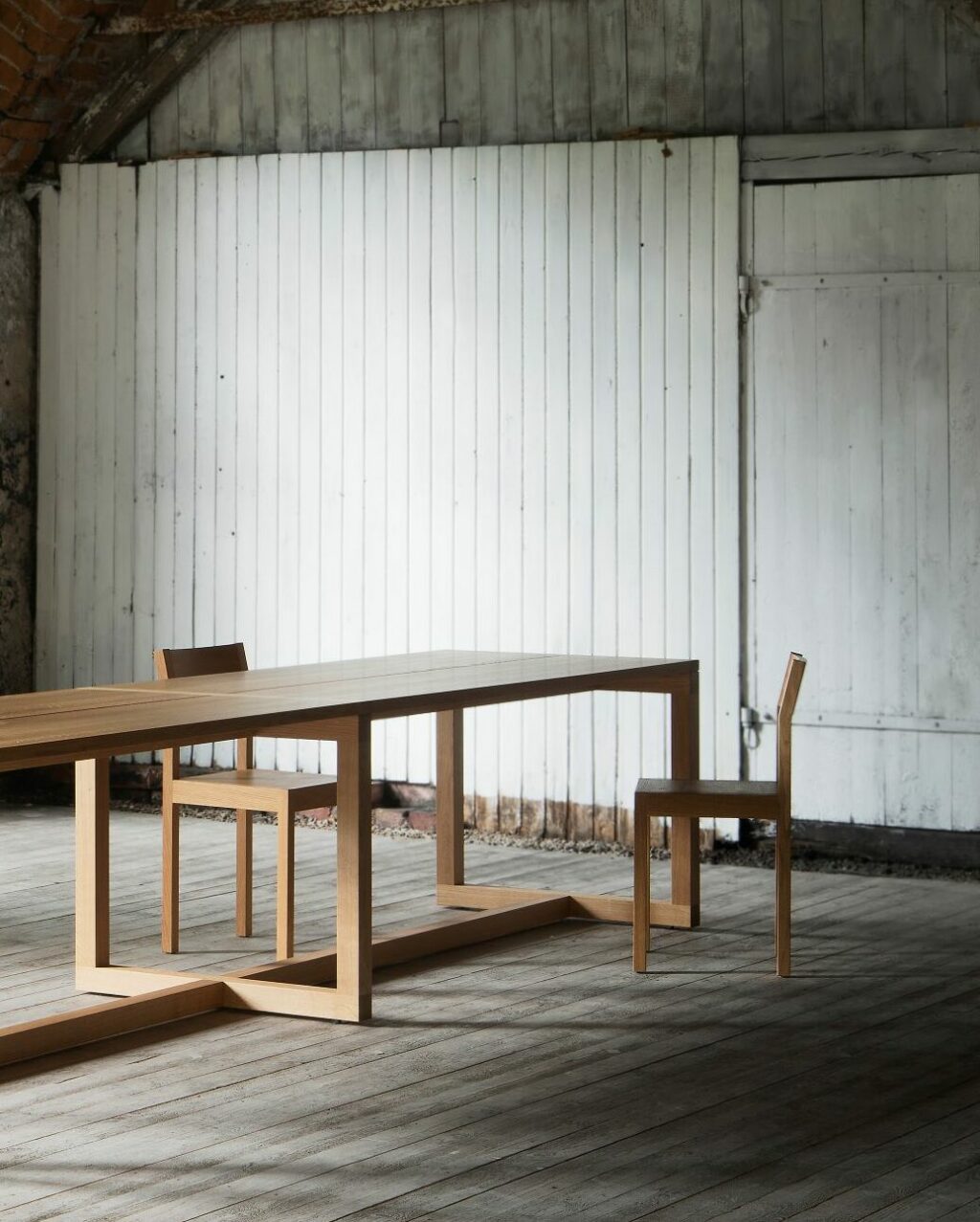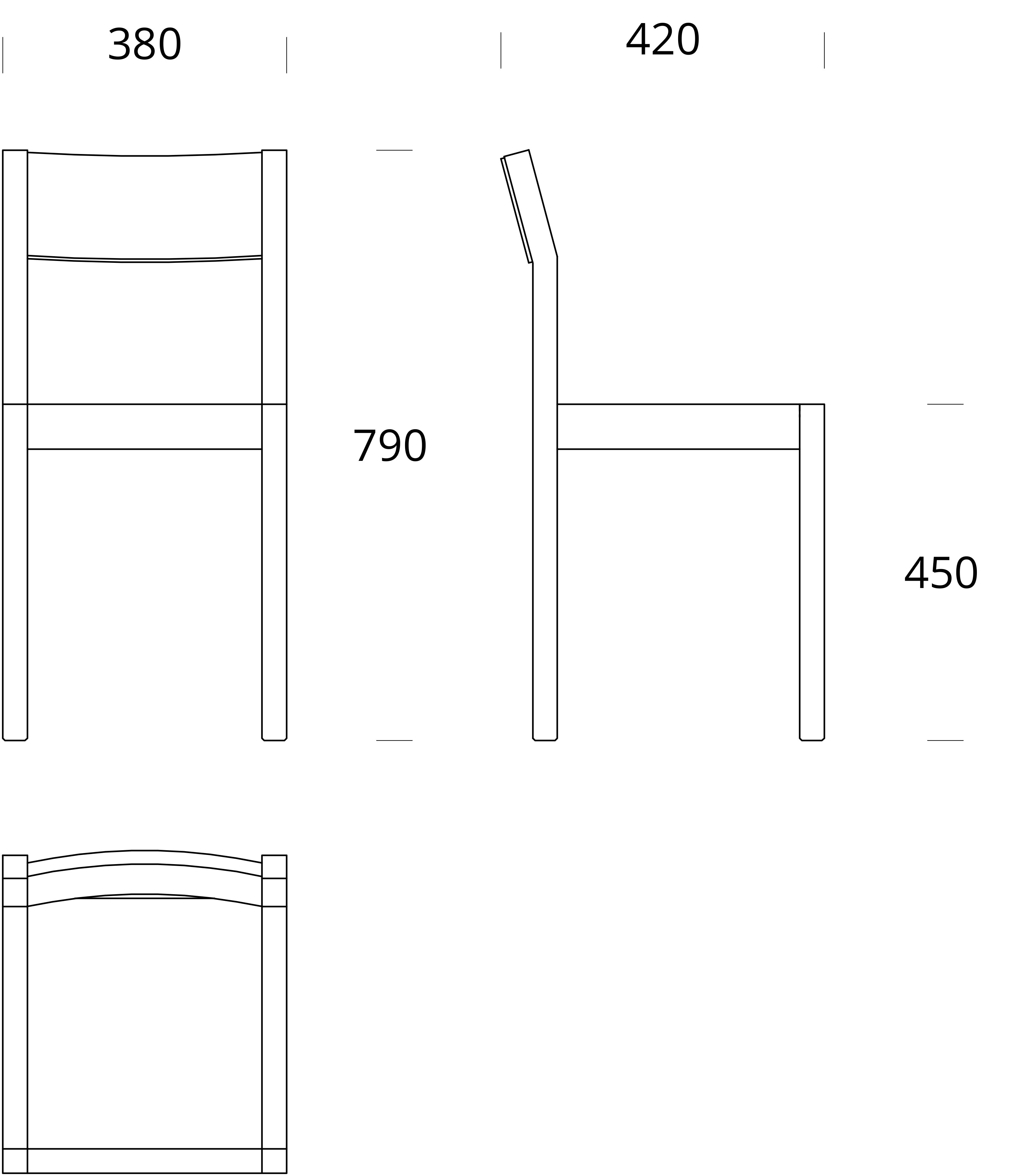 COLLECTION: SEMINAR

The durable Seminar series was developed little by little throughout the decades, starting with the light KVT1 chair and adding necessary pieces, such as a stackable chair, a bench, tables and upholstered sofas. The different features of the collection pieces make it a good choice for public premises.
See all: Seminar collection