AUGUST INDUSTRY 
design Aamu Song & Johan Olin
2012
The legs of the stools follow the forms of real branches of the trees growing in the local forests in Fiskars.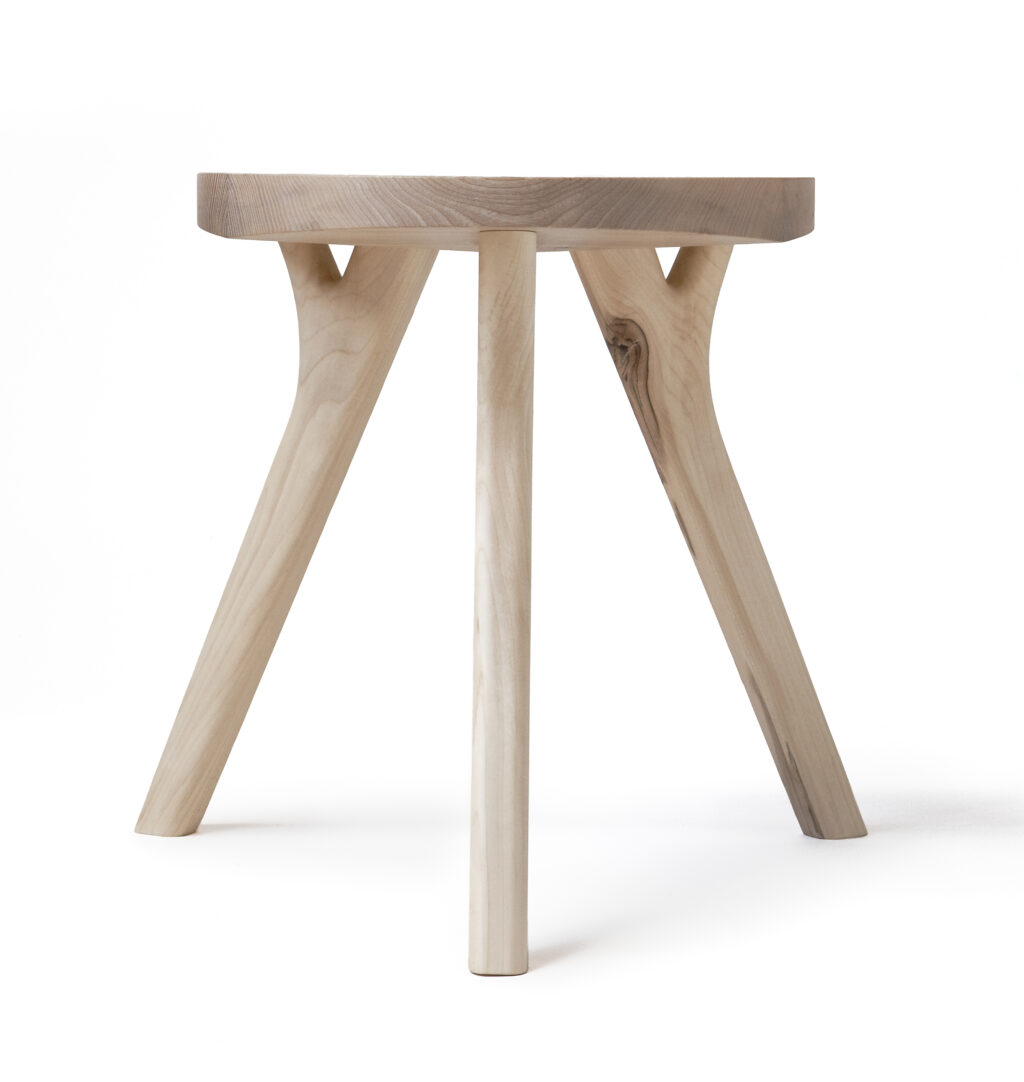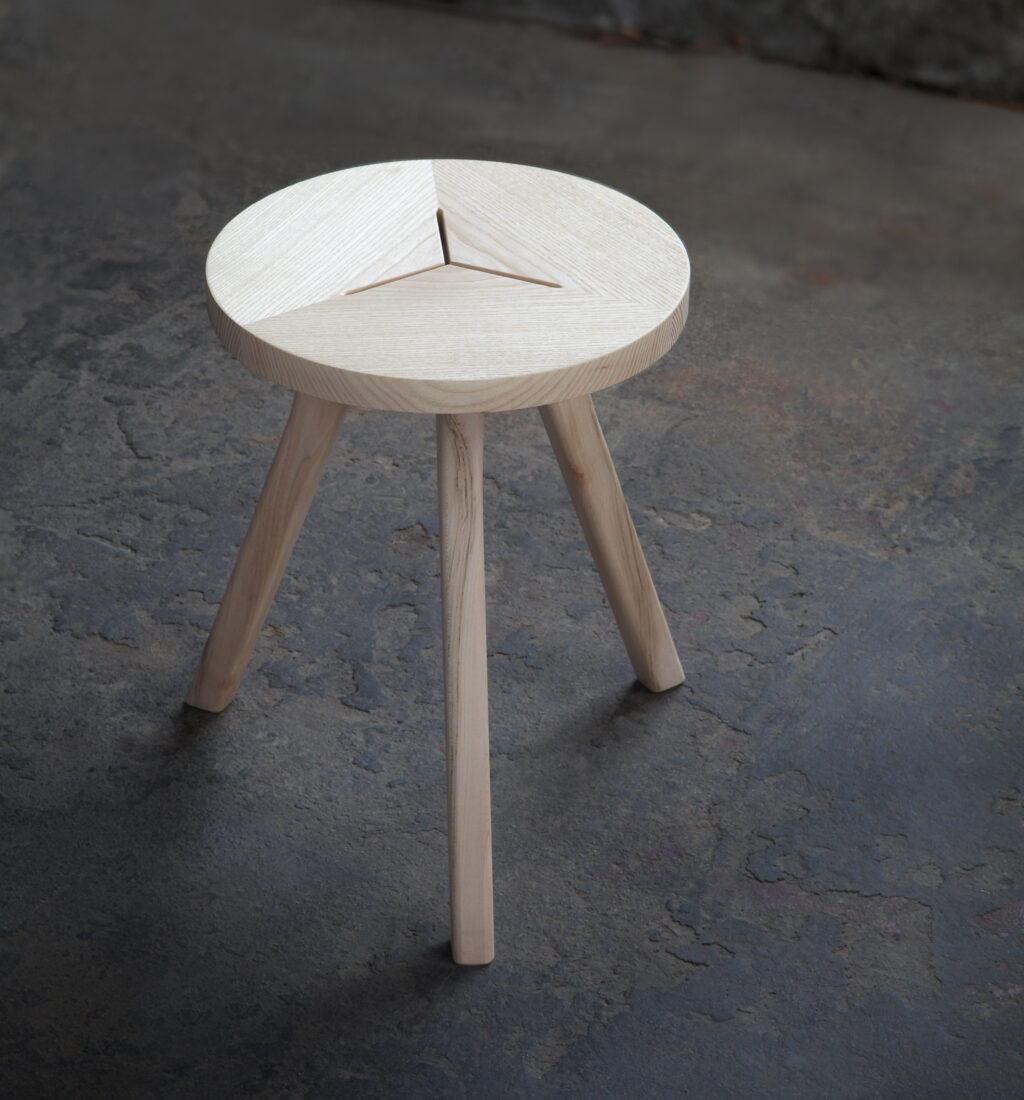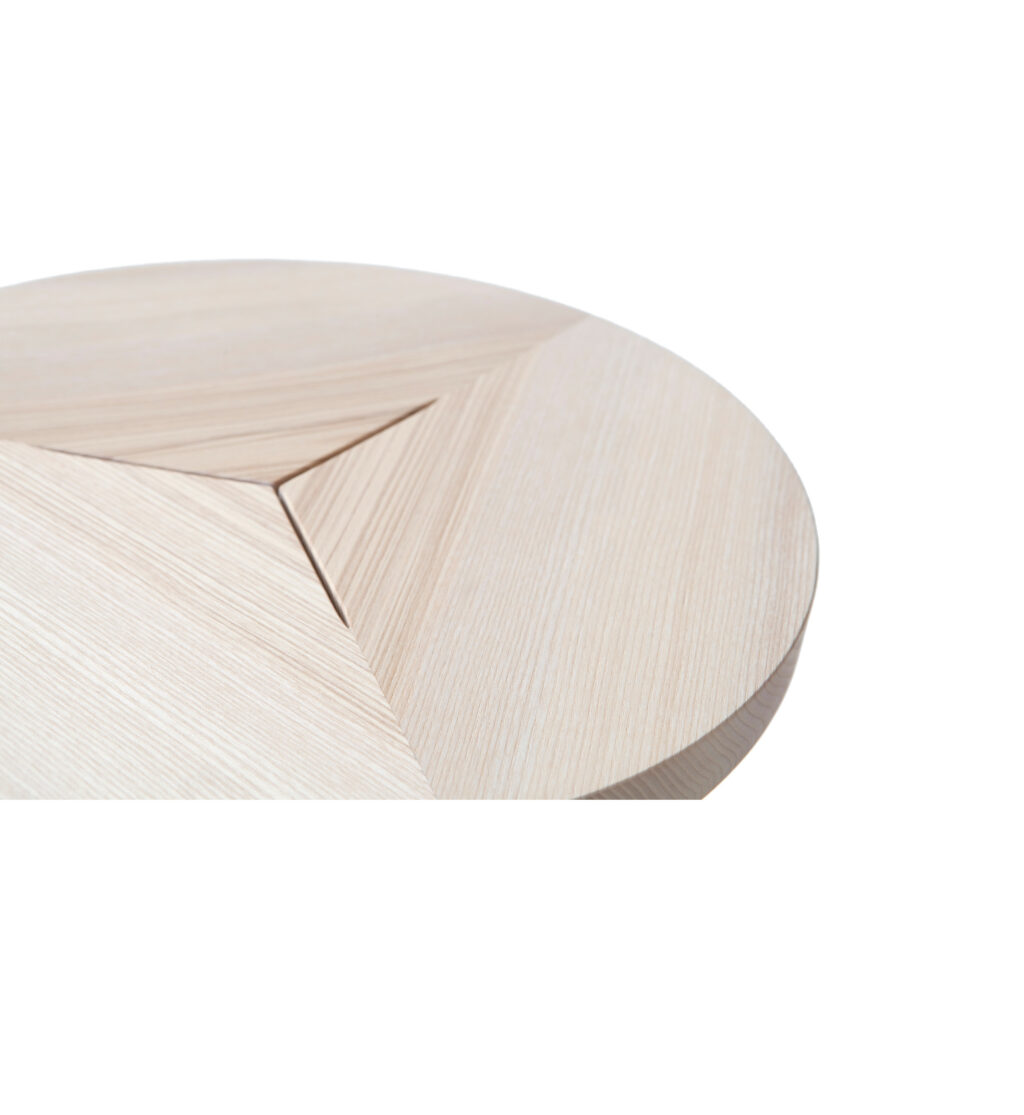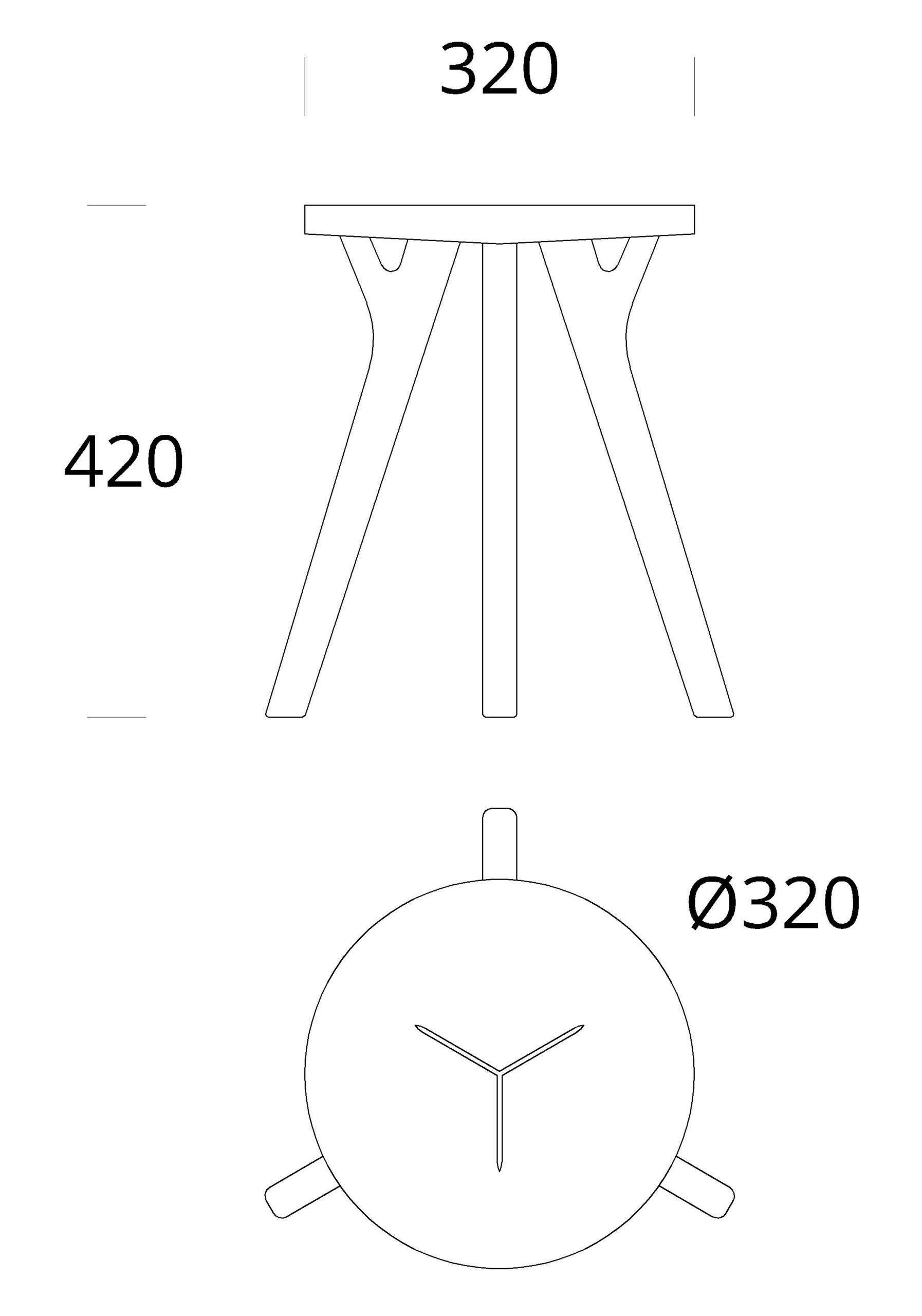 COLLECTION: 12 DESIGNS FOR NATURE
In 2012 Nikari asked twelve designers or design studios to give their response to Nikari's design philosophy in the form of a product. The project was called Project 2012 Designs for Nature: Nikari cooperates with WWF Finland and part of the sales price is donated to protecting rainforests and forests globally.
See all: 12 Designs For Nature