FRAME TABLE
design John Pawson
2021
The first version of the Frame table was designed by architect John Pawson for his own family farm house in the Cotswolds. The Frame table collection is a great example of warm minimalism, which Pawson masters brilliantly.
"Whether at the scale of a monastery, a house, a saucepan or a ballet, everything is traceable back to a consistent set of preoccupations with mass, volume, surface, proportion, junction, geometry, repetition, light and ritual. In this way, even something as modest as a fork can become a vehicle for much broader ideas about how we live and what we value." — John Pawson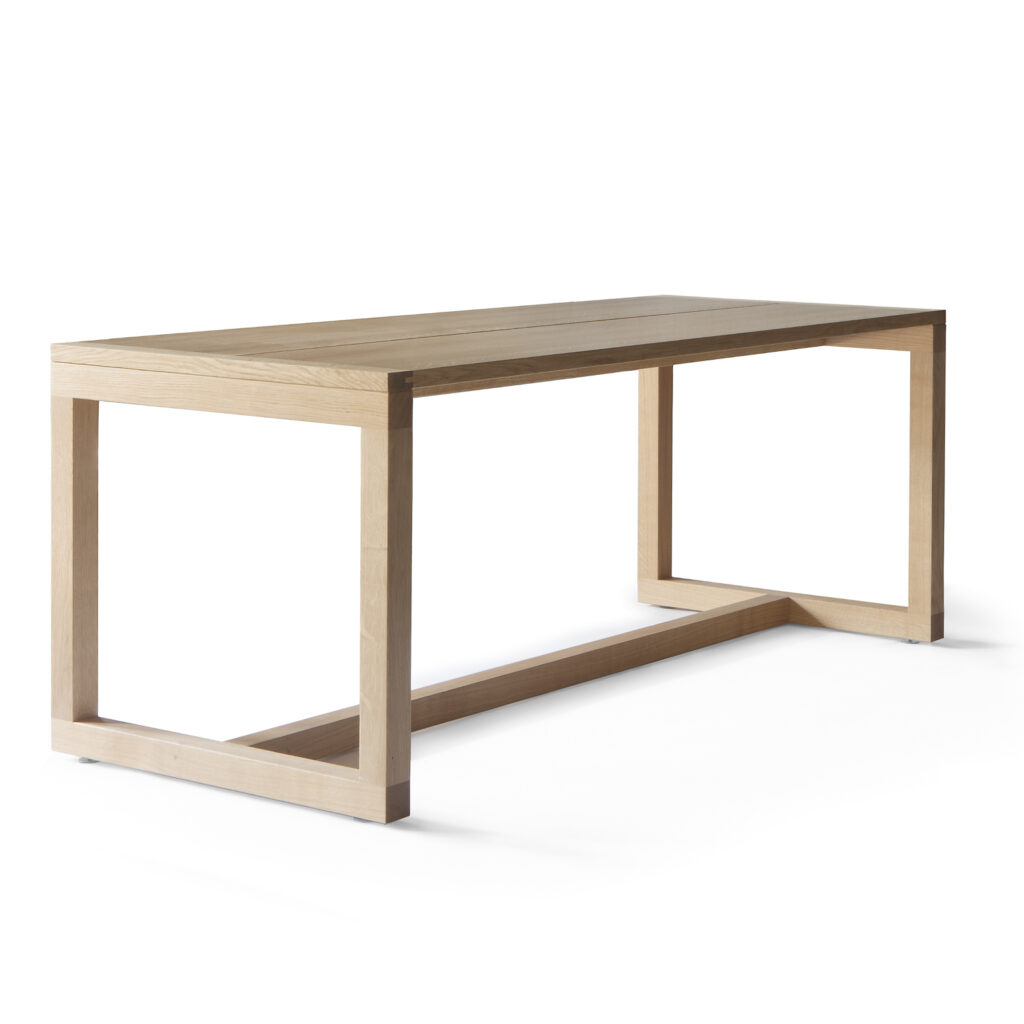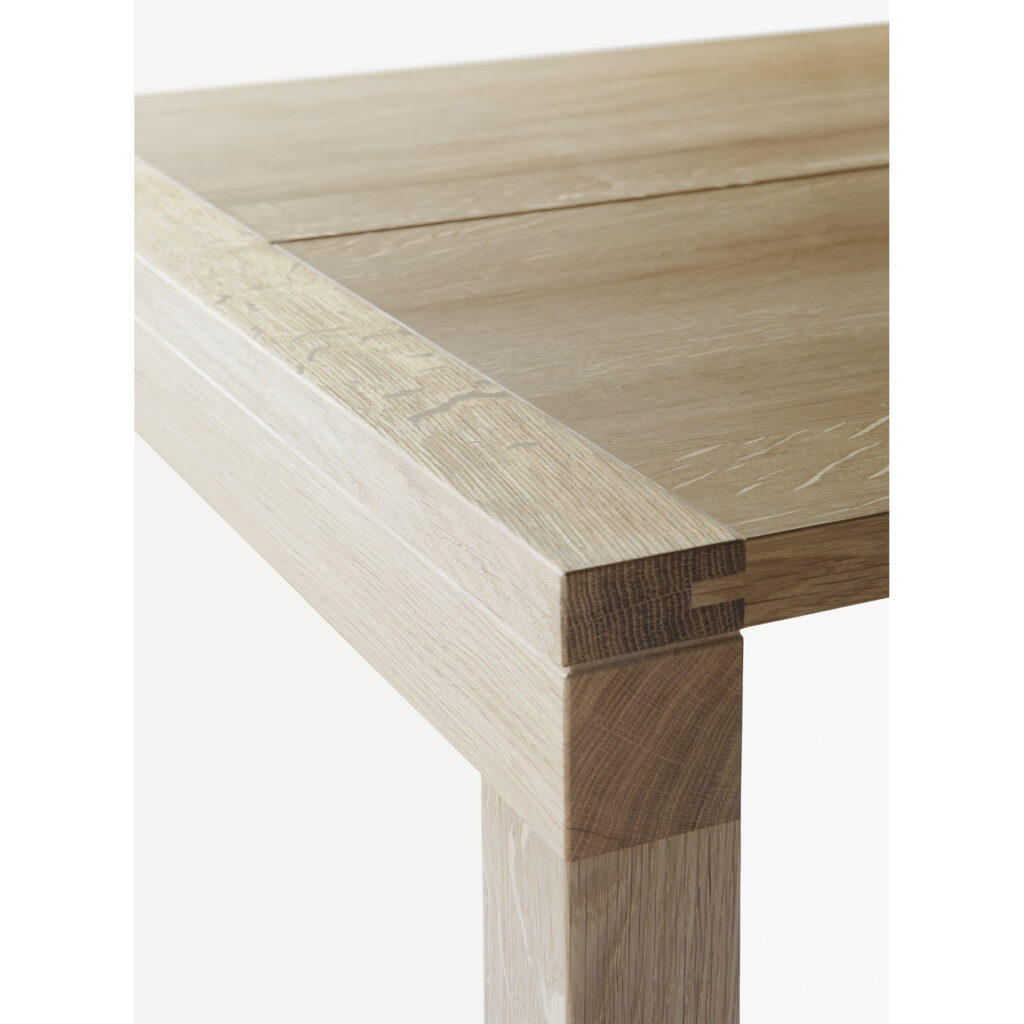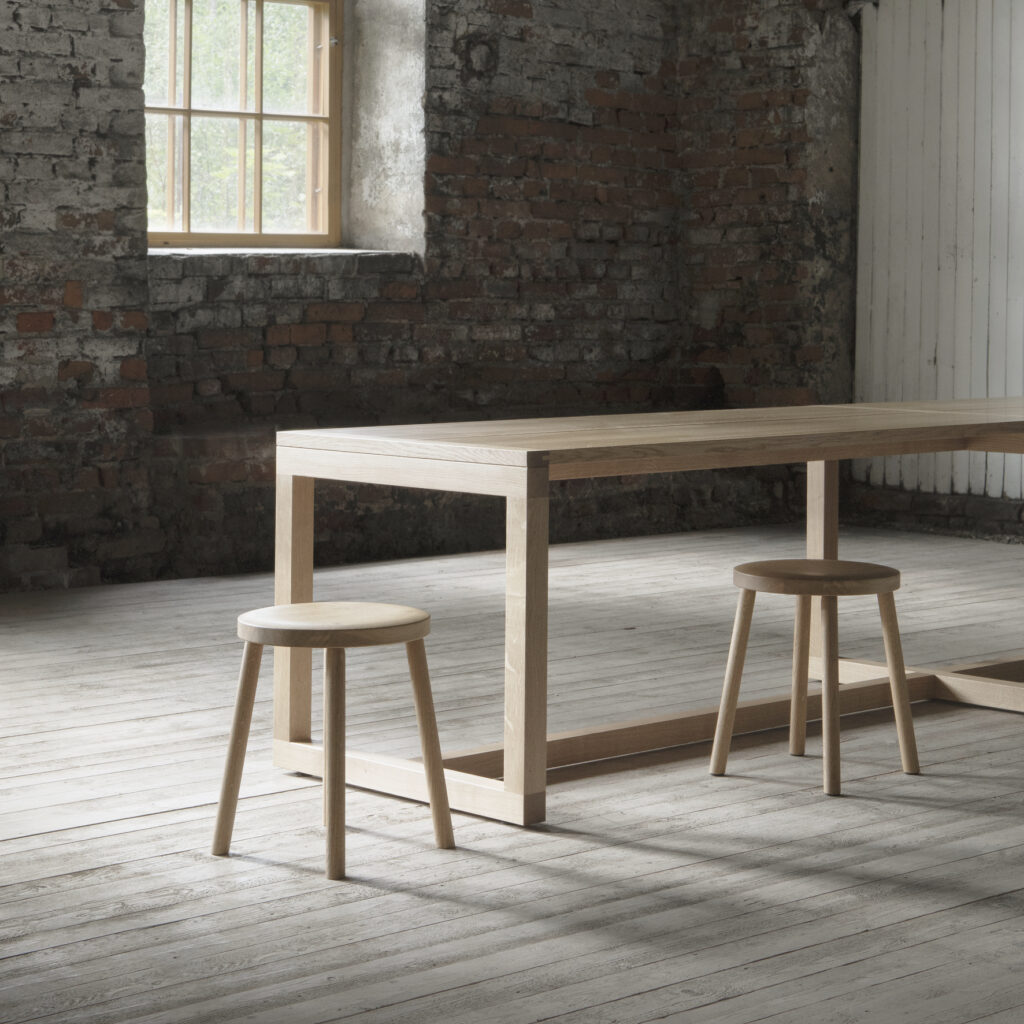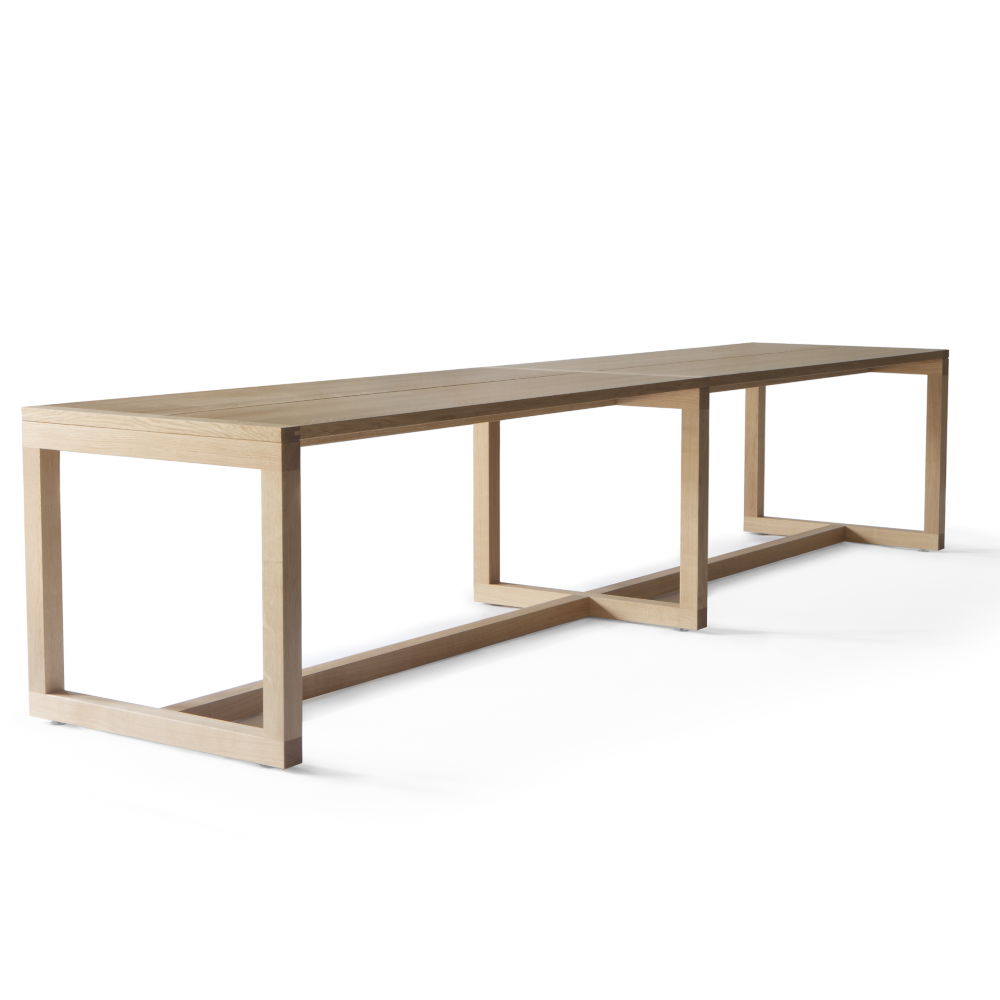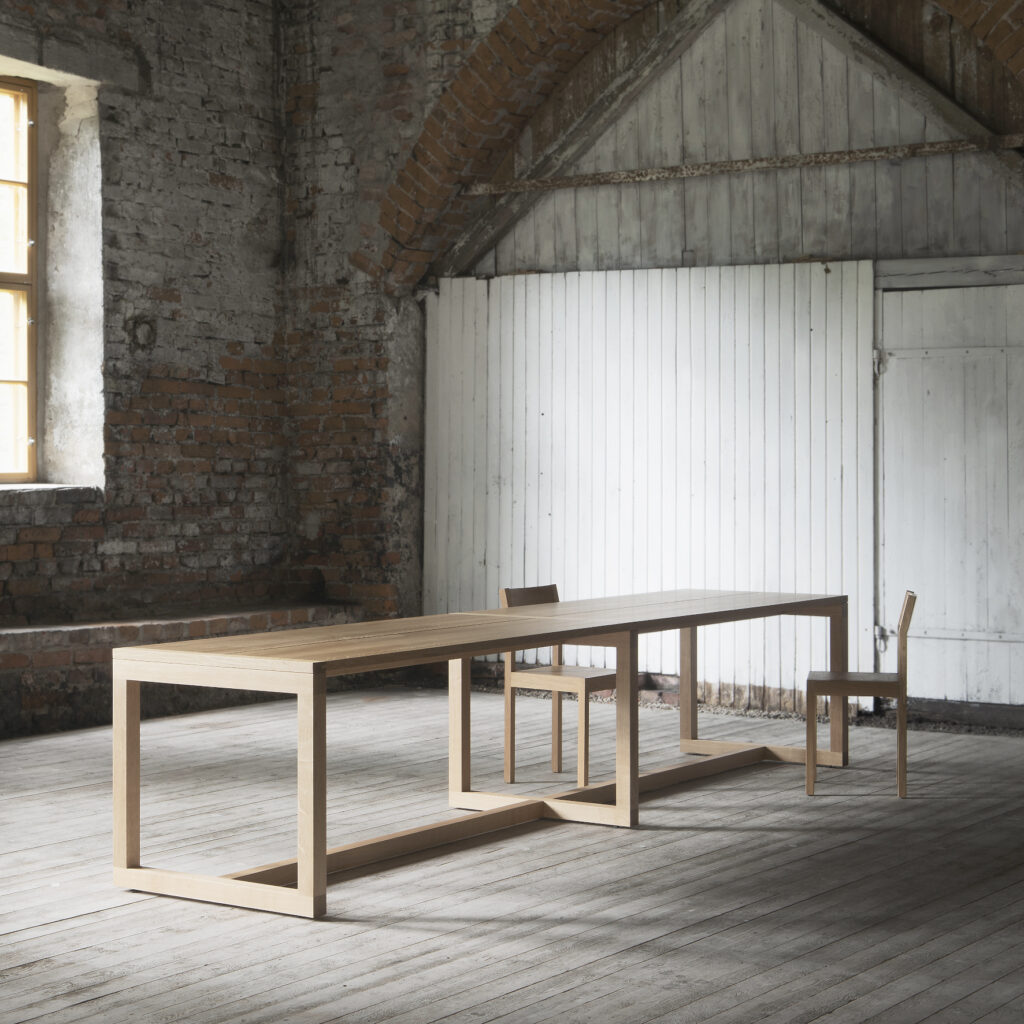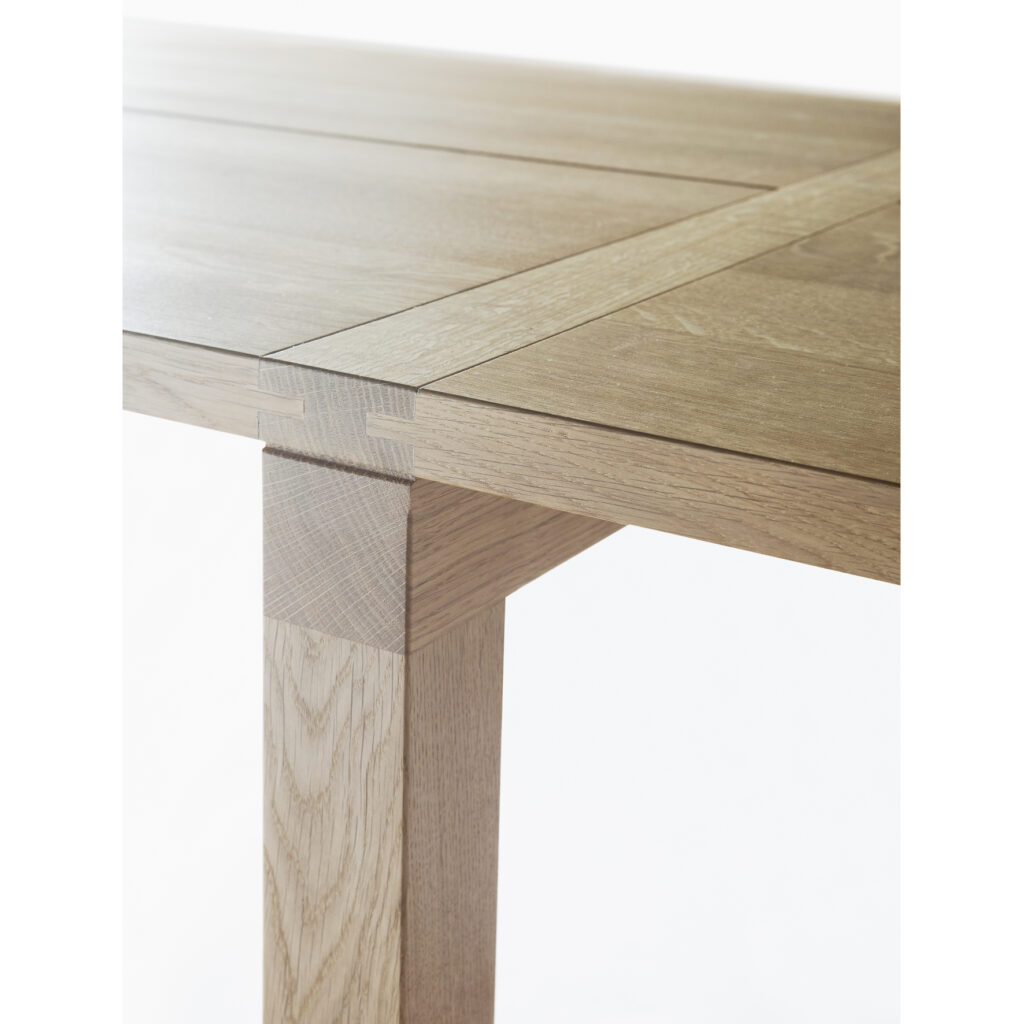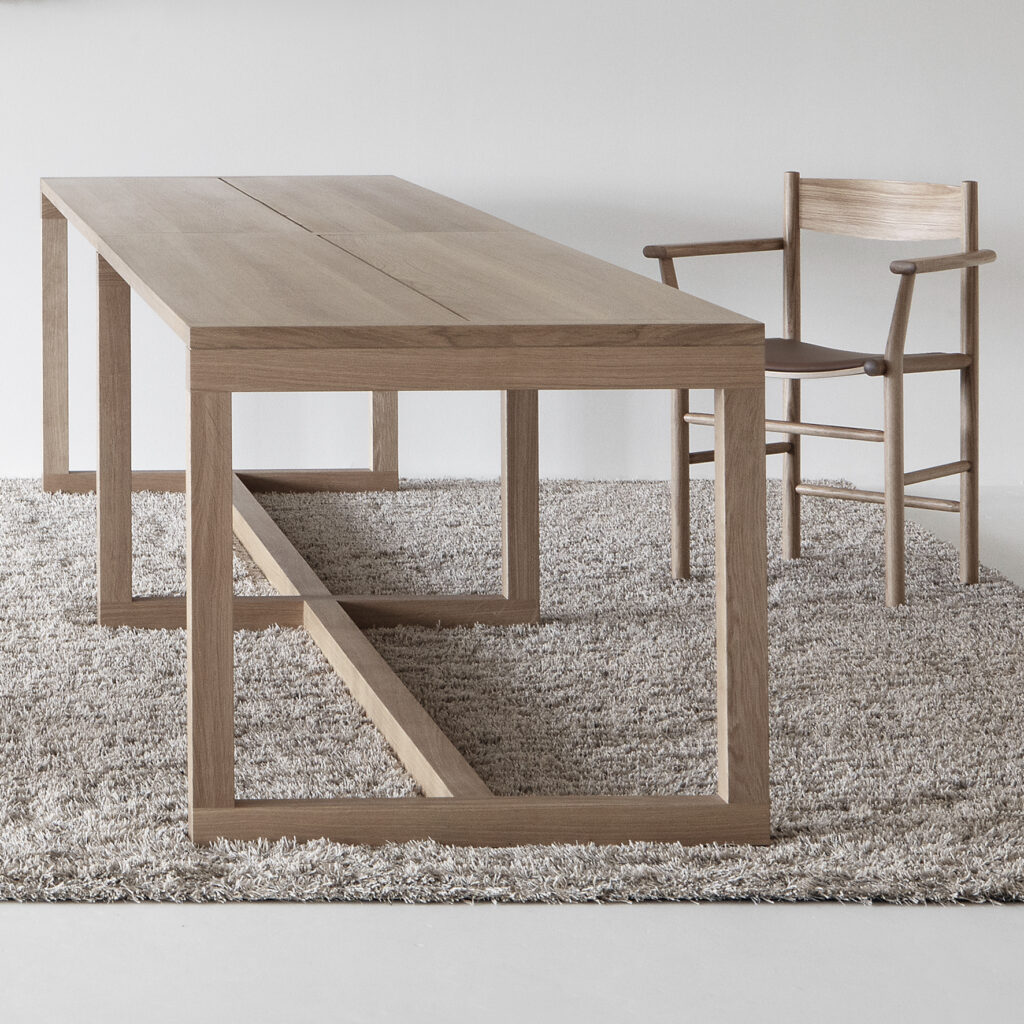 MATERIAL
Ash or Oak
SURFACE TREATMENT
Natural wood oil mix
DIMENSIONS
Length 1400, Width 800, Height 730mm
Length 2000, Width 900, Height 730mm
Length 2600, Width 900, Height 730mm
Length 3600, Width 900, Height 730mm
DOWNLOAD MATERIAL
Material Bank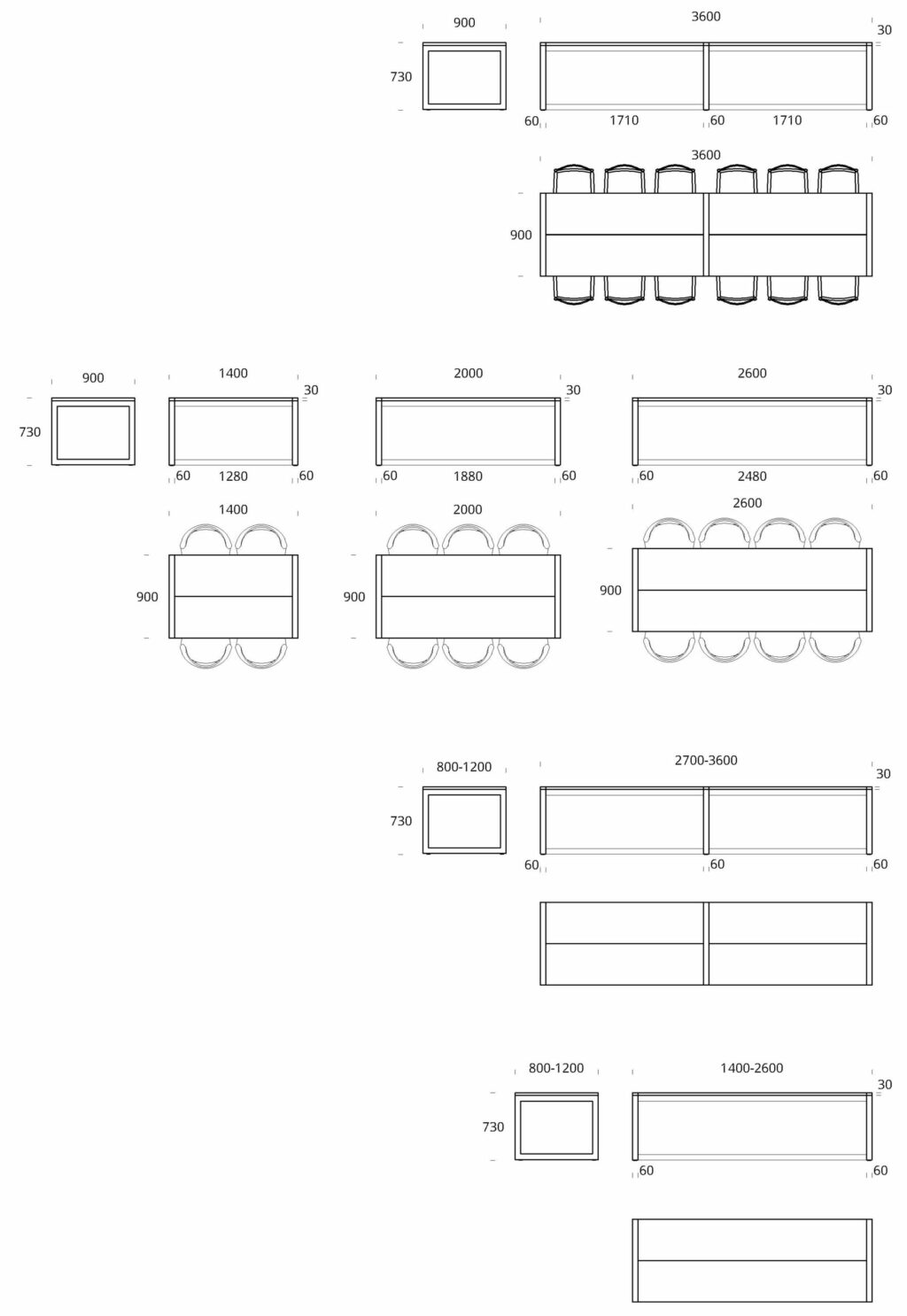 COLLECTION: STORIA
When Nikari turned 50 years in 2017, the company celebrated the anniversary year with a theme "50 years of stories". The Storia collection began to develop throughout the 50th anniversary year, bringing interesting addition to the company collection. It has been growing ever since, finding fresh forms by using traditional Nordic craftsmanship techniques.
See all: Storia collection