ARKITECTURE YKA2
design Yrjö Kukkapuro ja Kari Virtanen
2011
The form follows function in the architectural construction of the YKA2 lounge chair. Yrjö Kukkapuro's carefully thought out dimensions ensure the lounge chair's seating comfort. The chair can be placed in different lobbies and lounges, as well as private homes, due to its peacefully minimalistic design.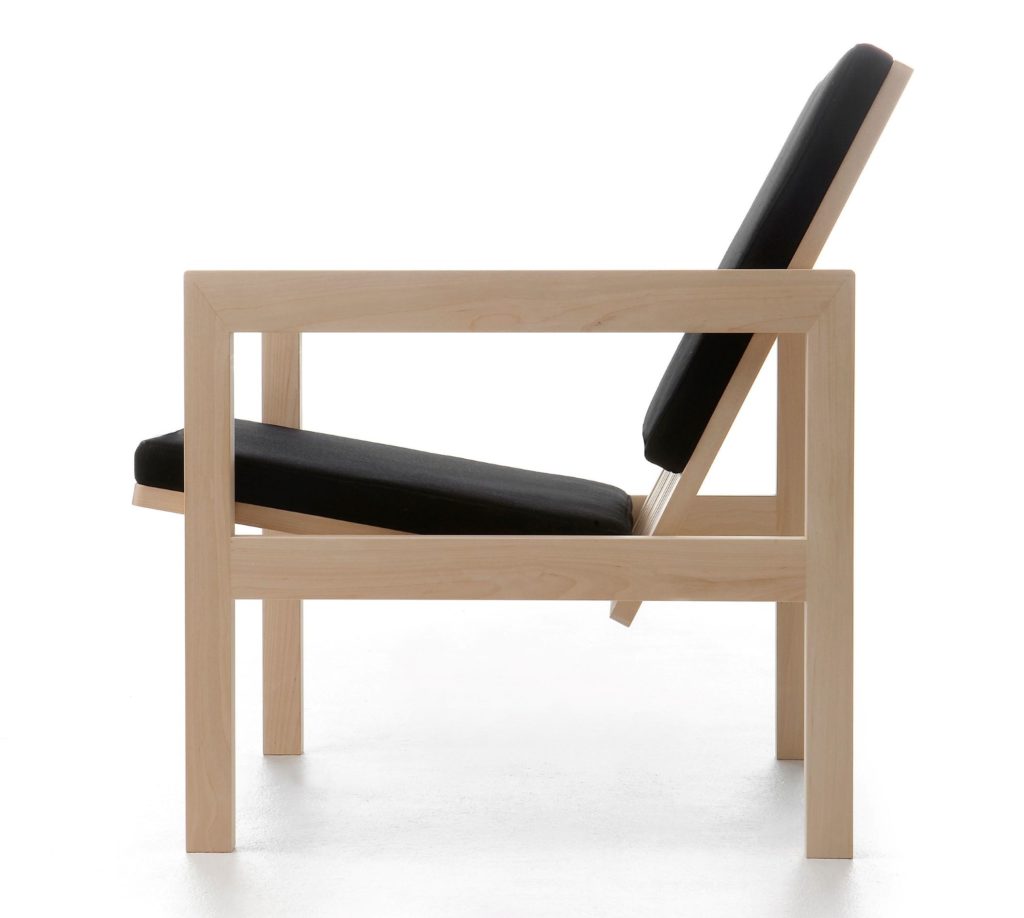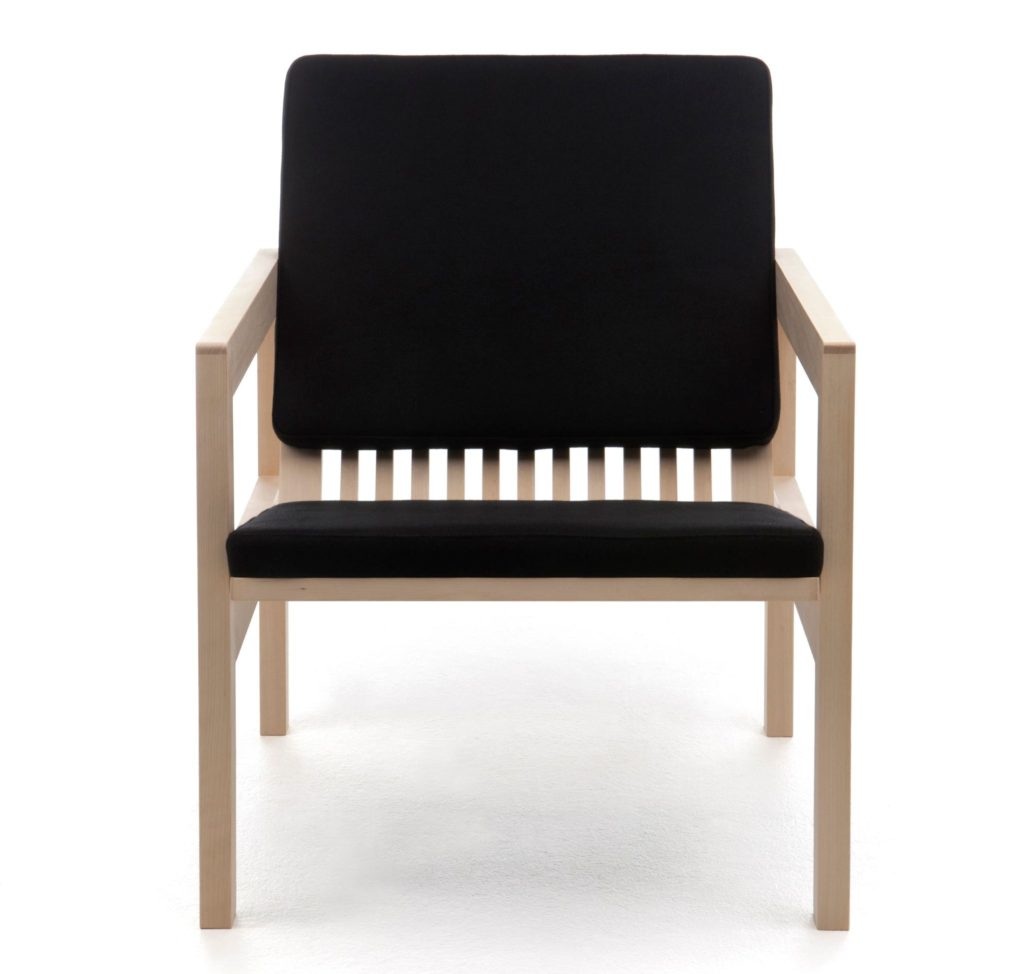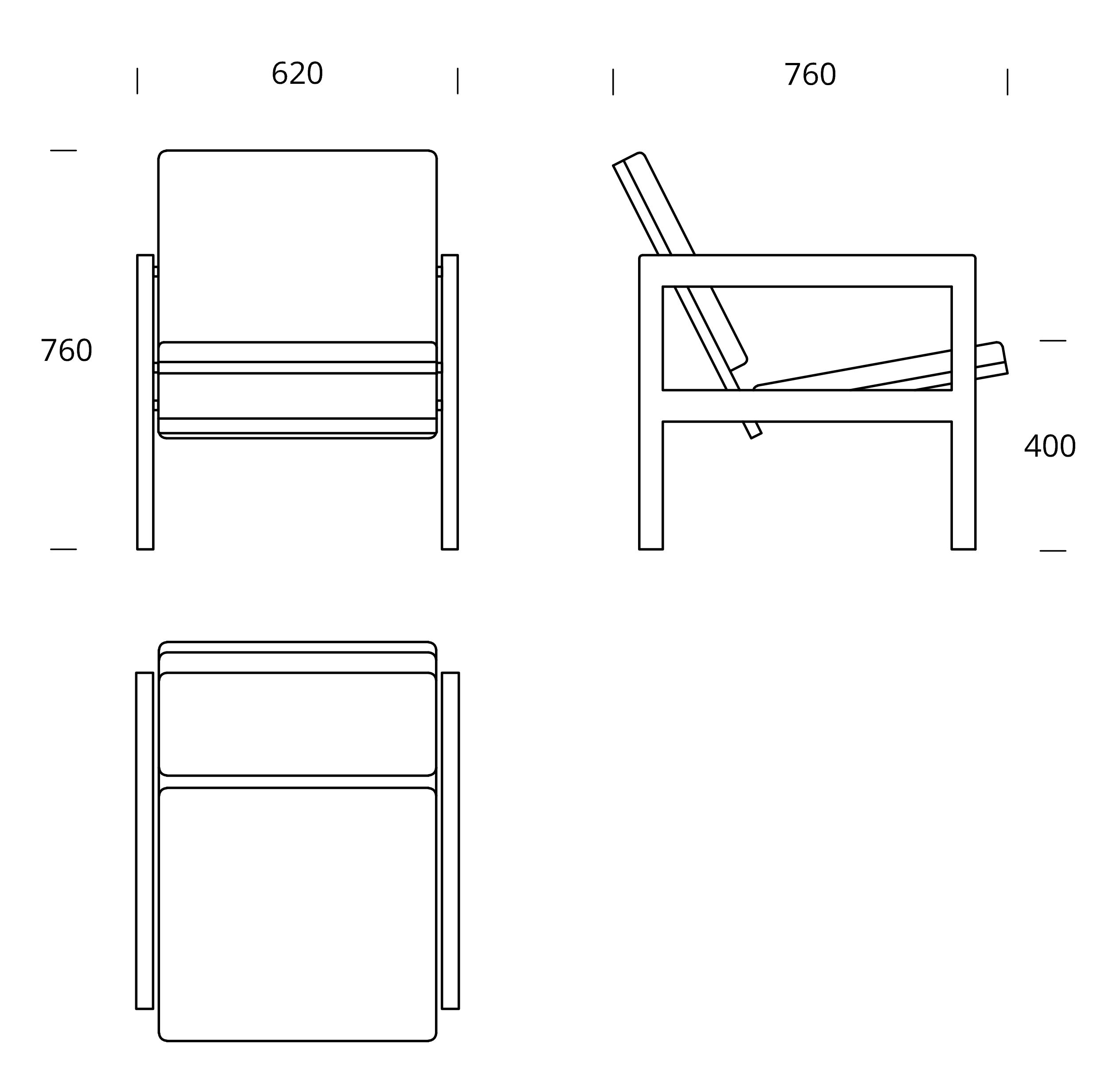 COLLECTION: ARKITECTURE
Arkitecture series includes some of the most iconic Nikari classics, such as the trestle leg table by the founder of the company, Kari Virtanen. The products are streamlined and the design scarce, showing the beautiful solid wooden surfaces.
See all: Arkitecture collection