PERIFERIA COFFEE TABLE
Design Kari Virtanen
2014
Two heights and unique surfaces of solid wood are the characteristics of this table. It can be used both in highly commercial surroundings, as well as private homes.
Available in two sizes in birch, ash or oak.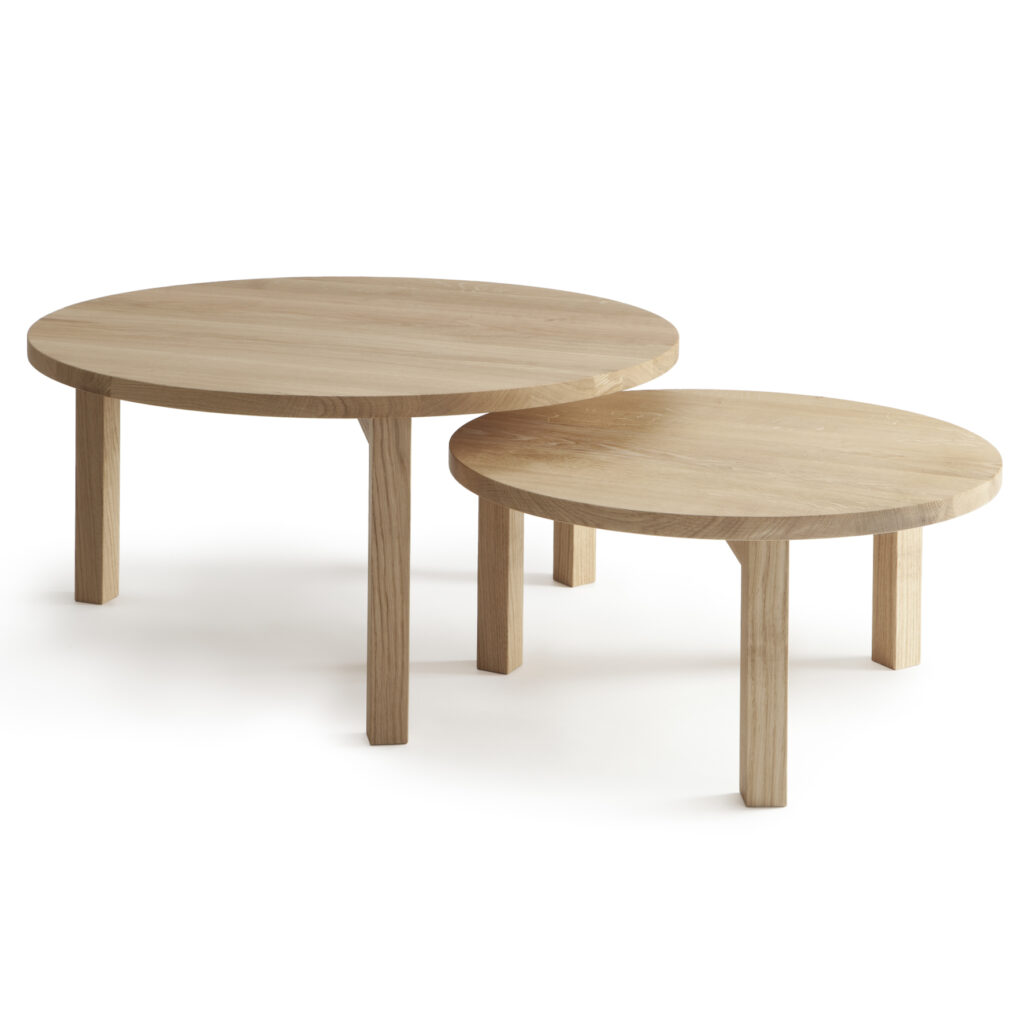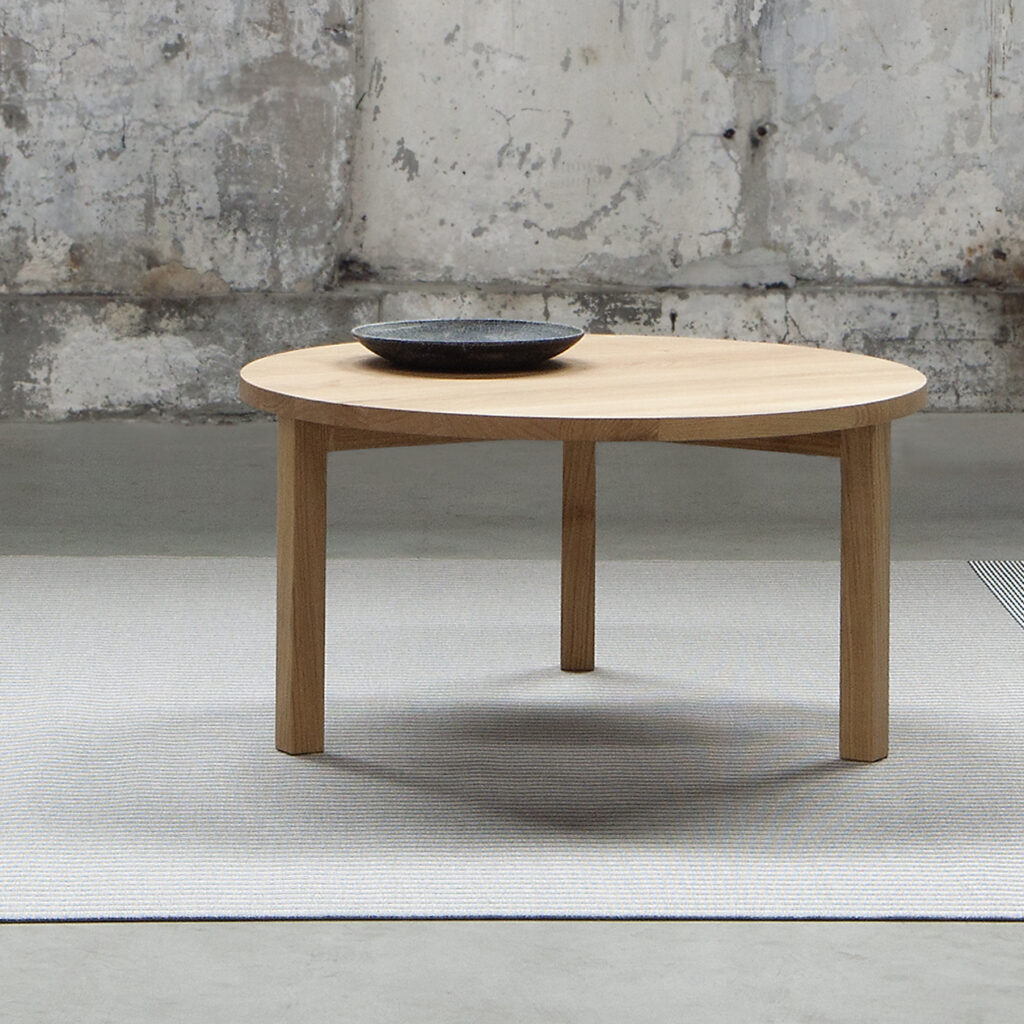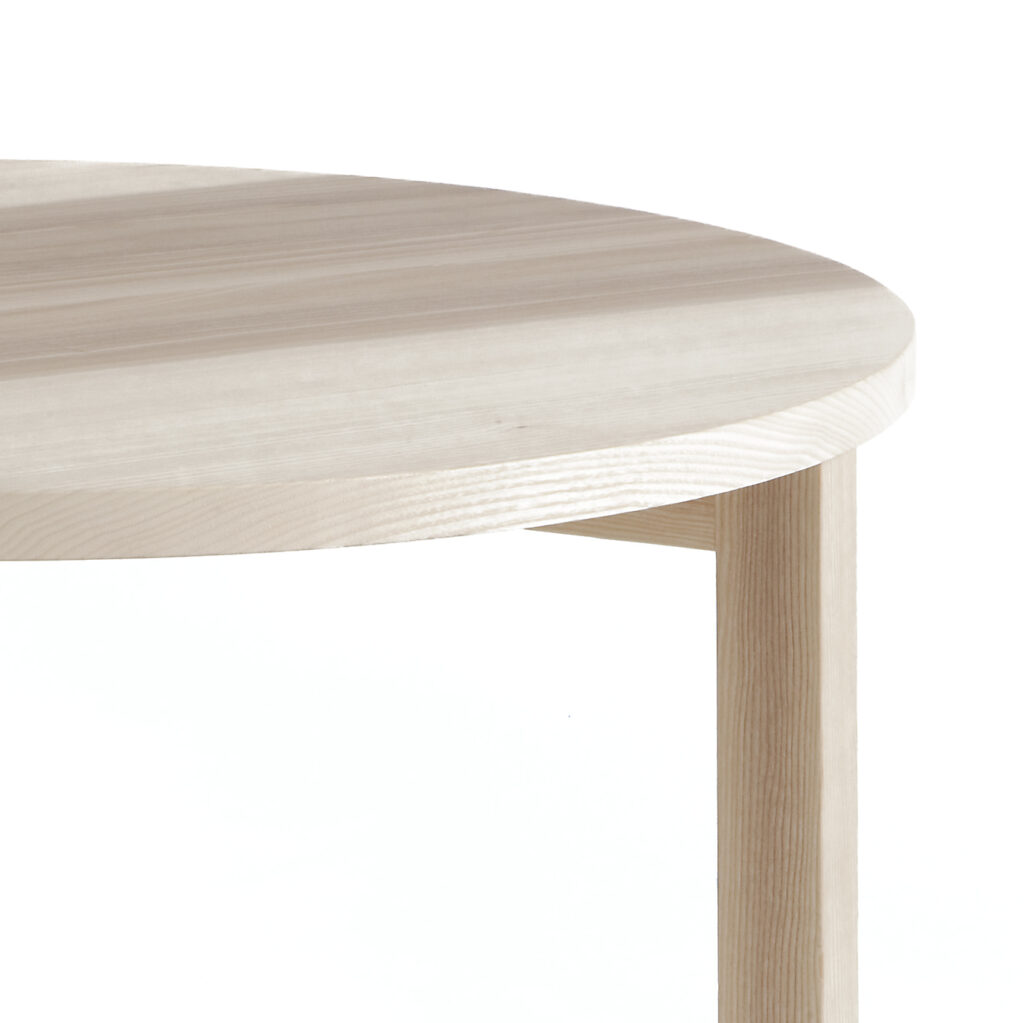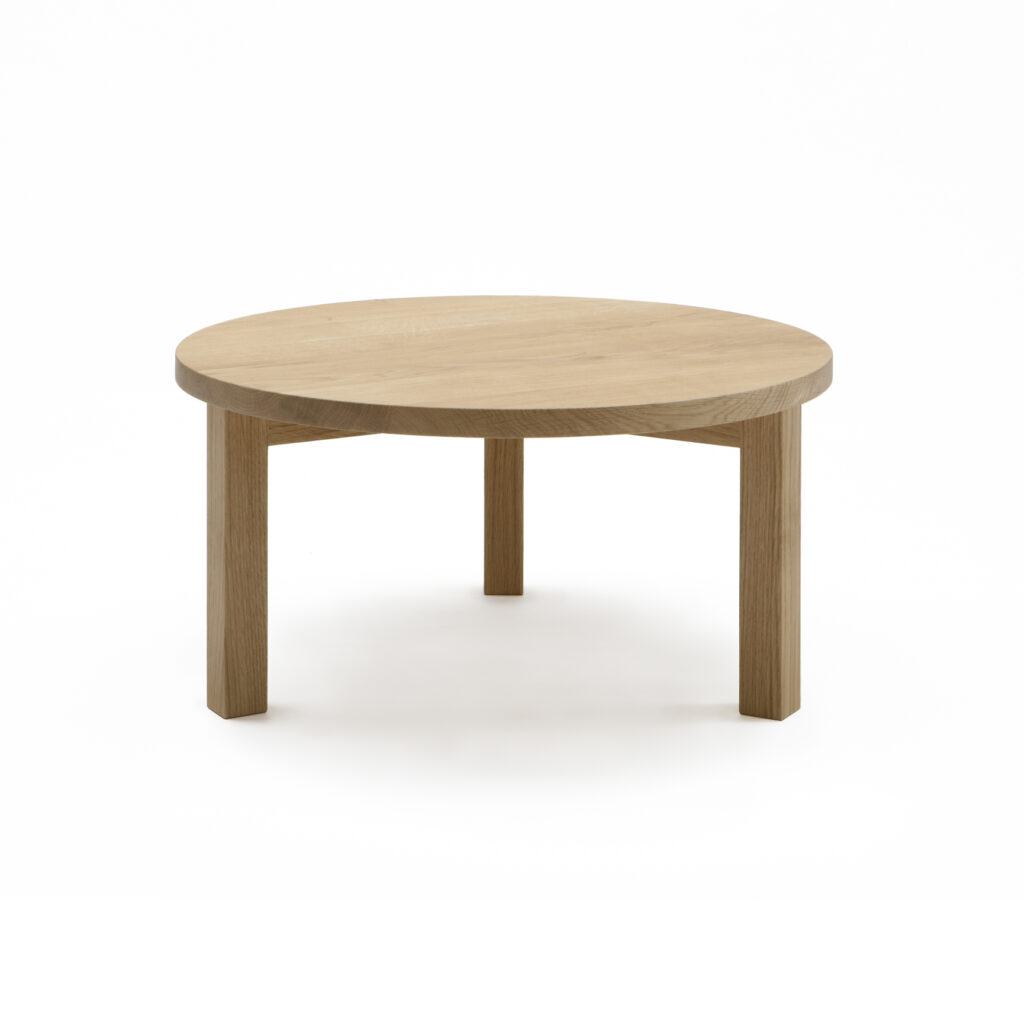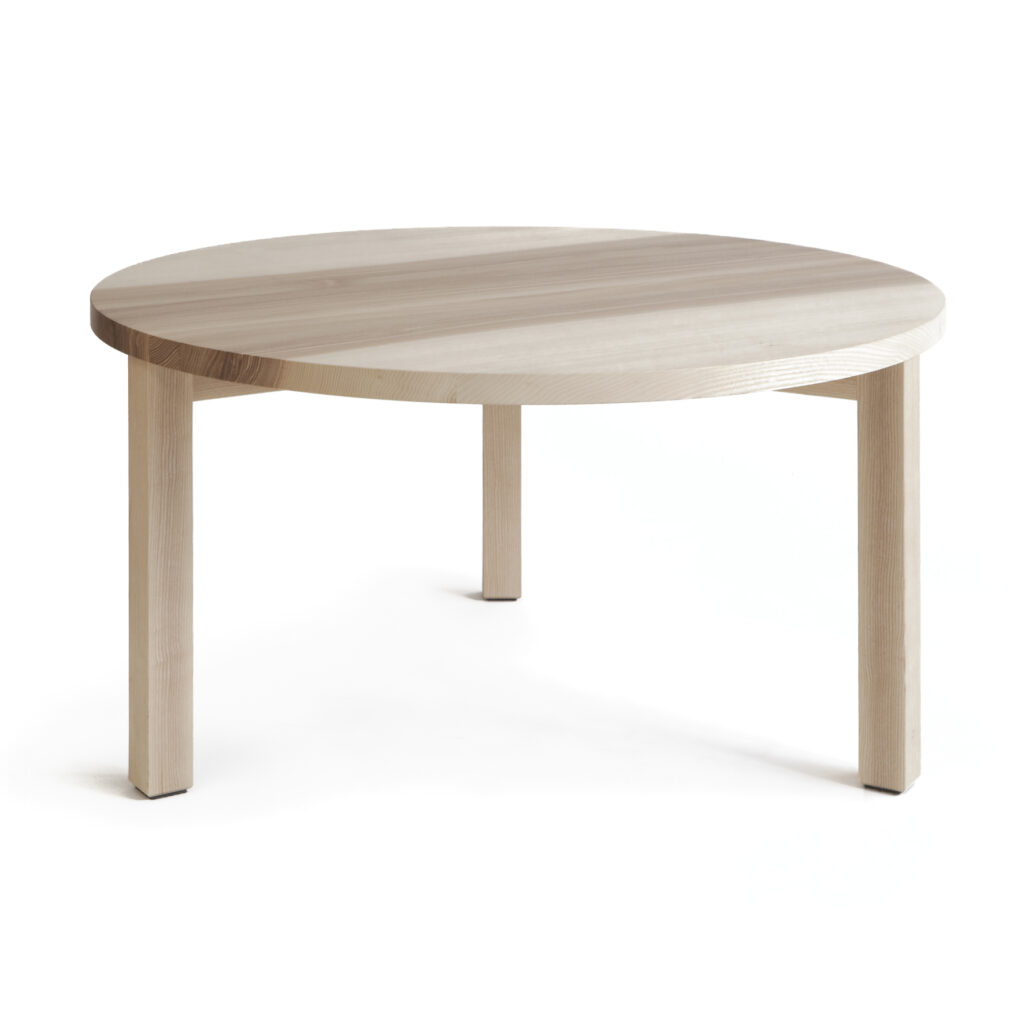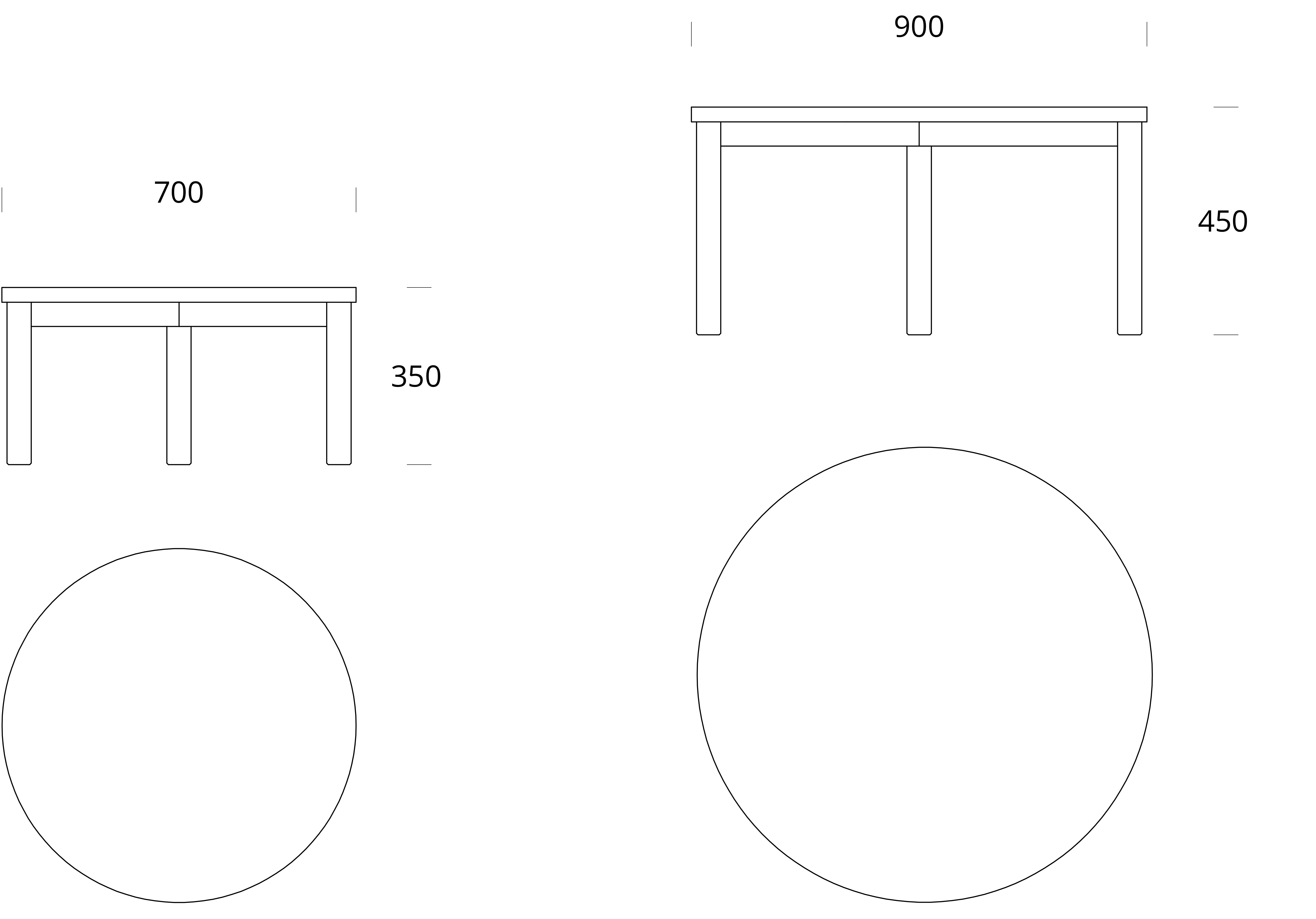 COLLECTION: PERIFERIA
Kari Virtanen, the founder of Nikari, developed the Periferia products throughout the last 50 years for different needs. The surfaces bring out the beautiful, unique characteristics of solid wood, and the products fit equally well in classic and contemporary interiors.
See all: Periferia