DETALJI BENCH
Design Jenni Roininen & Ritva Puotila
2021
Detalji ("detail" in Finnish) bench is made following the traditional Nikari craftsmanship solutions, accompanied with delicate Woodnotes paper yarn fabric "Woodpecker", designed by Ritva Puotila. The paper yarn is also used separately at the ends of the bench. The bench is available in two different lengths: 1510mm or 1000mm.
Detalji is made of sustainably grown solid oak. The wooden surface is treated with natural wood oil mix, which doesn't harm the craftsman, environment, or the user, and the paper yarn is spun and woven in Ostrobothnia, Finland. The upholstery material is 100% wool. Together the delicate details of the Woodpecker paper yarn fabric and the joinery solutions of solid wood make the bench inviting and suitable for various surroundings.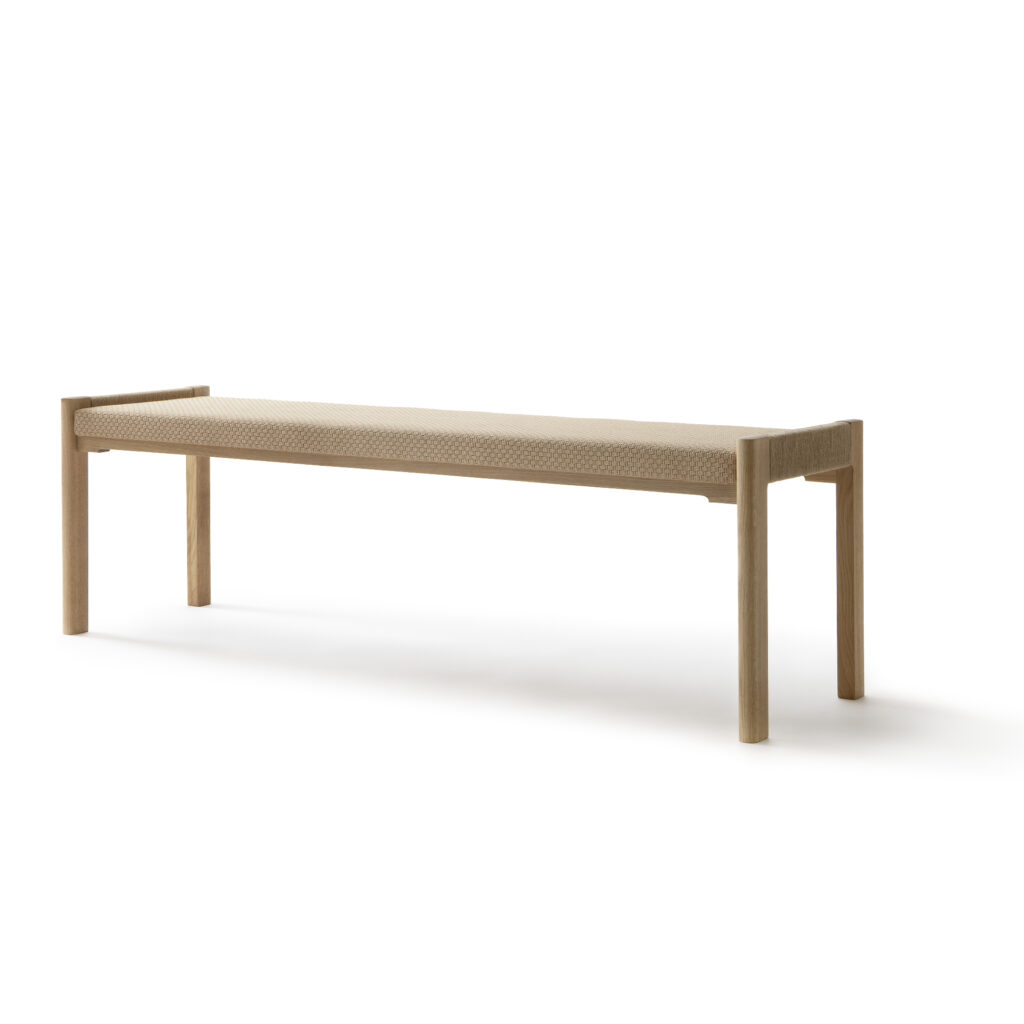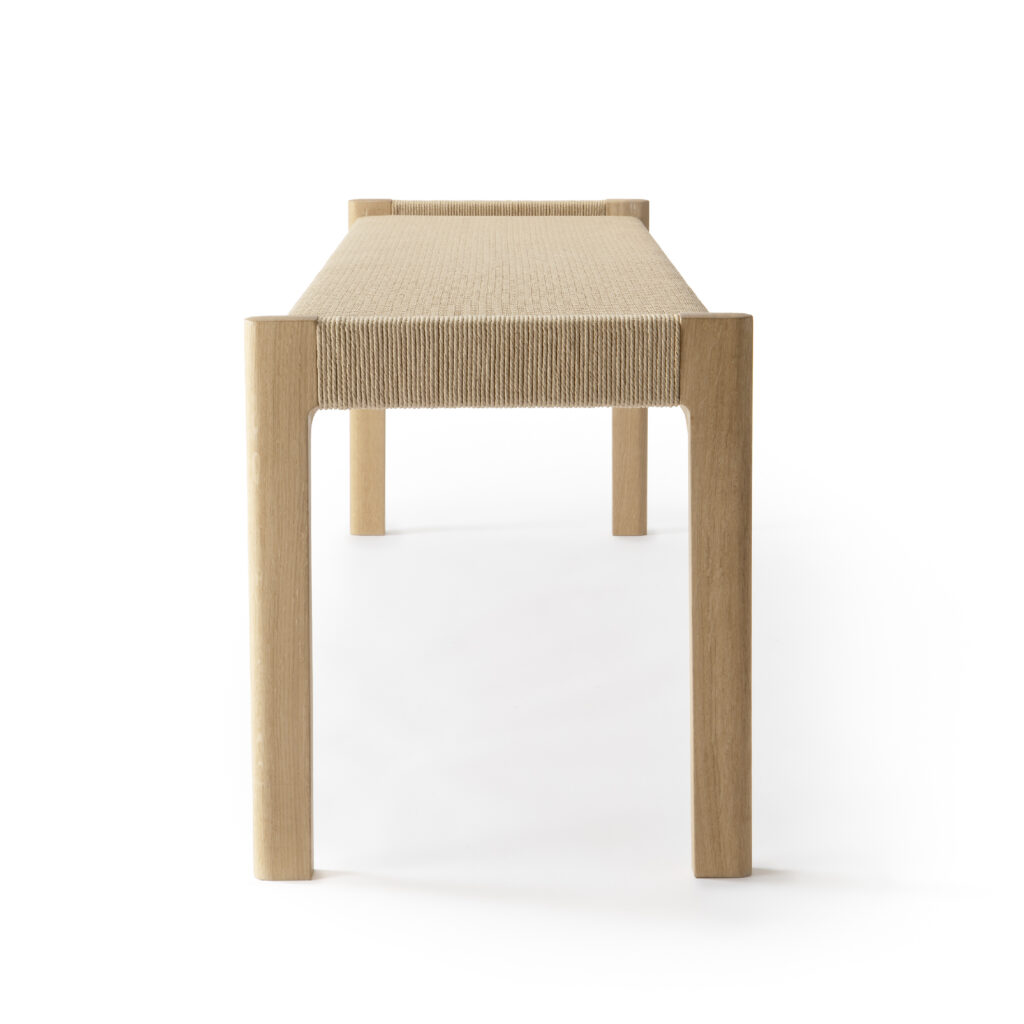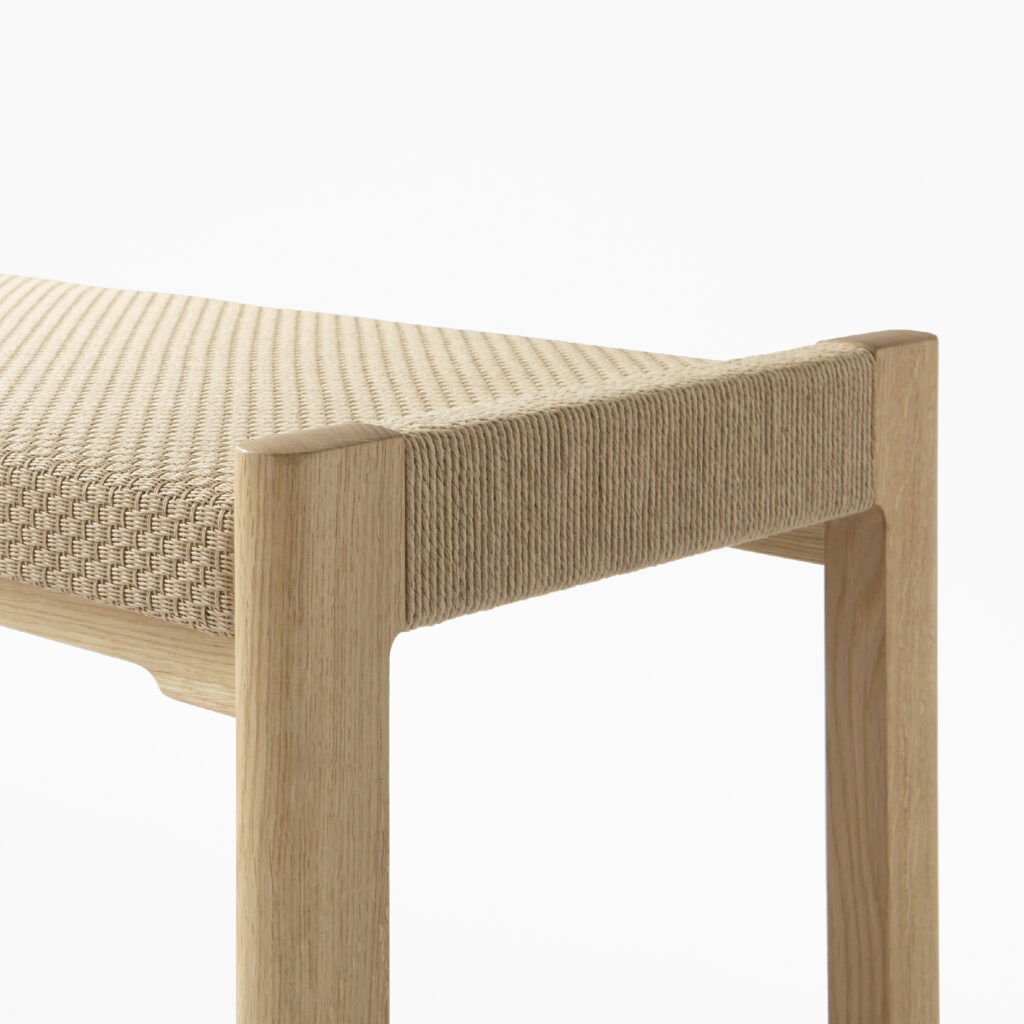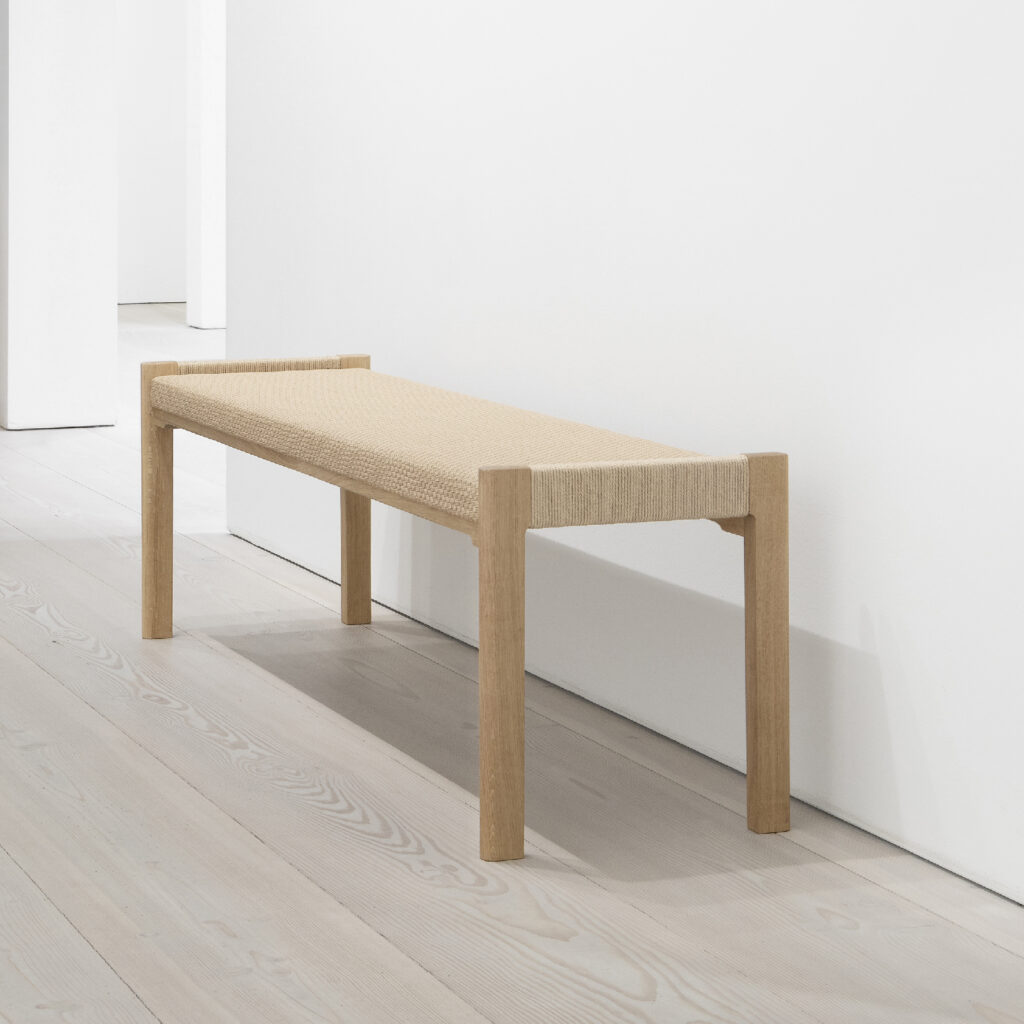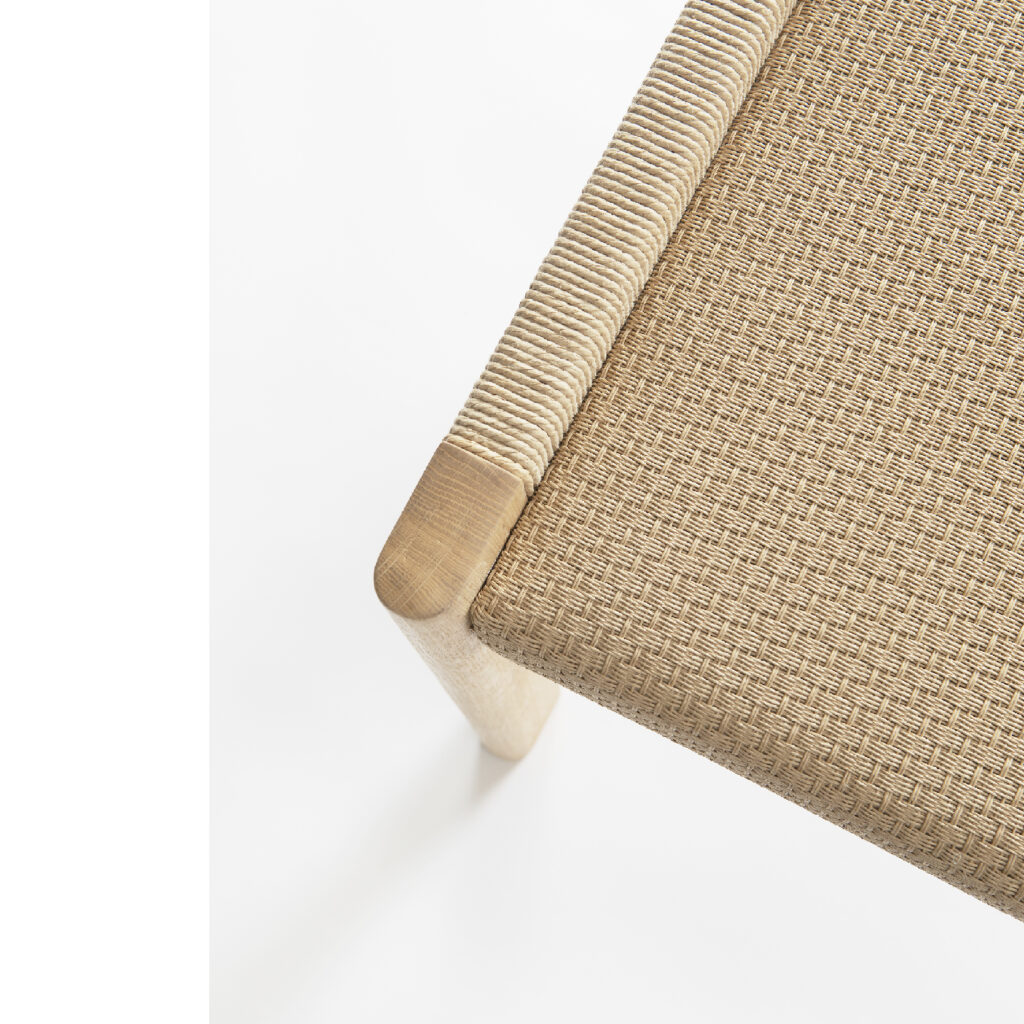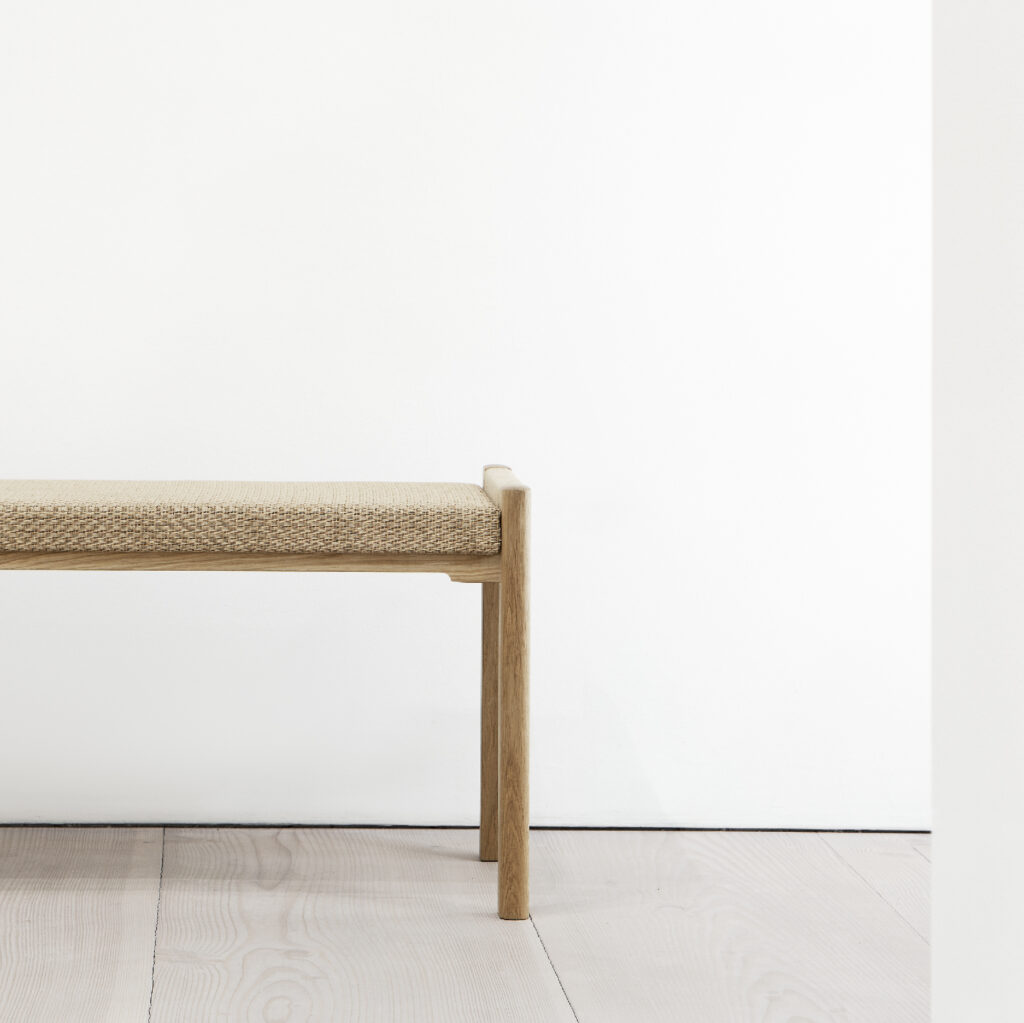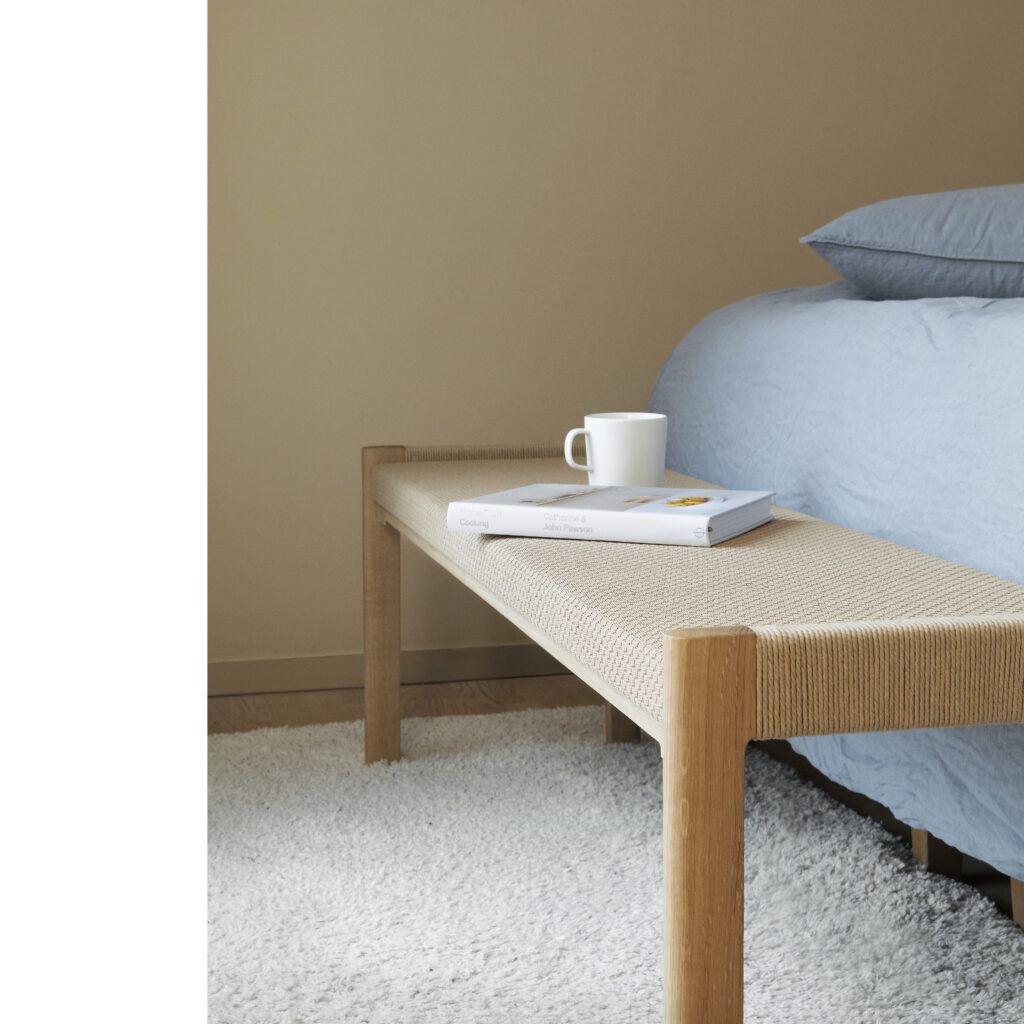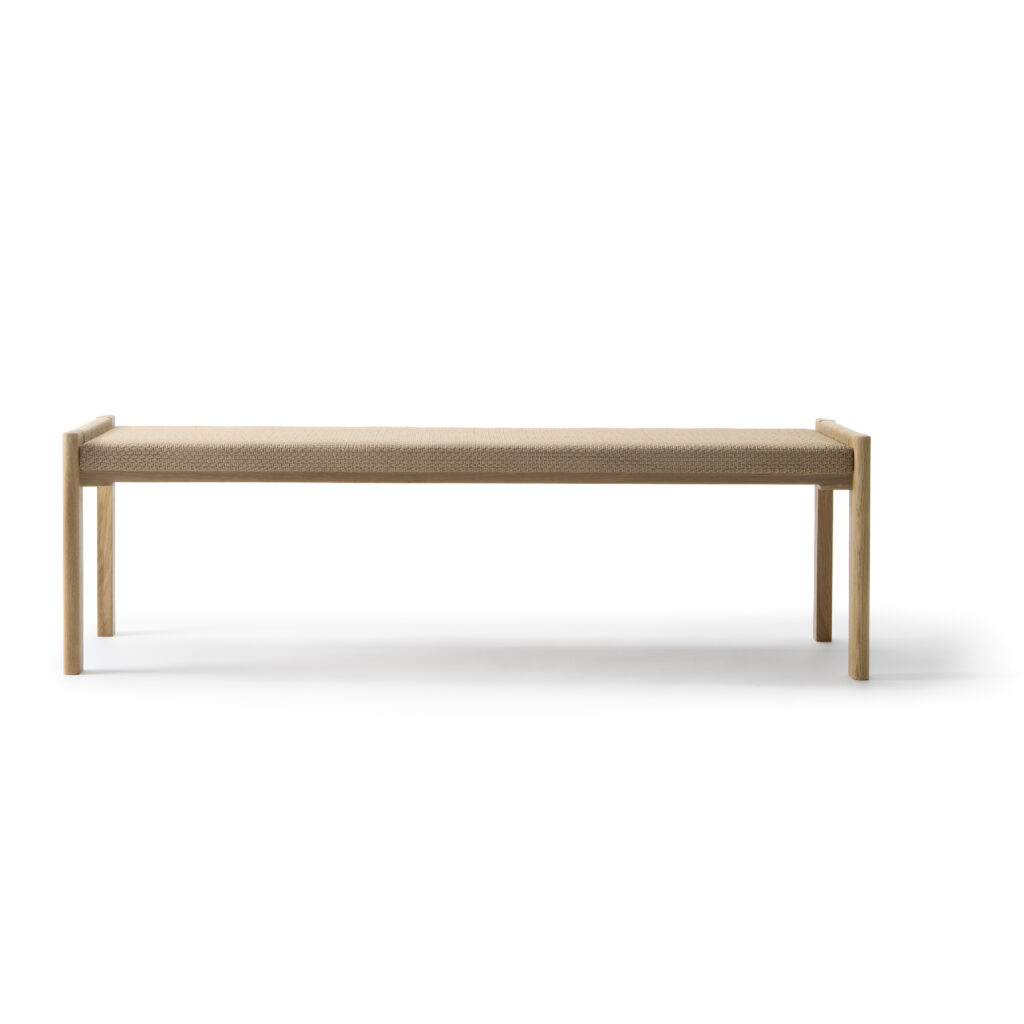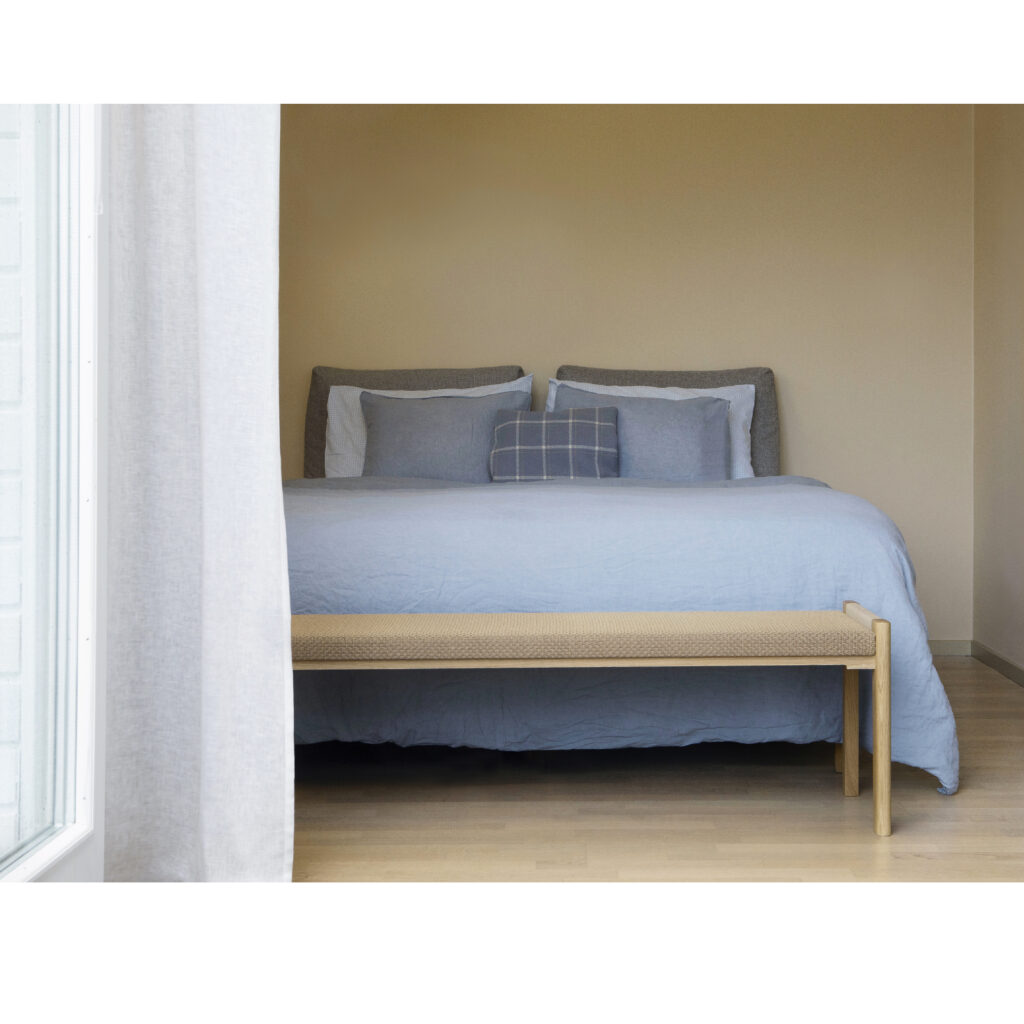 MATERIAL
Oak
Paper yarn (natural or green)
Paper yarn fabric 
SURFACE TREATMENT
Natural wood oil mix
DIMENSIONS
Length 1510 mm DETI1 or 1000 mm DETI2
Width 410 mm
Height 450/470 mm
DOWNLOAD MATERIAL
Material Bank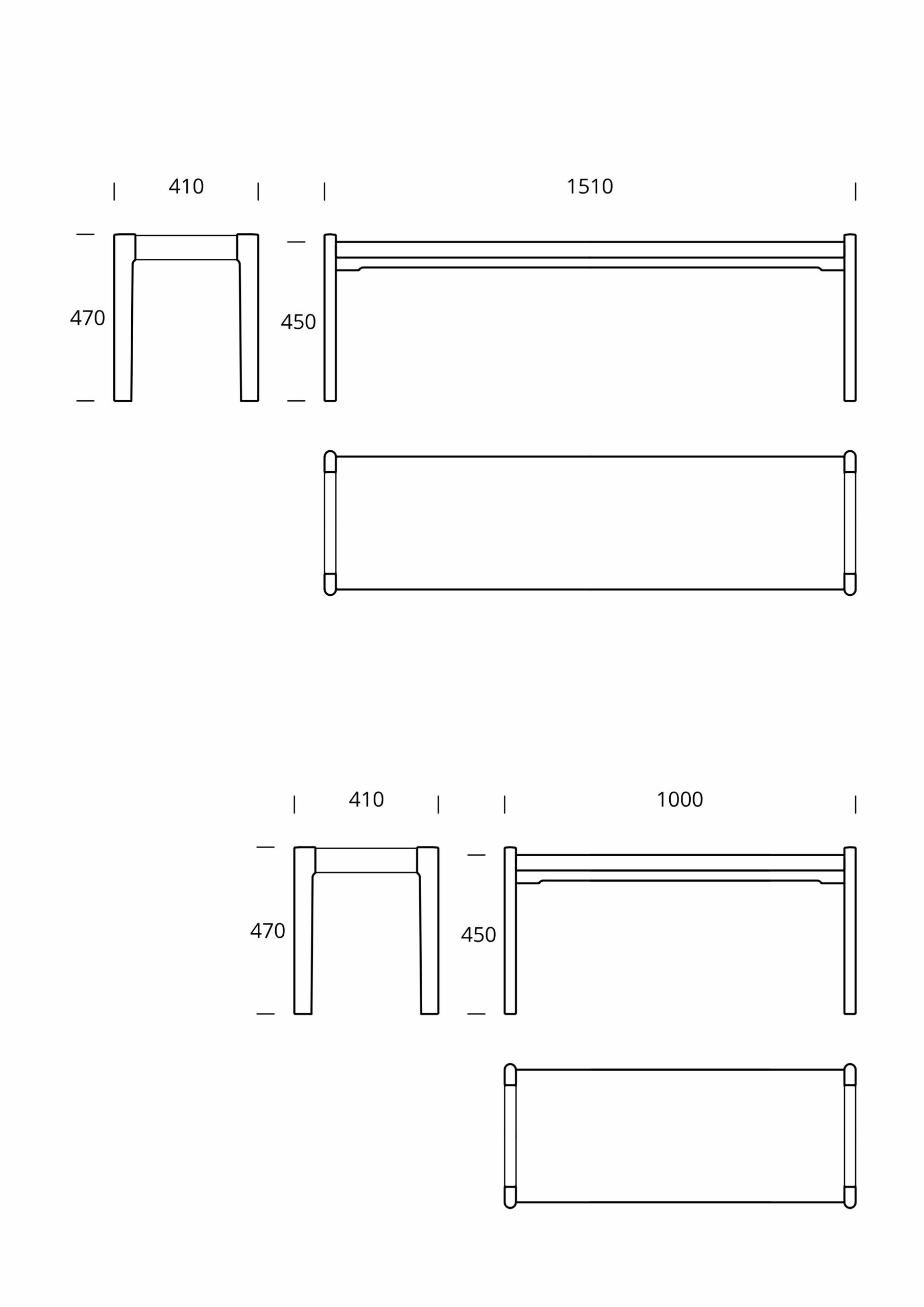 COLLECTION: LINEA
The Linea collection includes soft, organic forms and upholstered products with round legs. Every piece of furniture is made keeping in mind the furniture making tradition of Finland and the joinery developed throughout the years at the Nikari studio workshop.
See all: Linea collection