SEPARAT SPACE DIVIVER
design Cecilie Manz
2018
The simple and carefully detailed Separat space divider lets the wooden surfaces speak. The clever natural tanned leather hinge grows old together with the wooden components, creating a beautiful patina.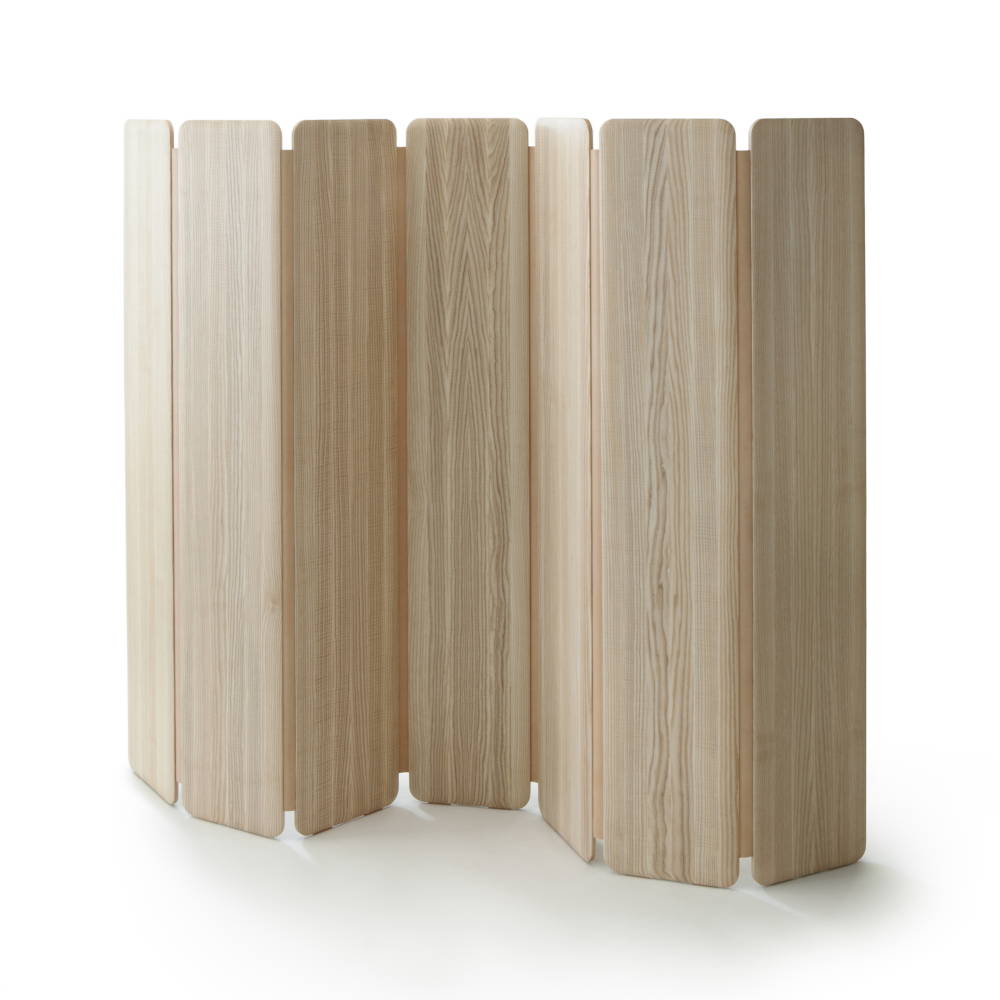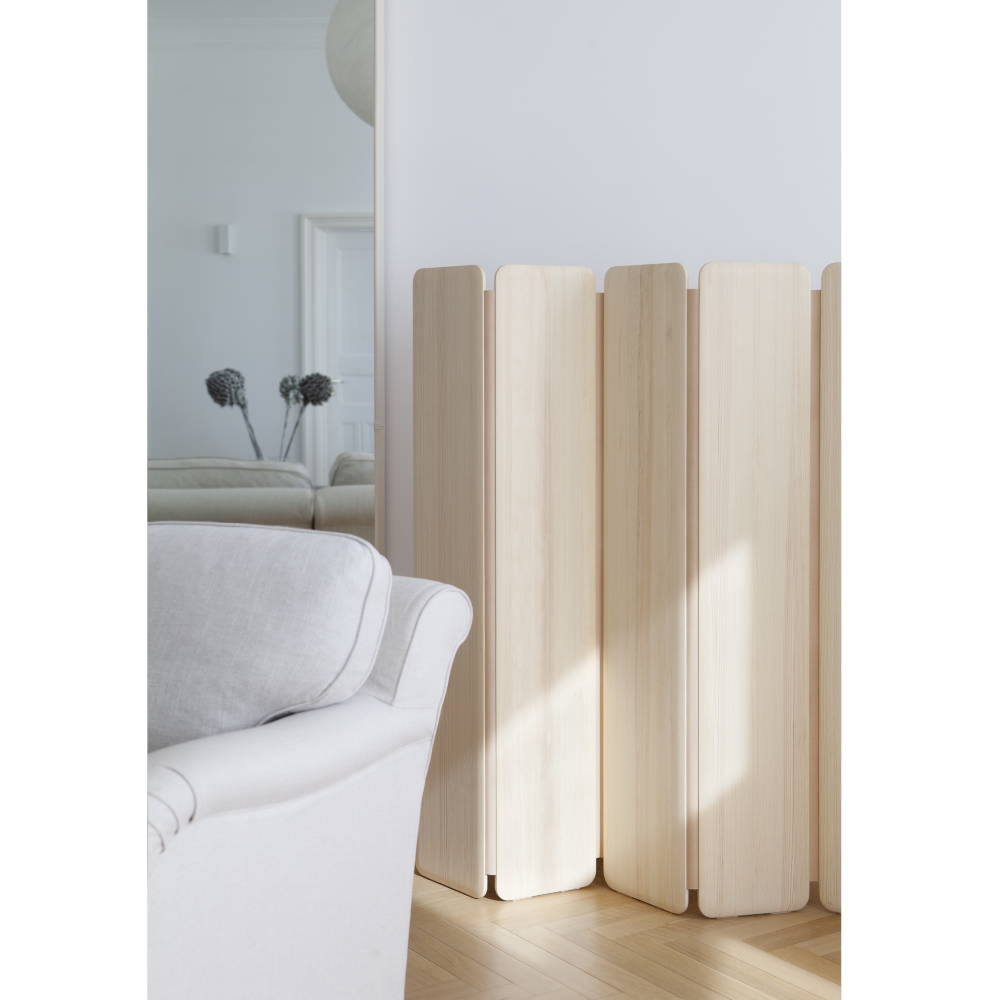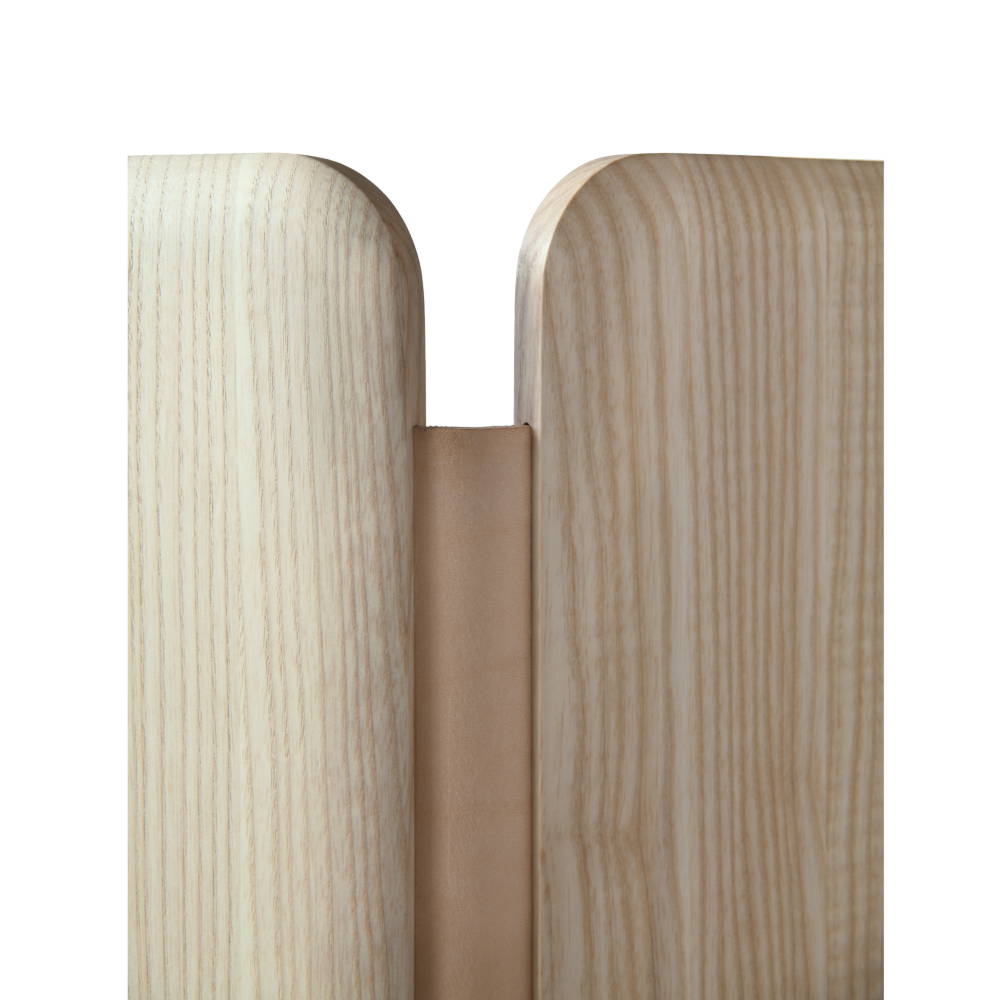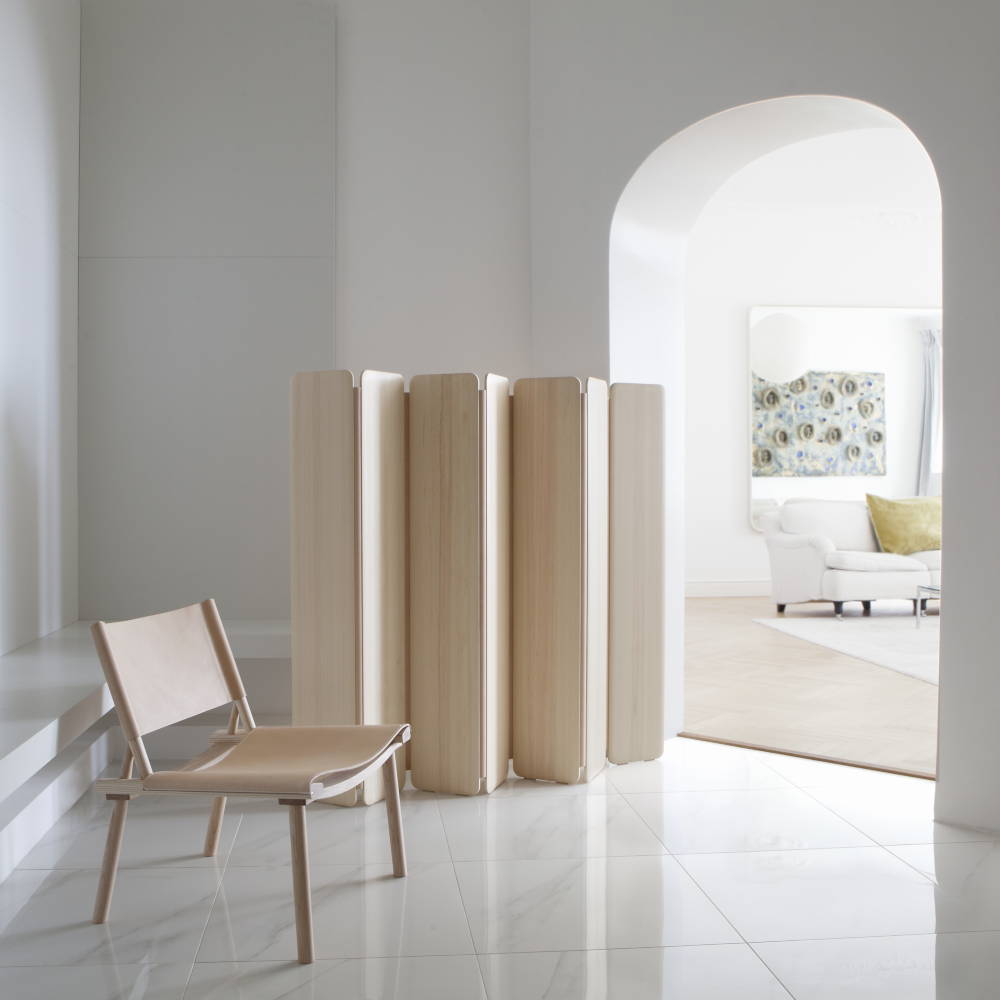 MATERIALS
Ash and natural leather
SURFACE FINISH
Natural wood oil mix
DIMENSIONS
Width 1800 mm
Depth 16 mm
Height 1350 mm
Download CARE INSTRUCTIONS here
Download PRODUCT BROCHURES here
Download 2D/3D FILES here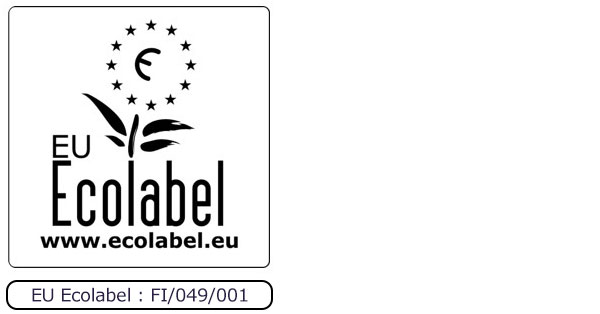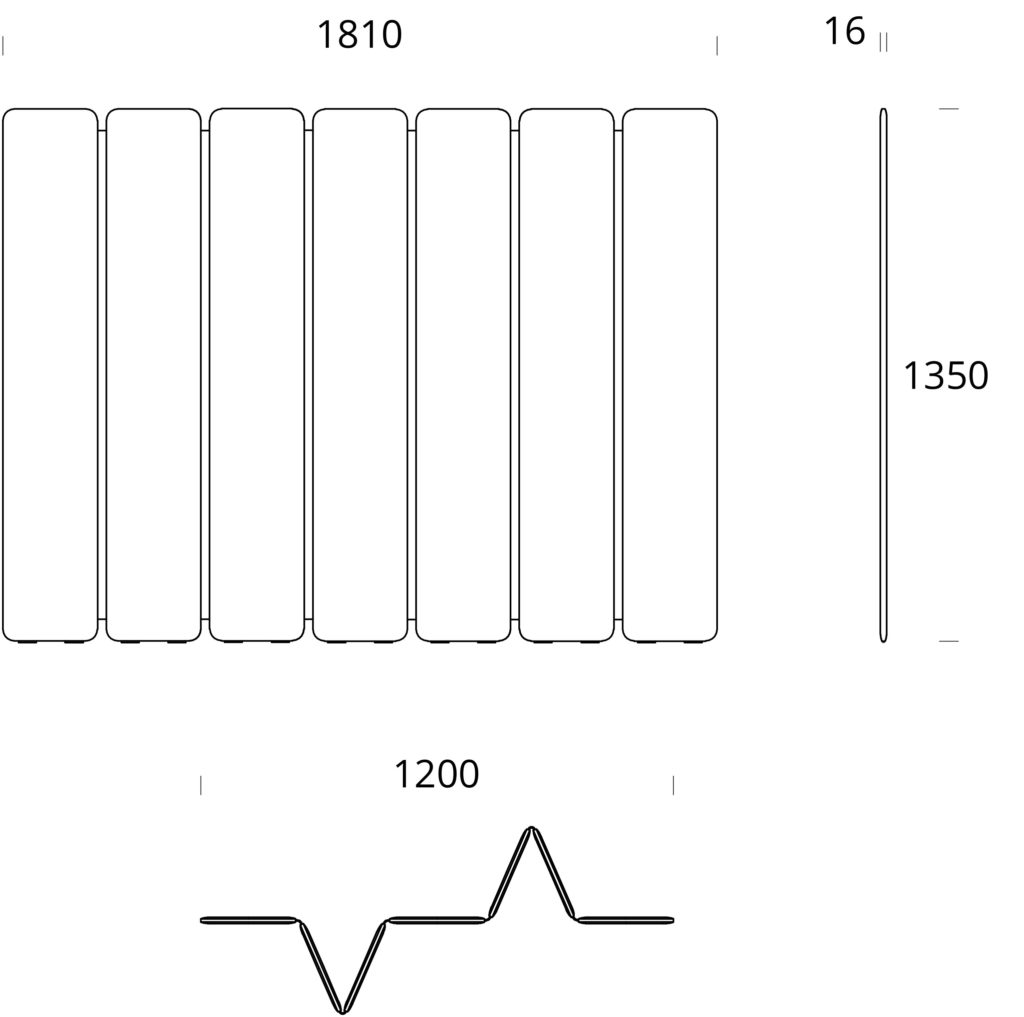 COLLECTION: SKANDINAVIA
The products of the Skandinavia series are meant for active commercial use. They are designed keeping in mind the most durable structures possible, still following the philosophy of the traditional Nordic cabinetmaking.
See also: Skandinavia collection