SEMINAR KVI1 BENCH
Design Kari Virtanen
2004
Seminar KVI1 fits into various different environments due to its simple forms and silent design, and it is a practical addition to the Seminar KVT1, KVT2 and KVBT1 chairs.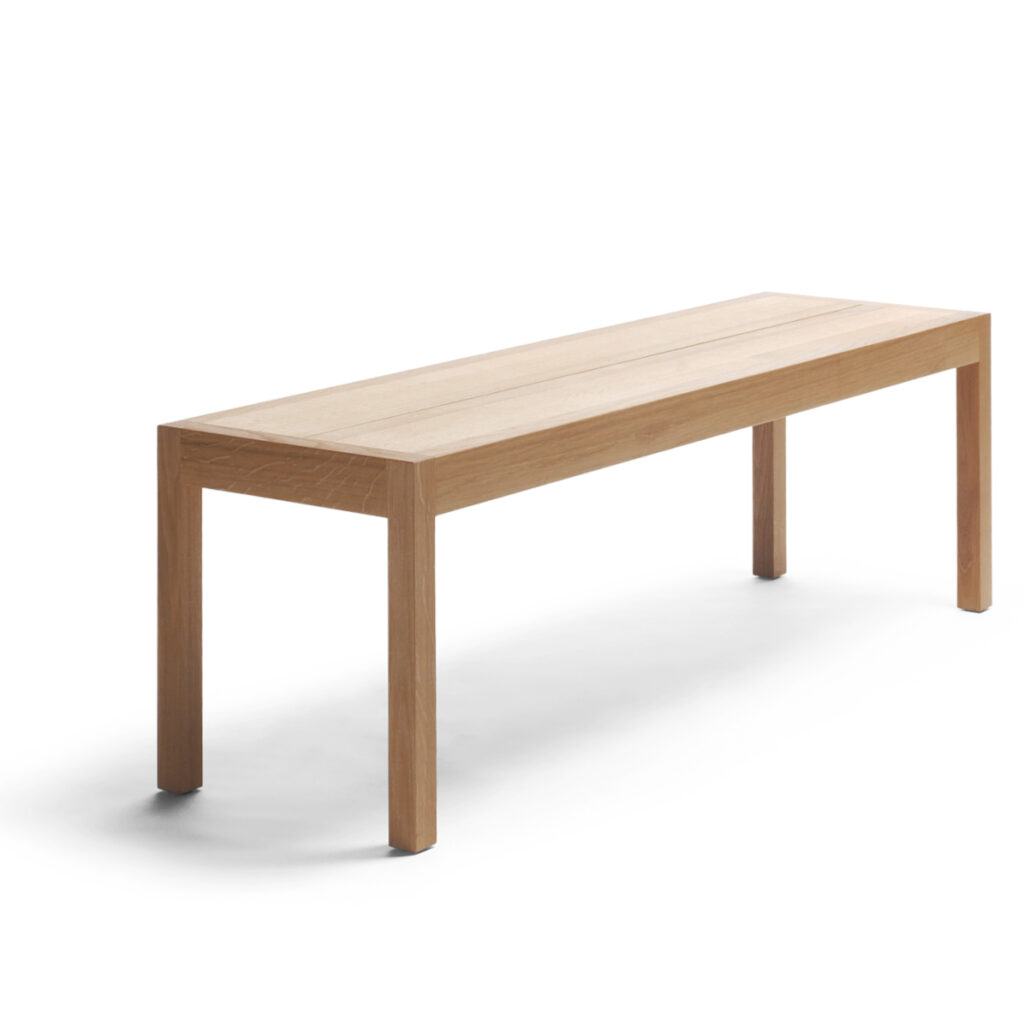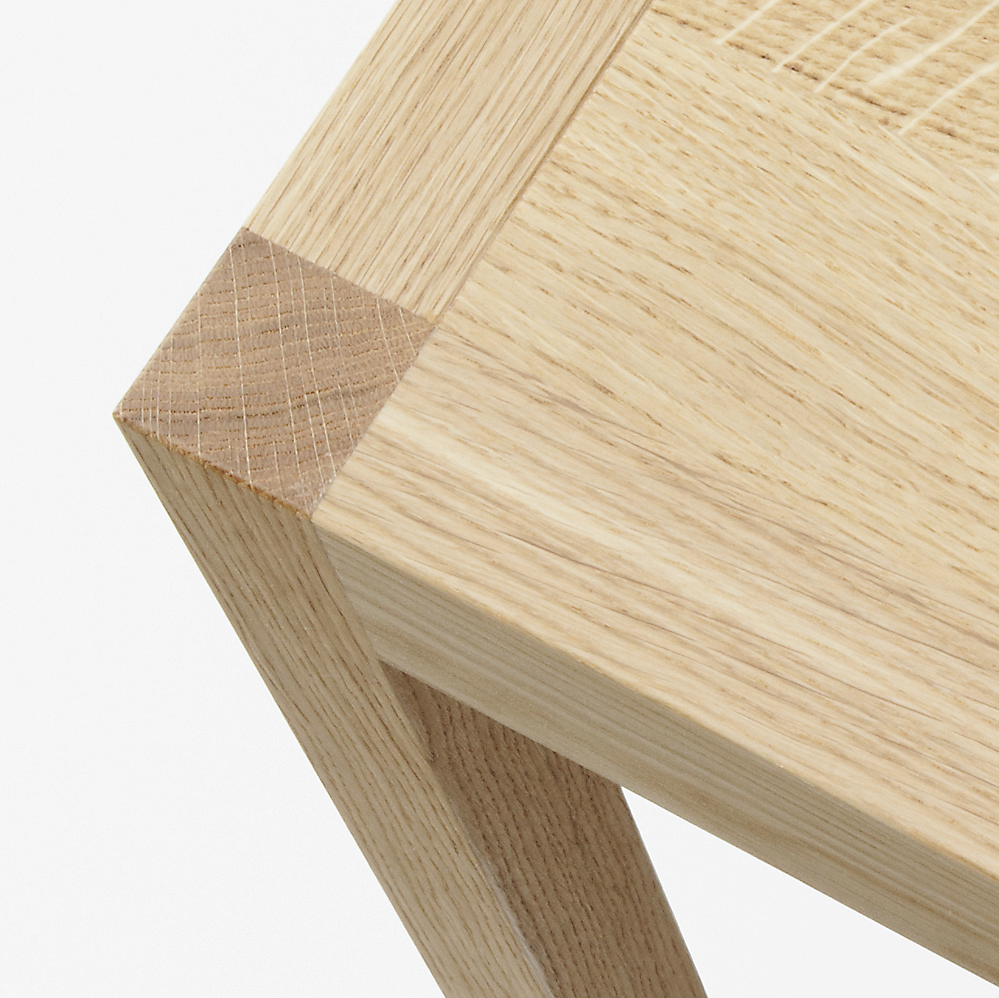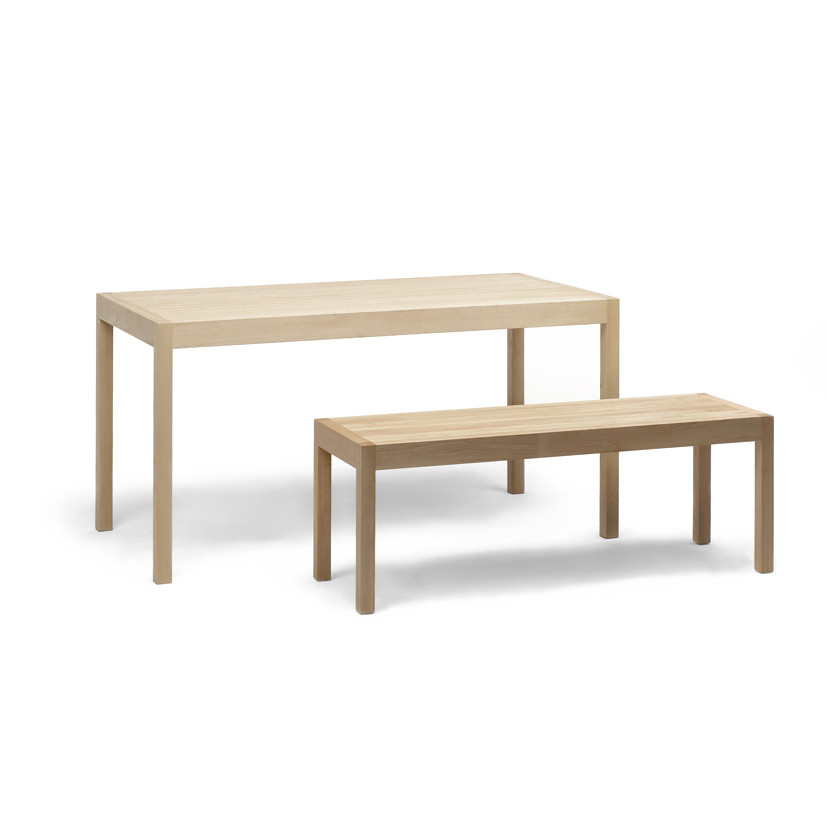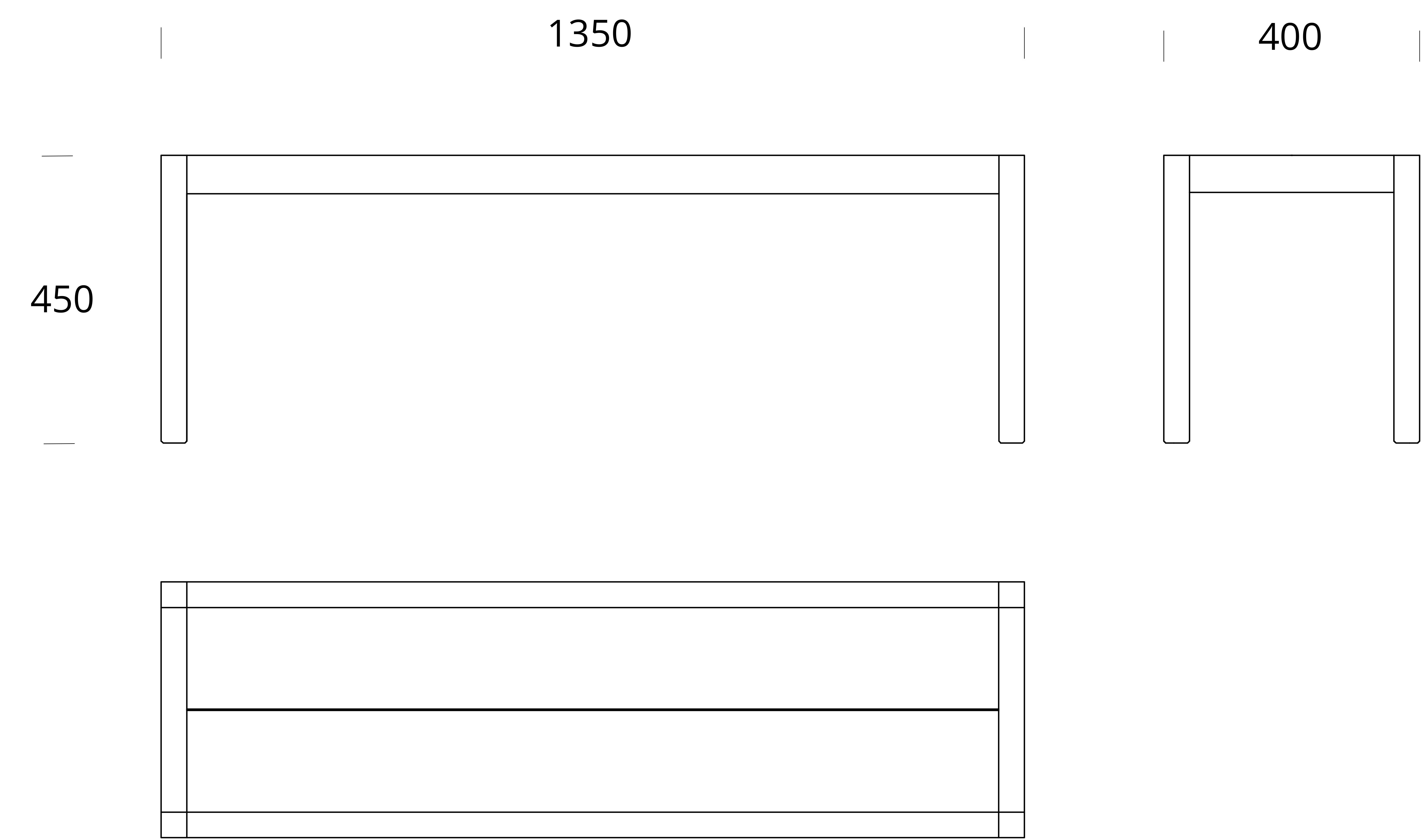 COLLECTION: SEMINAR

The durable Seminar series was developed little by little throughout the decades, starting with the light KVT1 chair and adding necessary pieces, such as a stackable chair, a bench, tables and upholstered sofas. The different features of the collection pieces make it a good choice for public premises.
See all: Seminar collection