SEMINAR KVP5-6-7-7B
design Kari Virtanen
1996
The Seminar table is versatile and easy to use in any periodic spaces due to its simple forms. When needed, the table can be made foldable: this option doesn't change the original look of the table.
DIMENSIONS
KVP5: 600 x 600 H550mm
KVP6: 600 x 600 H730mm 
KVP7: 1200 x 600 H730mm
KVP7B: 1400 x 700 H730mm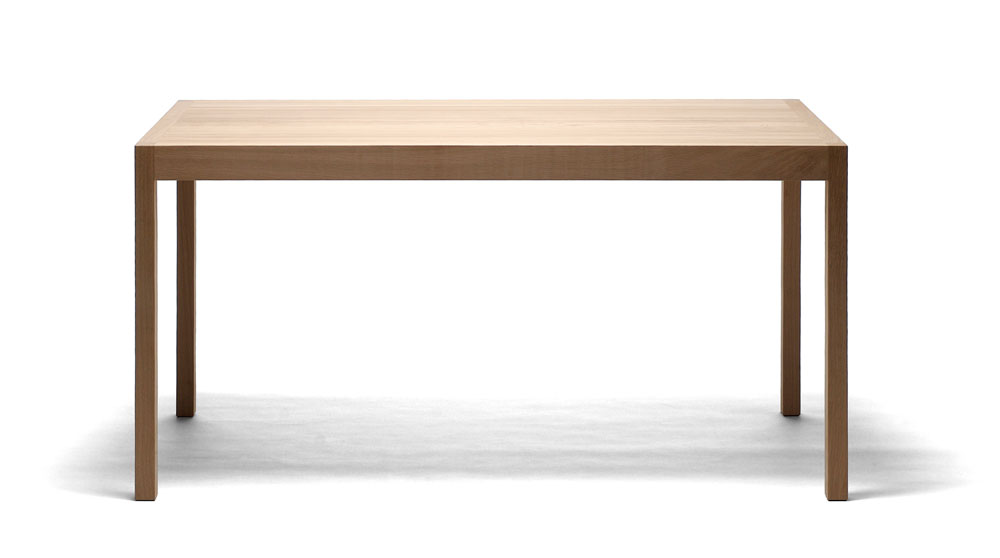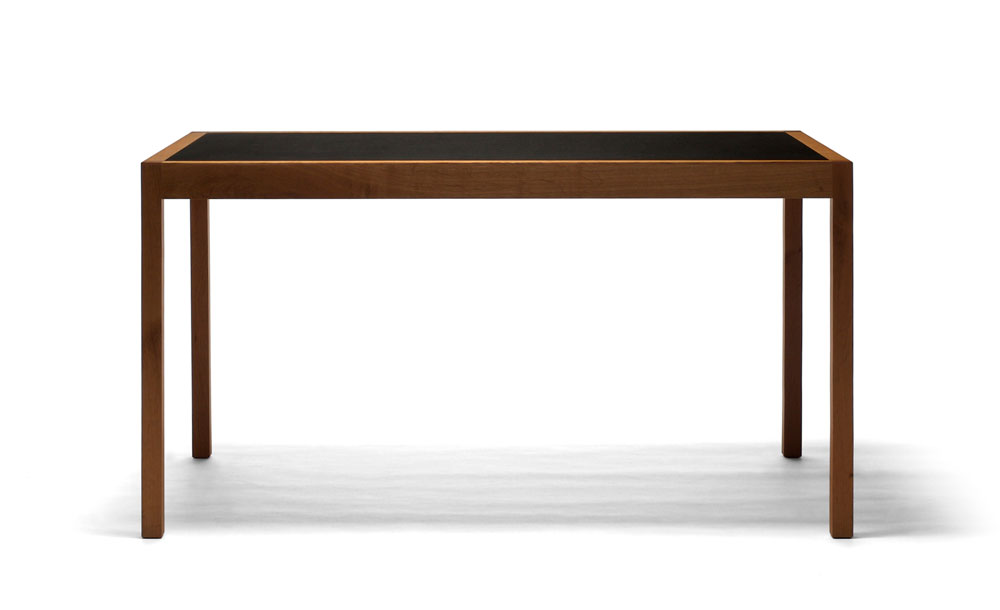 MATERIALS
birch, oak or ash
SURFACE FINISH
natural oil mixture
option: electric outlet solution and wire channel
The durable Seminar series was developed little by little throughout the decades, starting with the light KVT1 chair and adding necessary pieces, such as a stackable chair, a bench, tables and upholstered sofas.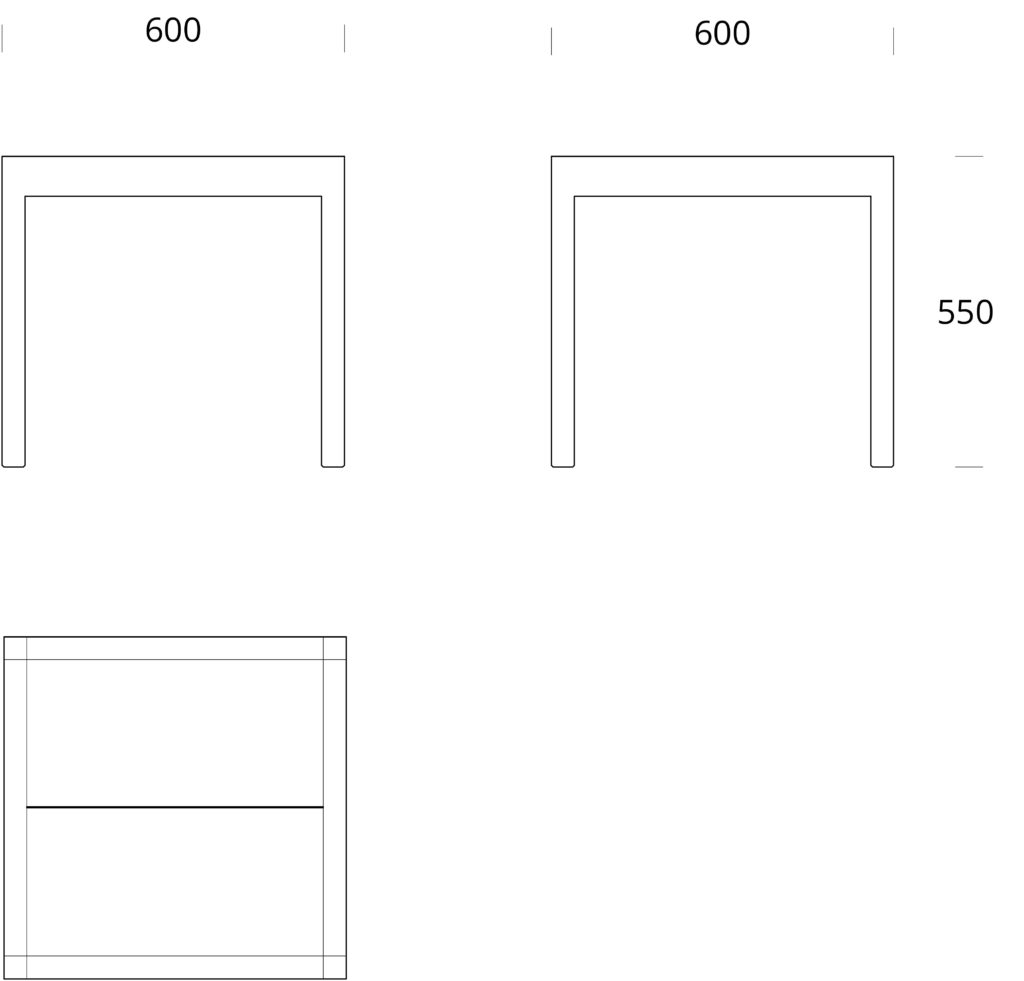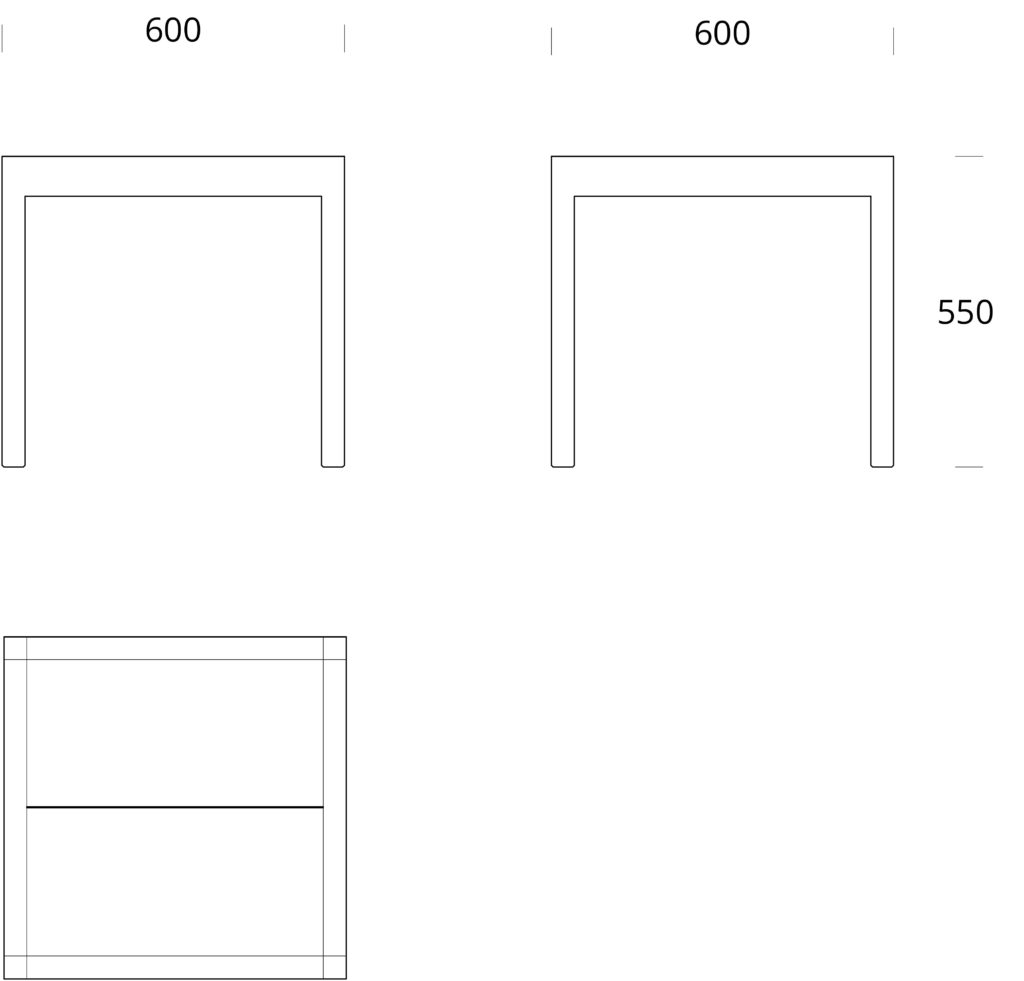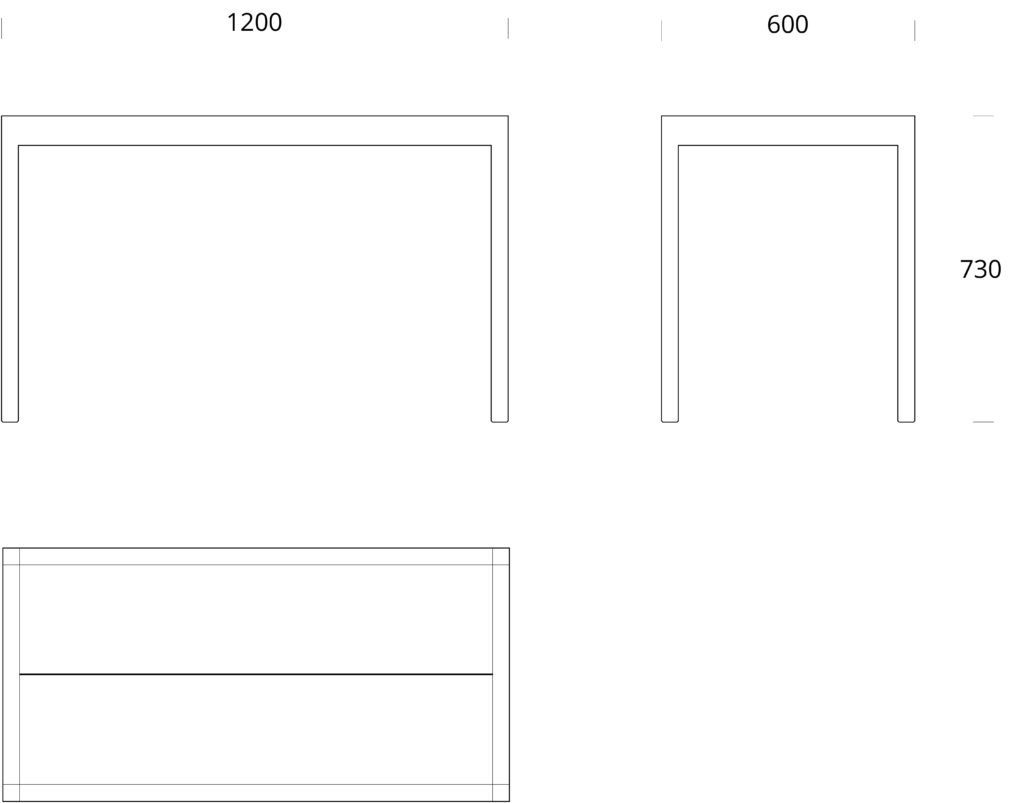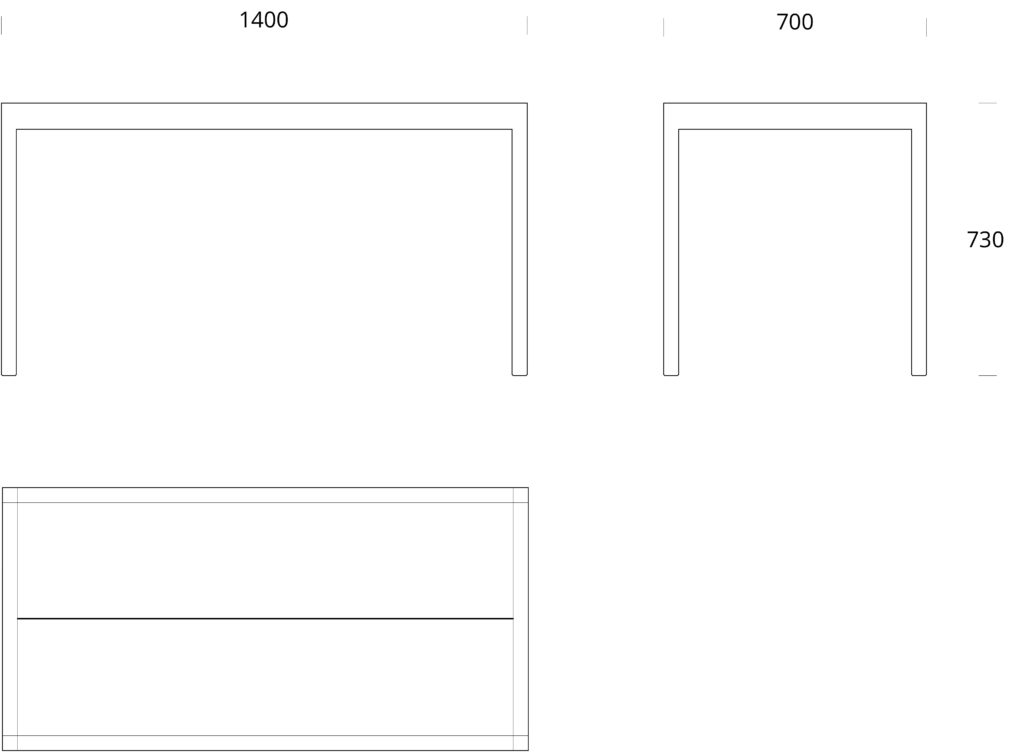 Also available: Seminar KVT1 chair, Seminar KVT2 chair, Seminar bar chair, Seminar KVJ1 stool,Seminar KVBJ1 bar stool, Seminar KVI1 bench, 
Seminar JRA1 lounge chair, Seminar JRA2 loungechair, Seminar JRA3 sofa, Seminar JRA4 sofa, Seminar high table, Seminar table withfolding 
legs, Seminar meeting table. 
See also: Seminar collection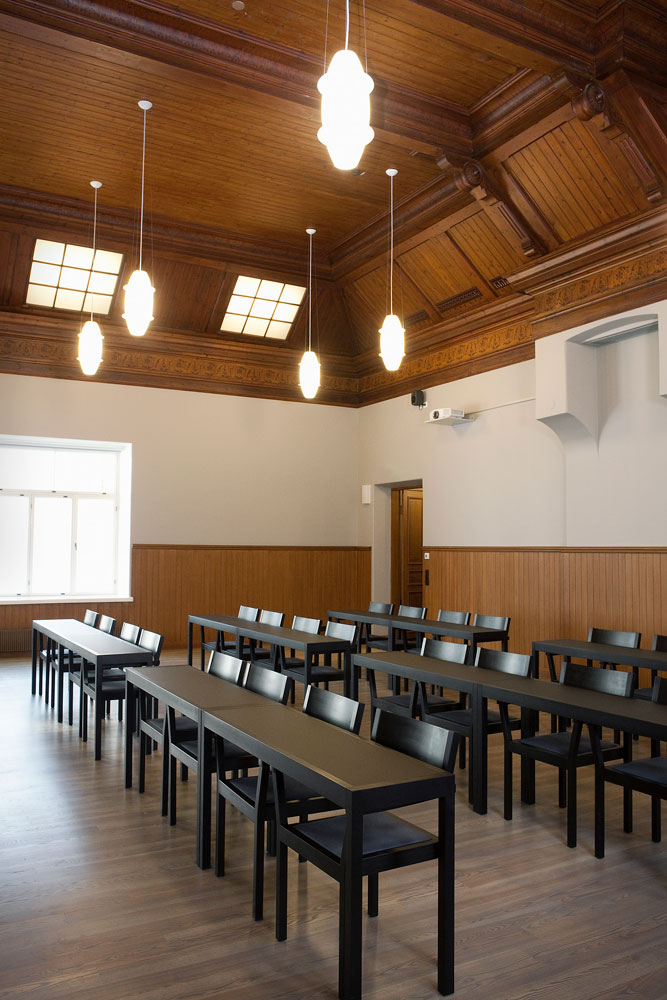 CARE INSTRUCTIONS
Please note that you should always wipe the surface clean and dry of any liquids as soon as possible. Clean the surface normally with a damp cloth, using organic soaps.
In order to keep your product in best possible condition, you can clean the wooden surface with the very finest sandy cloth. After that, treat it with a natural wood oil or wax. Natural treatment sprays can be used as well. Follow the instructions of the surface treatment product label.
NIKARI is not liable for any damage caused by an improper use of this product.
Download CARE INSTRUCTIONS here
Download PRODUCT BROCHURE here
Download 2D/3D FILES here