SEMINAR KVP TABLE
design Kari Virtanen
1996
The Seminar table is versatile and easy to use in any periodic spaces due to its simple forms. 
Available foldable version in size 1400x700mm: this option doesn't change the original look of the table.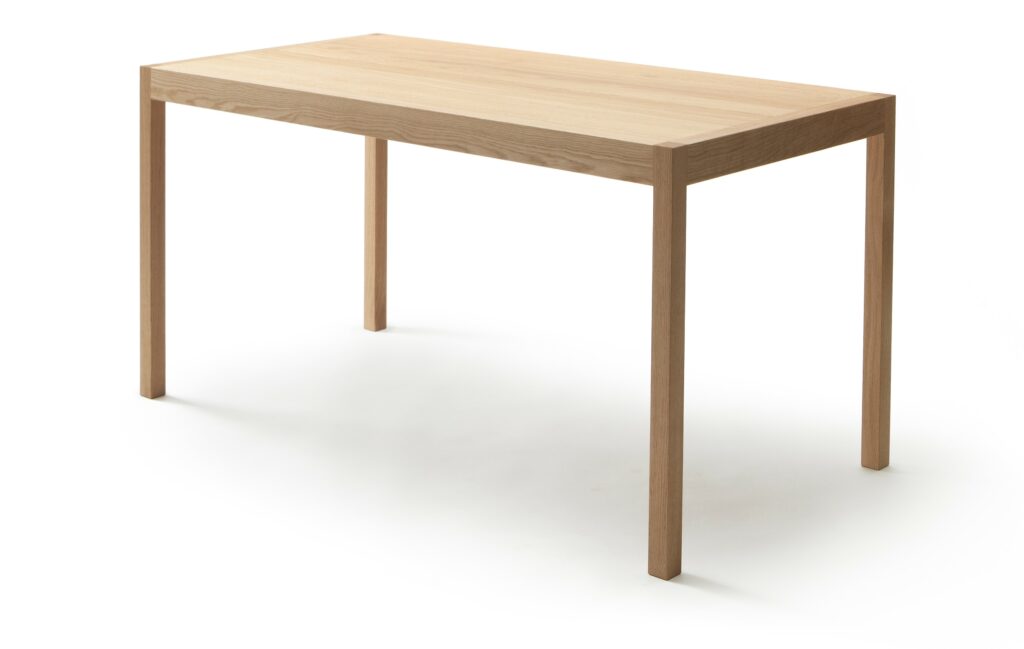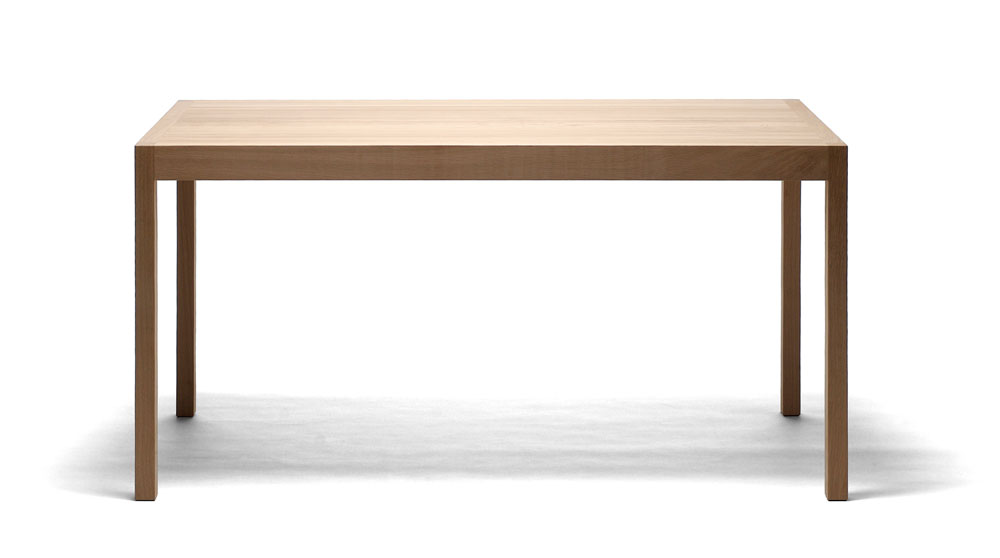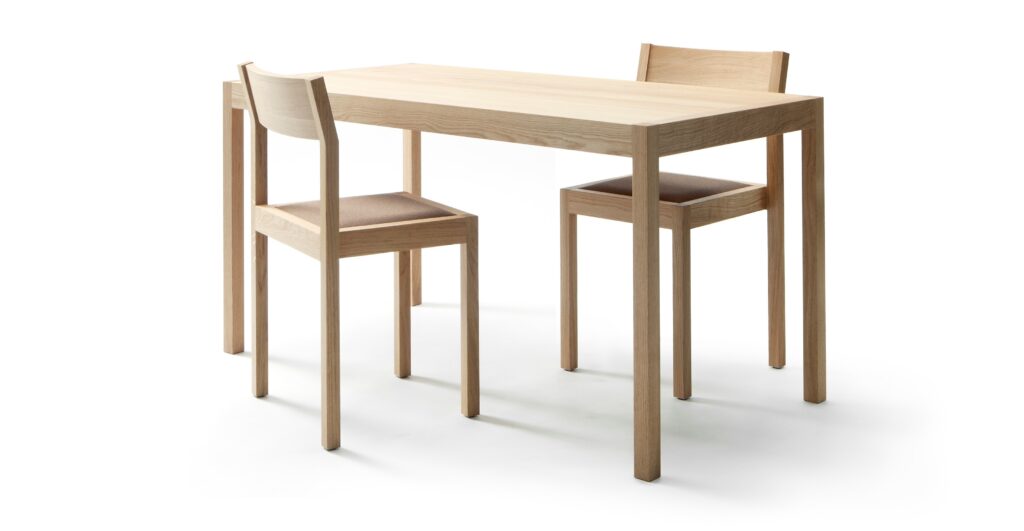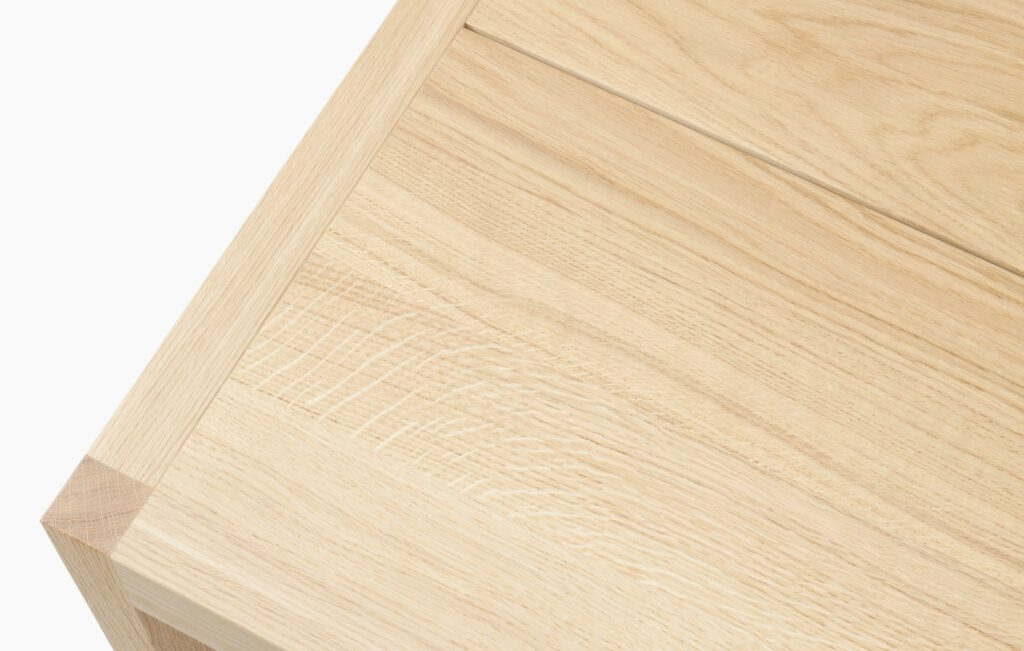 MATERIALS
Birch
Ash
Oak
SURFACE FINISH
Natural wood oil mix
Lacquer 
DIMENSIONS
600 x 600mm, height 730mm
1200 x 600mm, height 730mm
1400 x 700mm, height 730mm
1800 x 900mm, height 730mm
2800 x 1000mm, height 730mm
OTHER INFORMATION
Option: electric outlet solution and wire channel
Version with folding legs: Seminar TJP2 table 
Download CARE INSTRUCTIONS
Download PRODUCT BROCHURES
Download 2D/3D FILES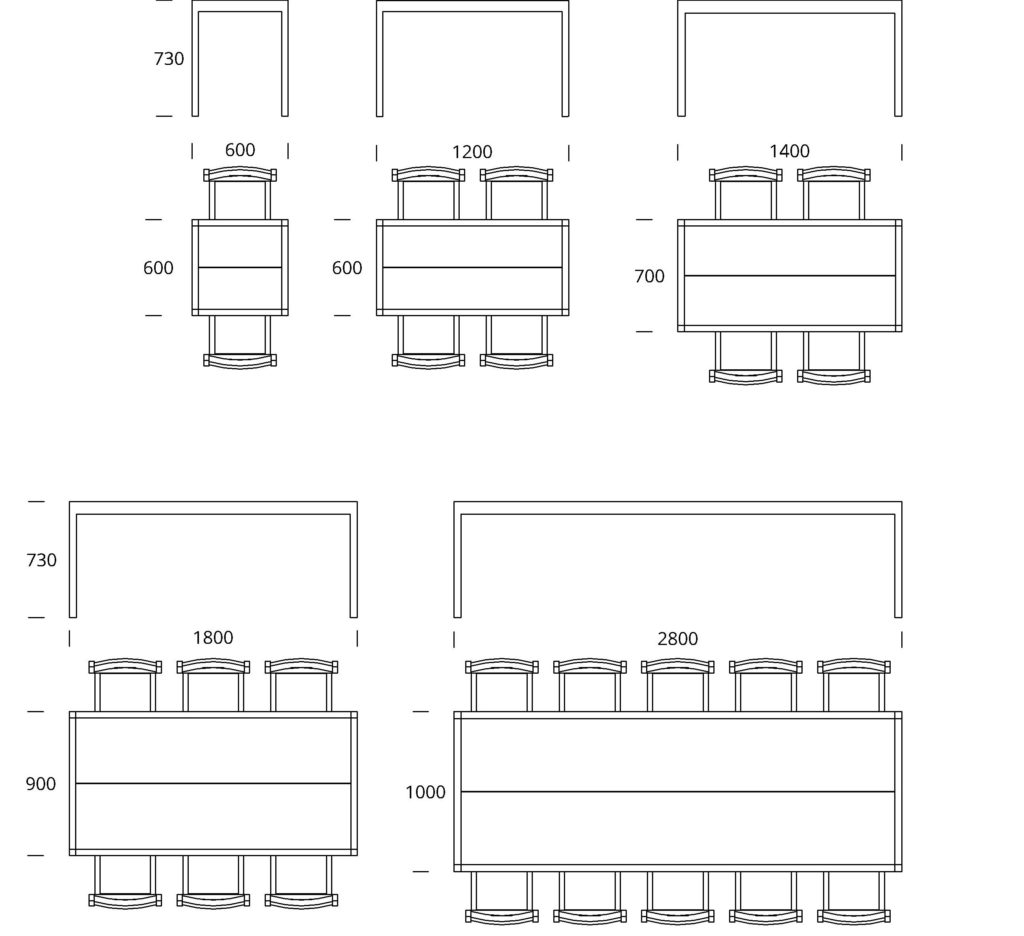 COLLECTION: SEMINAR

The durable Seminar series was developed little by little throughout the decades, starting with the light KVT1 chair and adding necessary pieces, such as a stackable chair, a bench, tables and upholstered sofas. The different features of the collection pieces make it a good choice for public premises.
See all: Seminar collection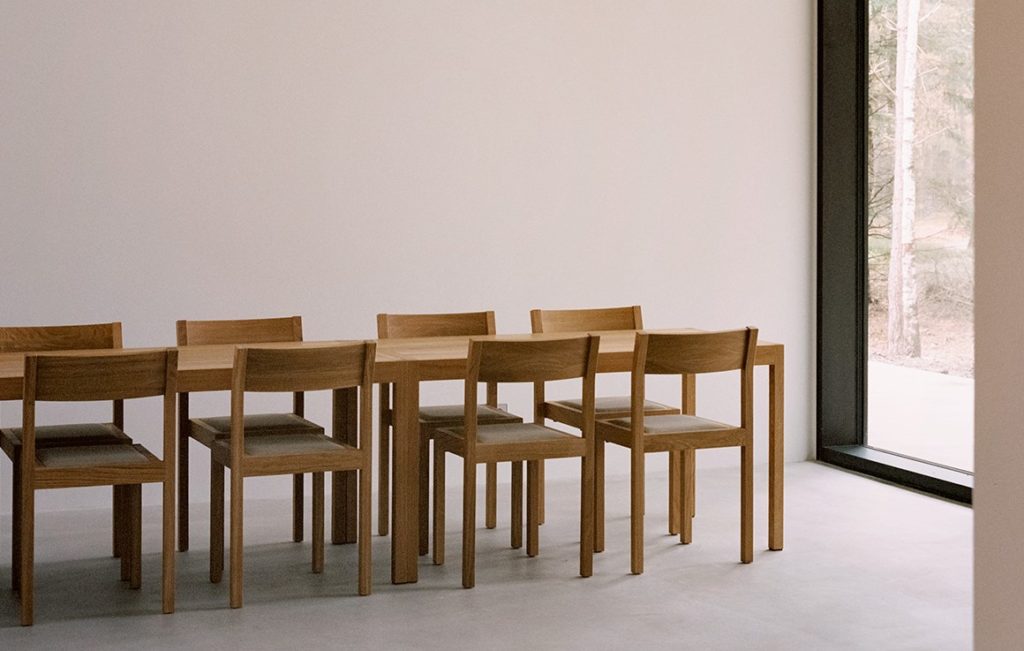 Photo: Simone Bossi