ARKIPELAGO KVTT1
design Rudi Merz & Kari Virtanen
1997
Arkipelago series is made to be used indoors, in sauna lounge spaces, spa areas, but also outdoors (under roof, to be protected from rain). This comfortable outdoor chair is made following the traditions of the Nordic craftsmanship. The wooden nails are an important structural part, ensuring and supporting the joints. The colour of the wood will turn grey little by little over time outdoors when exposed to UV rays, which will give extra character to the product.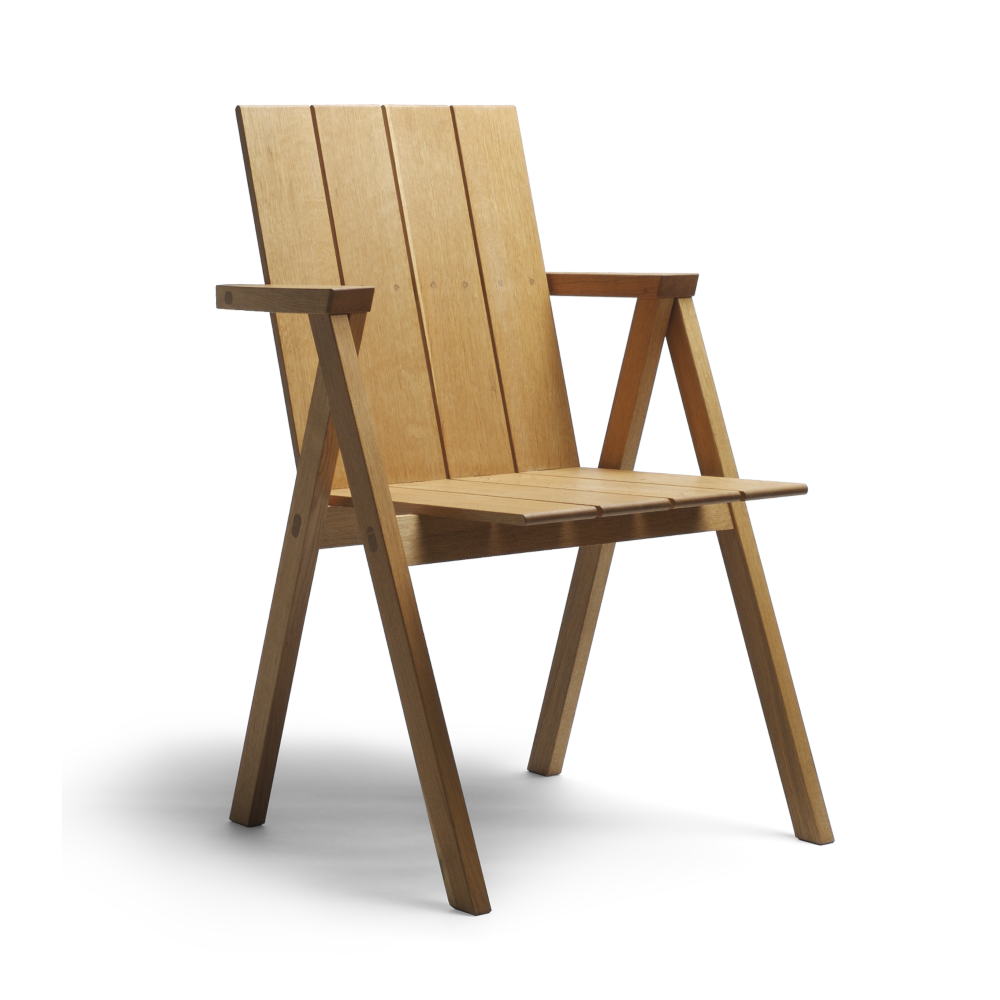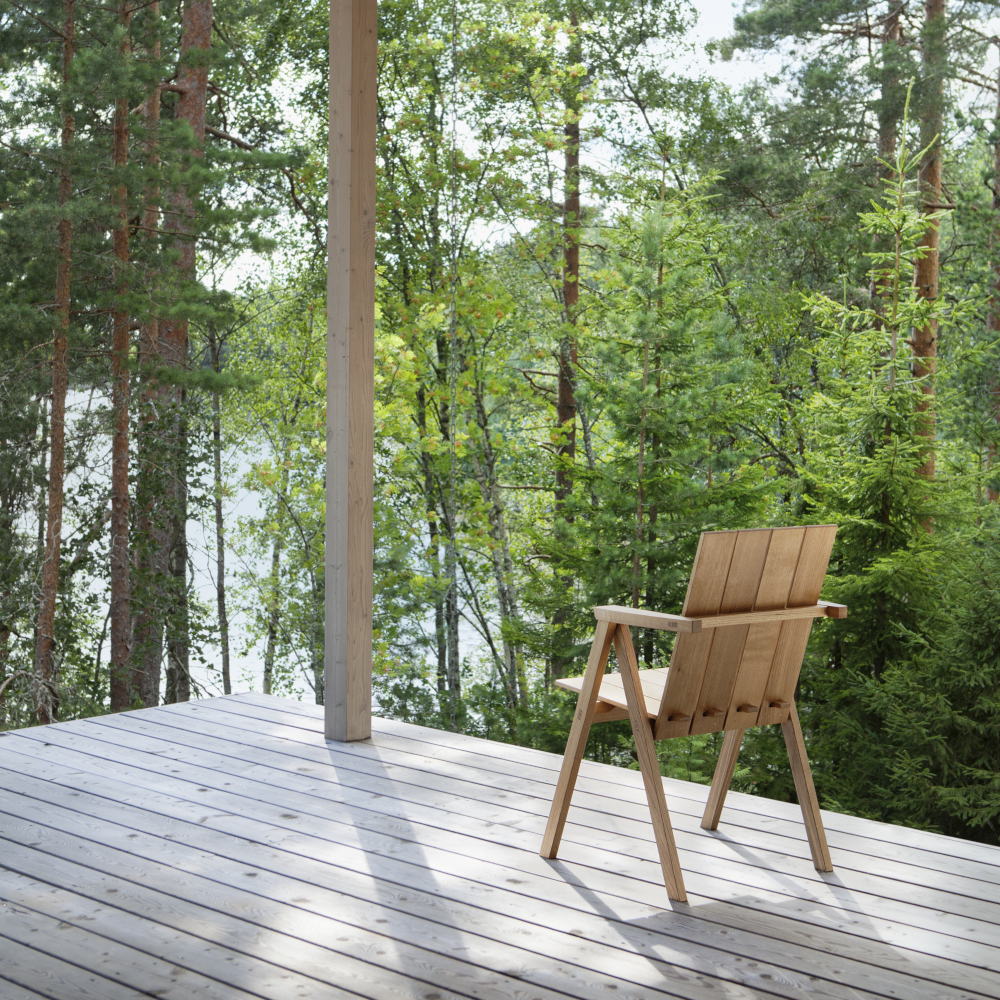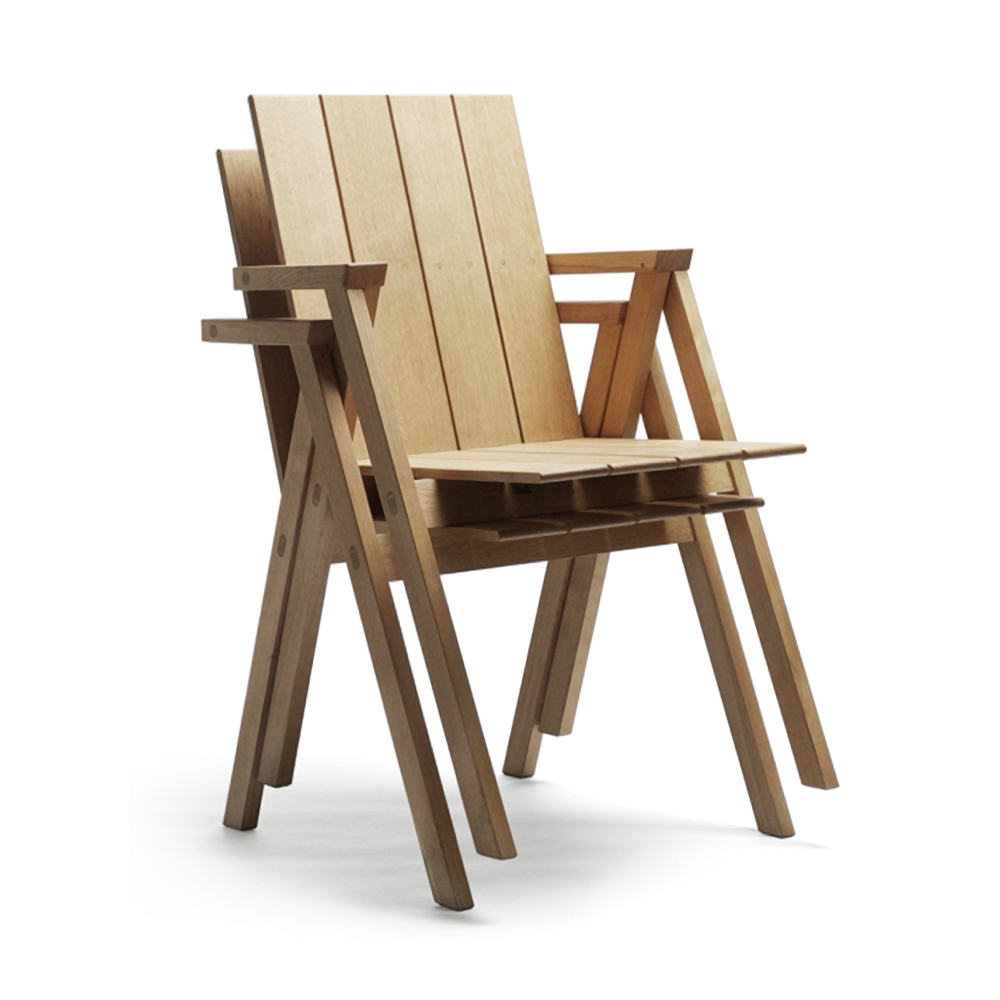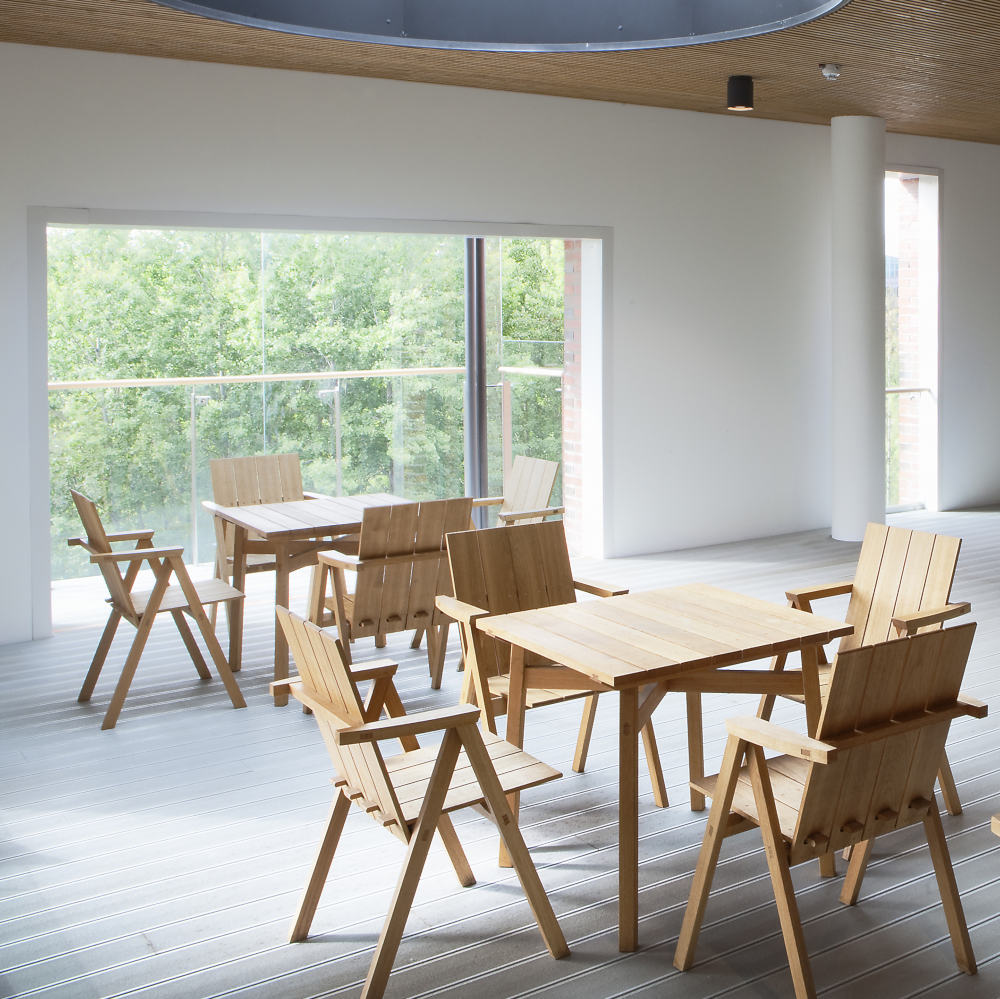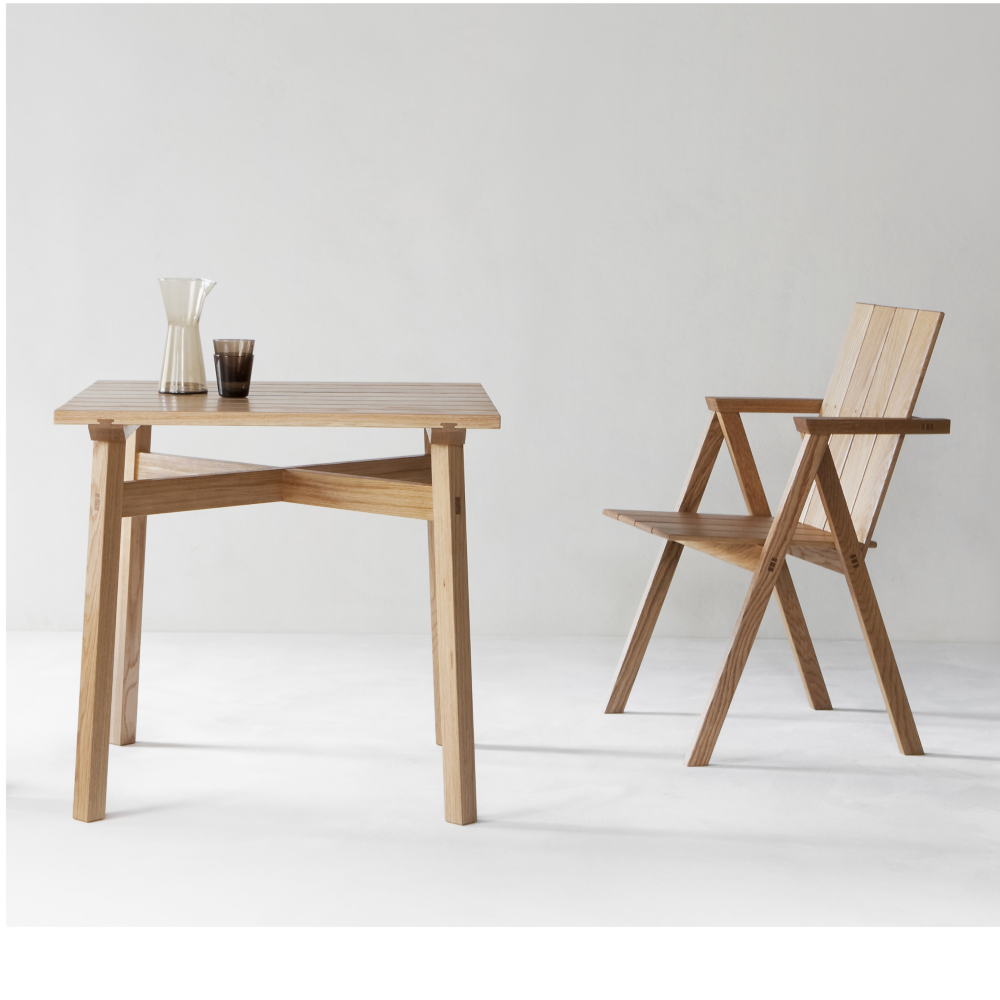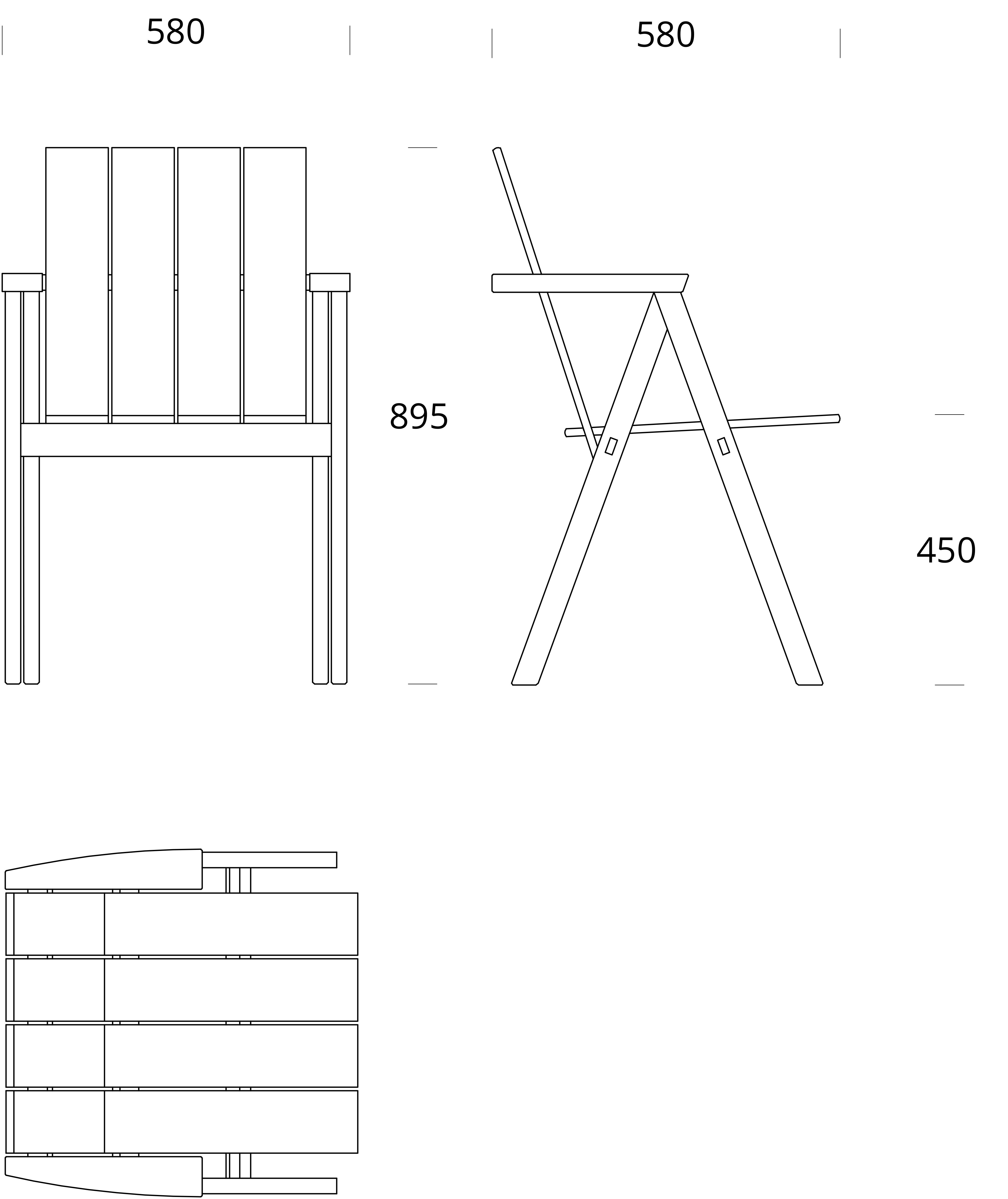 COLLECTION: ARKIPELAGO
The furniture of the Arkipelago collection is made with joinery solutions that let the wood live in different conditions, without breaking the structures. These products are suitable for outdoor use, even though the wood will always turn grey over time.
See also: Arkipelago collection