ARKITECTURE KVT8
design Kari Virtanen
2009
The Arkitecture KVT8 chair, designed by Kari Virtanen, is characterised by simple, rectangular lines and an upright profile. The chair has armrests, and its hand-finished backrest is enlivened by beautiful grain patterns. Arkitecture KVT8 is available in oiled birch, ash or oak, with an upholstered seat. 
The Arkitecture chairs are easy to place in rows in seminar or sacral spaces and other public environments. The chairs are stackable, and they can be connected with a linking device. Their timeless, refined design goes well together with products from the Arkitecture collection as well as with other types of furniture.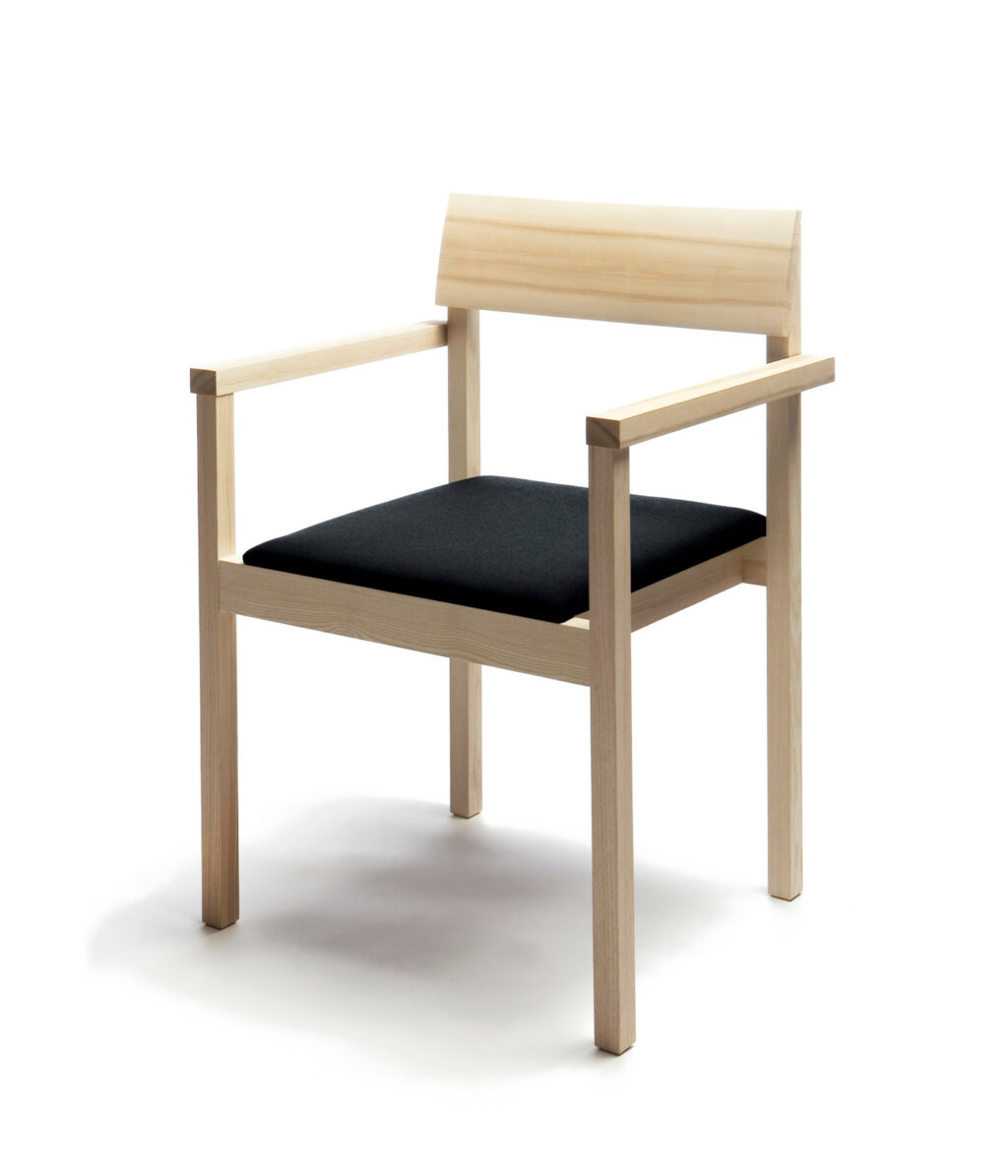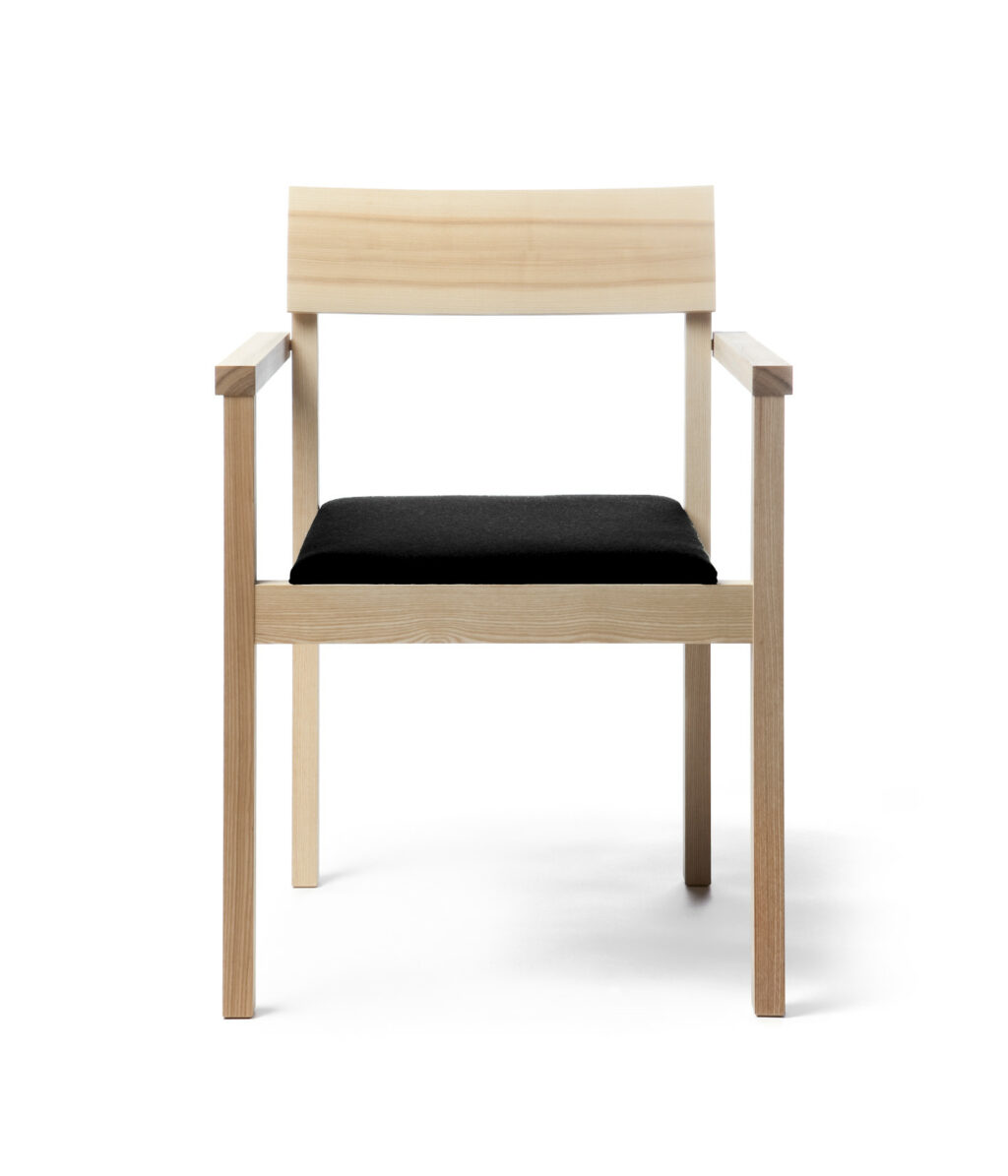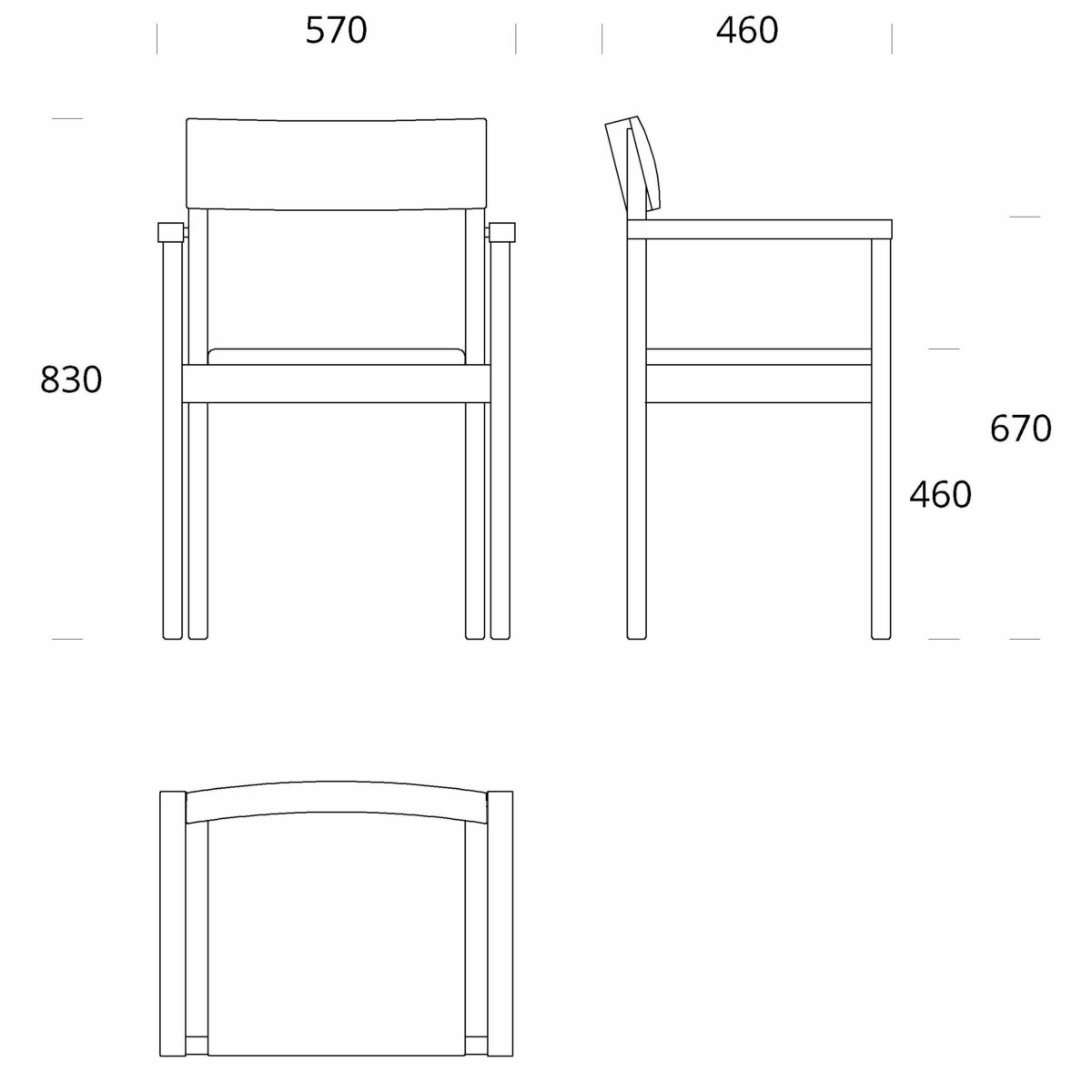 COLLECTION: ARKITECTURE
Arkitecture series includes some of the most iconic Nikari classics, such as the trestle leg table by the founder of the company, Kari Virtanen. The products are streamlined and the design scarce, showing the beautiful solid wooden surfaces.
See all: Arkitecture collection