ARKITECTURE TRESTLE LEGS
Design Kari Virtanen
1992
These durable trestle legs are in daily use at the Nikari studio workshop, carrying heavy loads of wooden planks. They are practical and stack well – together with the Arkitecture table tops they create a timeless solid wooden table.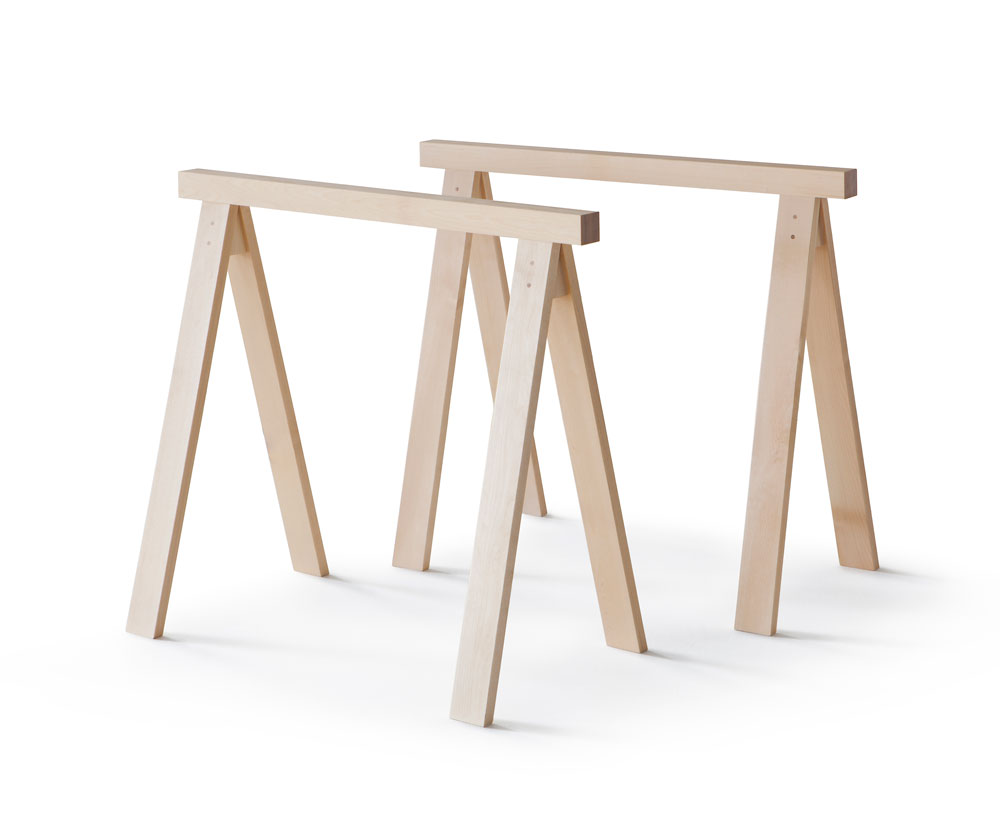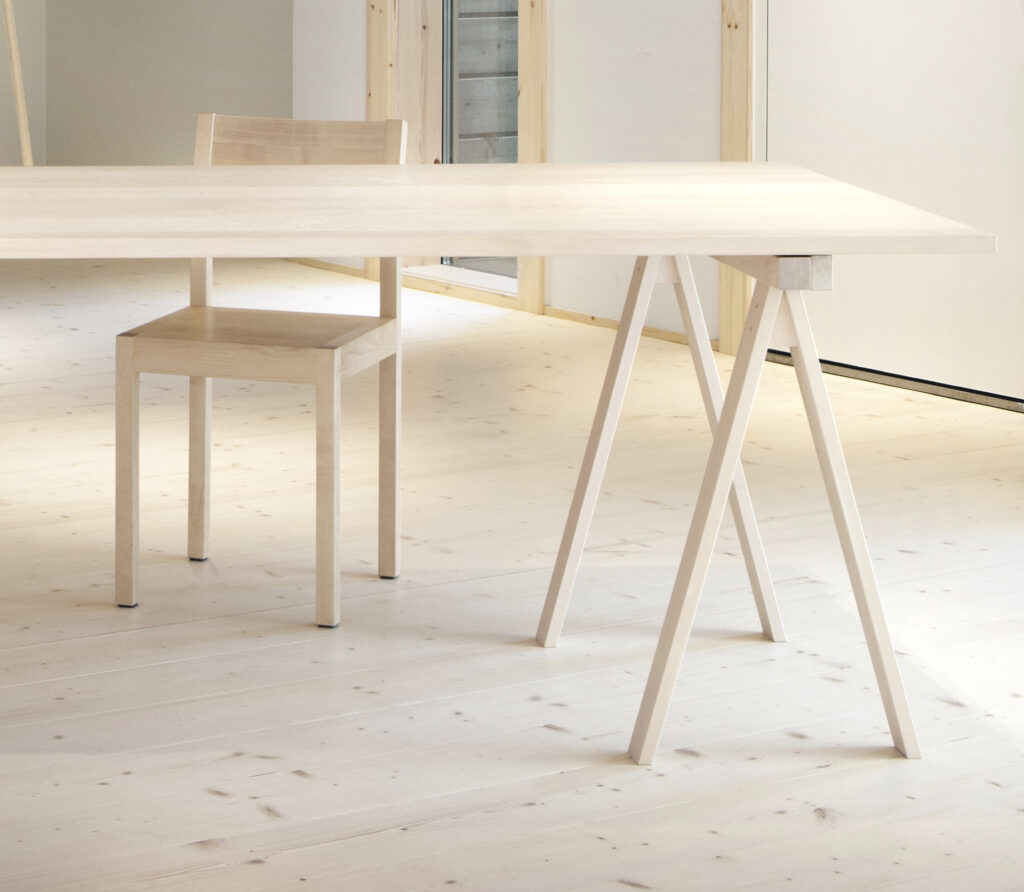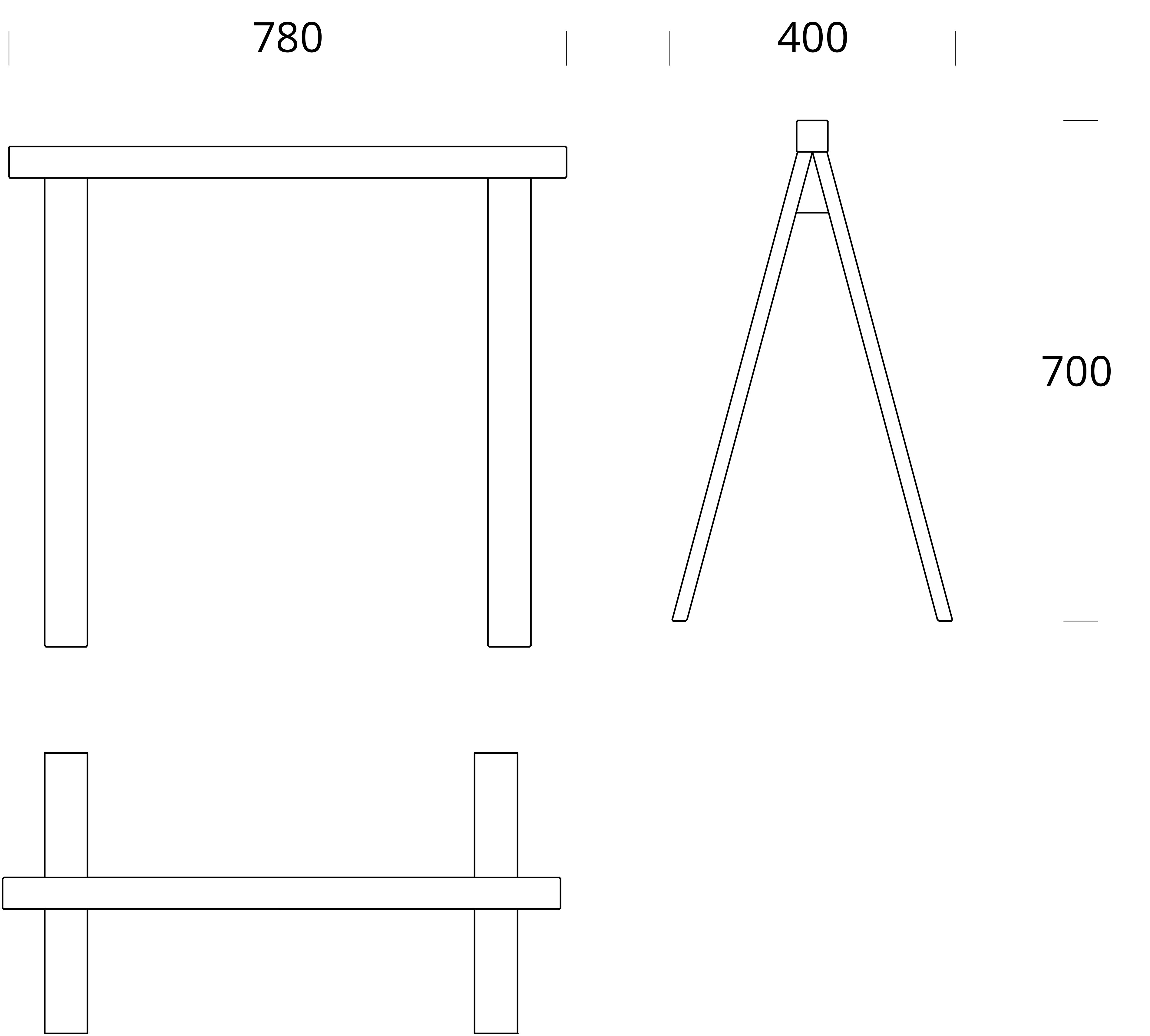 COLLECTION: ARKITECTURE
Arkitecture series includes some of the most iconic Nikari classics, such as the trestle leg table by the founder of the company,Kari Virtanen.The products are streamlined and the design scarce, showing the beautiful solid wooden surfaces.
See all: Arkitecture collection