ARKITECTURE PPJ TRESTLE LEG
Design Kari Virtanen
1992
These durable trestle legs are in daily use at the Nikari studio workshop, carrying heavy loads of wooden planks. They are practical and stack well – together with the Arkitecture PPK table tops they create a timeless solid wooden table.
DIMENSIONS
Width 400 mm
Height 690 mm
Length 780 mm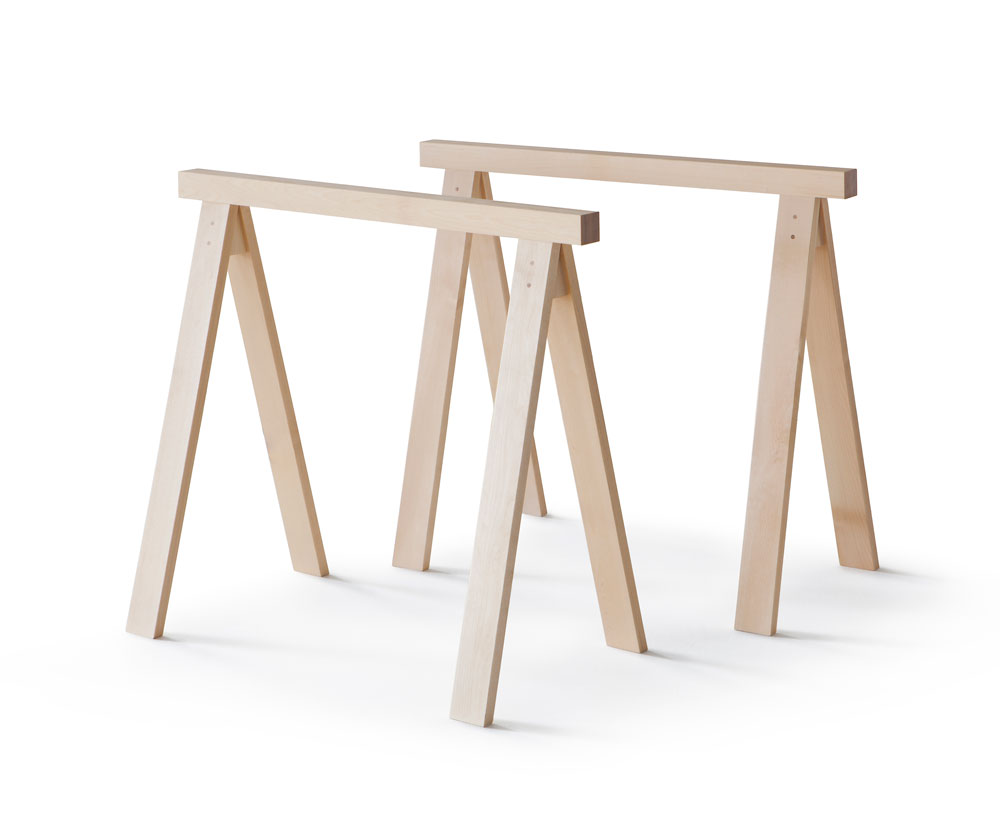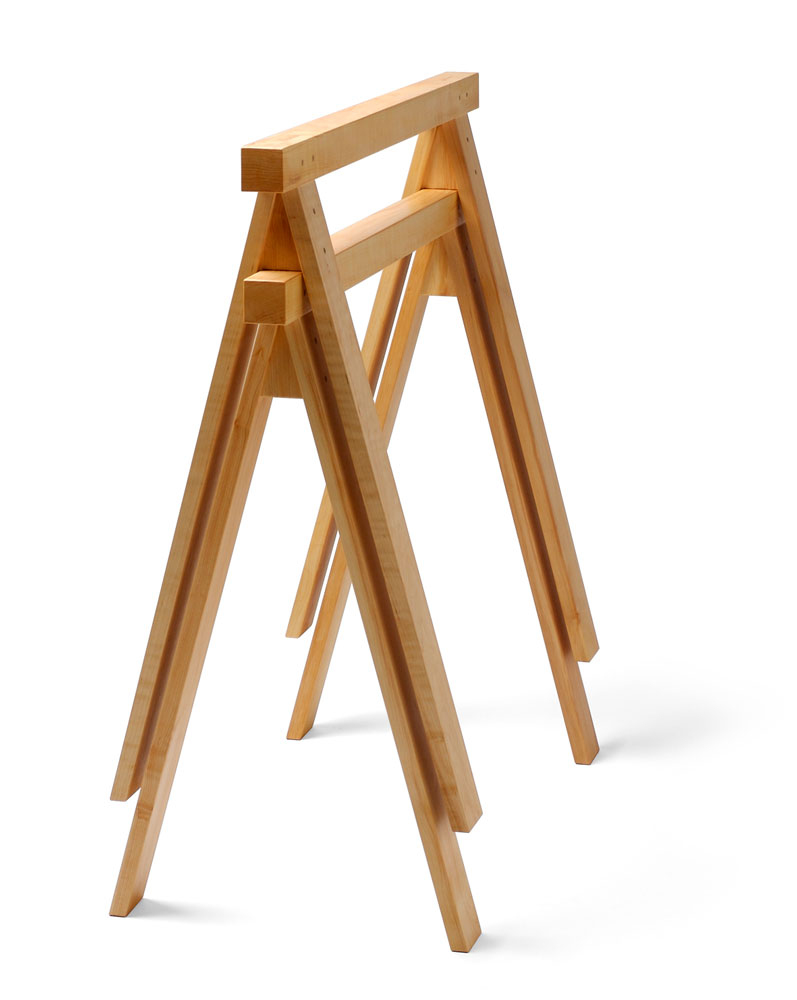 MATERIALS
birch
SURFACE
natural wood oil mix
Arkitecture series includes some of the most iconic Nikari classics, such as the trestle leg table by the founder of the company,Kari Virtanen.The products are streamlined and the design scarce, showing the beautiful solid wooden surfaces.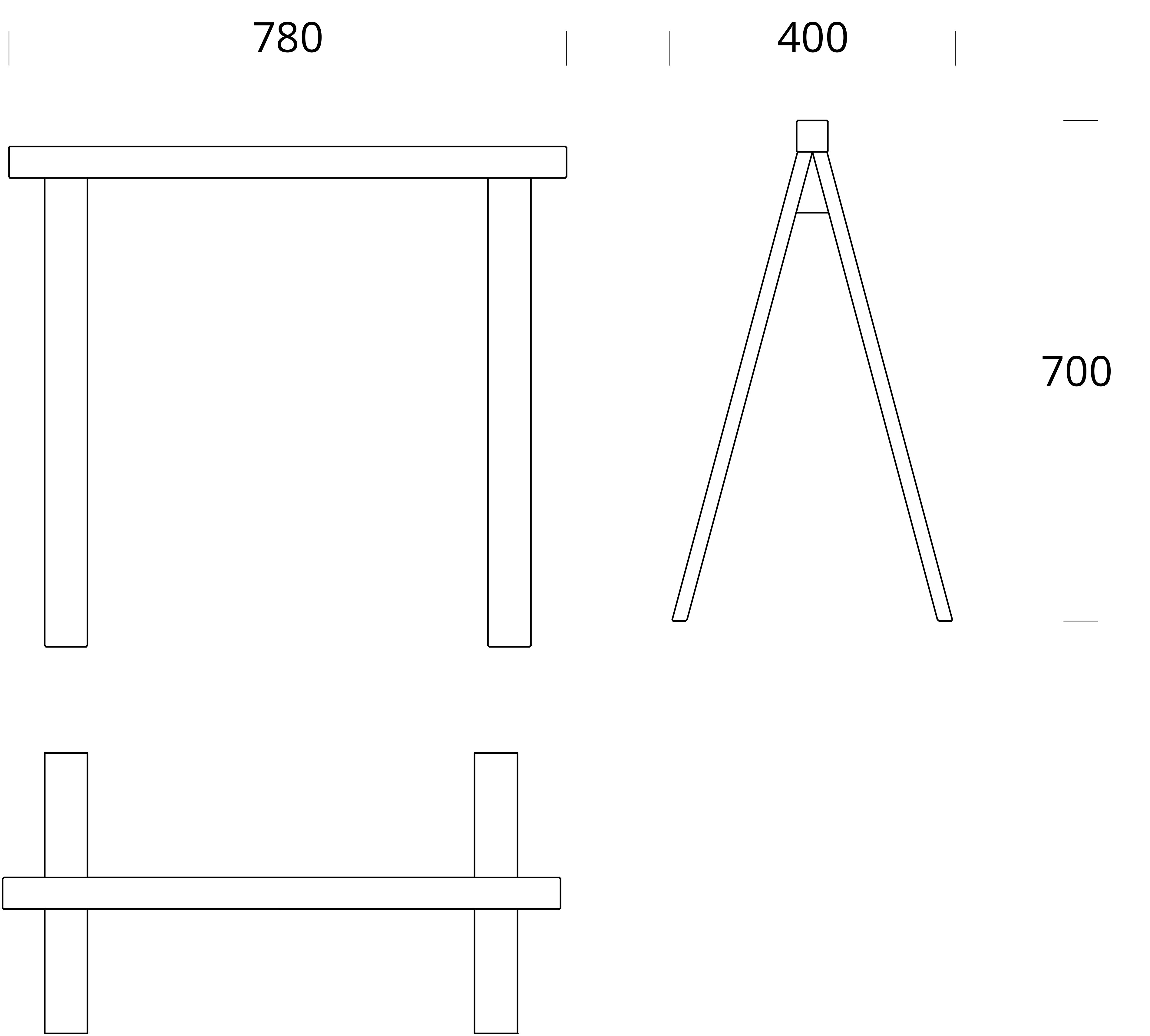 Also available: Arkitecture KVT7 chair, Arkitecture KVT8 chair, ArkitecturePPK2 / PPK3 /PPK4 table top, Arkitecture KVK3 cabinet, Arkitecture JRN1 coat rack 
See also: Arkitecture collection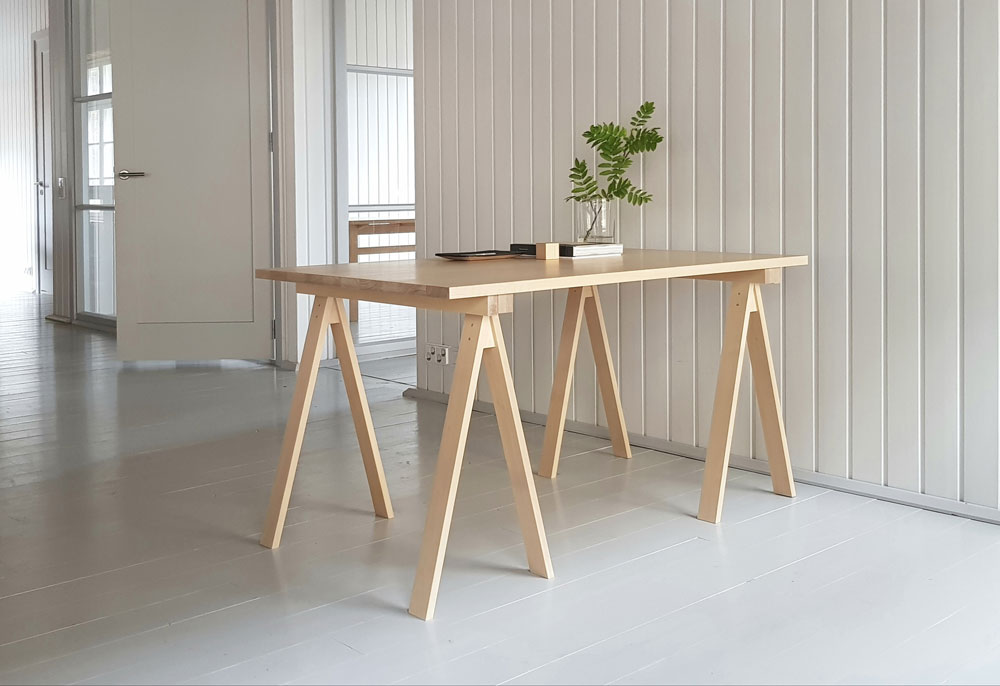 CARE INSTRUCTIONS
Please note that you should always wipe the surface clean and dry of any liquids as soon as possible. Clean the surface normally with a damp cloth, using organic soaps.
In order to keep your product in best possible condition, you can clean the wooden surface with the very finest sandy cloth. After that, treat it with a natural wood oil or wax. Natural treatment sprays can be used as well. Follow the instructions of the surface treatment product label.
NIKARI is not liable for any damage caused by an improper use of this product.
Download CARE INSTRUCTIONS here
Download PRODUCT BROCHURES here
Download 2D/3D FILES here