SKANDI TABLE, rectangle 
Design Kari Virtanen
2015
The light Skandi rectangle table is great for small spaces: it functions well as a small dining table, in cafes or as a meeting table. The measures are developed thinking about a small space, but as comfortable eating as possible.
Available in square, round and rectangular versions.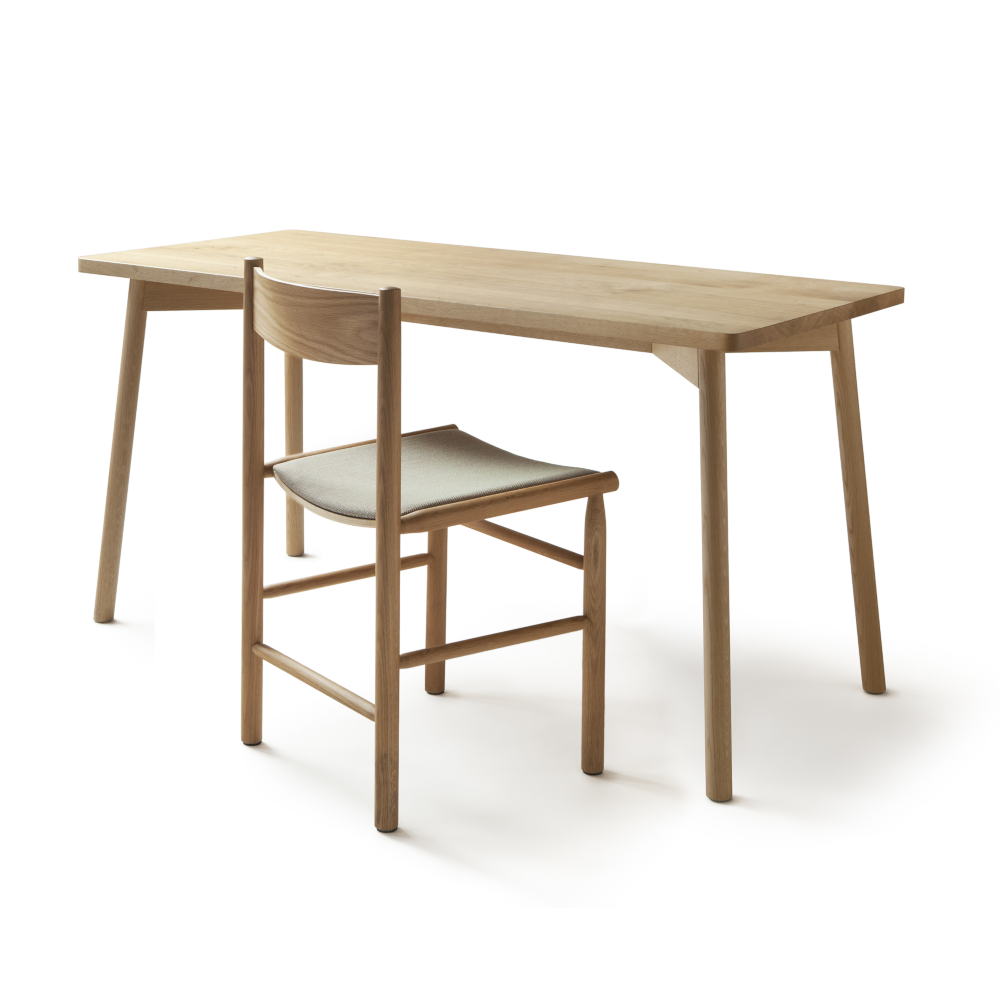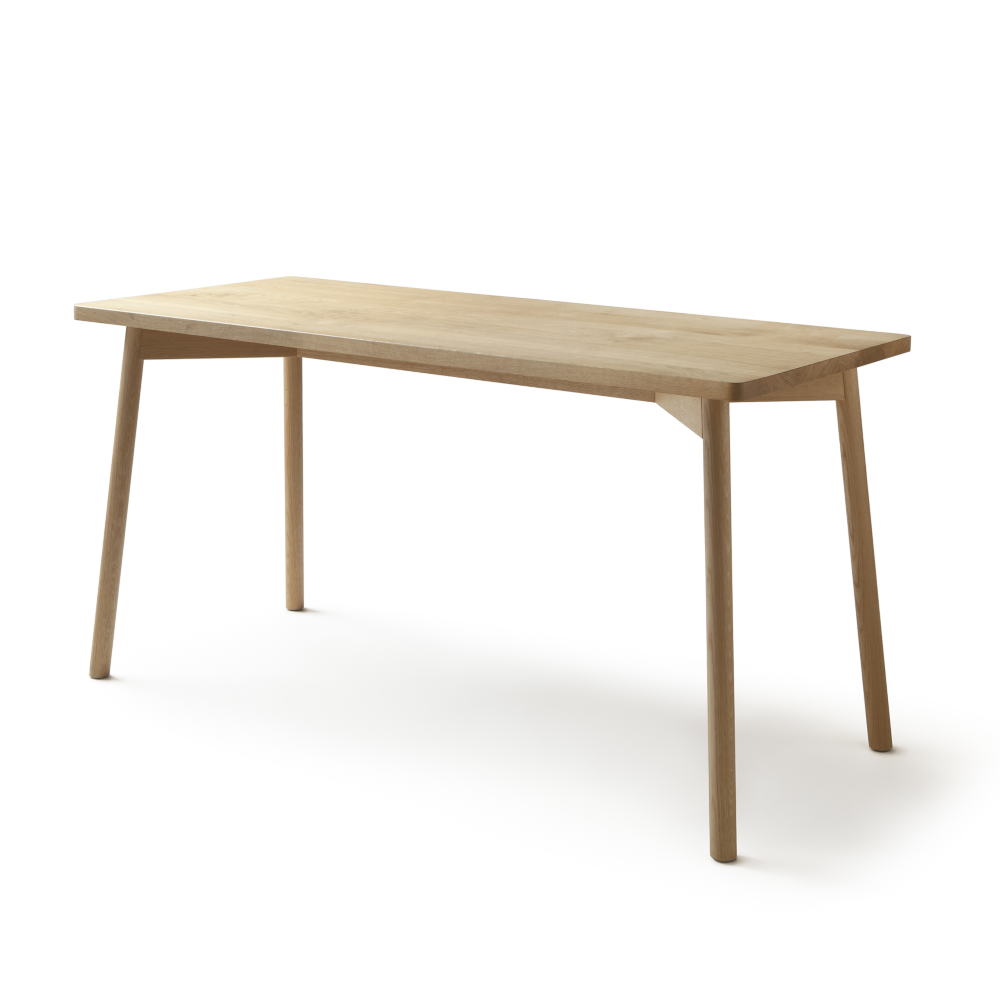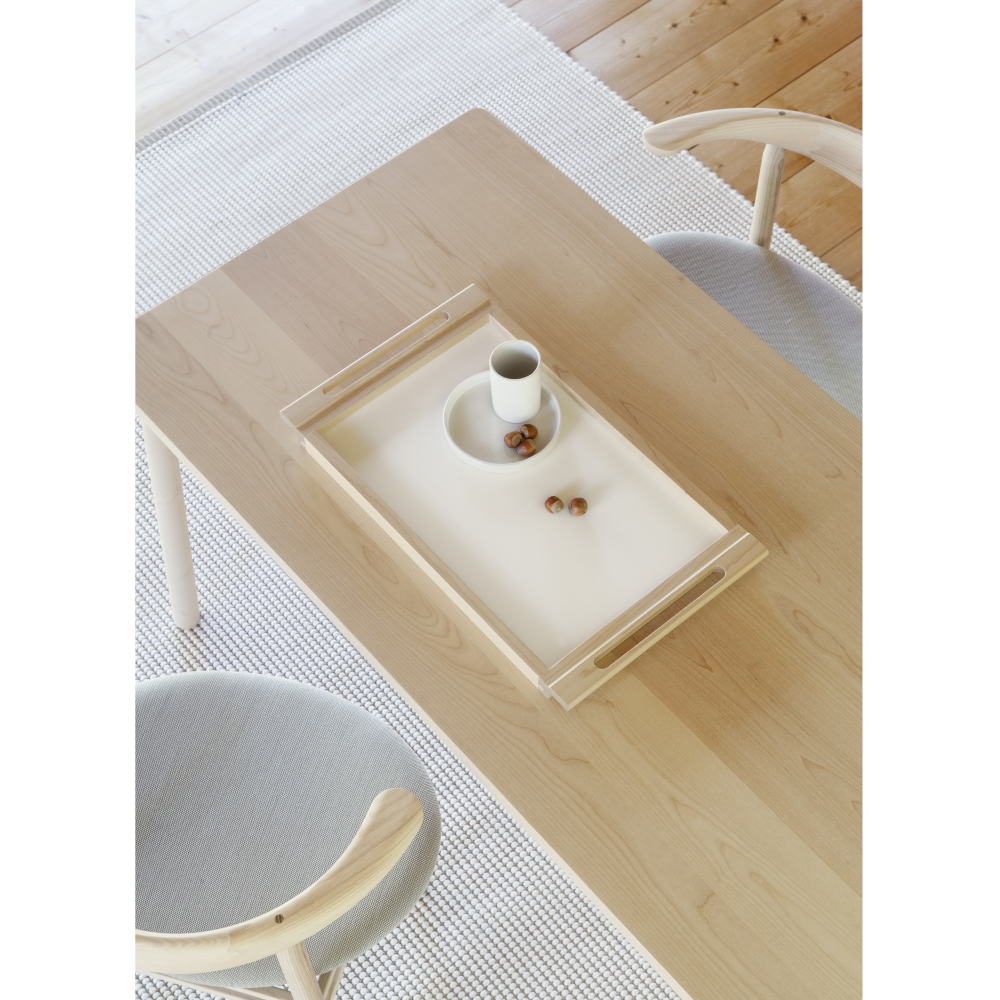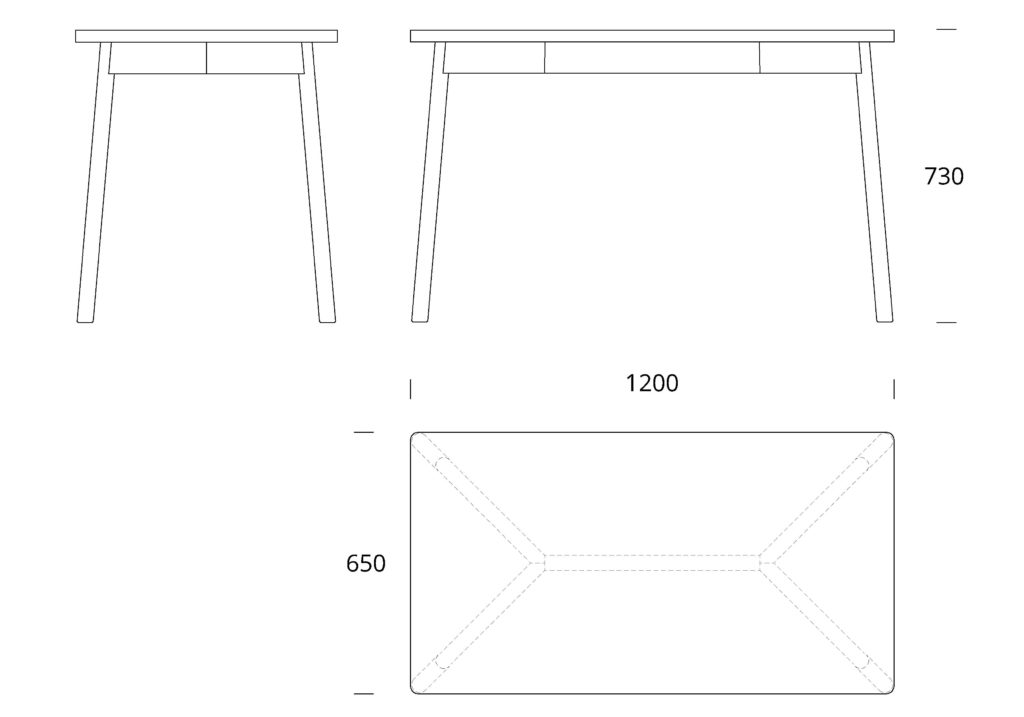 COLLECTION: CAFÈ 
Café products can be used anywhere with their simple forms and comfortable solutions. The different items have been created during the last three decades for the needs requested by customers or projects.
See all: CAFÈ