OCTOBER LIGHT
design Samuli Naamanka
2015
October Light is a skillfully designed, extremely lightweight wooden chair with meticulously done joinery that follows the traditions of Nordic cabinetmaking. This graceful chair is adorned with wood grain patterns of ash and finished either with clear lacquer or black stain. The seat is available with or without upholstery. 
Inspired by the winds and moods of the Finnish autumn, the October Light chair is based on Samuli Naamanka's October chair from the 12 Designs for Nature collection. The reduced form helps to minimise the material use and makes the chair well suited for a range of different interiors, from private homes to conference spaces.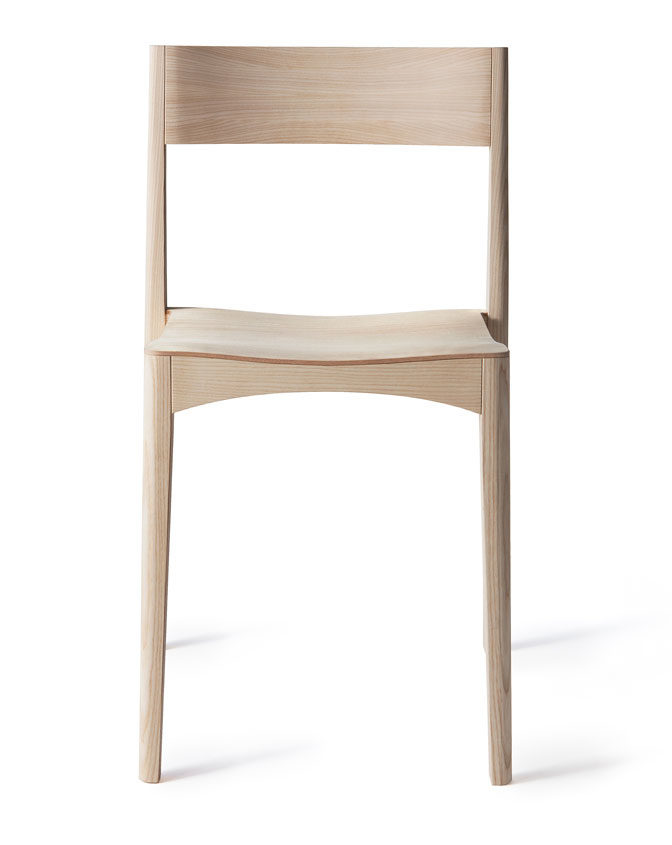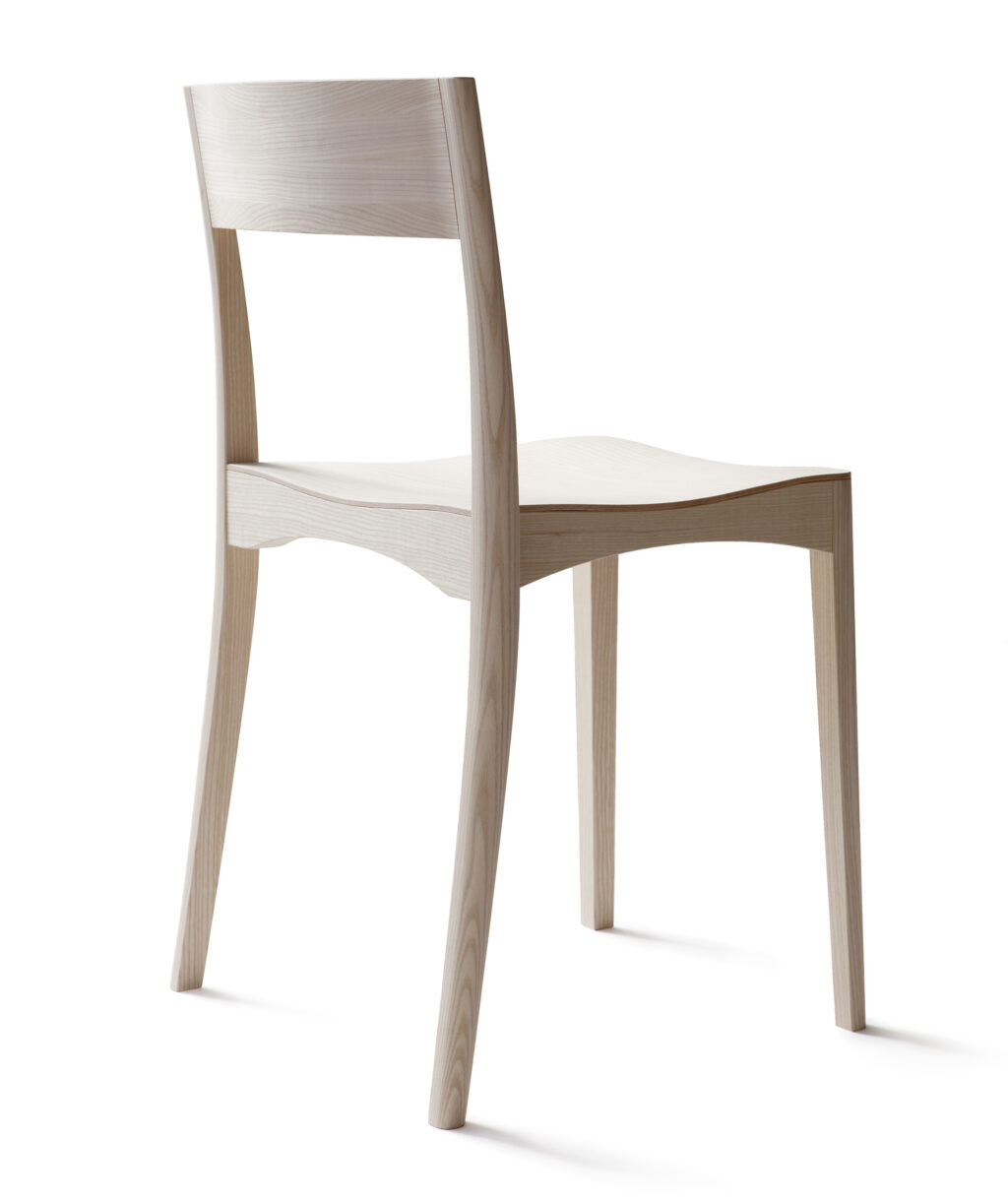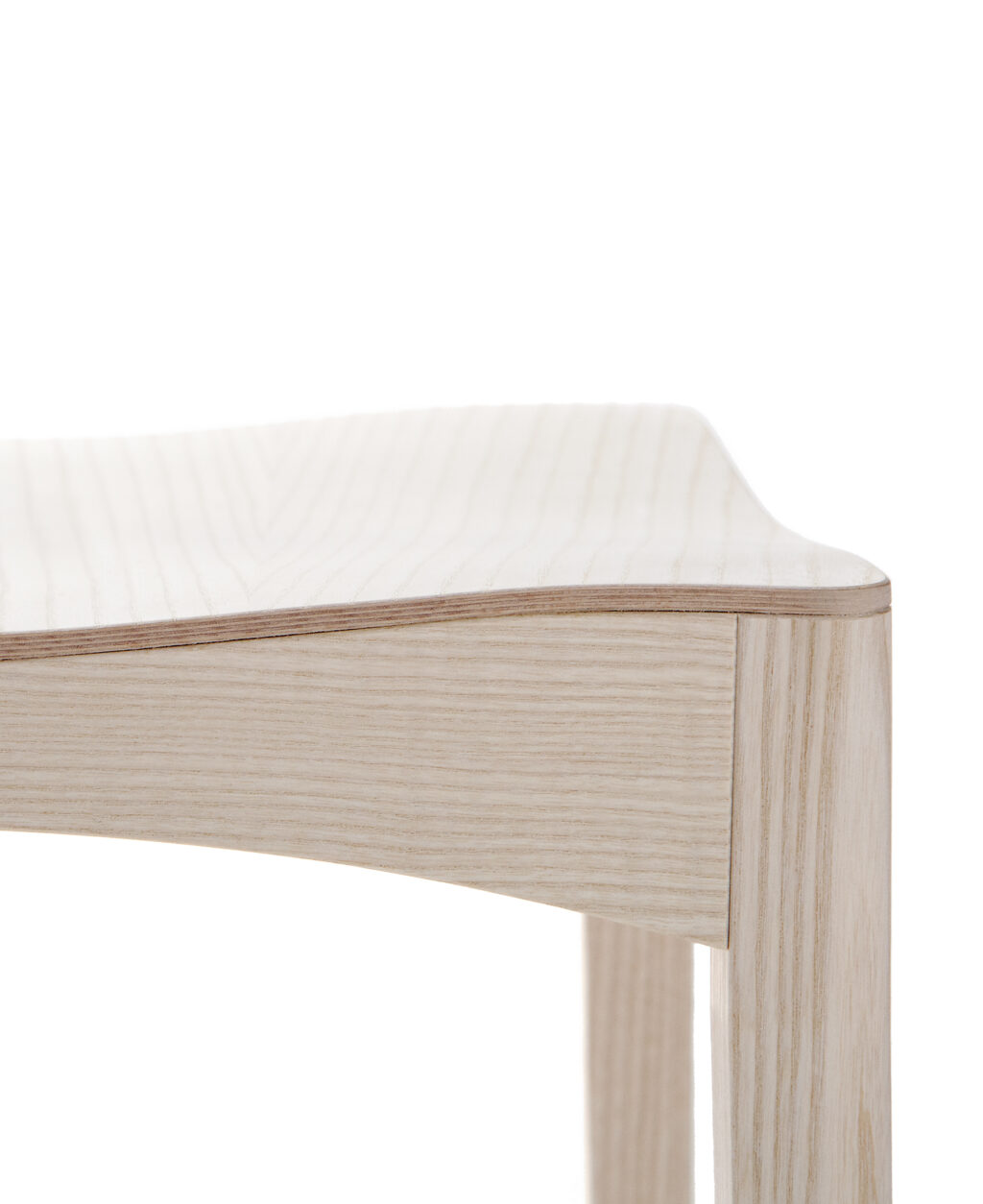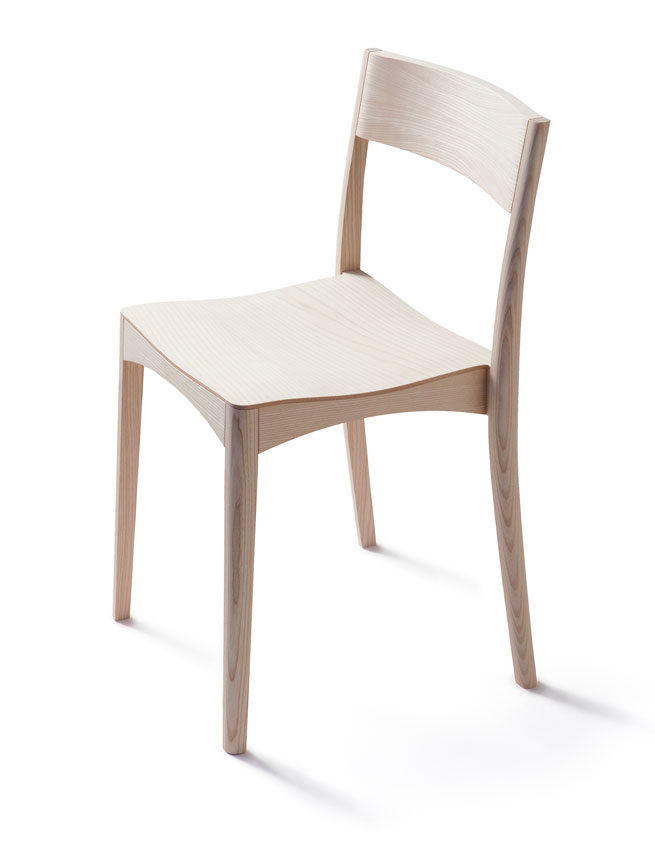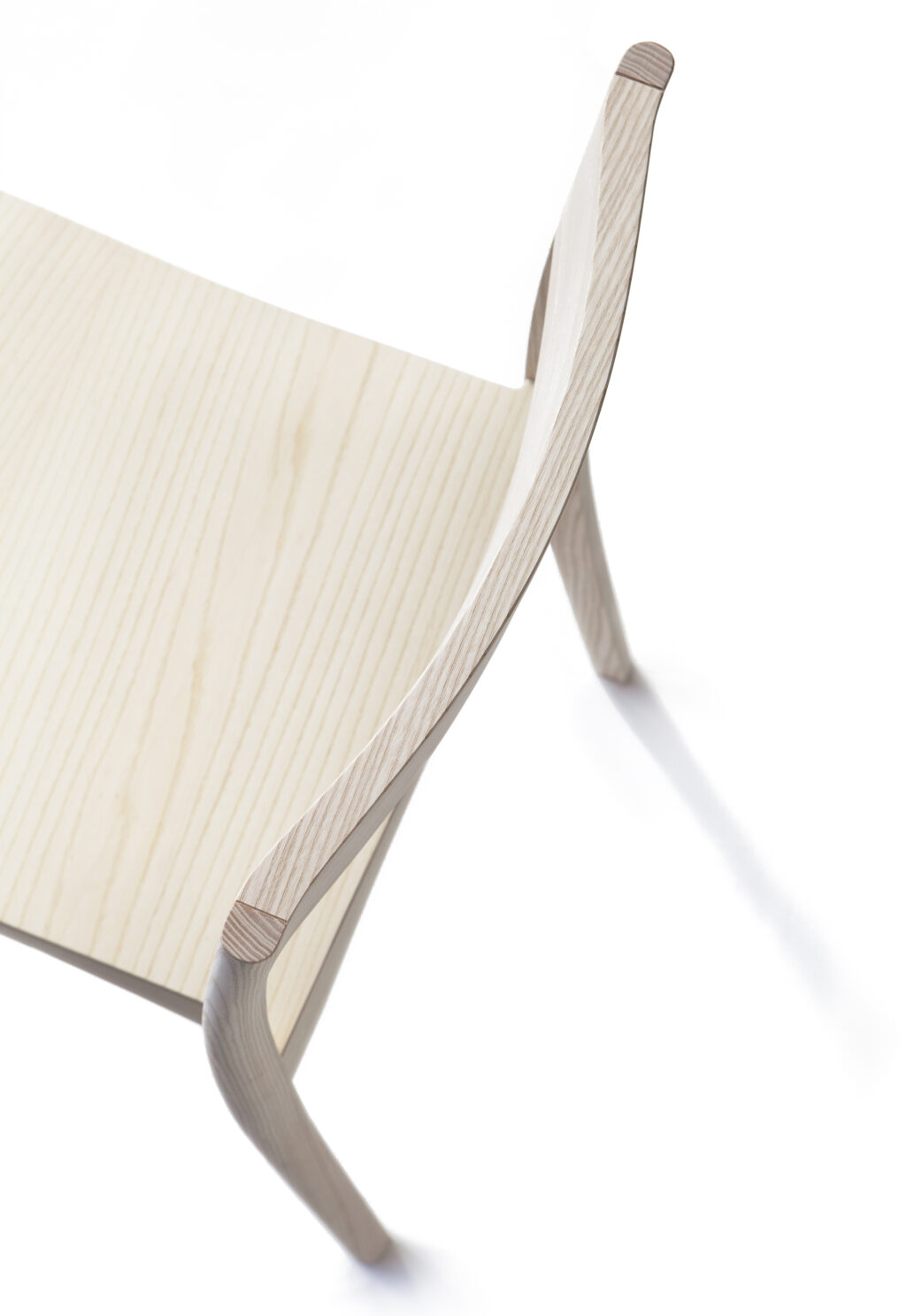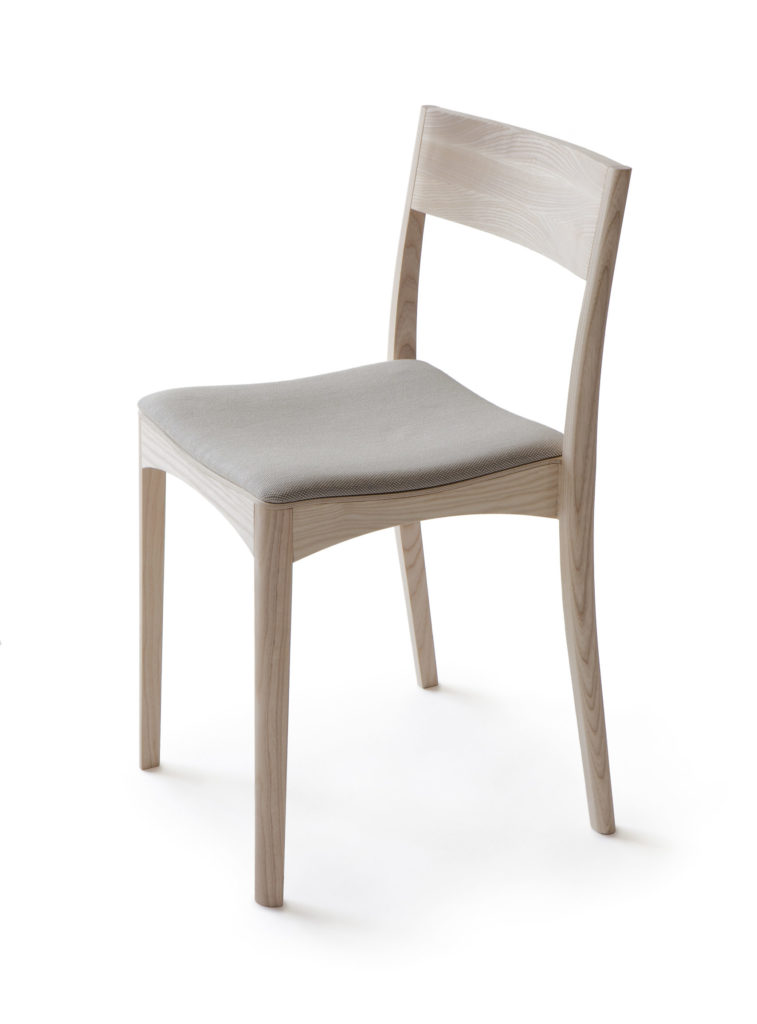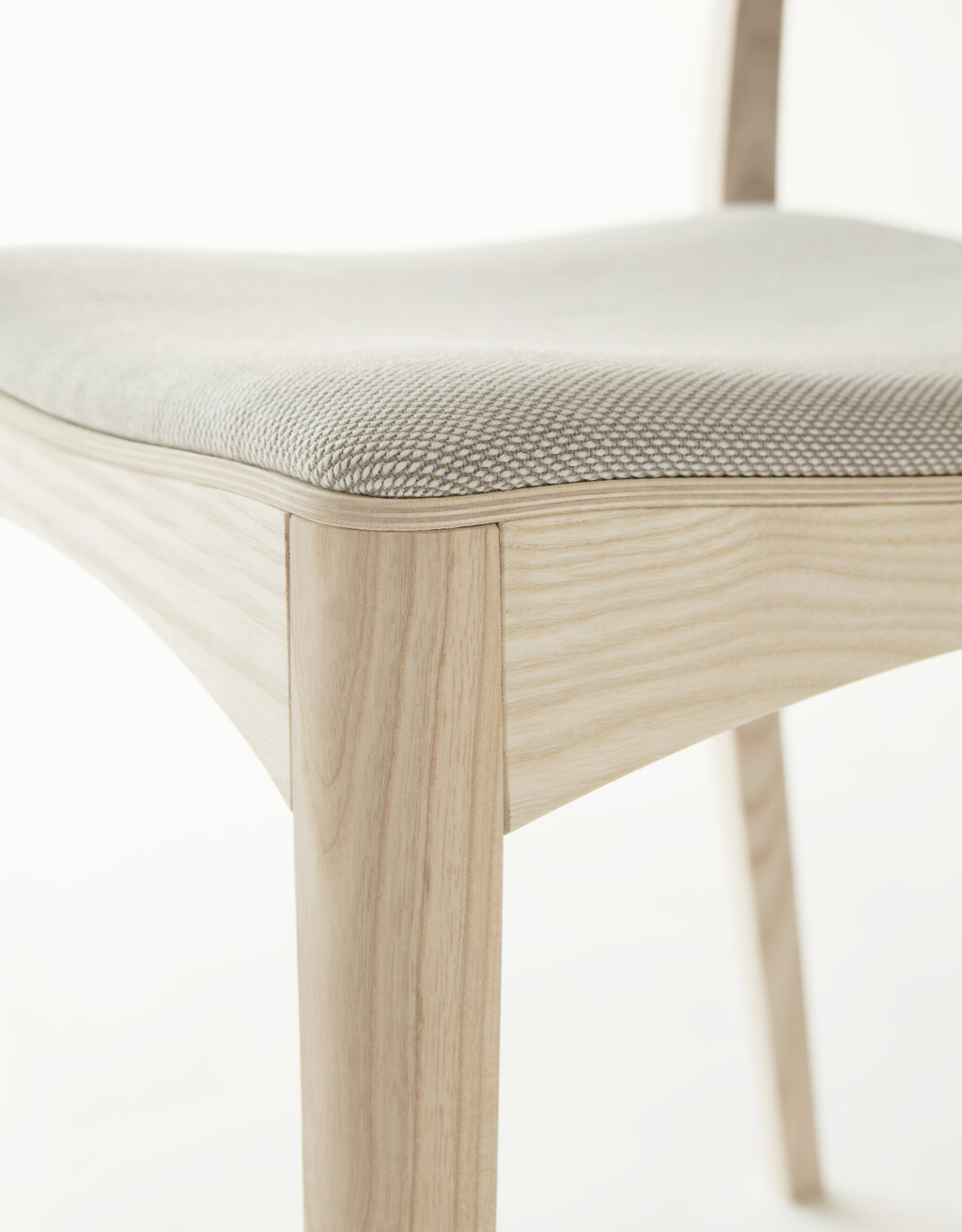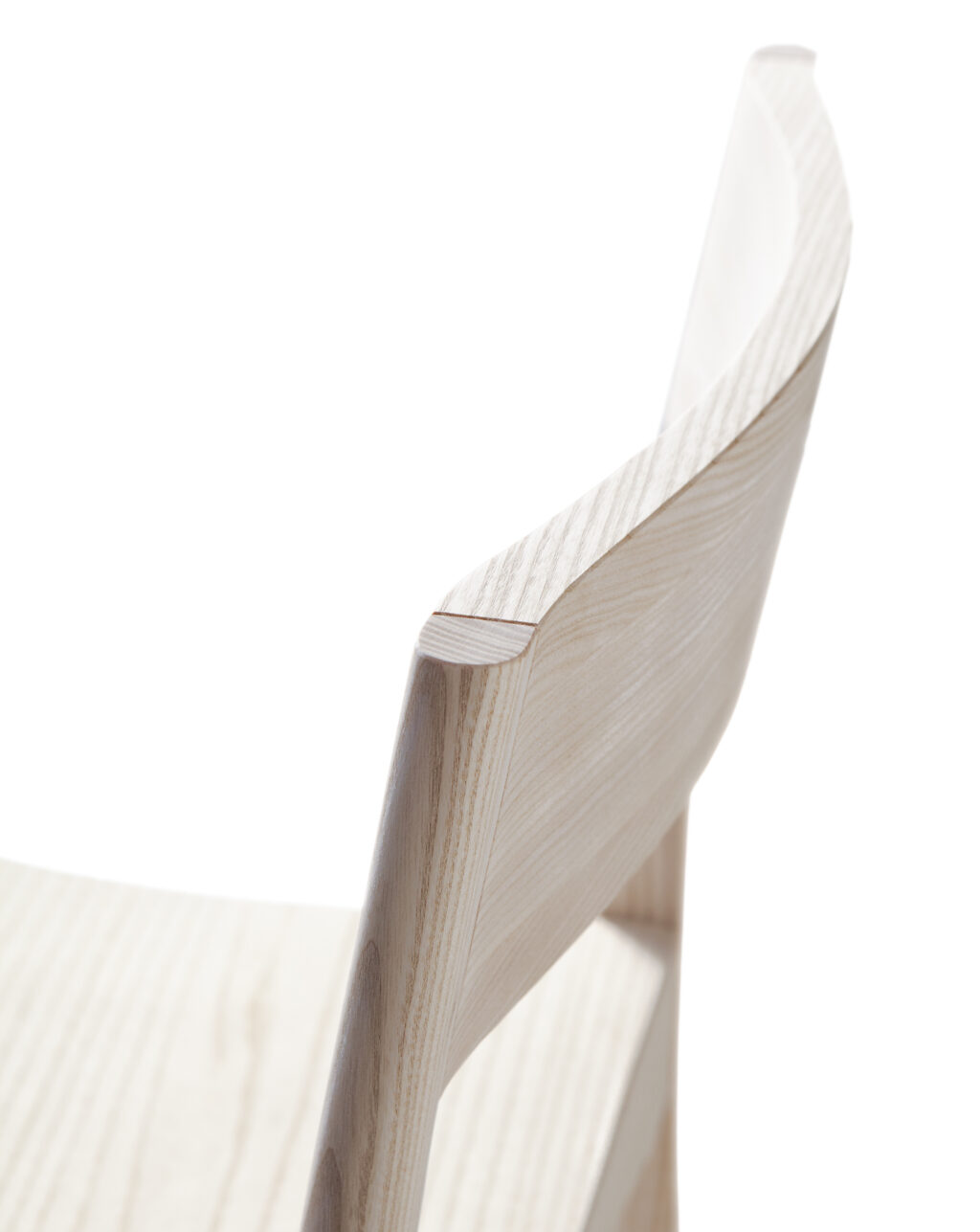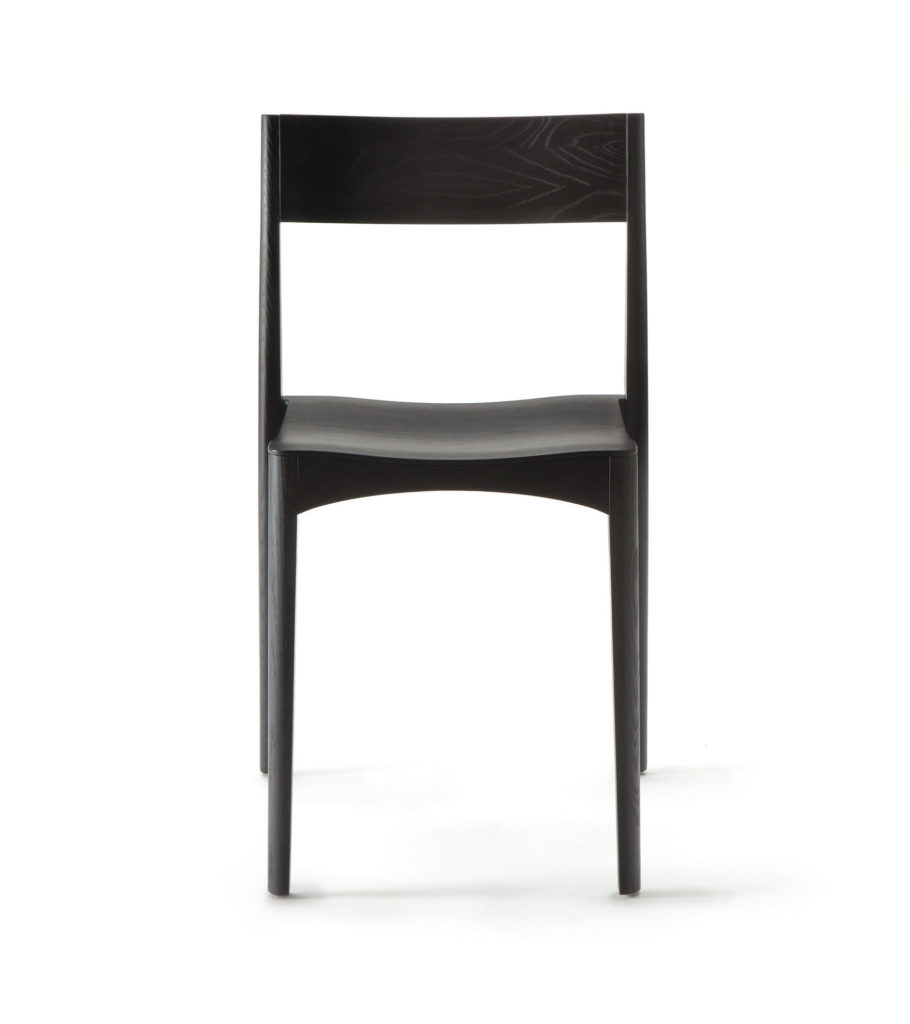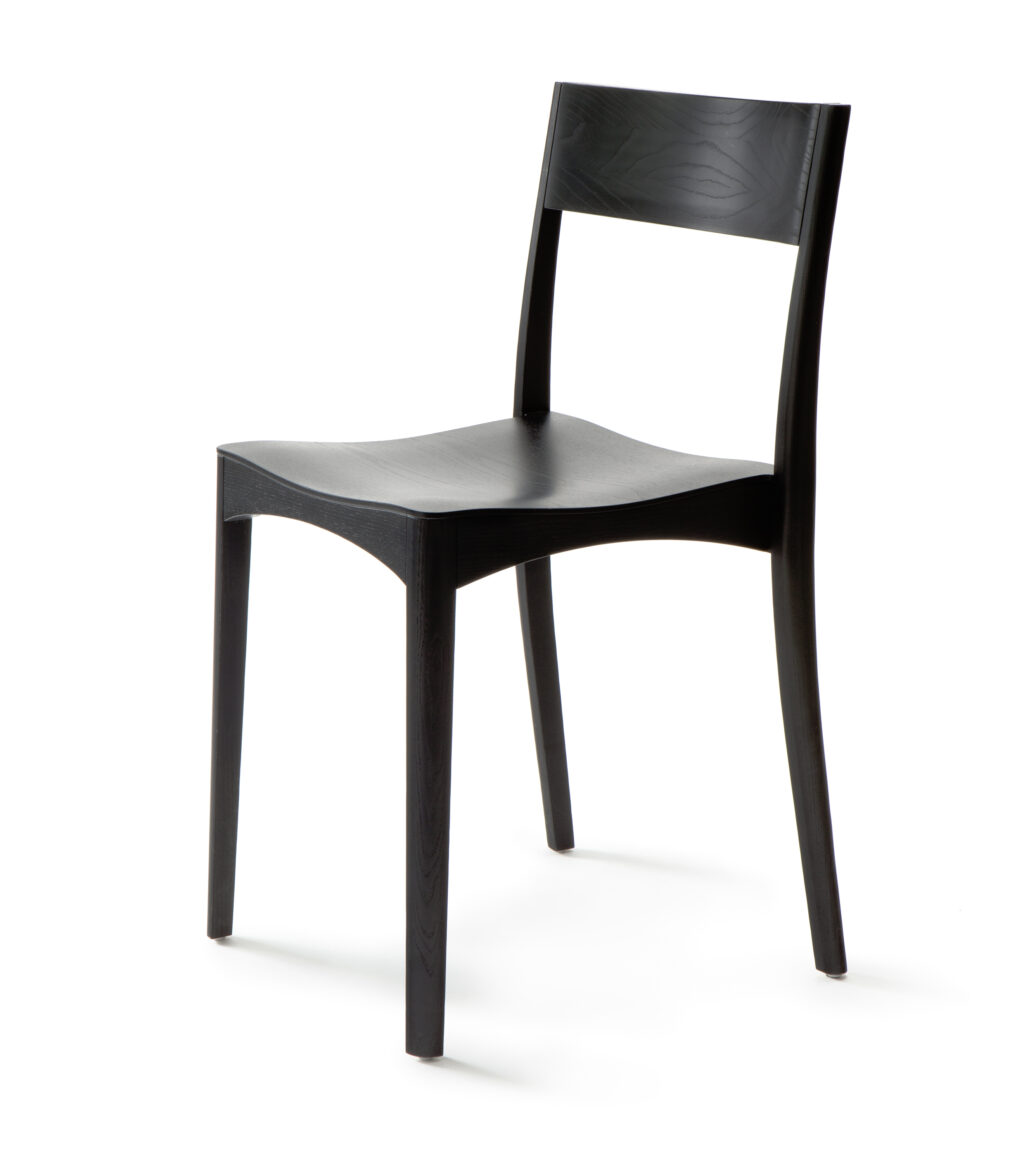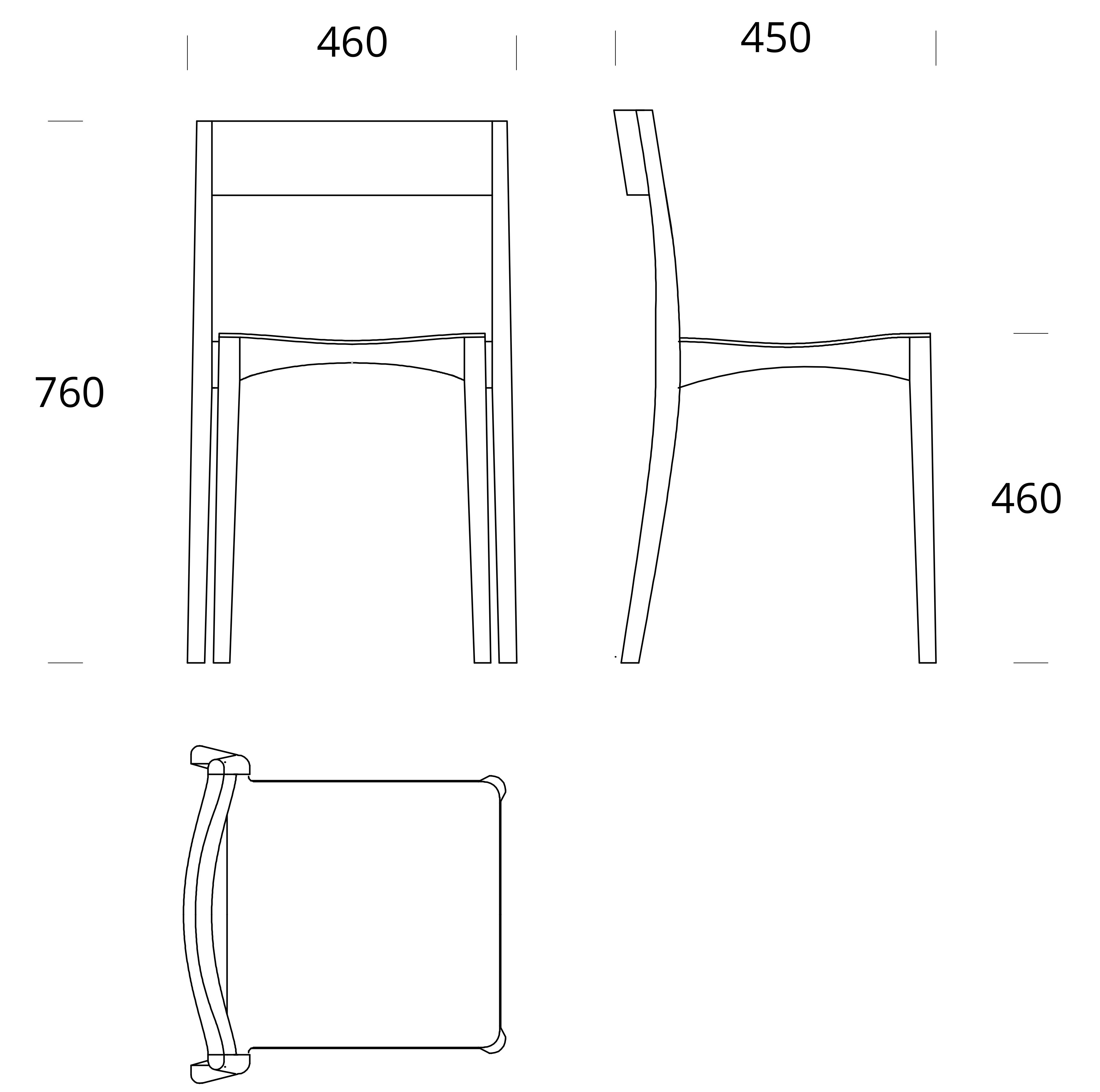 COLLECTION:12 DESIGNS FOR NATURE
In 2012 Nikari asked twelve designers or design studios to give their response to Nikari's design philosophy in the form of a product. The project was called Project 2012 Designs for Nature: Nikari cooperates with WWF Finland and part of the sales price is donated to protecting forests globally.
See more: 12 DESIGNS FOR NATURE