AKADEMIA ARMREST
design Wesley Walters & Salla Luhtasela
2022
Designed by Wesley Walters and Salla Luhtasela, also known as duo Kaksikko, the Akademia Armrest chair combines a classic, straight frame with a softly curved seat, backrest and armrests. The available options are ash, oak natural, or light oak, with or without seat upholstery.
The chair was originally the result of Master's Thesis work at Aalto University by a member of the Kaksikko team; Wesley Walters. It is a fascinating combination of different cultures – simplistic Shaker style, Japanese design traditions, and Finnish craftsmanship heritage. 
"After three years of carefully refining the design, we are very pleased to see the Akademia armrest chair released to market. It was a challenge adding elements to such a simple typology, but we think the final result speaks the same language as the original Akademia while having its own unique presence in space. Most importantly, aside from its unique form, the ample, curved armrests make it a supremely comfortable chair to sit in."
Kaksikko (Wesley Walters & Salla Luhtasela)
AKADEMIA ARMREST is made of sustainably grown ash or oak and molded plywood. It functions as a dining chair, meeting chair, or visitor's chair in various surroundings, blending gracefully into different interior styles. 
FInd a Dealer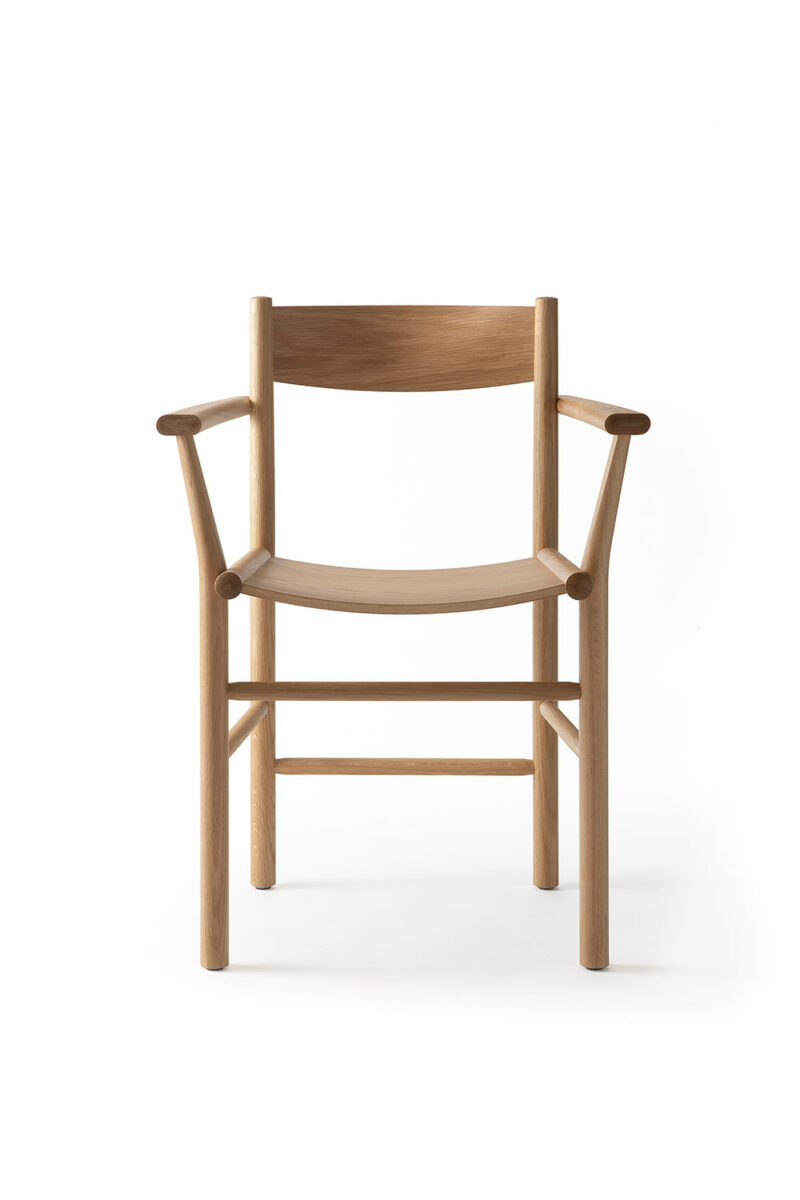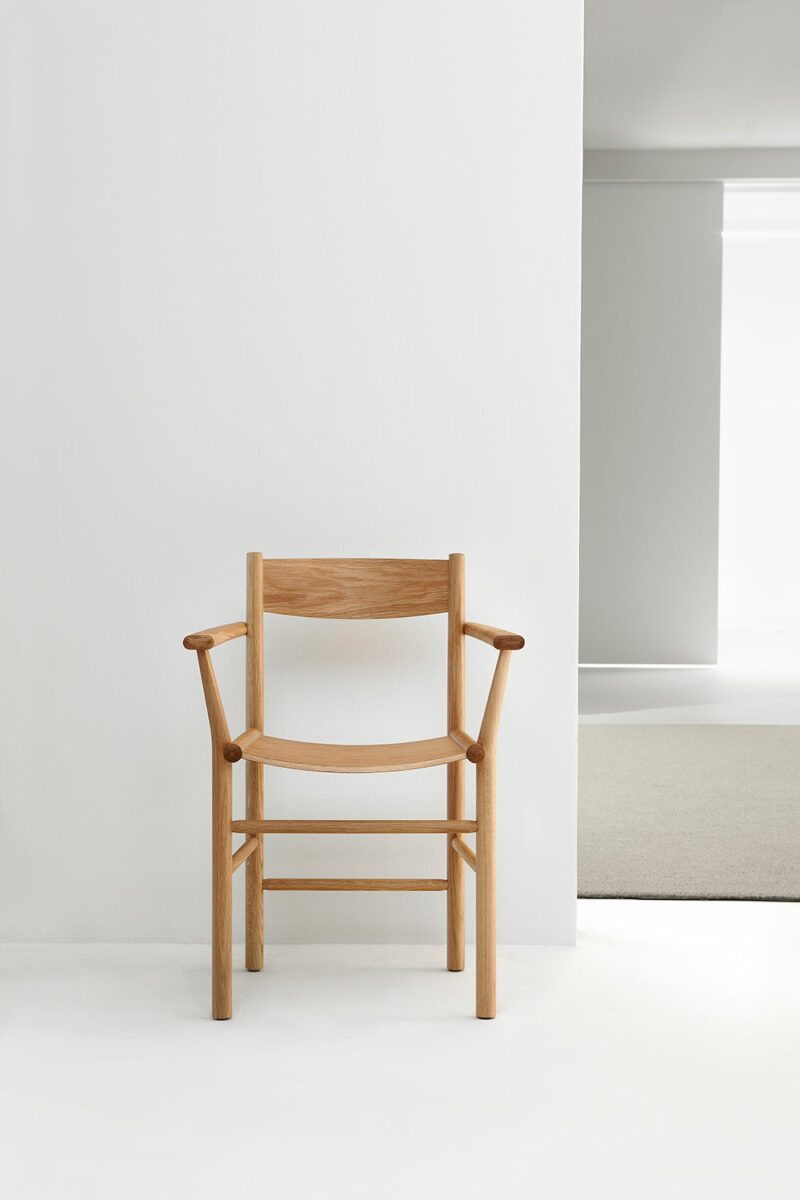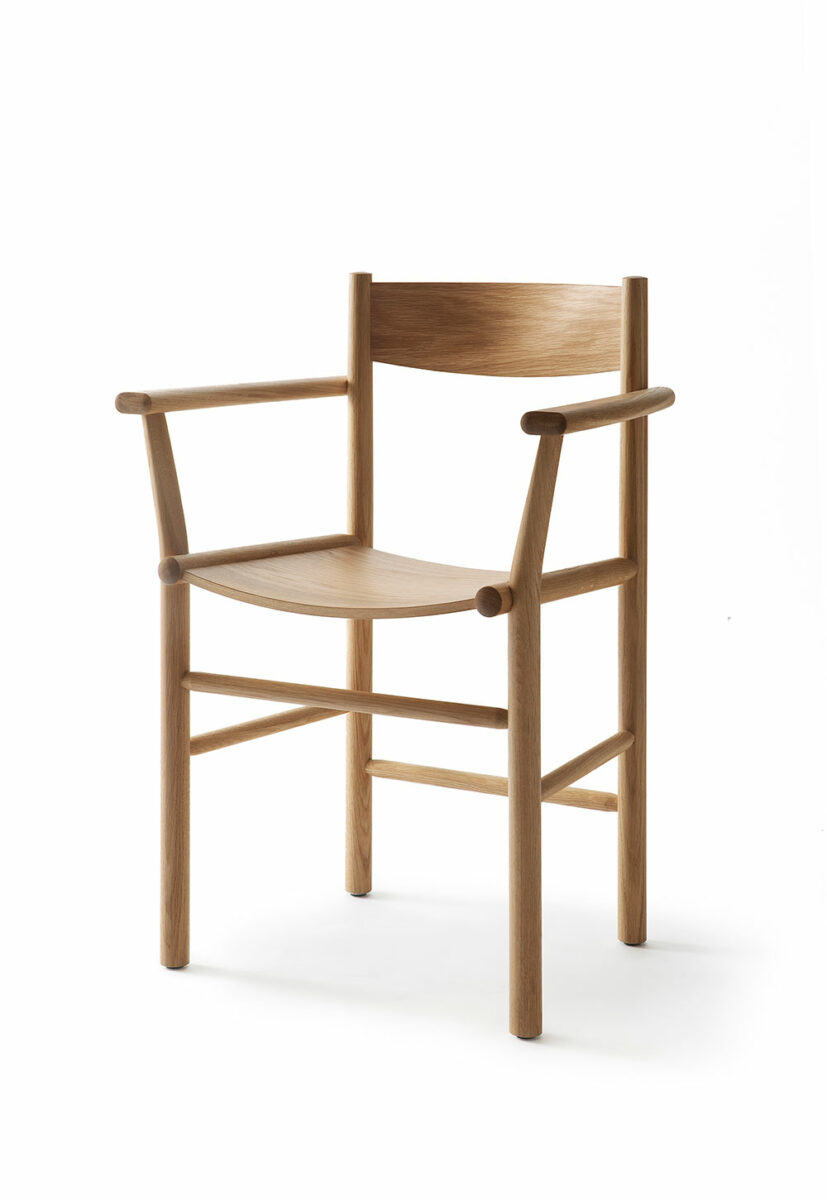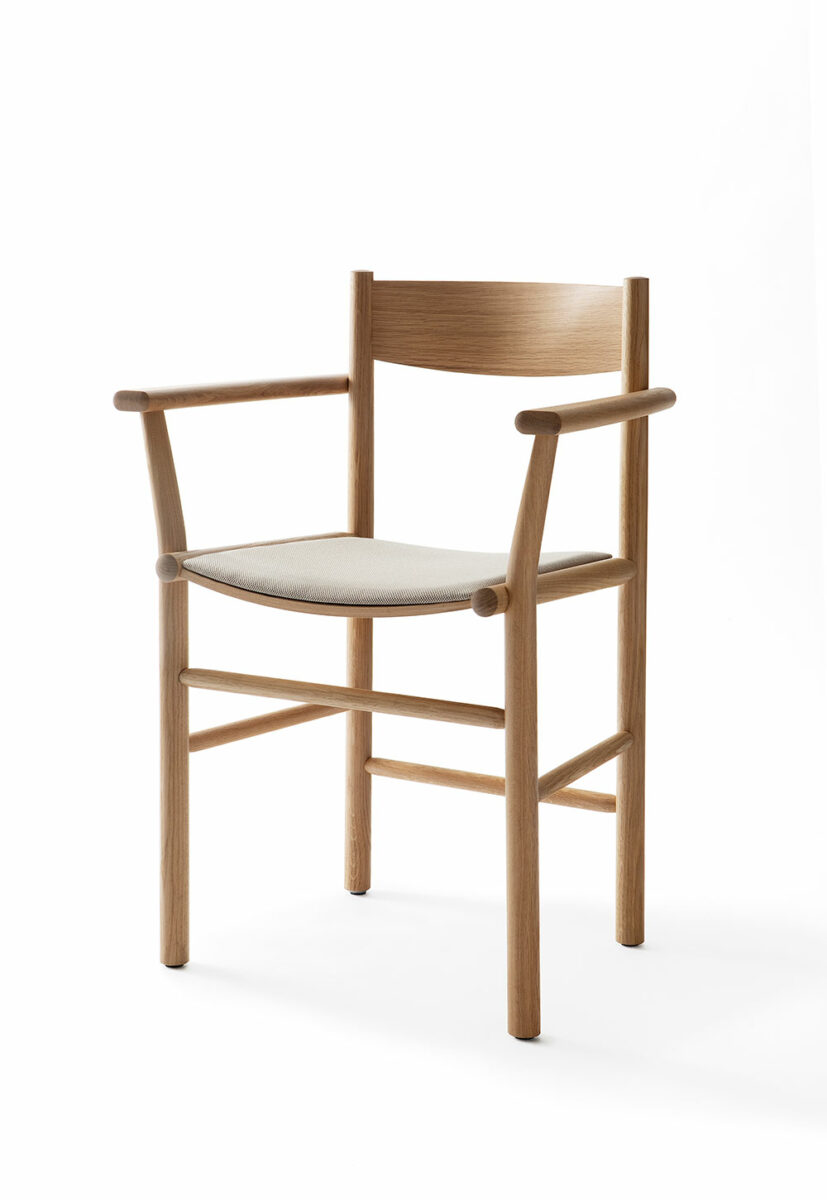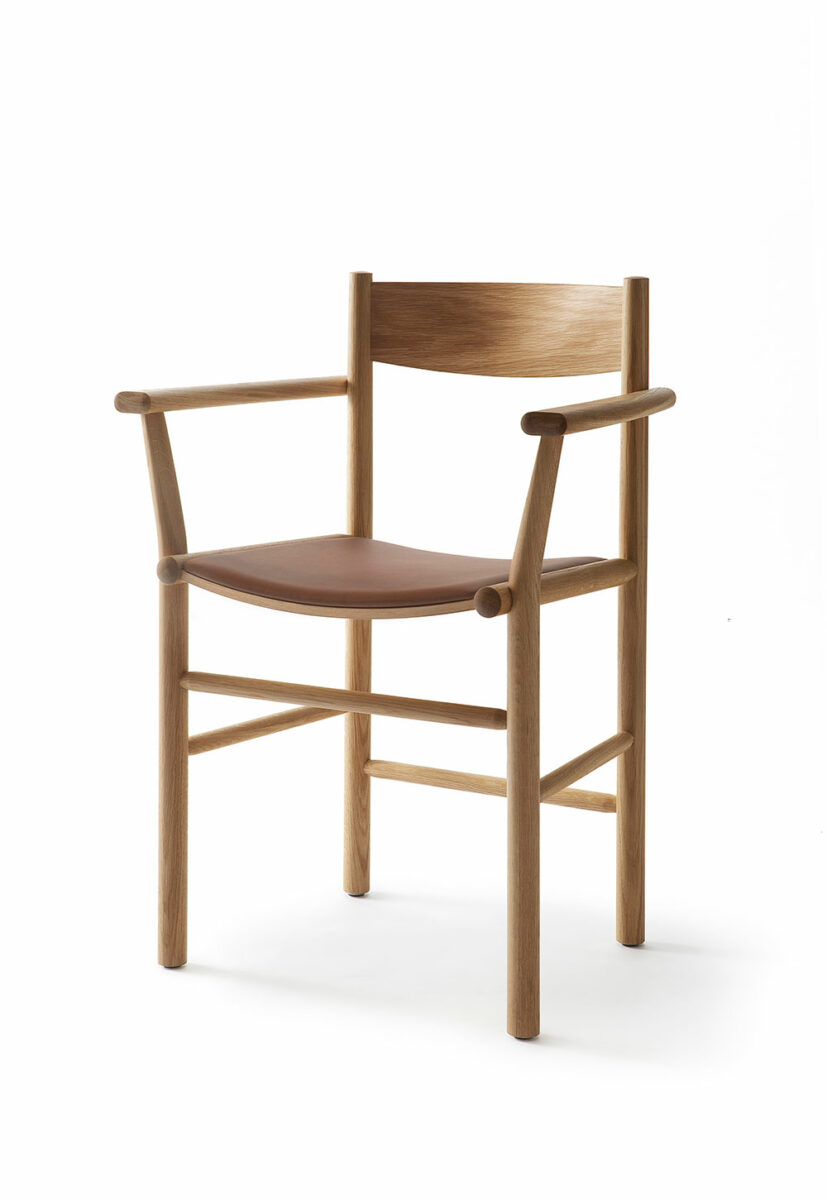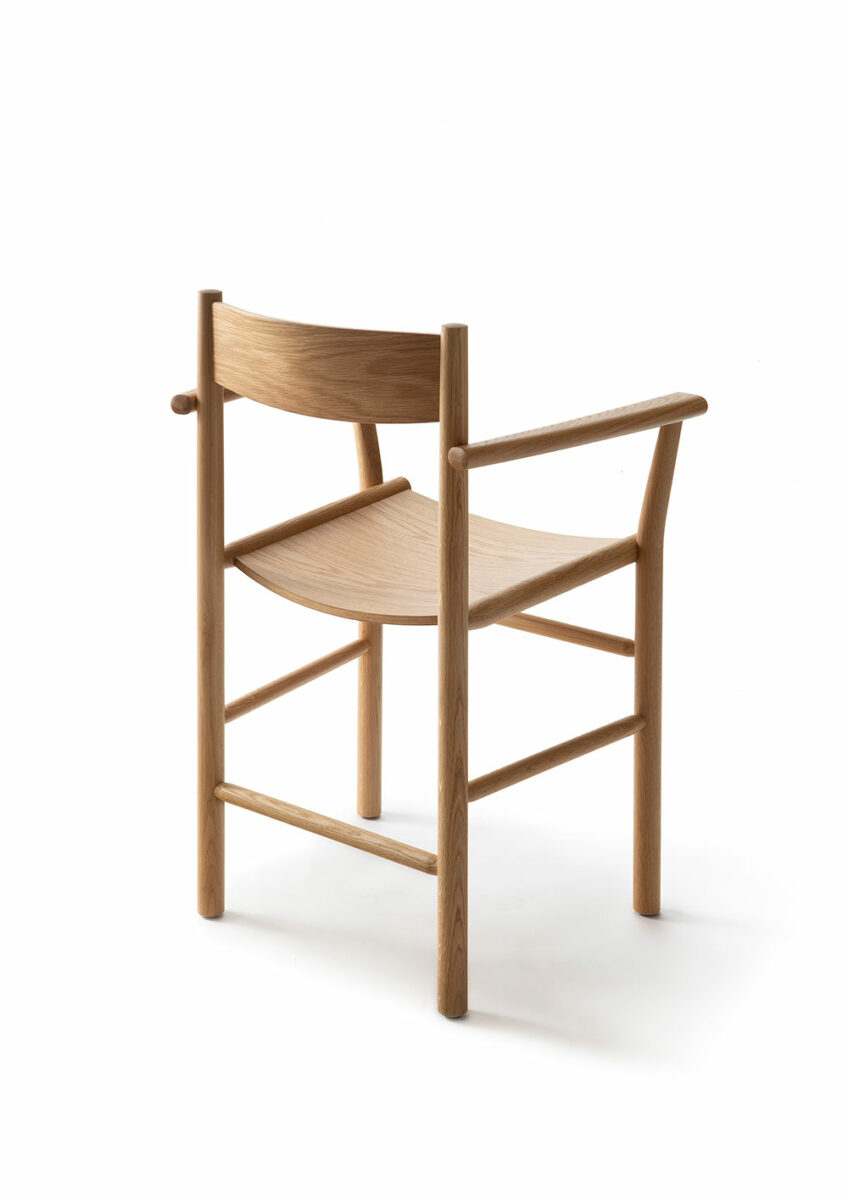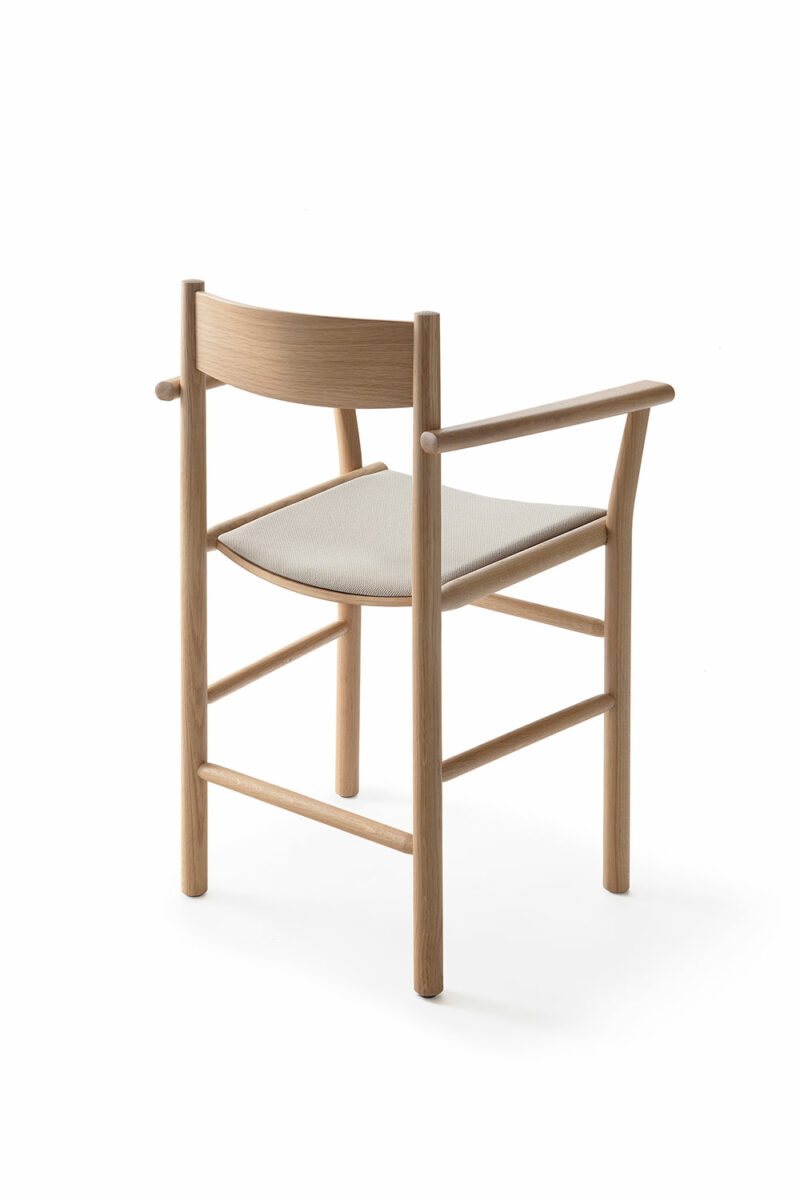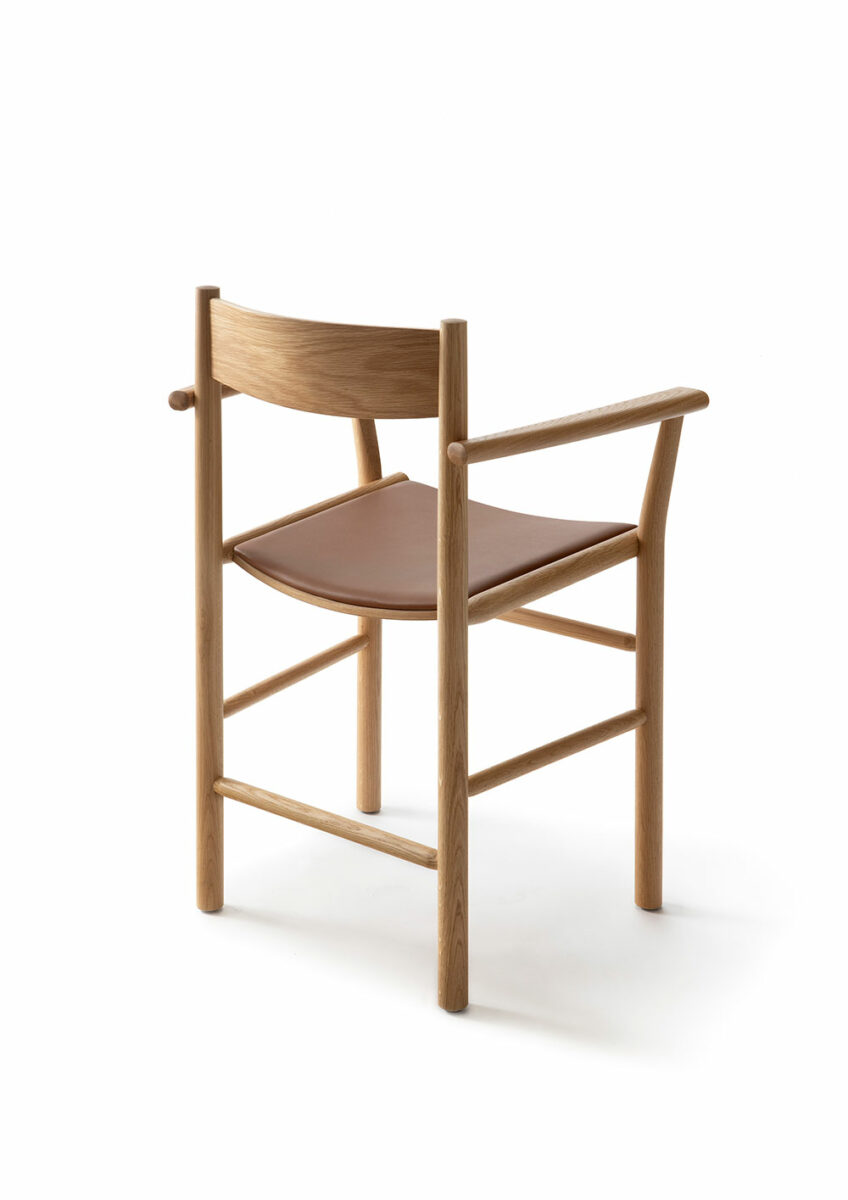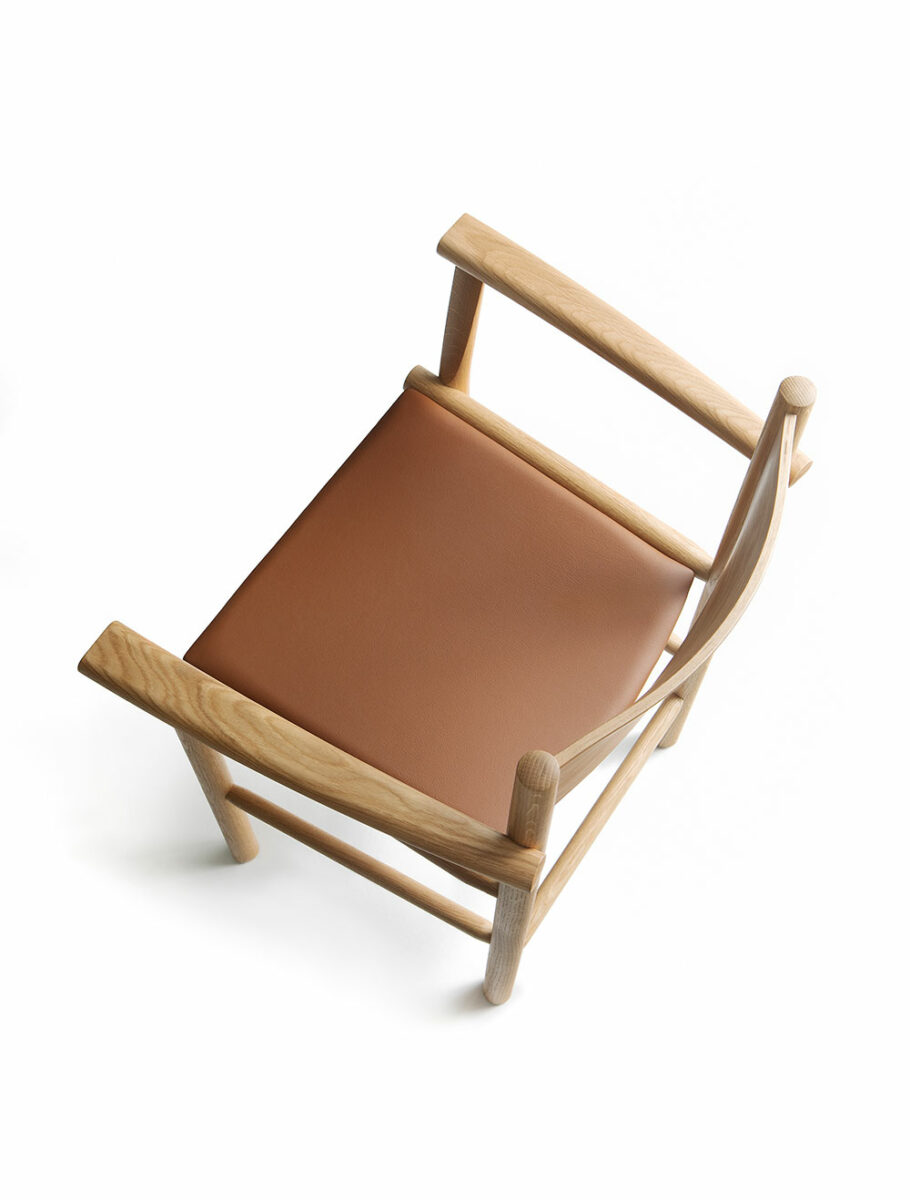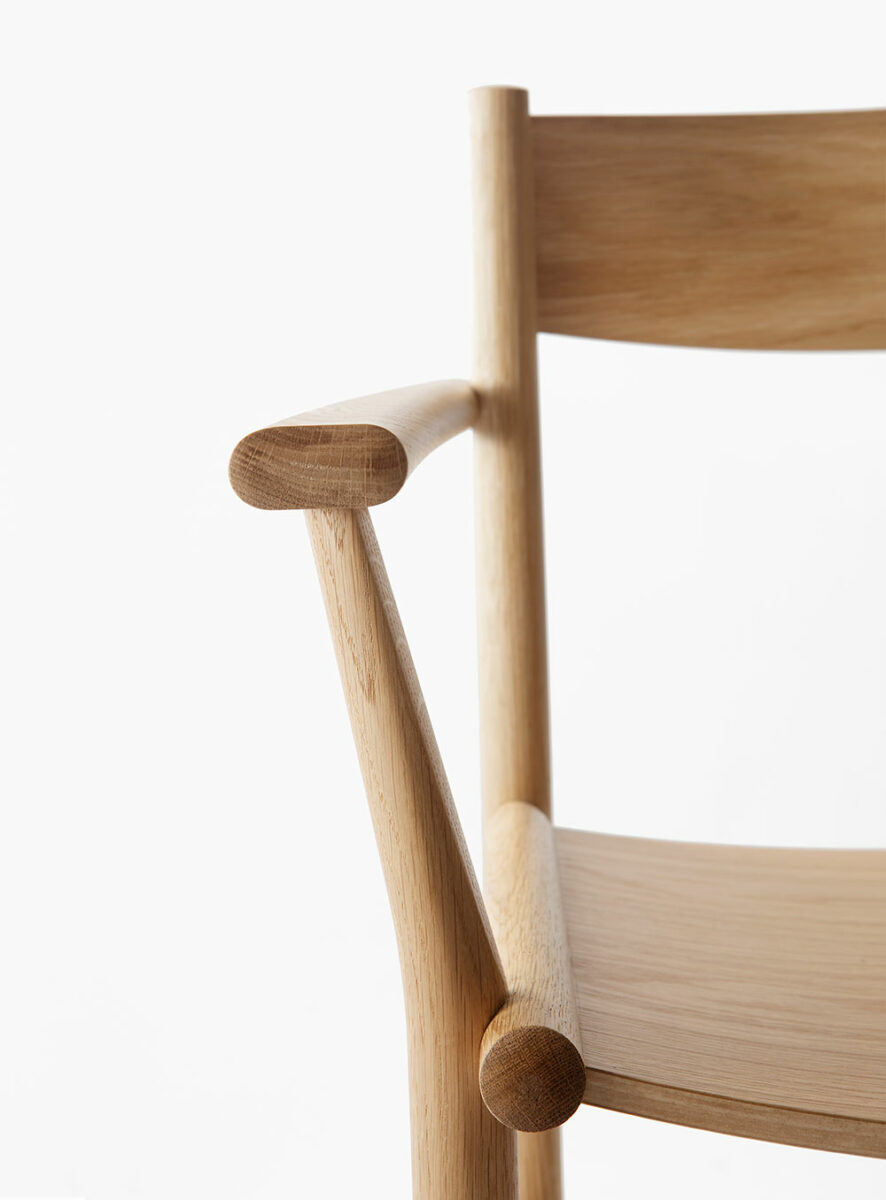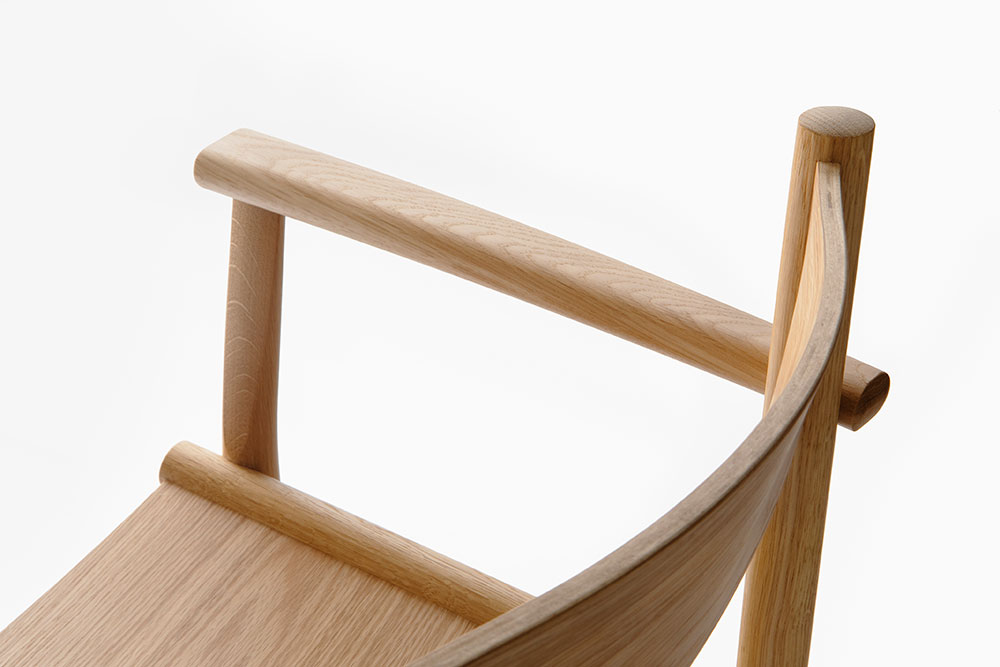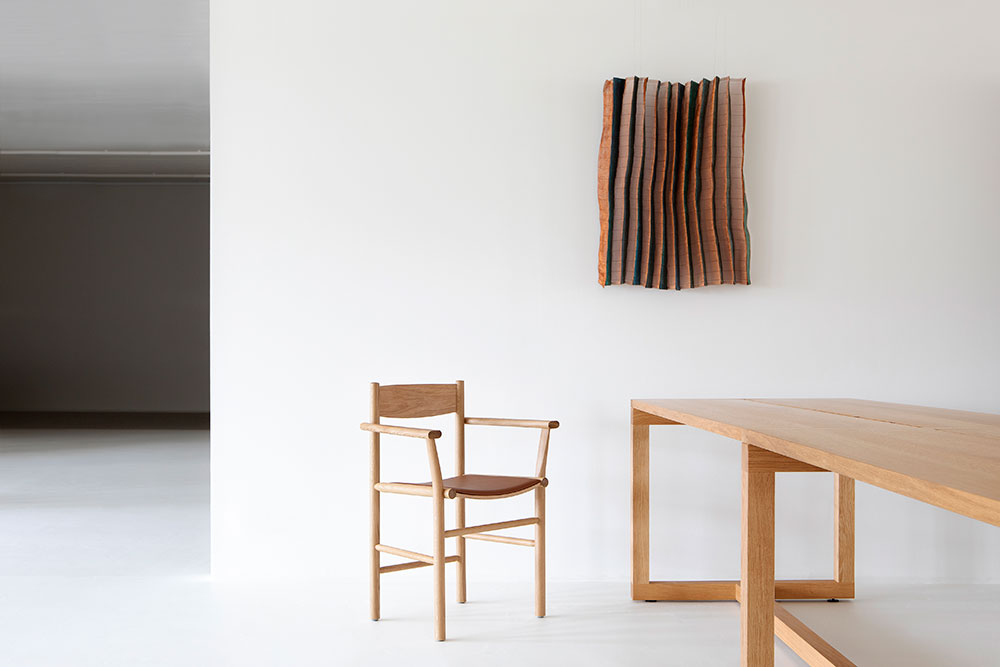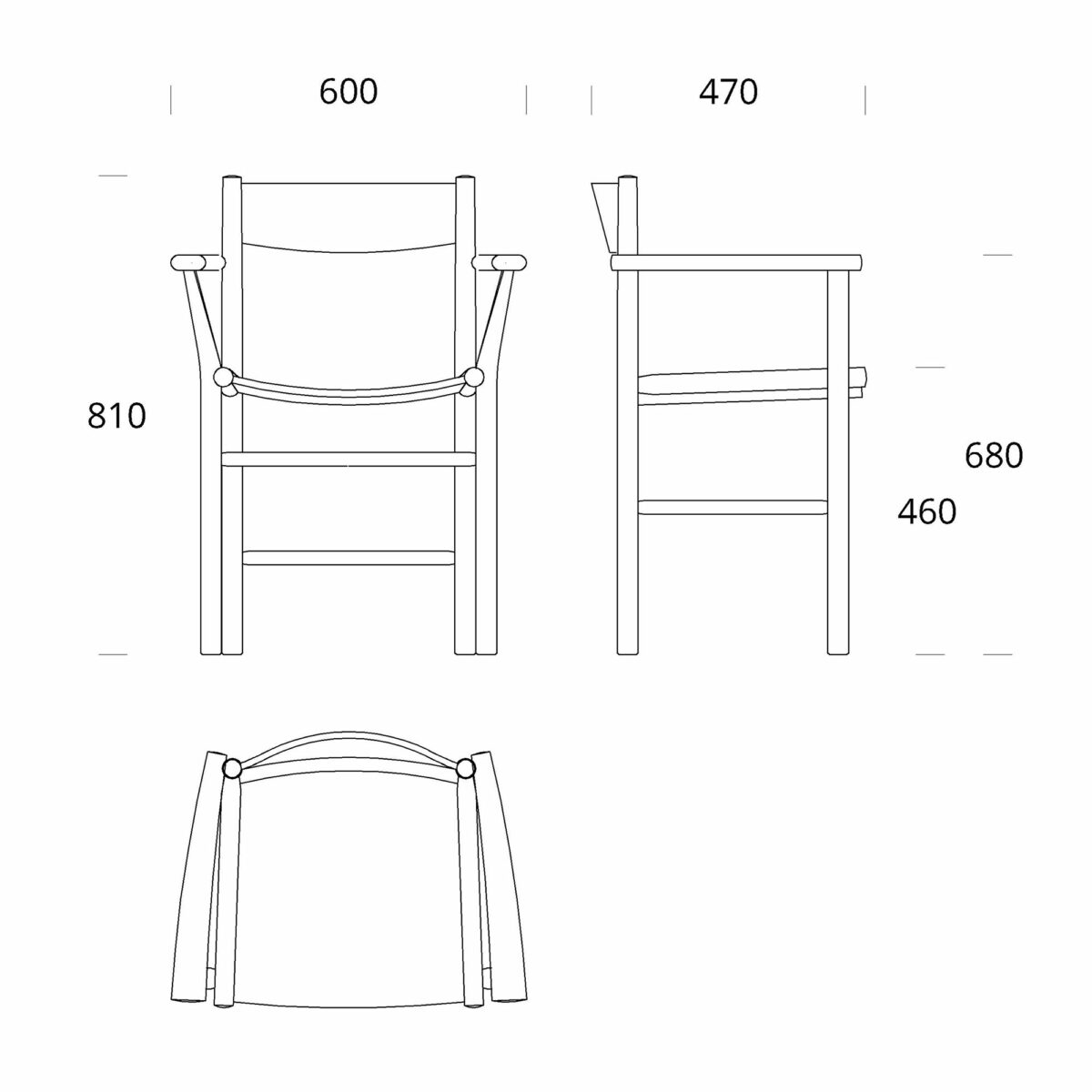 COLLECTION: LINEA
The Linea collection includes soft, organic forms and upholstered products with round legs. Every piece of furniture is made keeping in mind the furniture making tradition of Finland and the joinery developed throughout the years at the Nikari studio workshop.
See all: Linea collection