STORIA SPOKE-BACK CHAIR
design Kari Virtanen
2022
Kari Virtanen, Nikari's founder, master cabinet maker and Kaj Franck Design Award 2022 winner, wanted to celebrate his special connection to Kaj Franck, Finland's "father of modern design," who used to work quite closely with Kari during the 1970's. The 2022 award was, therefore, very meaningful for Kari and inspired a new creation, the STORIA chair, which follows the local craftsmanship tradition of the spoke-back chair, but with modern elements and dimensions.
This softly curved, yet very straight-forward chair, is available in sustainably grown oiled ash or oak.
FInd a Dealer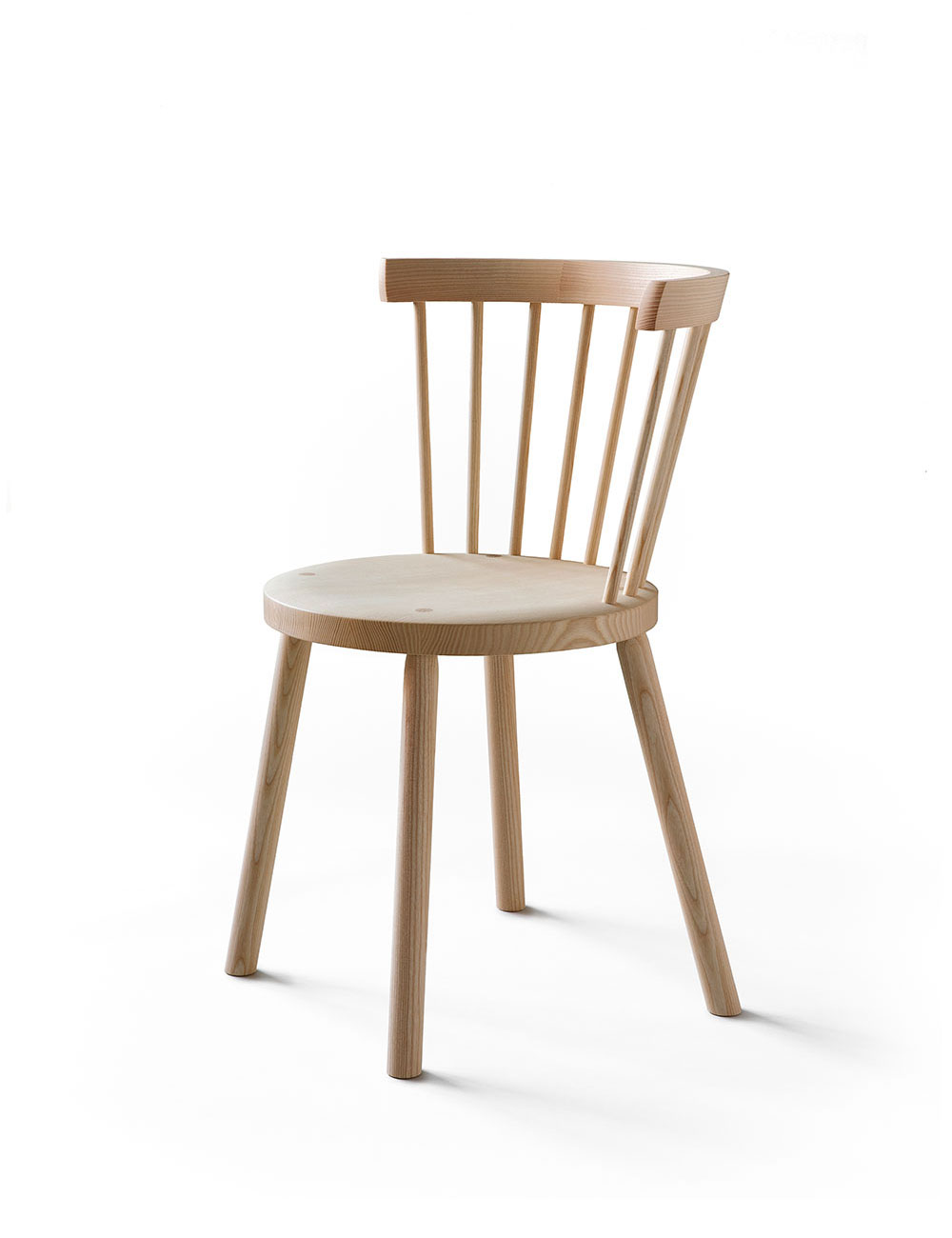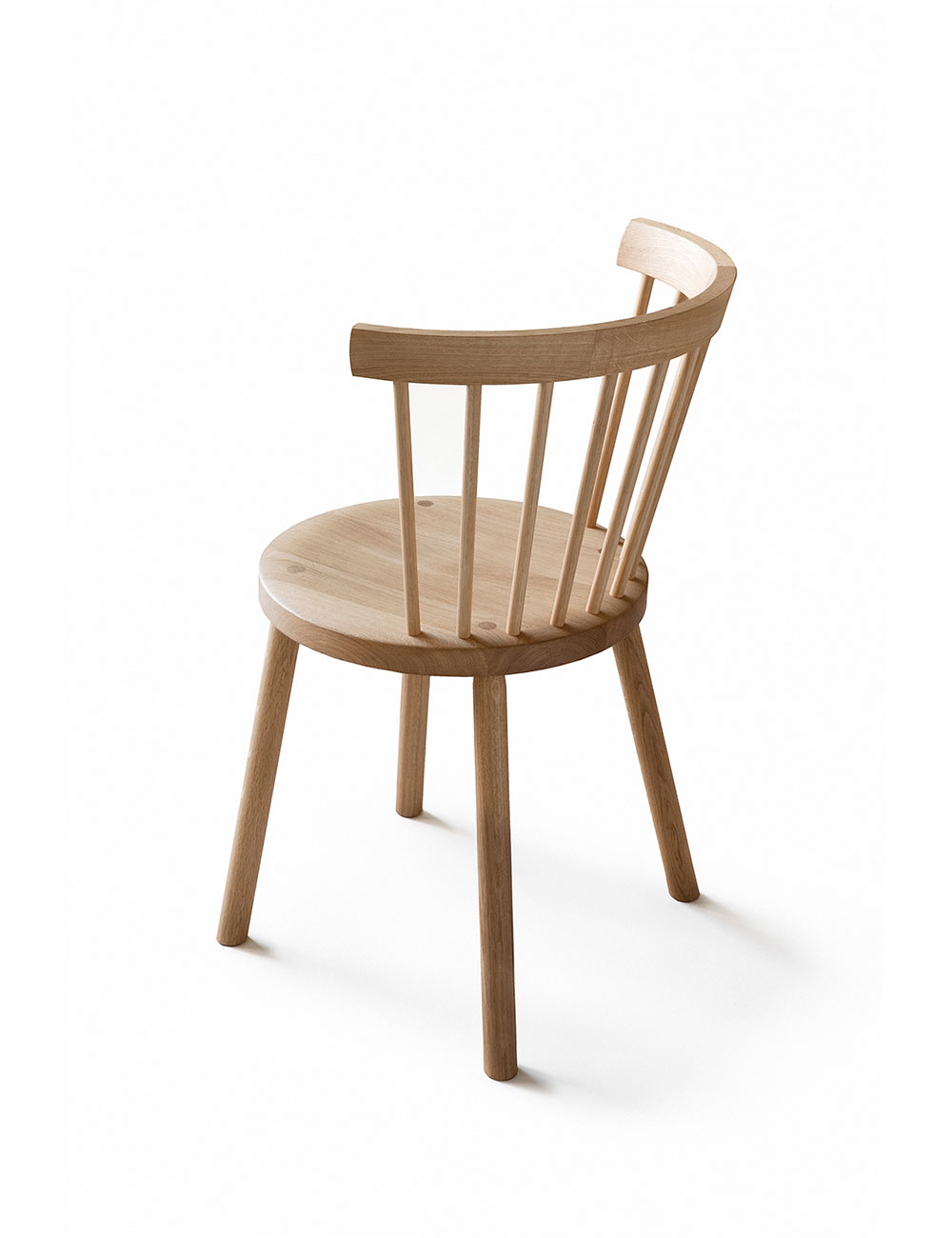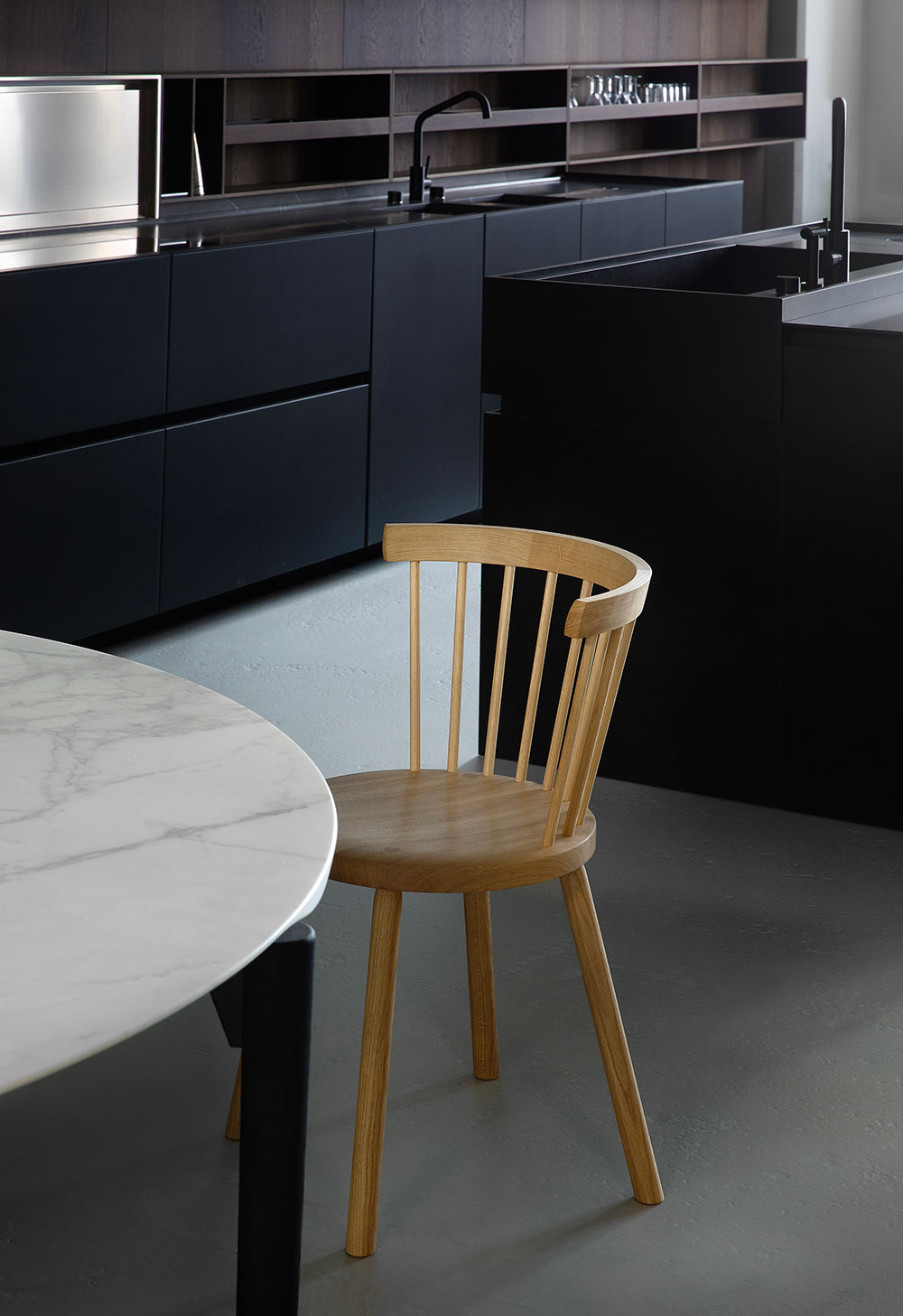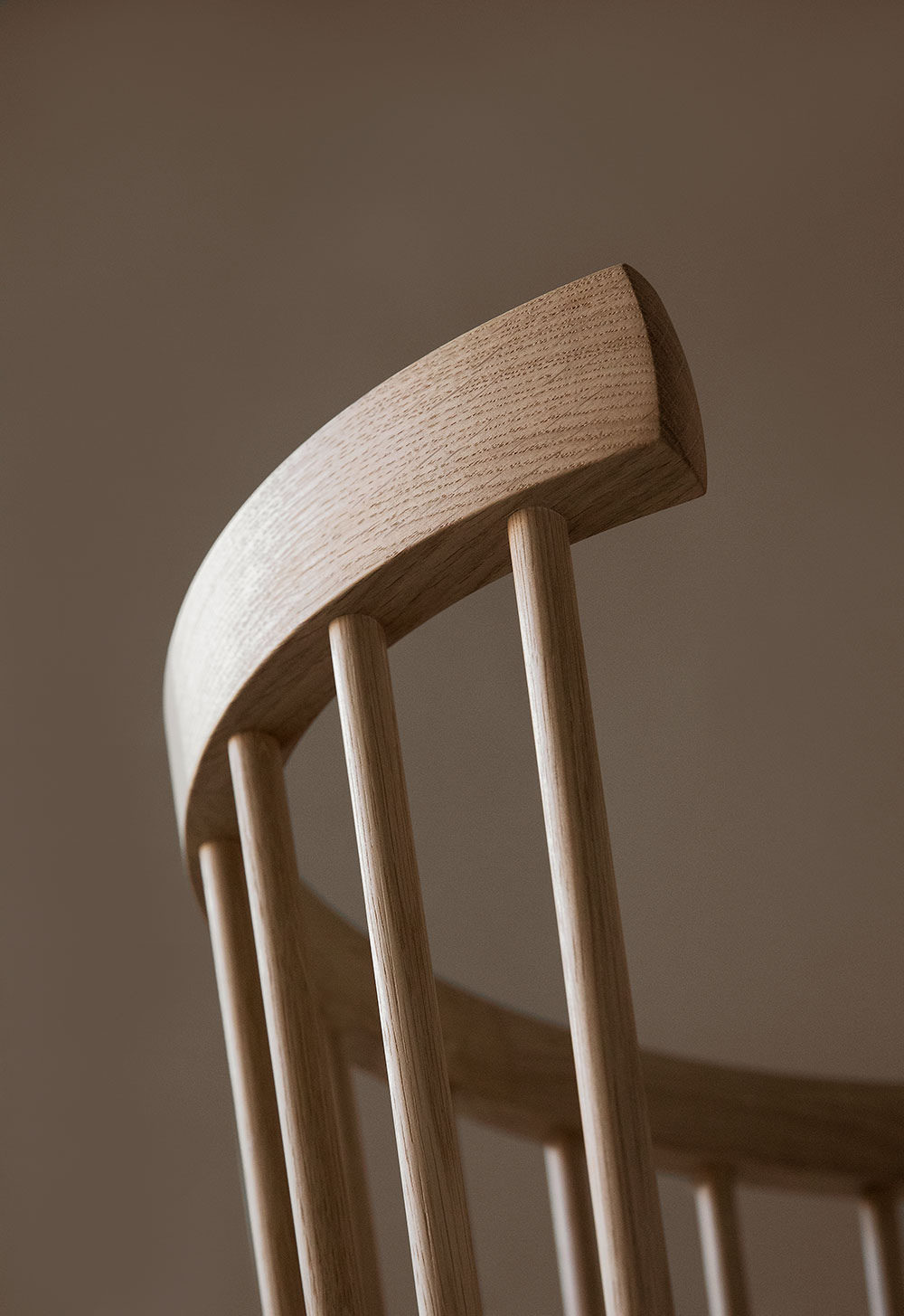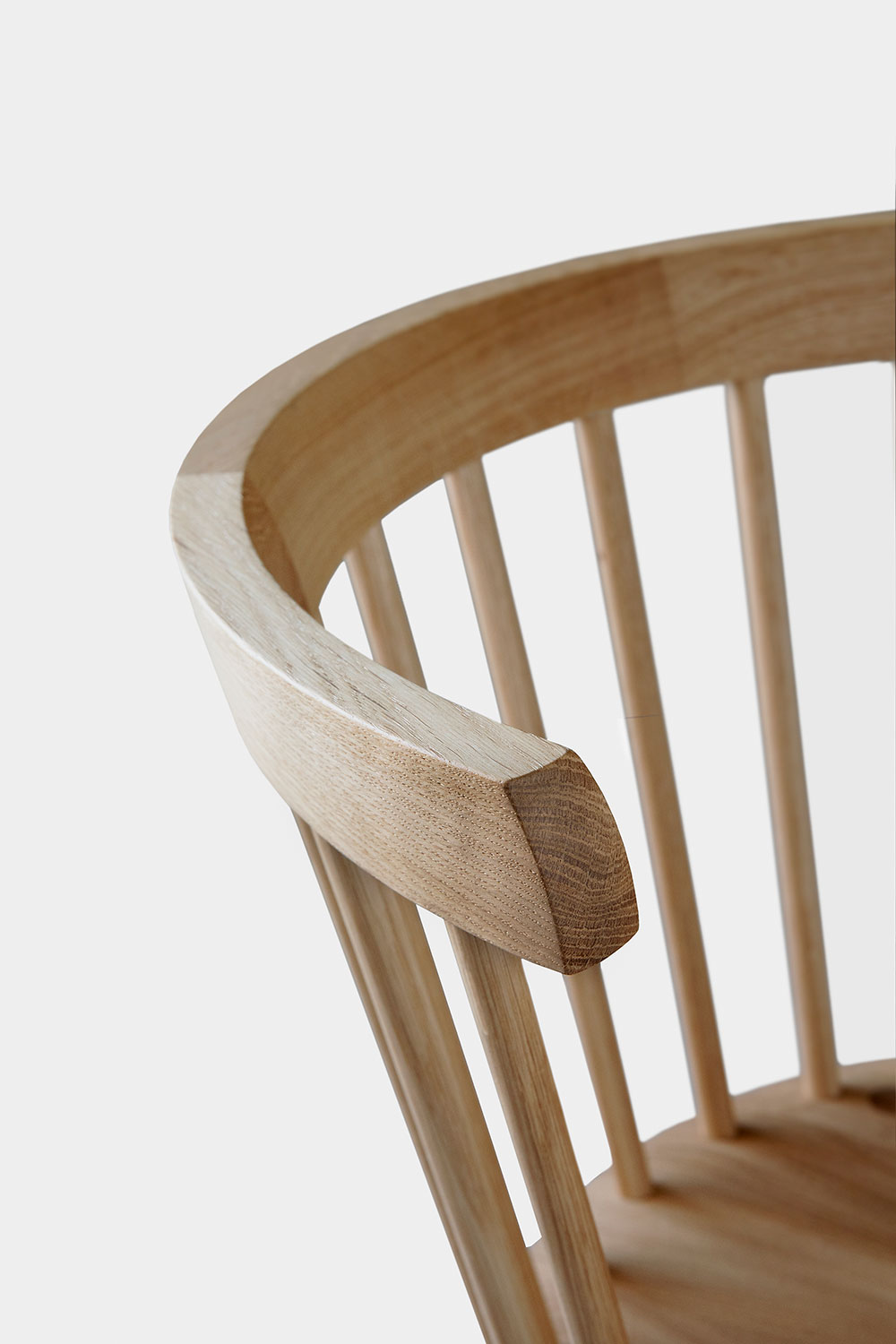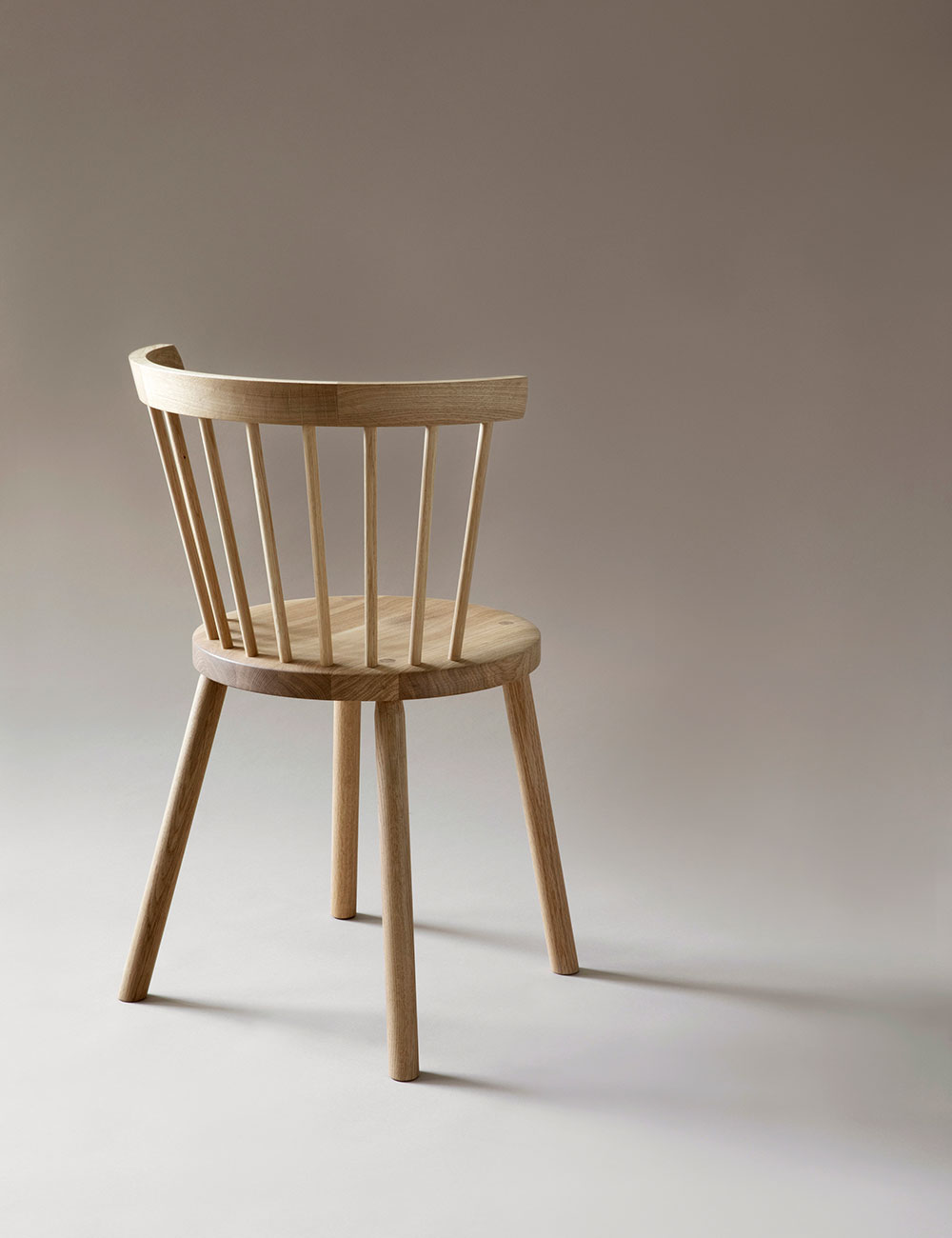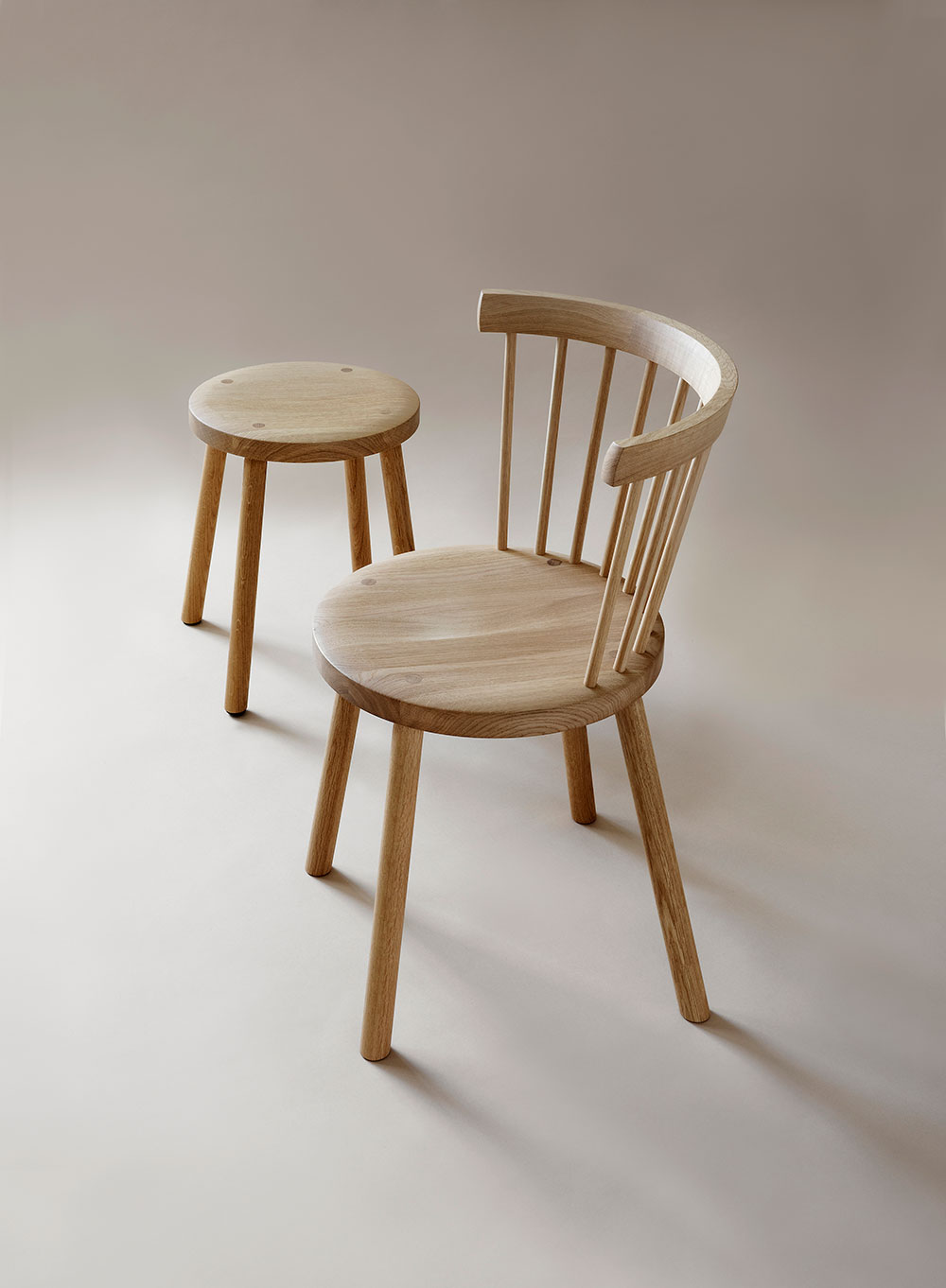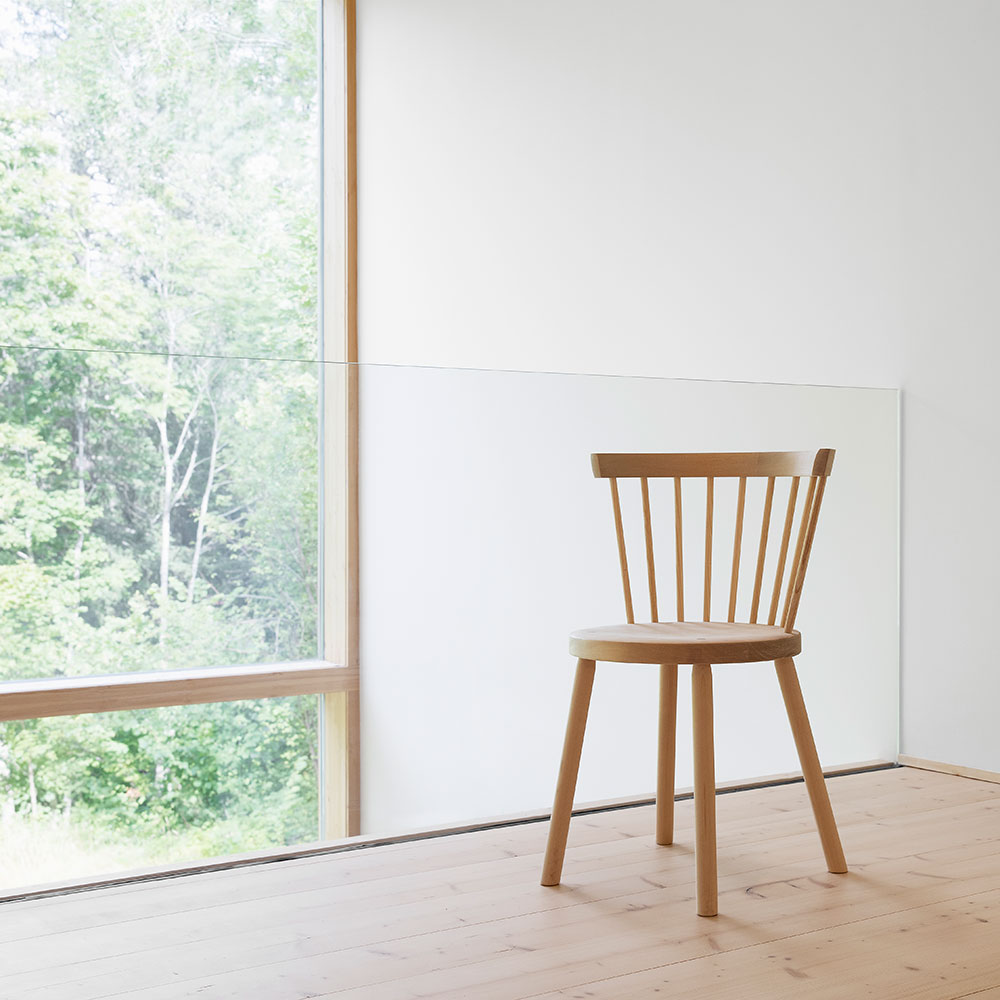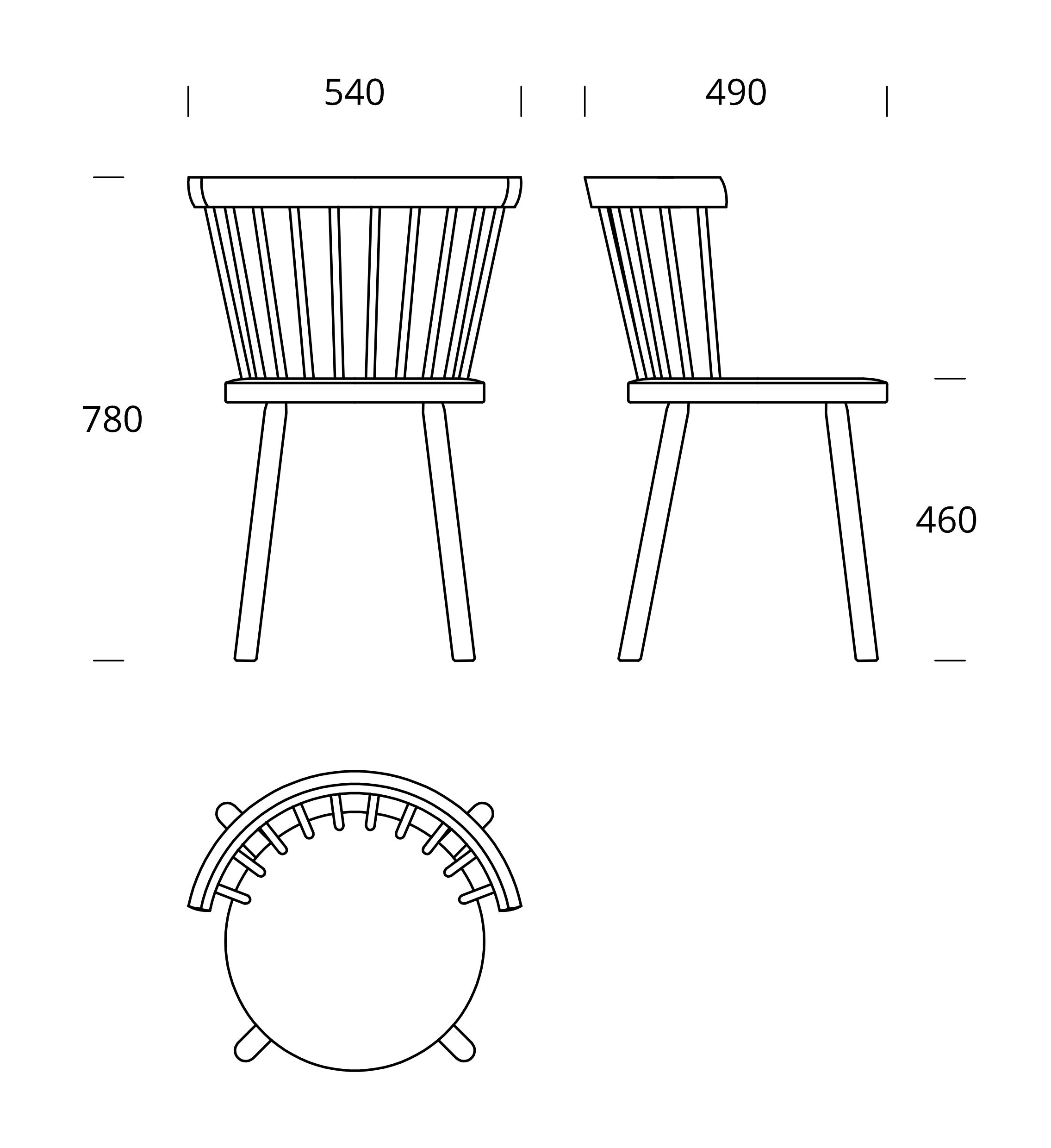 COLLECTION: STORIA
When Nikari turned 50 years in 2017, the company celebrated the birthday with a theme "50 years of stories". The Storia collection began to develop throughout the 50th anniversary year, bringing interesting addition to the company collection. It has been growing ever since, finding fresh forms by using traditional Nordic craftsmanship techniques.
See all: Storia Collection