JULY TABLE
Design Nao Tamura
2012
Nao Tamura designed the July table thinking about the log piles in the forest. The round, organic shapes of the product make it easy to combine many together, or use just one. July is very versatile how it can be used.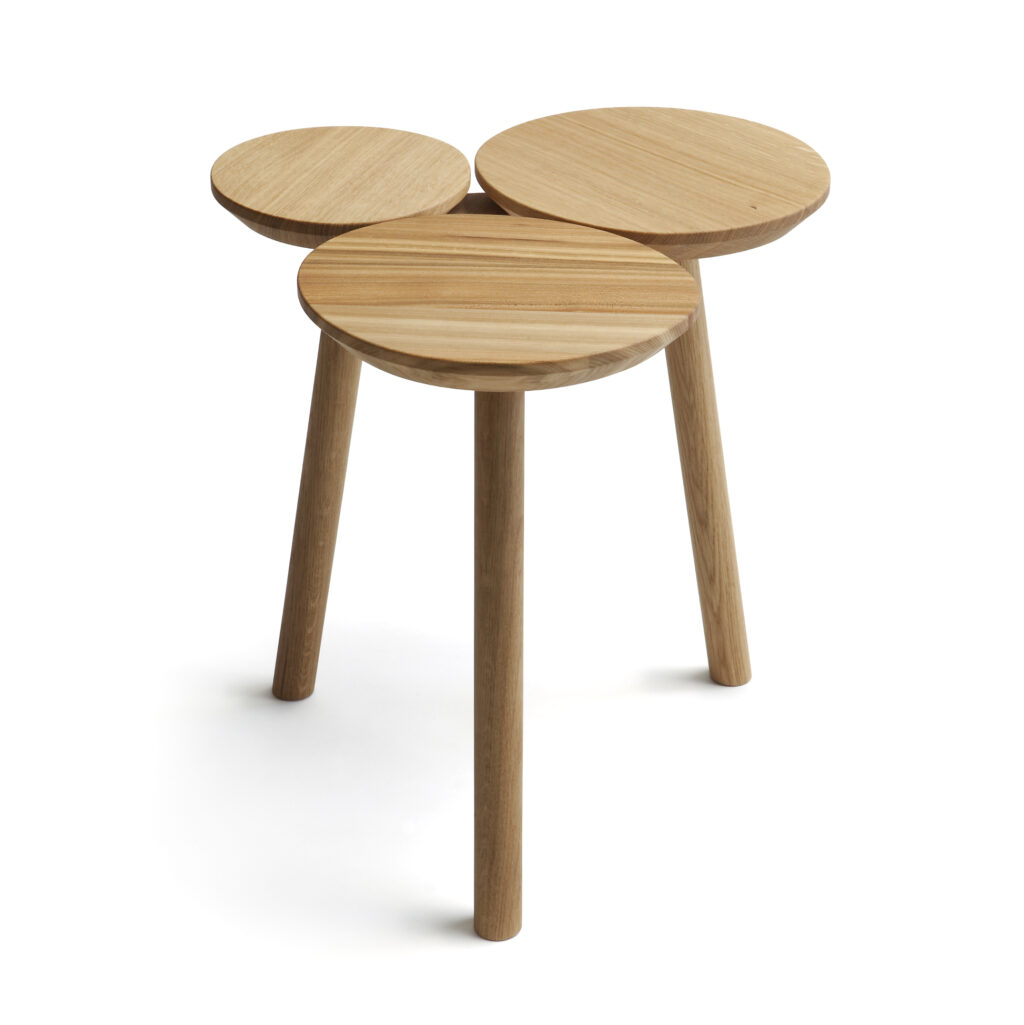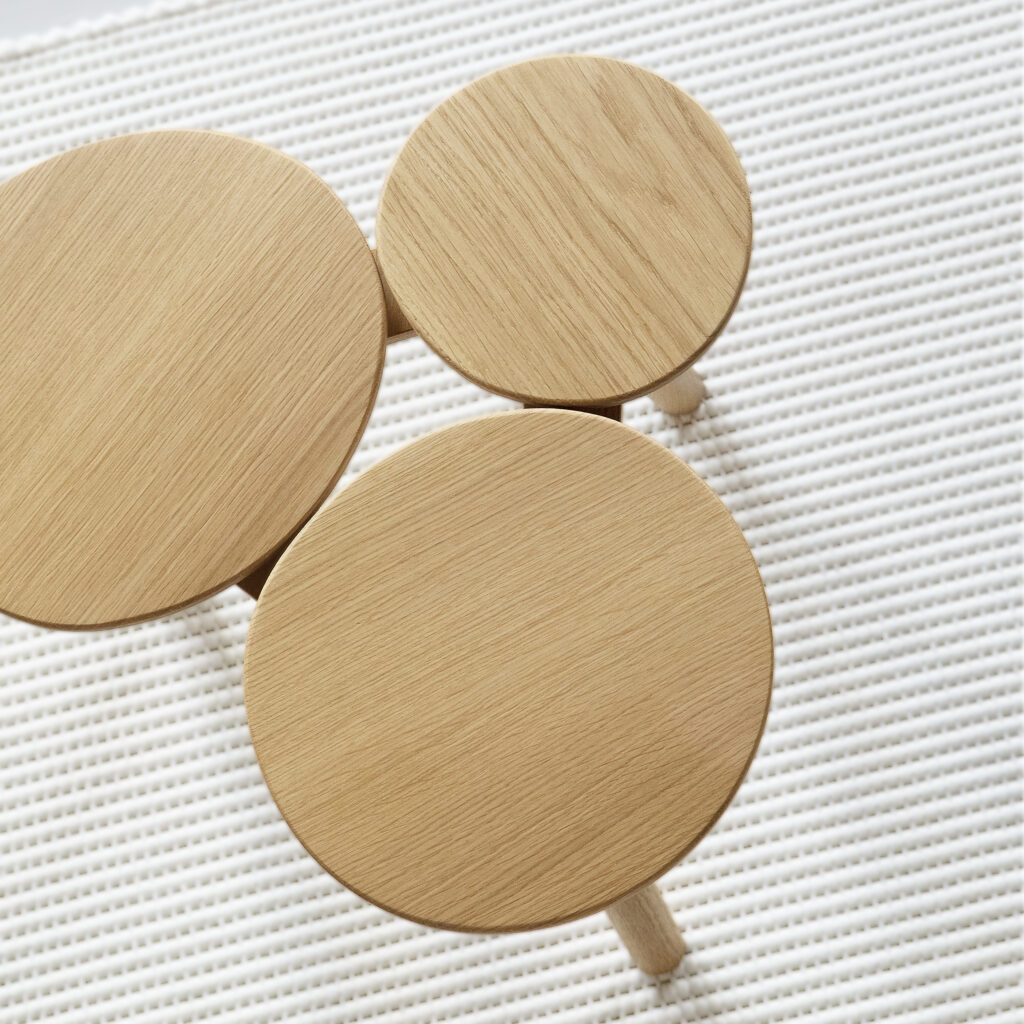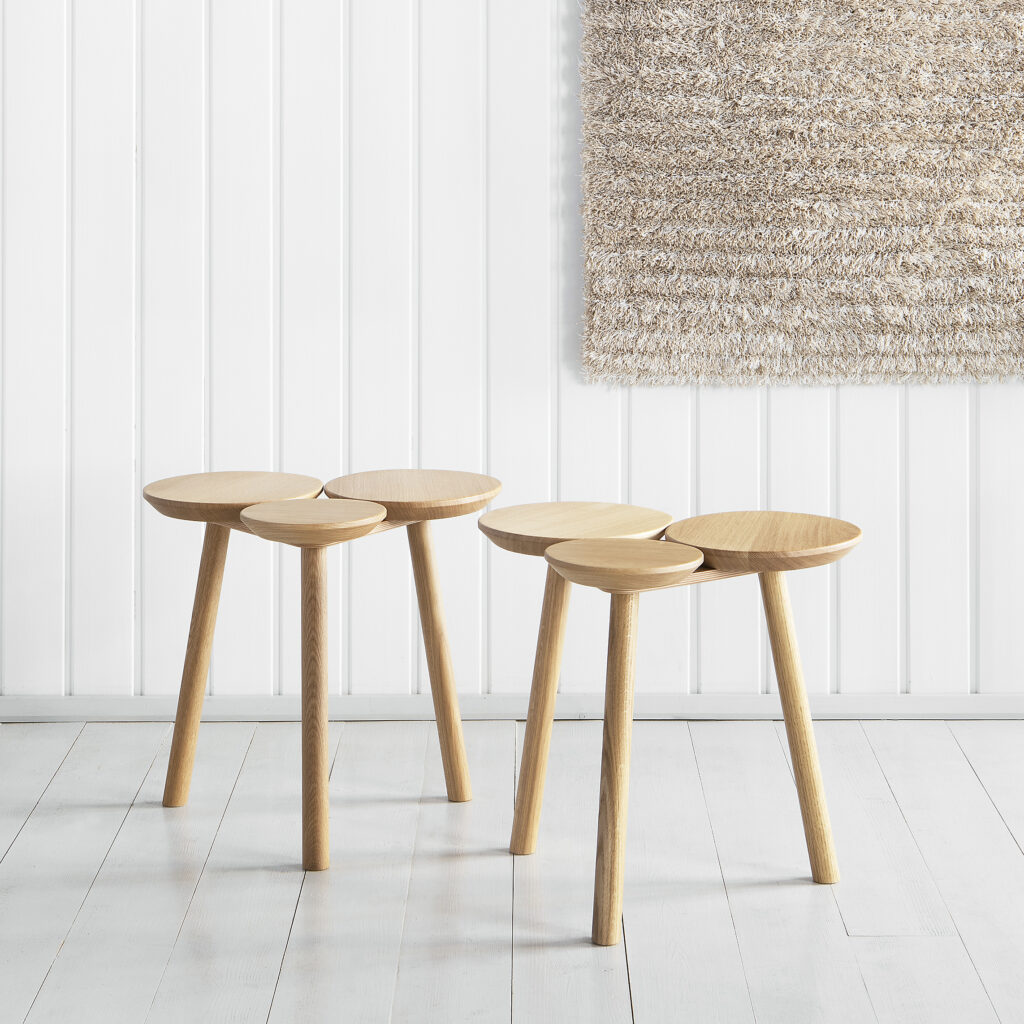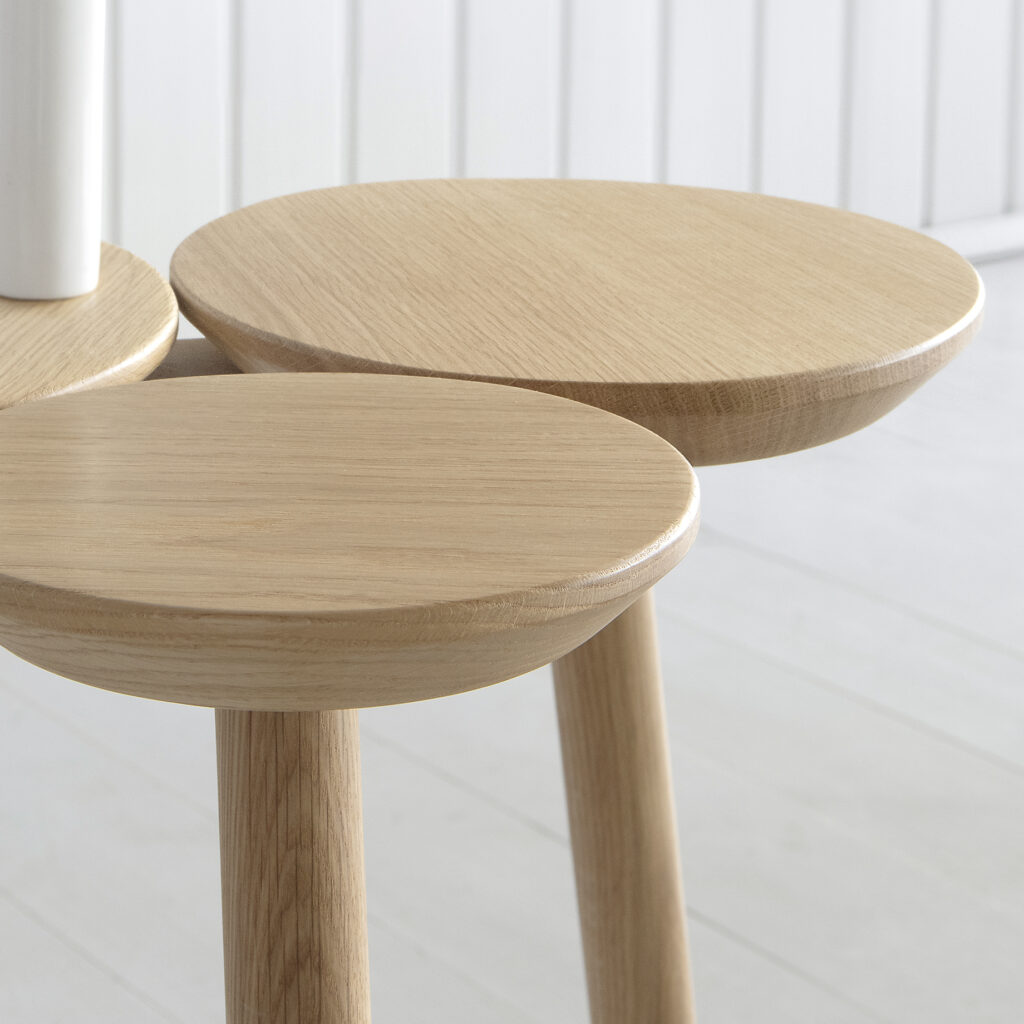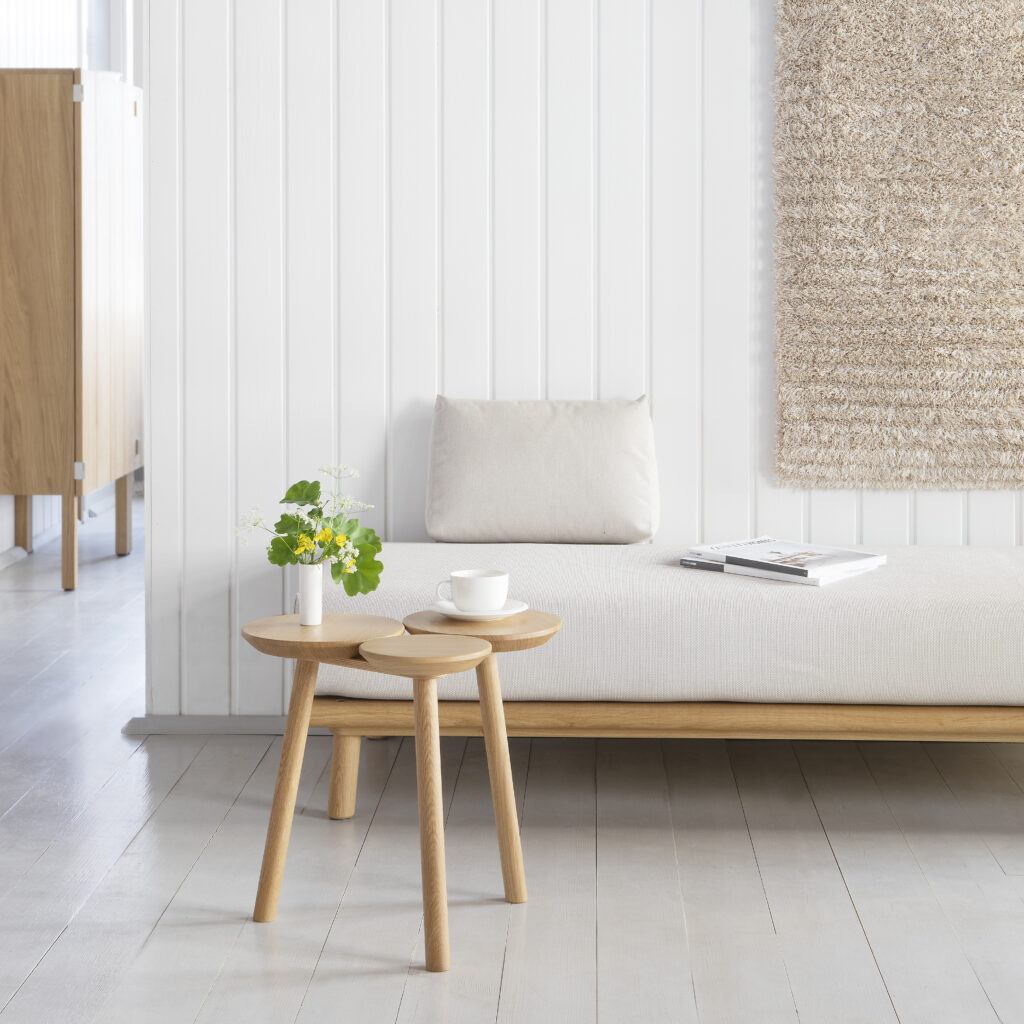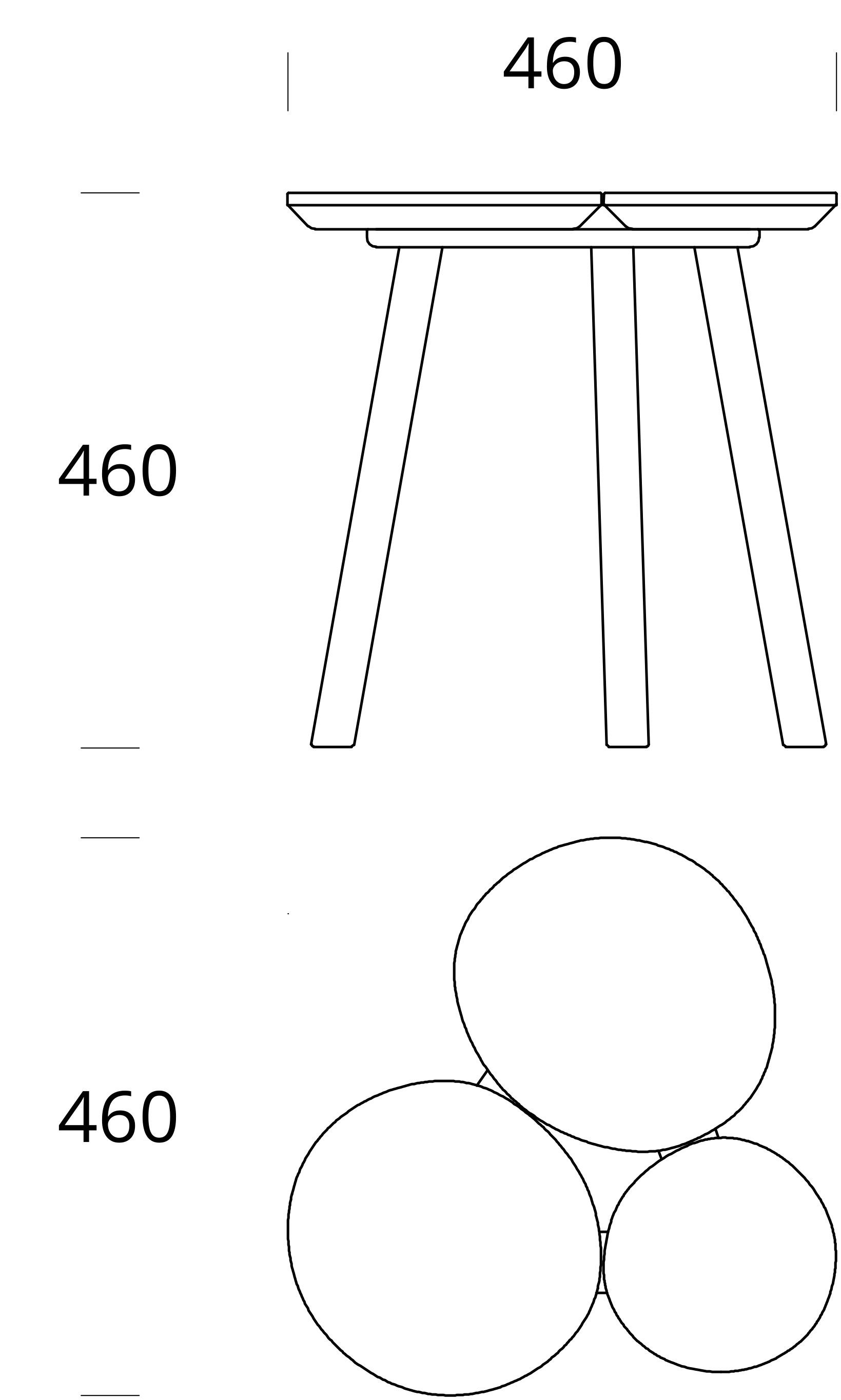 COLLECTION: 12 DESIGNS FOR NATURE
In 2012 Nikari asked twelve designers or design studios to give their response to Nikari's design philosophy in the form of a product. The project was called Project 2012 Designs for Nature: Nikari cooperates with WWF Finland and part of the sales price is donated to protecting rainforests and forests globally.
See all: 12 DESIGNS FOR NATURE