APRIL TABLES
design Alfredo Häberli
2012
The April table set was designed by Swiss designer Alfredo Häberli in 2012. The massive wooden base is harmoniously combined with the table top by traditional wooden joinery. 
The tables are made of different wood species: birch, ash and oak. They are a natural combination together, but also bring out the different characteristics of the wood material and the contrasting forms of the products.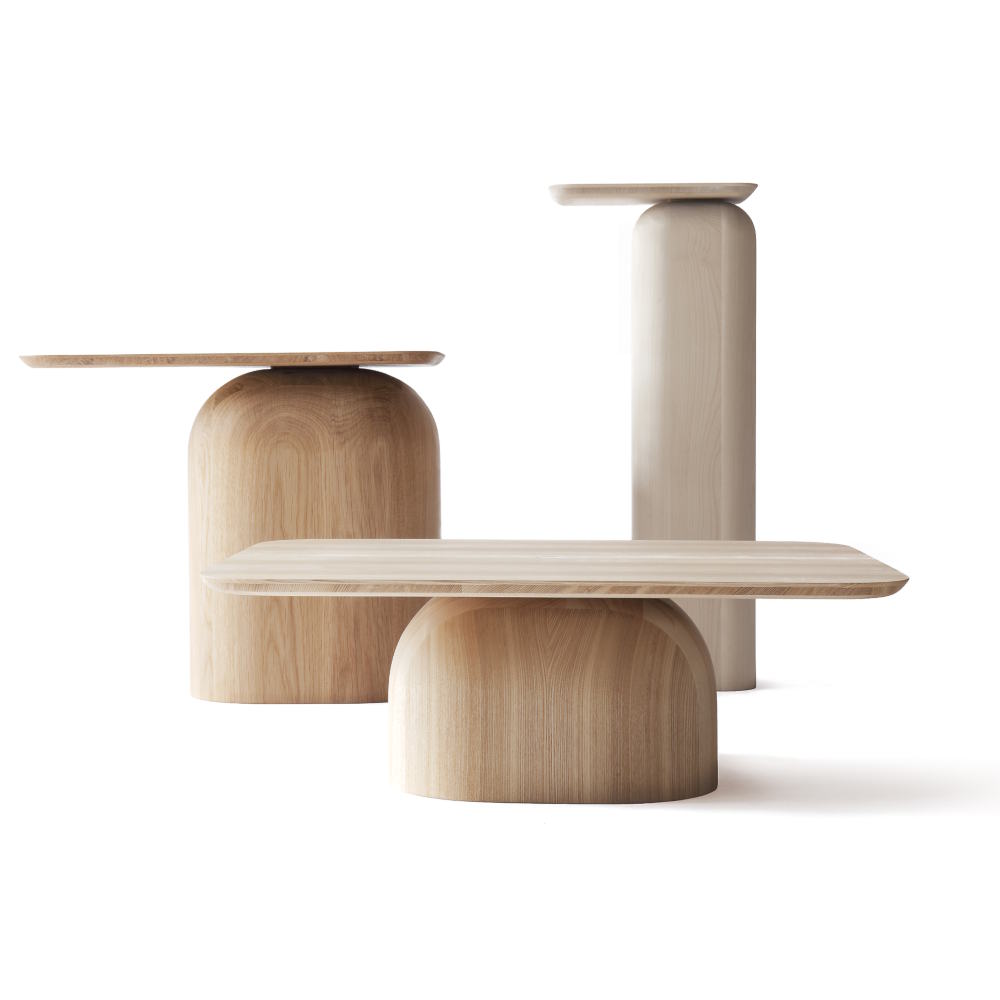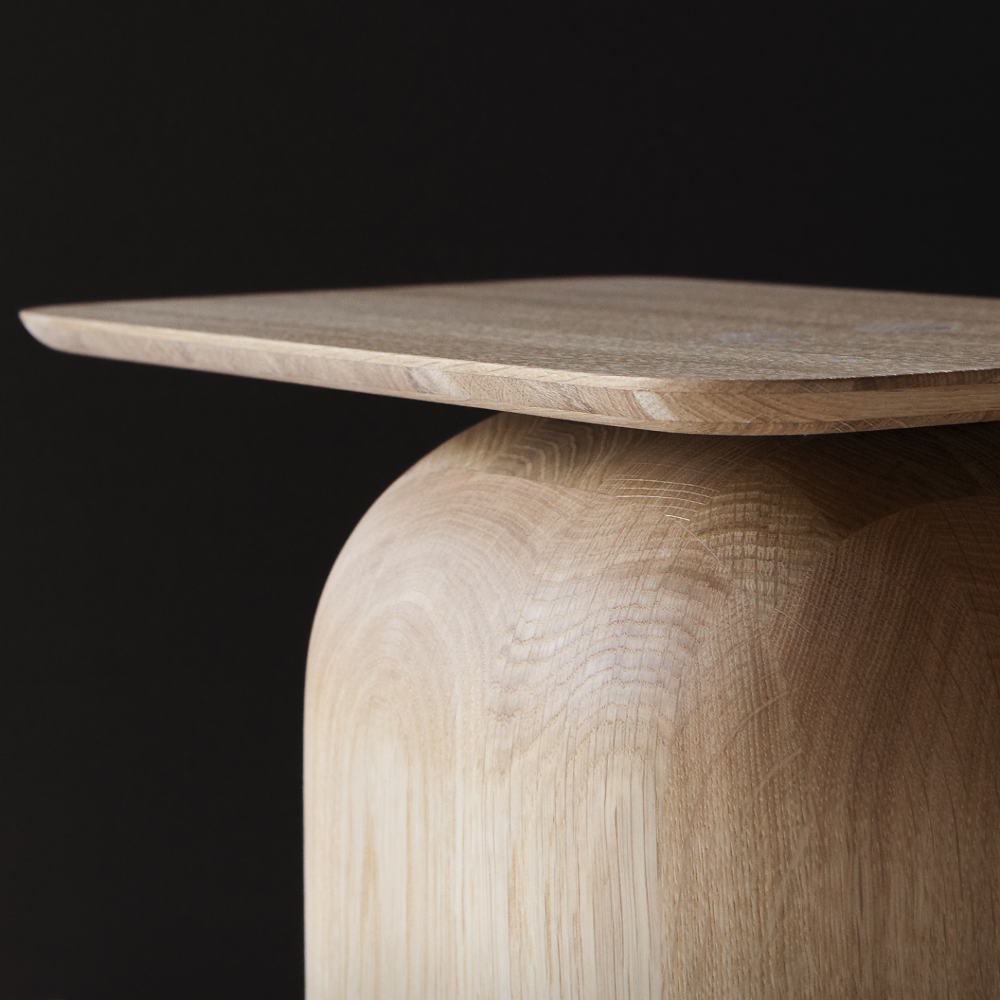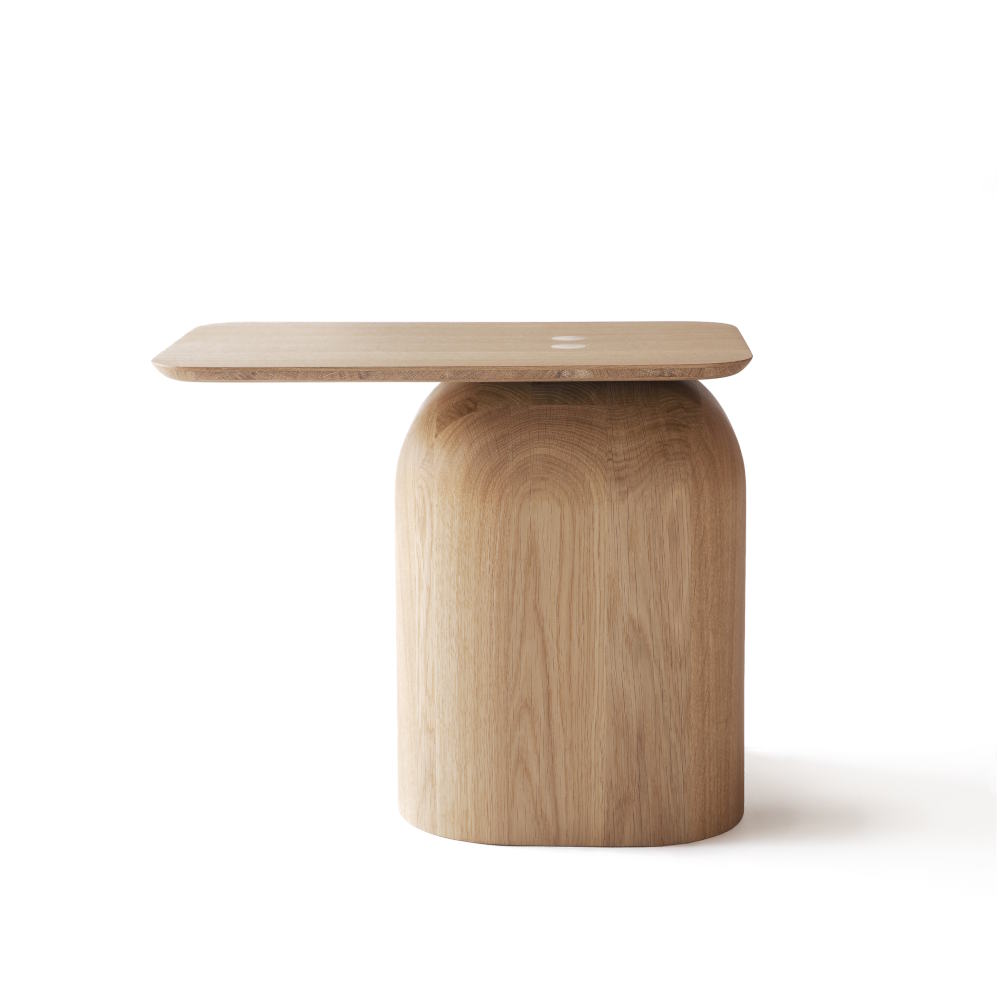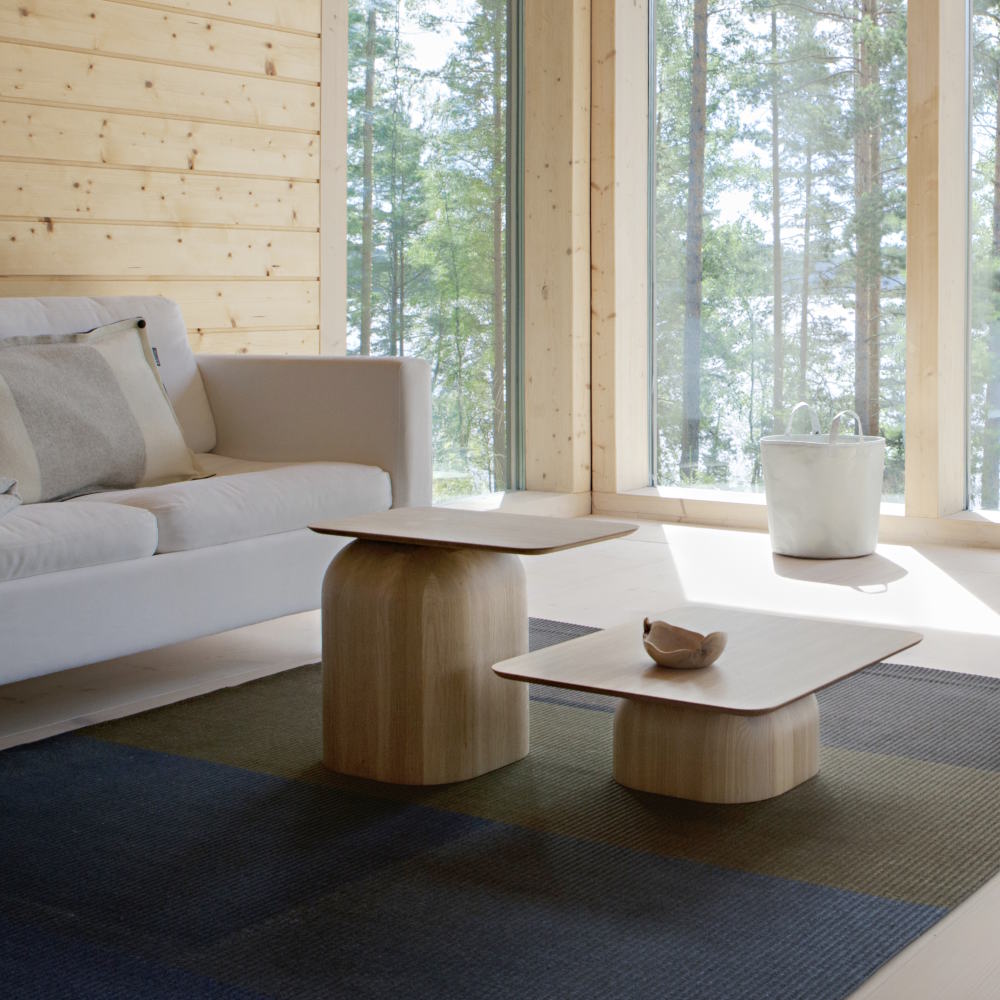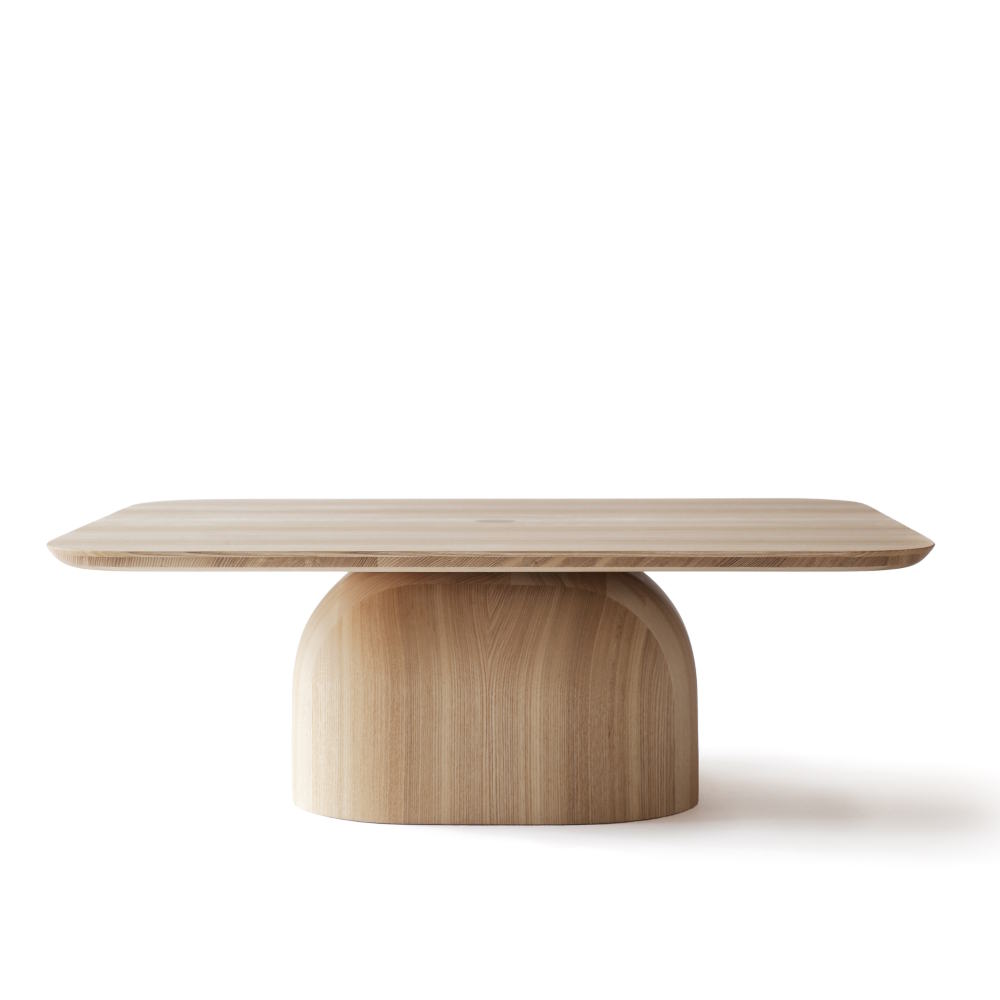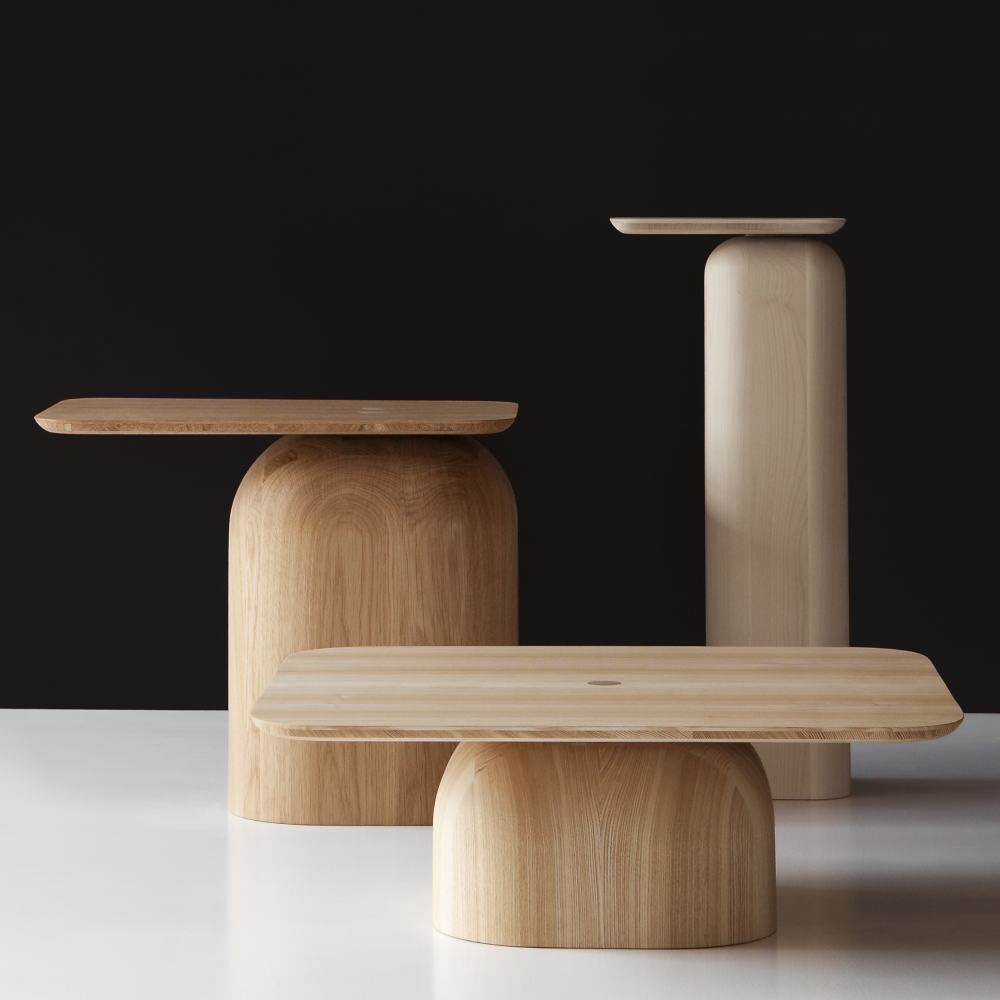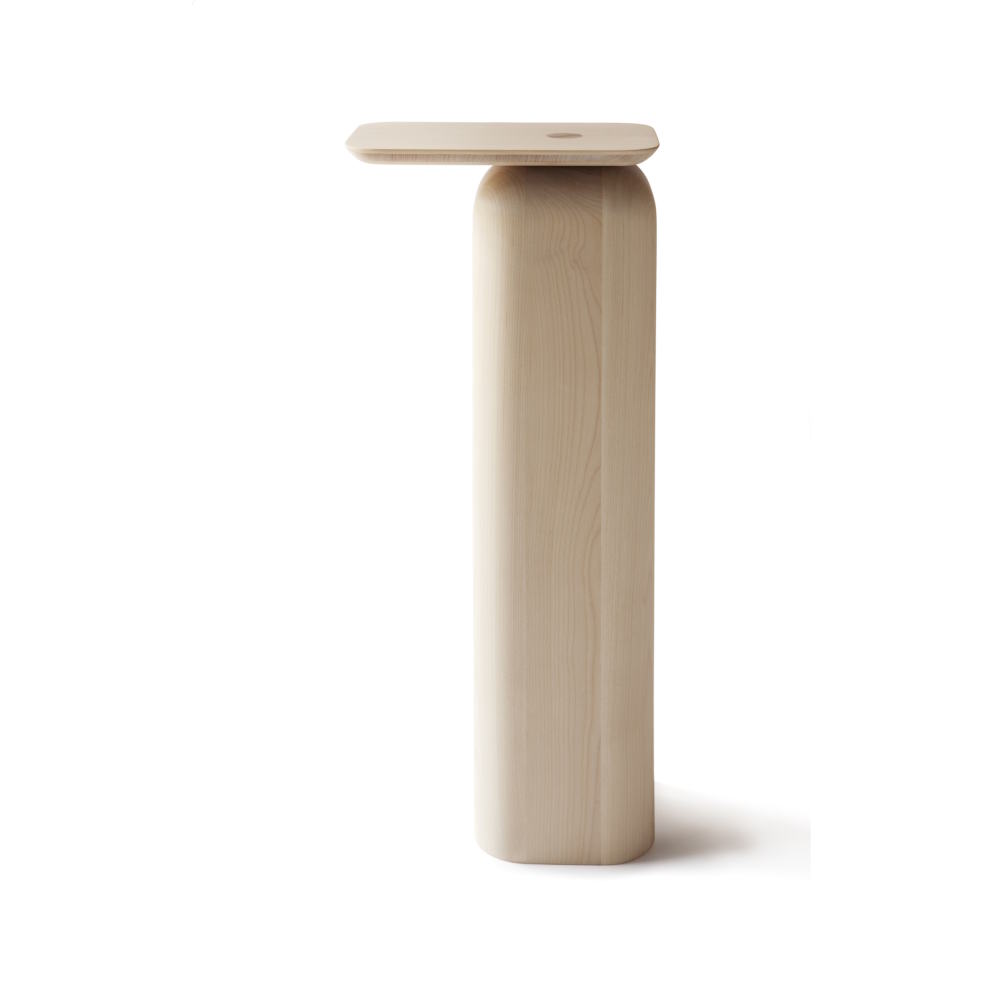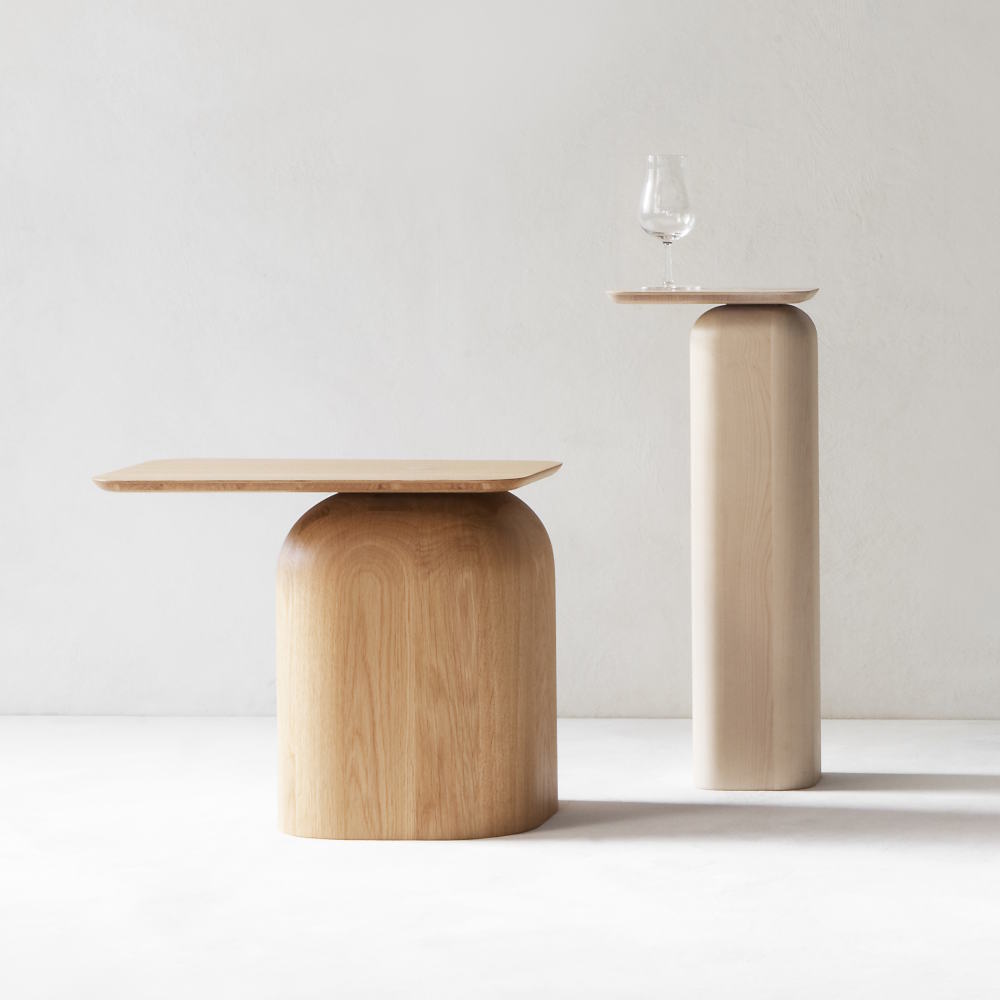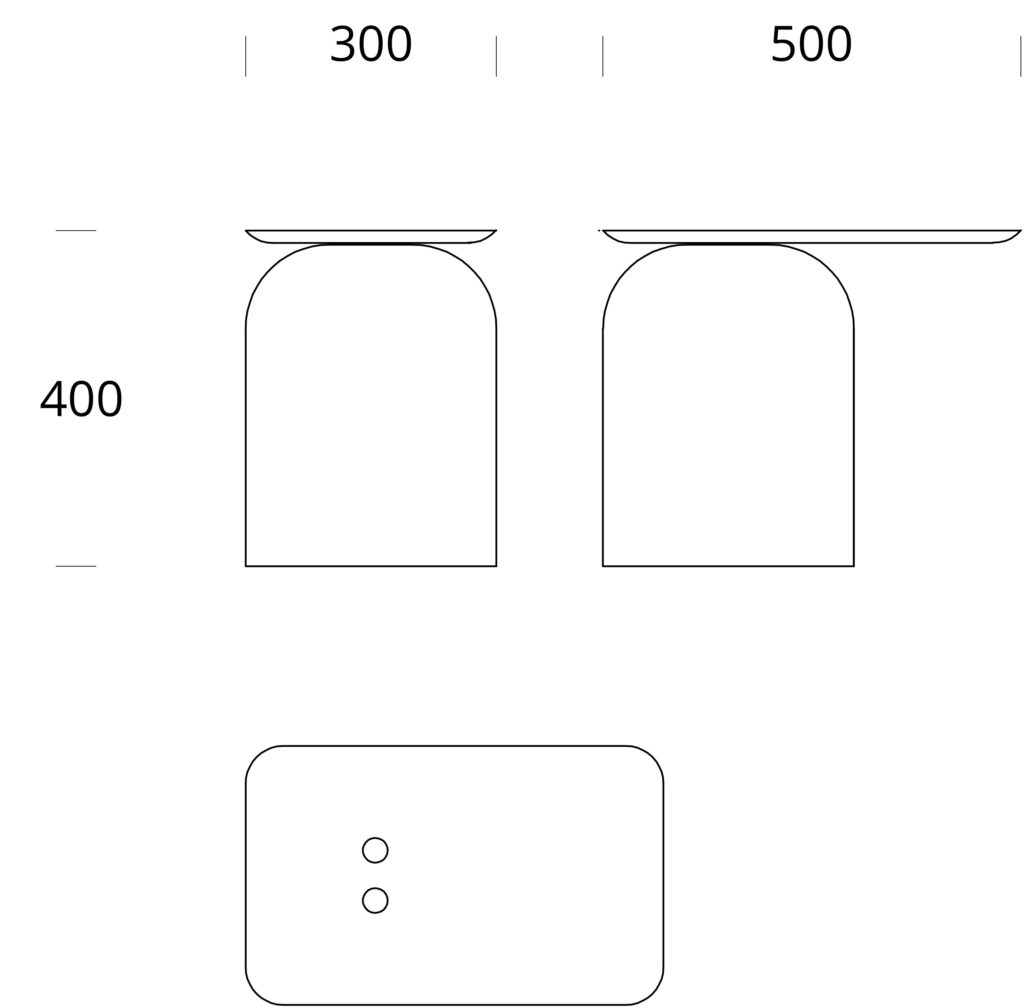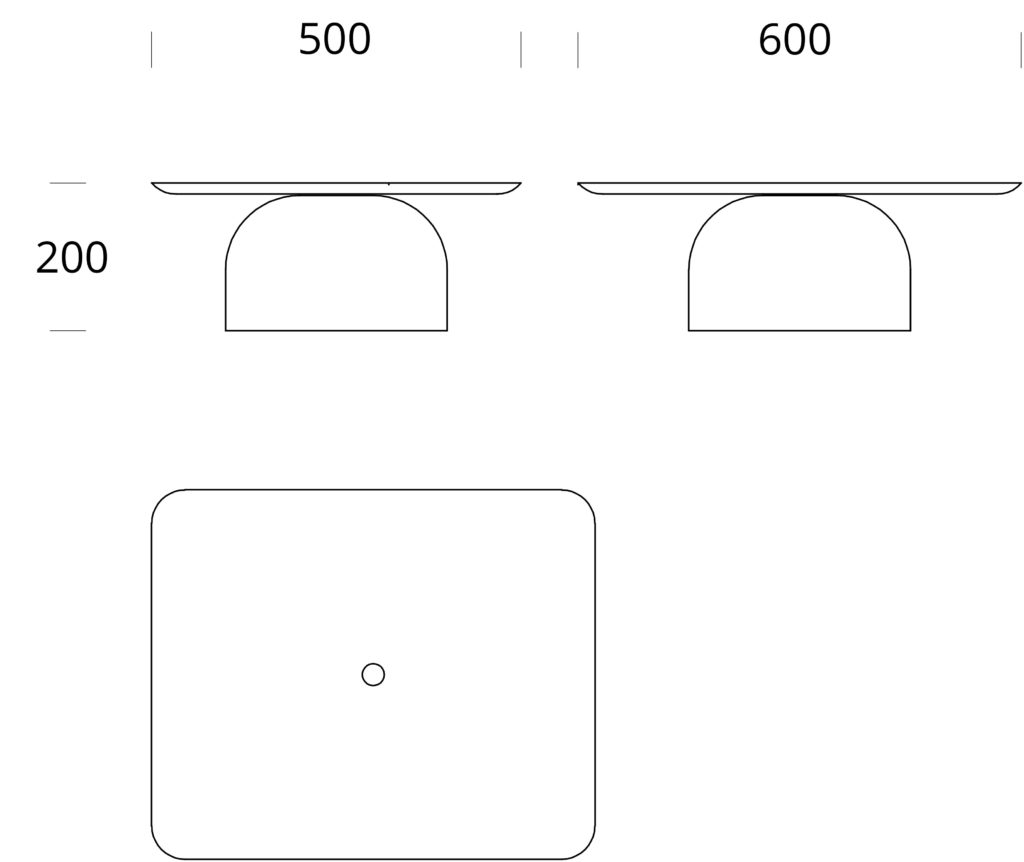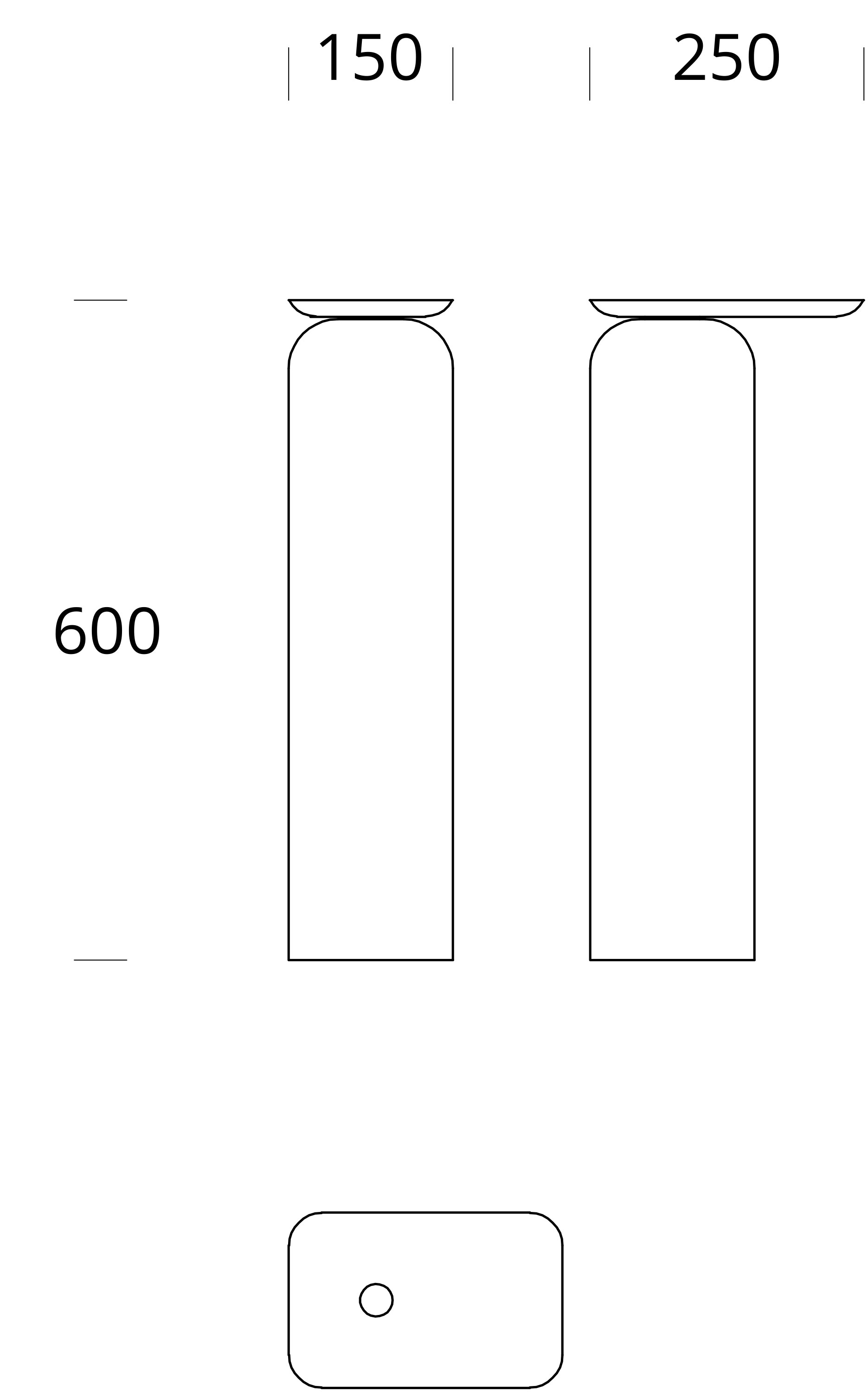 COLLECTION: 12 DESIGNS FOR NATURE
In 2012 Nikari asked twelve designers or design studios to give their response to Nikari's design philosophy in the form of a product. The project was called Project 2012 Designs for Nature: Nikari cooperates with WWF Finland and part of the sales price is donated to protecting rainforests and forests globally.
See all: 12 DESIGNS FOR NATURE collection