FEBRUARY
design Thomas Sandell
2012
February table is easy to carry around due to its handle. The details follow the Nordic craftsmanship tradition, and the heavy granite stone takes care of the stability.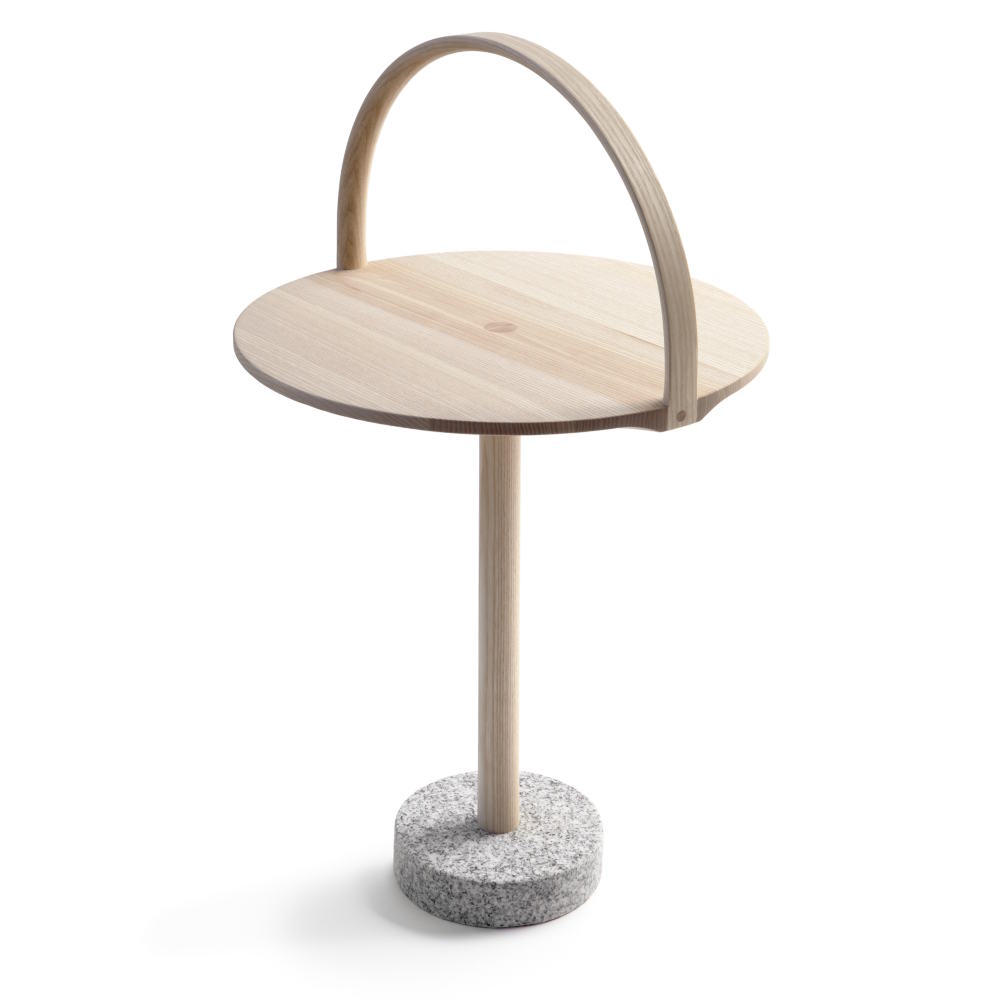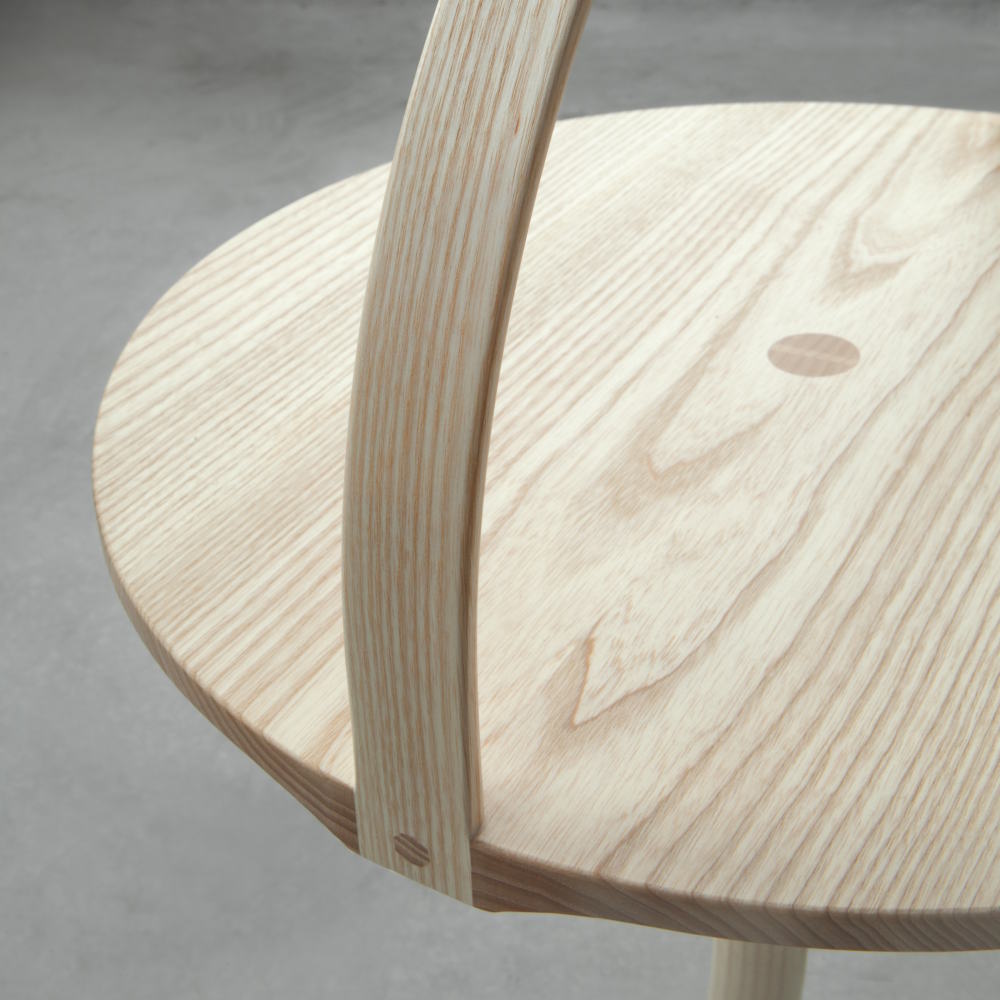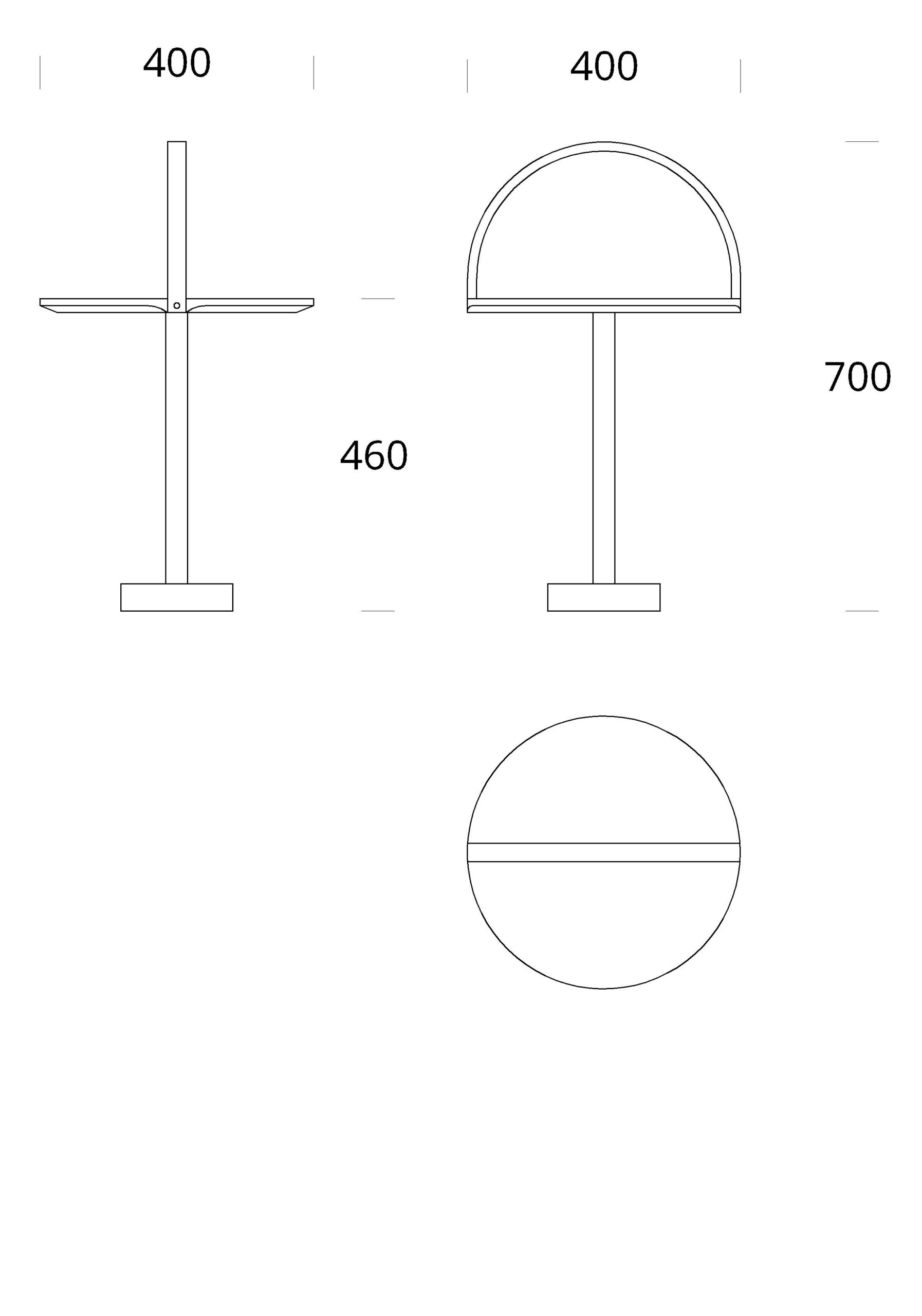 COLLECTION: 12 DESIGNS FOR NATURE
In 2012 Nikari asked twelve designers or design studios to give their response to Nikari's design philosophy in the form of a product. The project was called Project 2012 Designs for Nature: Nikari cooperates with WWF Finland and part of the sales price is donated to protecting rainforests and forests globally.
See all: 12 Designs For Nature