DECEMBER OTTOMAN
Design Jasper Morrison & Wataru Kumano
2014
The December ottoman is composed of a carefully balanced solid wood frame and an upholstery in strong, natural materials. The frame is available in oiled ash and oak – also available: oak with smoked oak stain – and the upholstery options include traditional linen canvas and natural-tanned leather in black, nude or cognac.
The December ottoman was designed by Jasper Morrison and Wataru Kumano in 2014 for the 12 Designs for Nature collection. The December range consists of two lounge chairs and an ottoman, which all share a light, minimalist look and a feel of fine craftsmanship. Thanks to its simple Nordic design, the December ottoman suits both modern and more traditional interiors in private homes or public contexts, such as hotels, restaurants and lobby areas.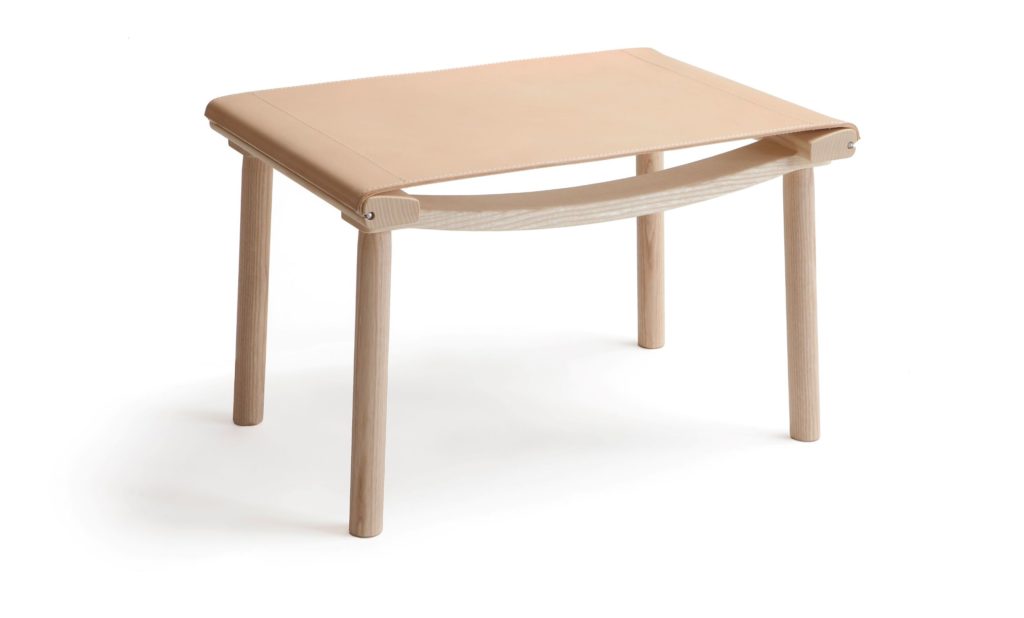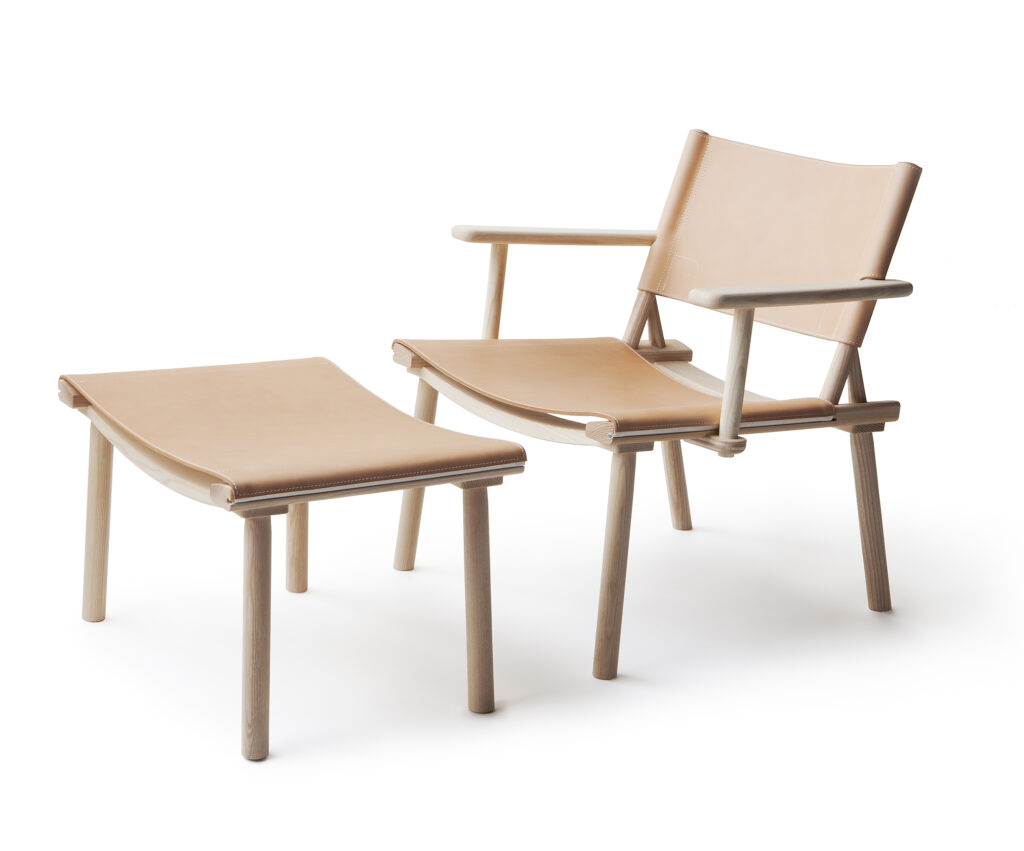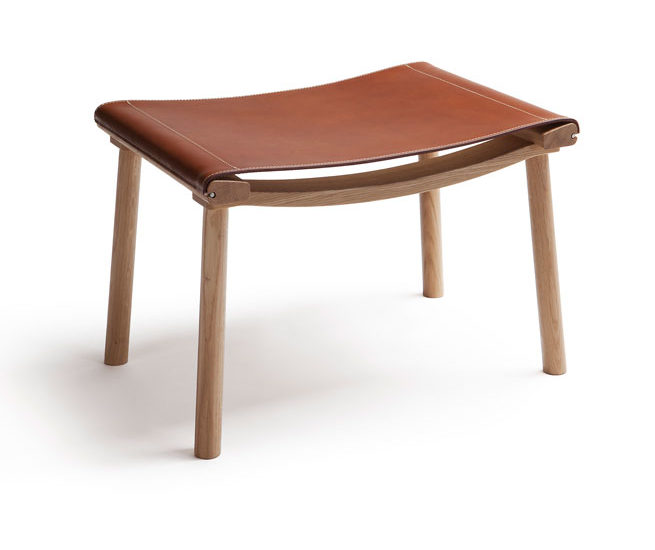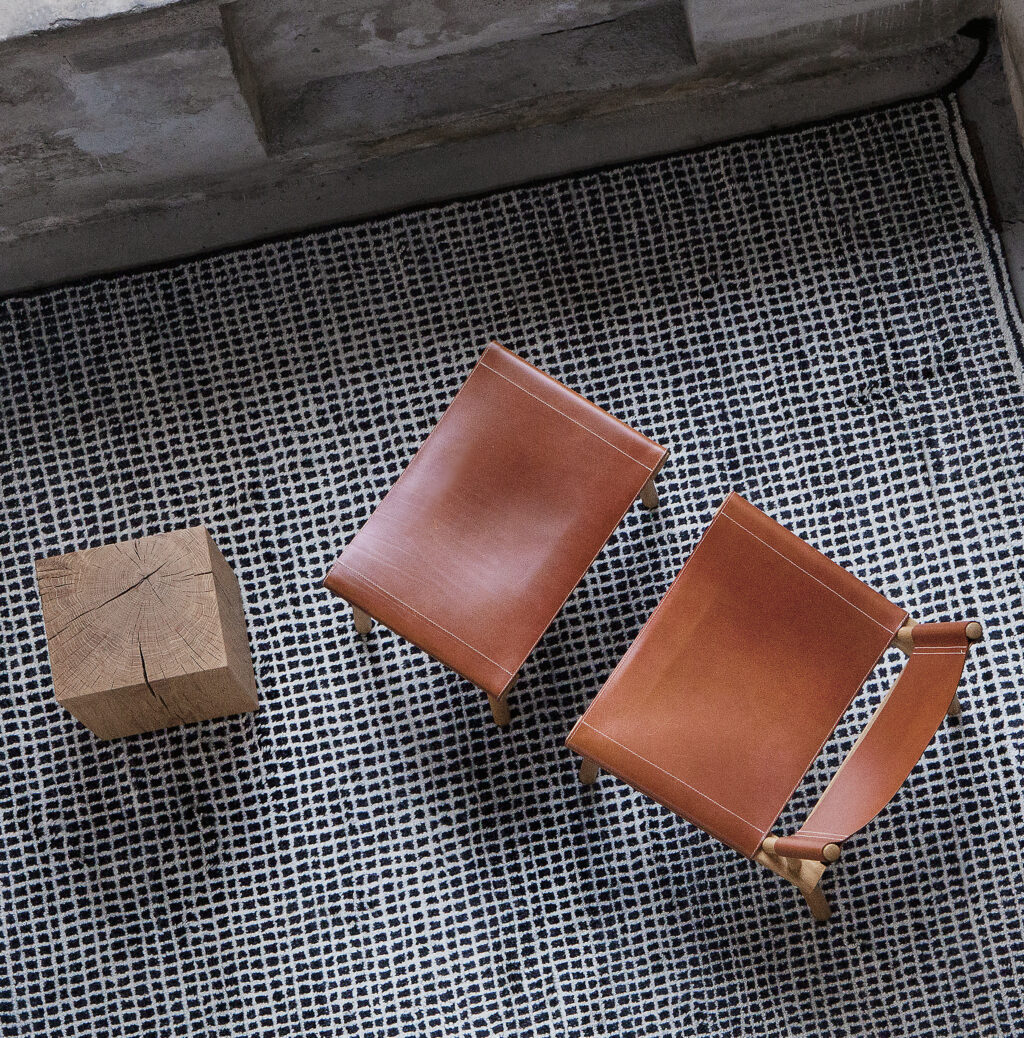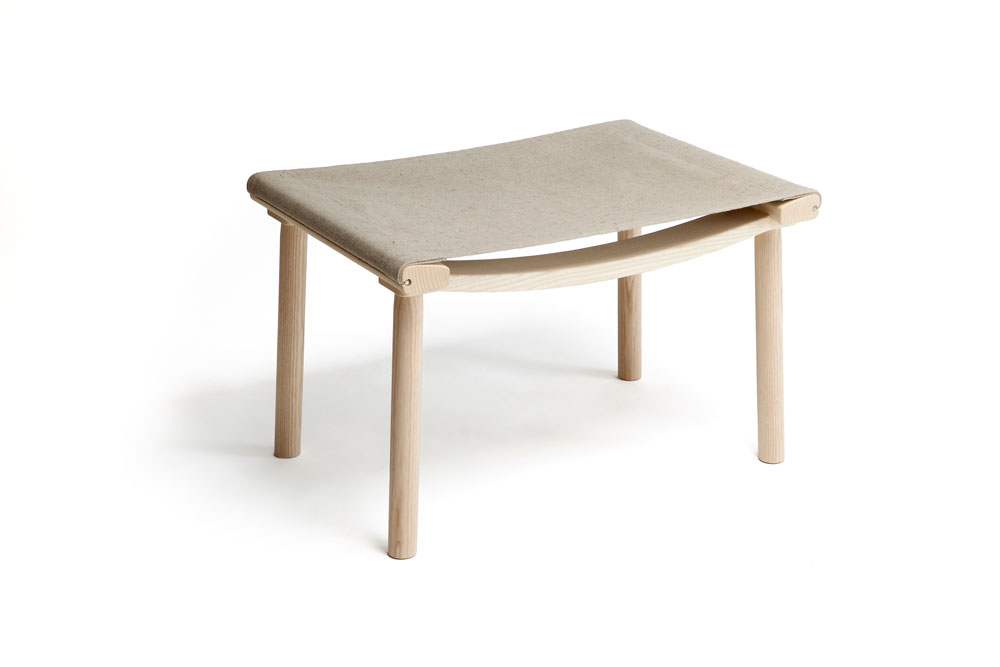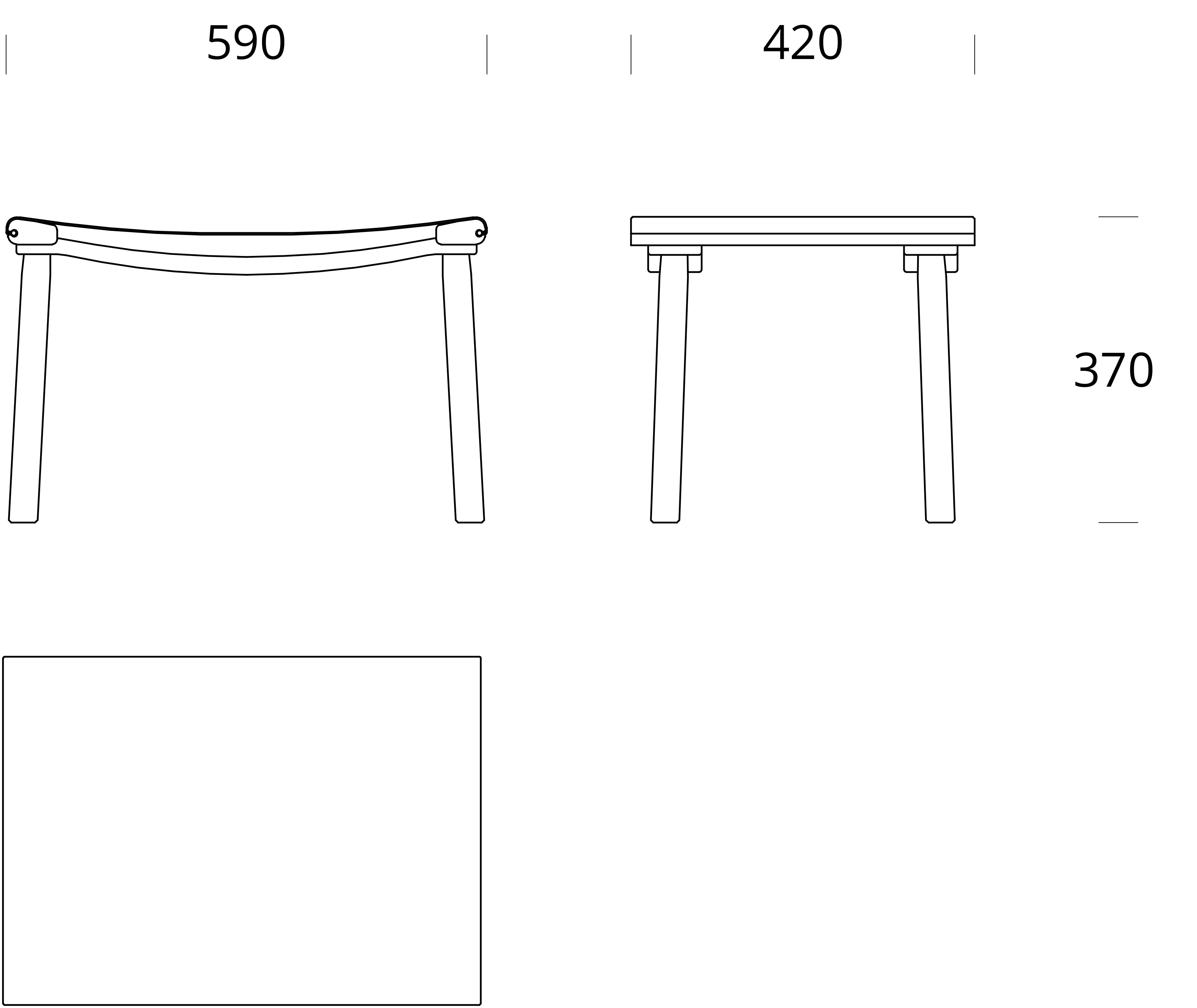 COLLECTION:12 DESIGNS FOR NATURE
In 2012 Nikari asked twelve designers or design studios to give their response to Nikari's design philosophy in the form of a product. The project was called Project 2012 Designs for Nature: Nikari cooperates with WWF Finland and part of the sales price is donated to protecting forests globally.
See more: 12 DESIGNS FOR NATURE