NOVEMBER LIGHT
Design Louise Campbell
2015
The light drawing table fits into hotel rooms, children's rooms and home offices among others. Its drawer, as well as the whole table is made following the old table making traditions of the Nordic craftsmanship heritage, making it a solution that lasts time.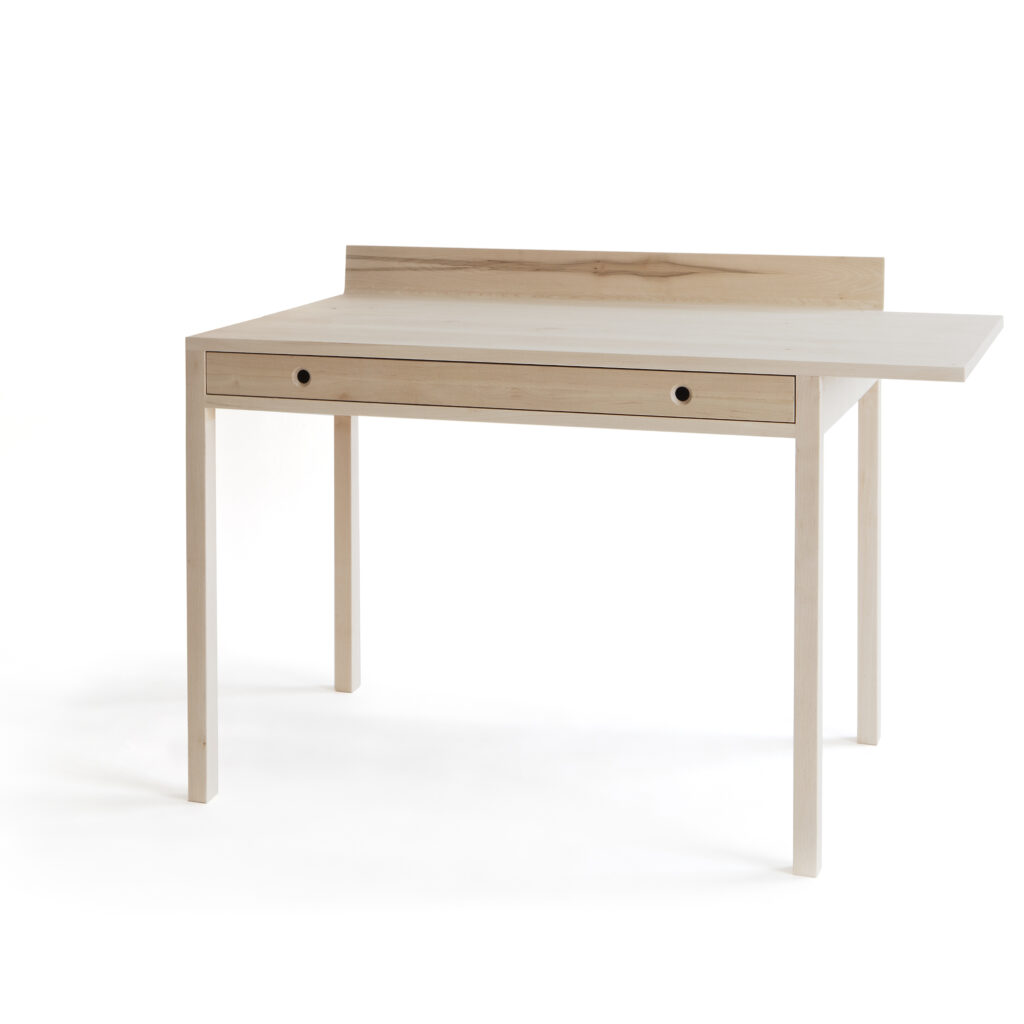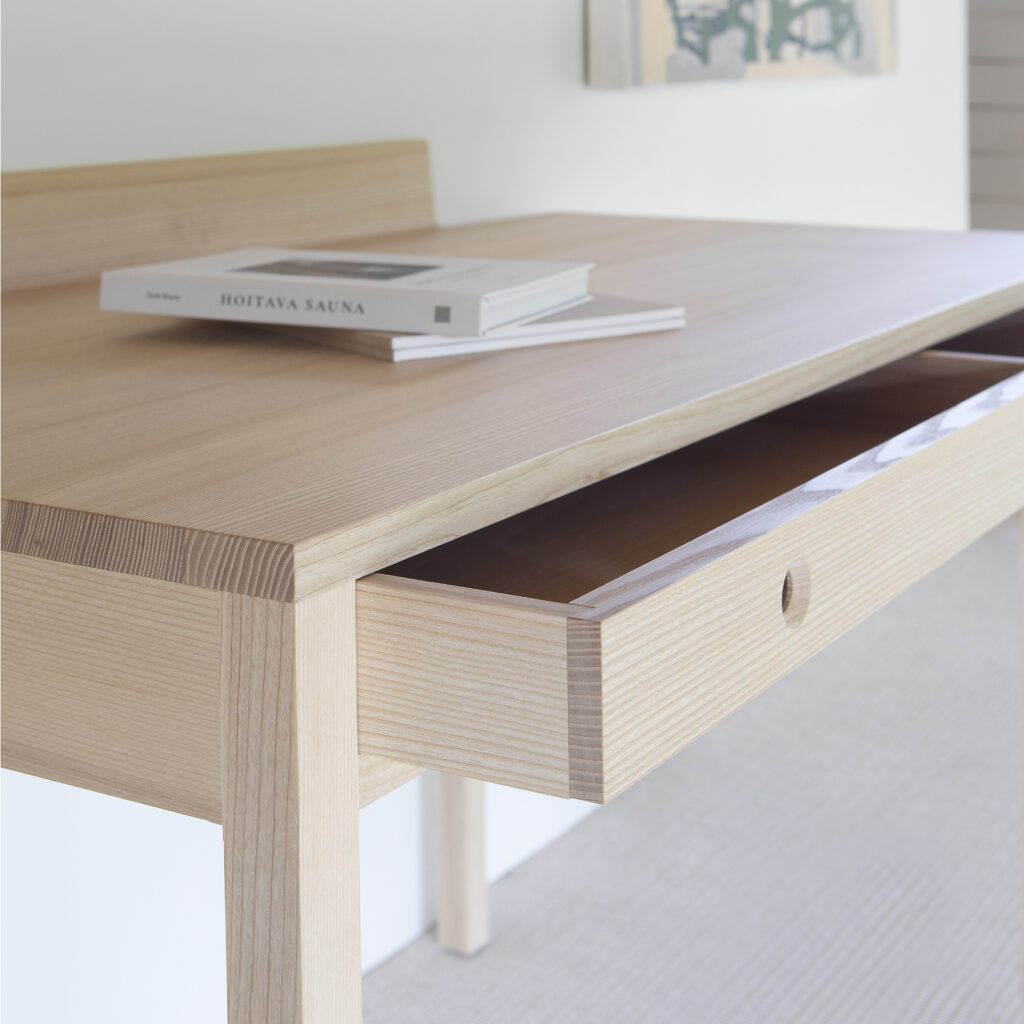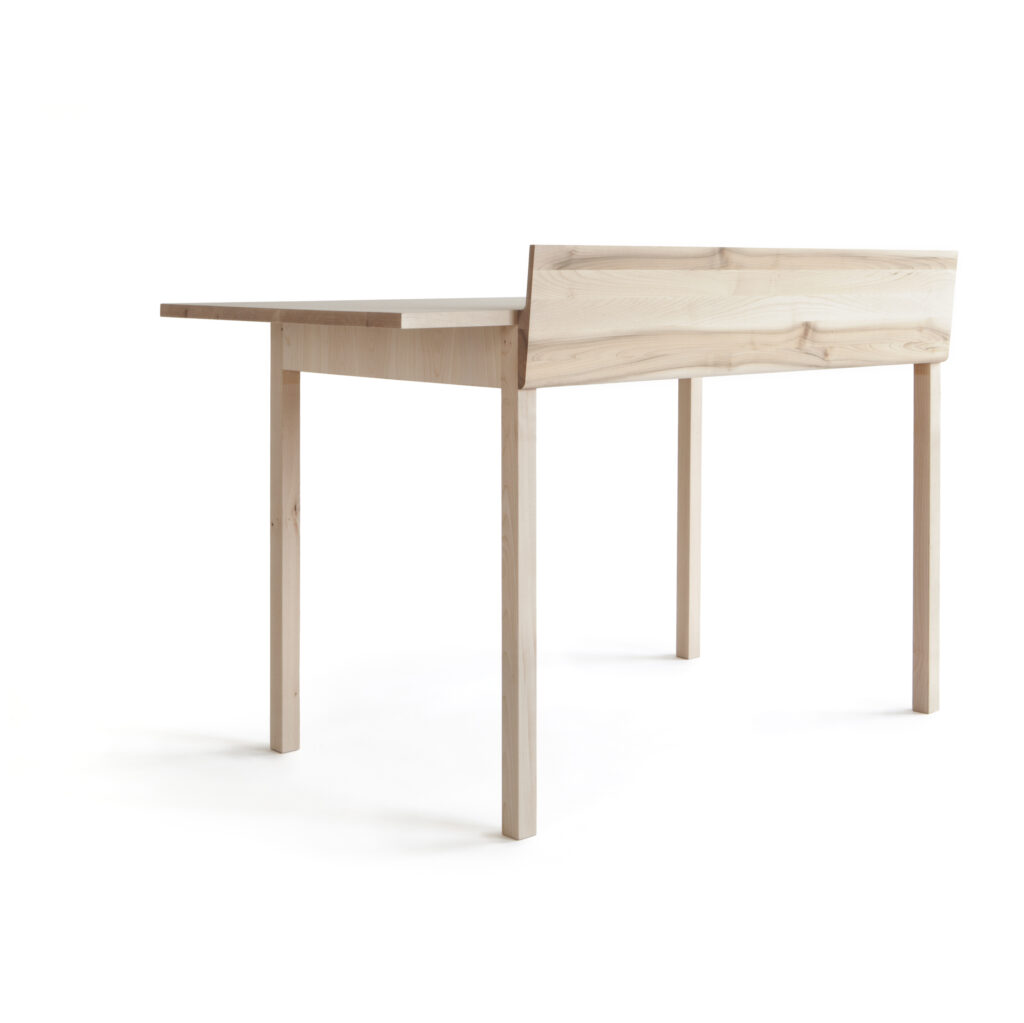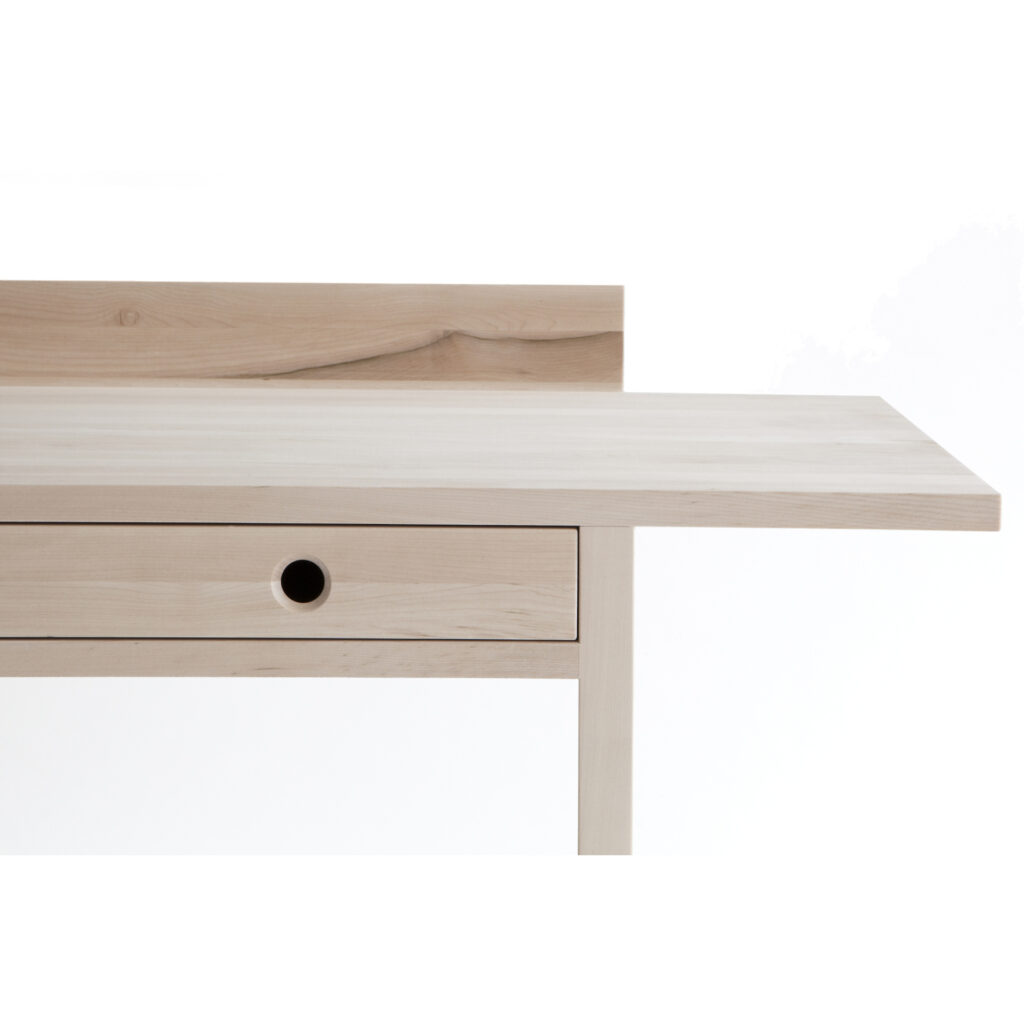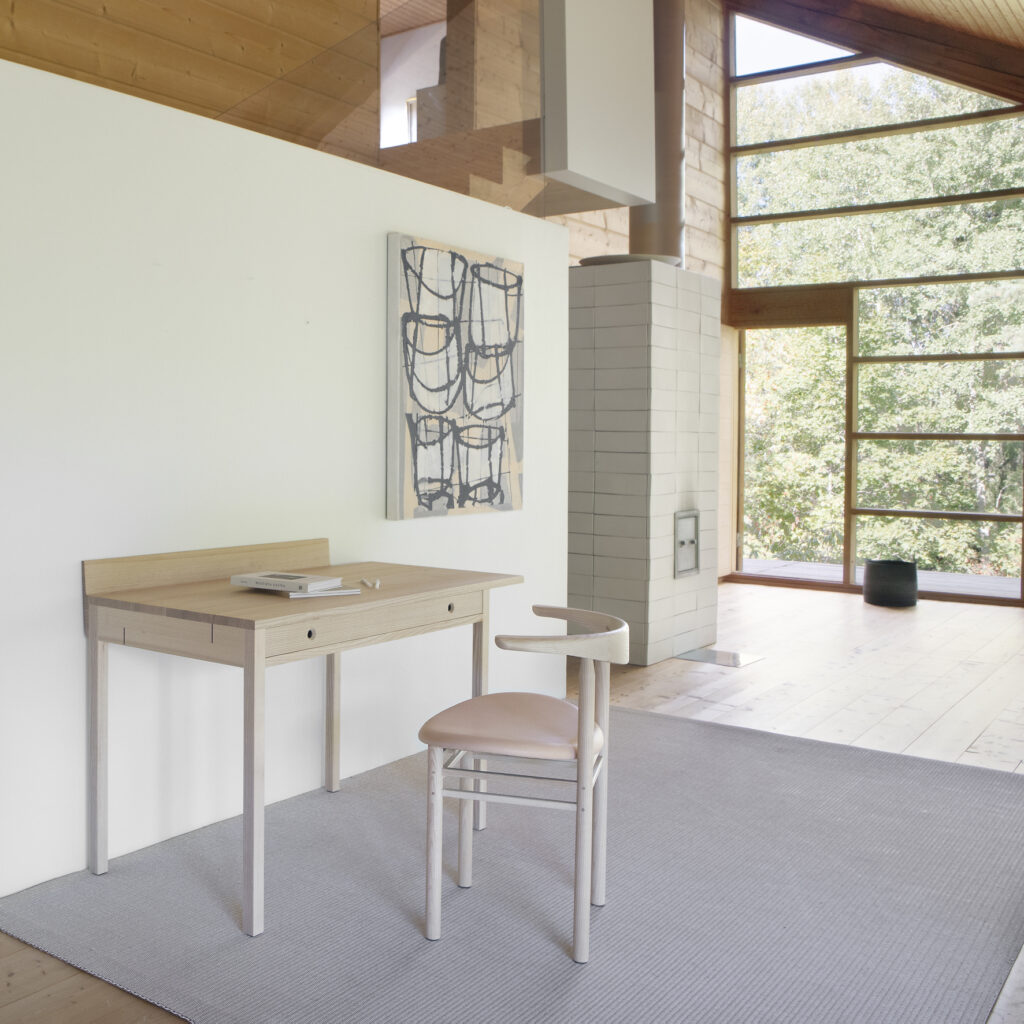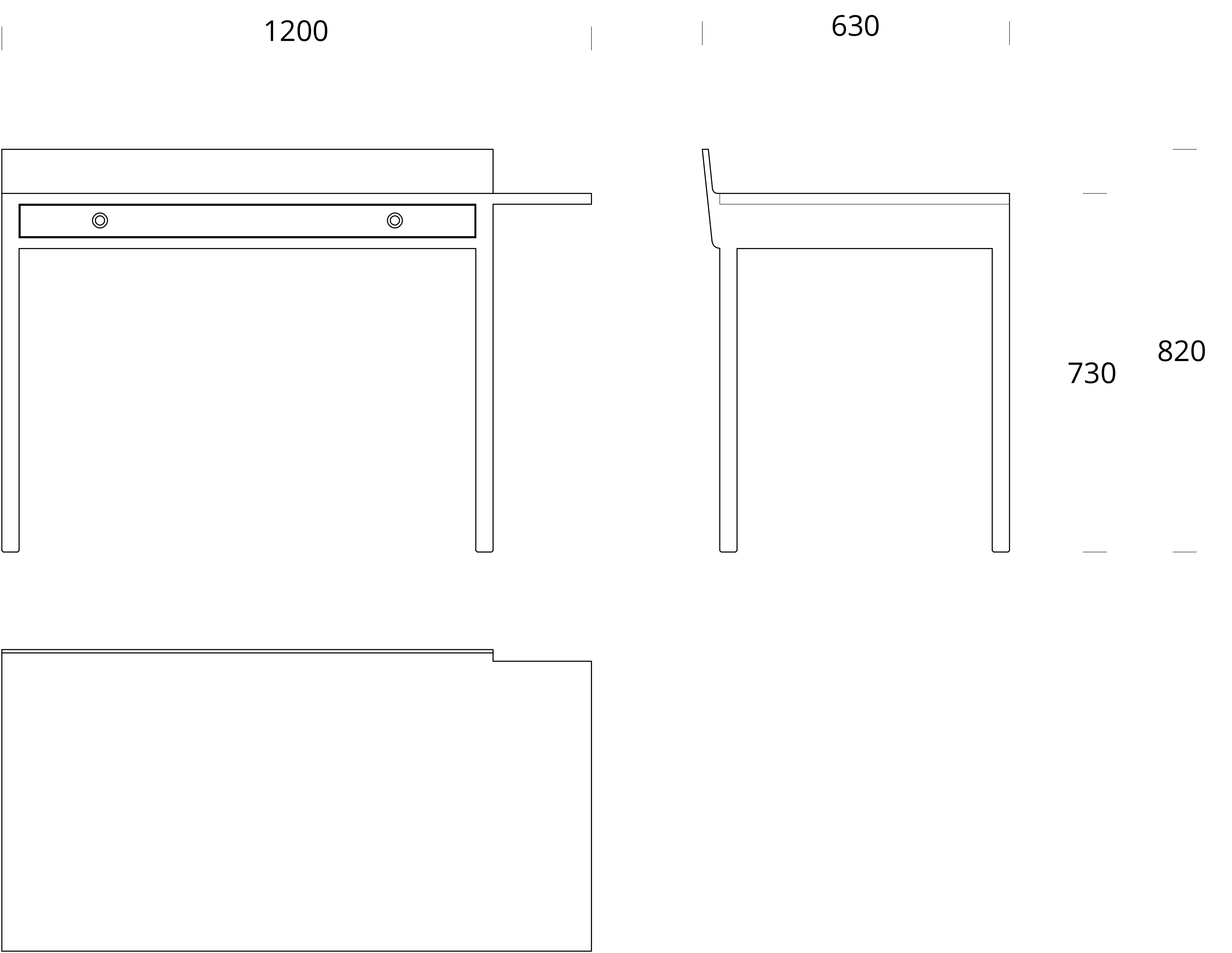 COLLECTION: 12 DESIGNS FOR NATURE
In 2012 Nikari asked twelve designers or design studios to give their response to Nikari's design philosophy in the form of a product. The project was called Project 2012 Designs for Nature: Nikari cooperates with WWF Finland and part of the sales price is donated to protecting forests globally.
See more: 12 DESIGNS FOR NATURE