SKANDINAVIA SMALL COAT RACK
Design Antrei Hartikainen
2020
The Skandinavia small coat rack is a solid wooden object that is easy to place in smaller spaces, and is light to move around.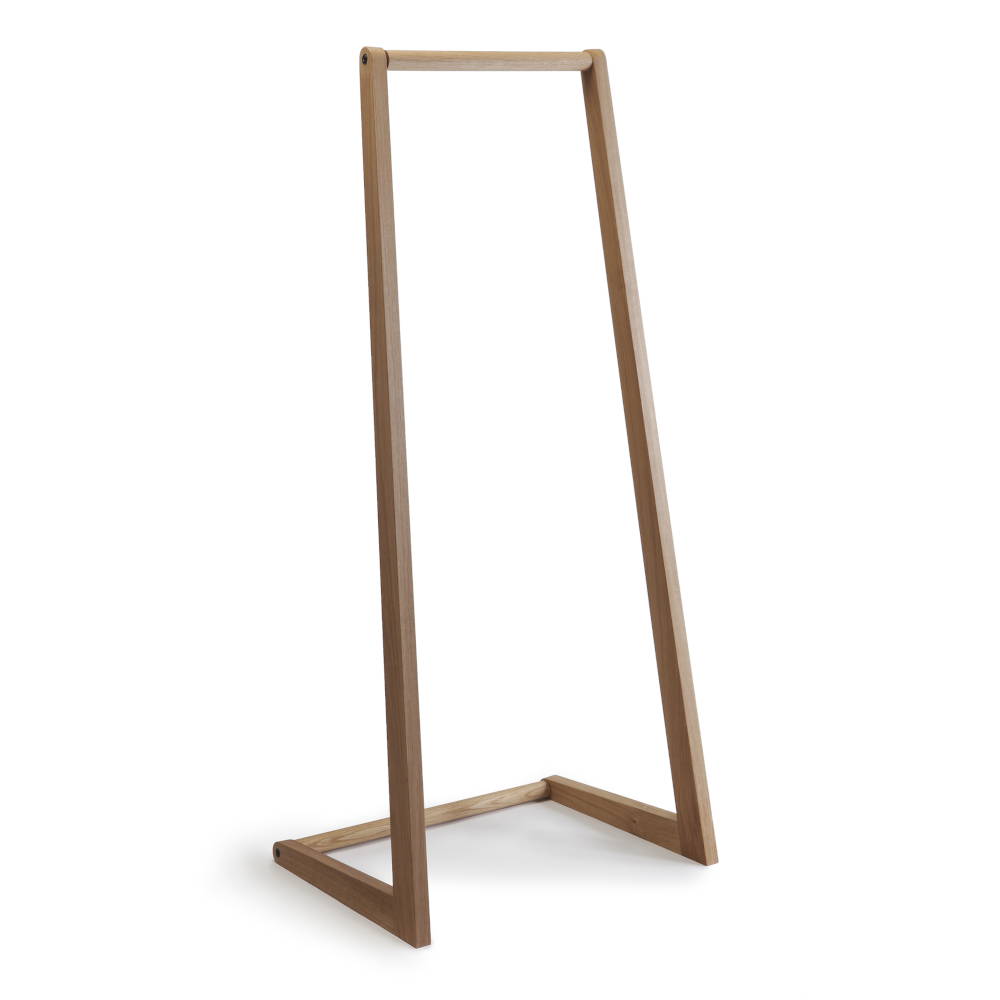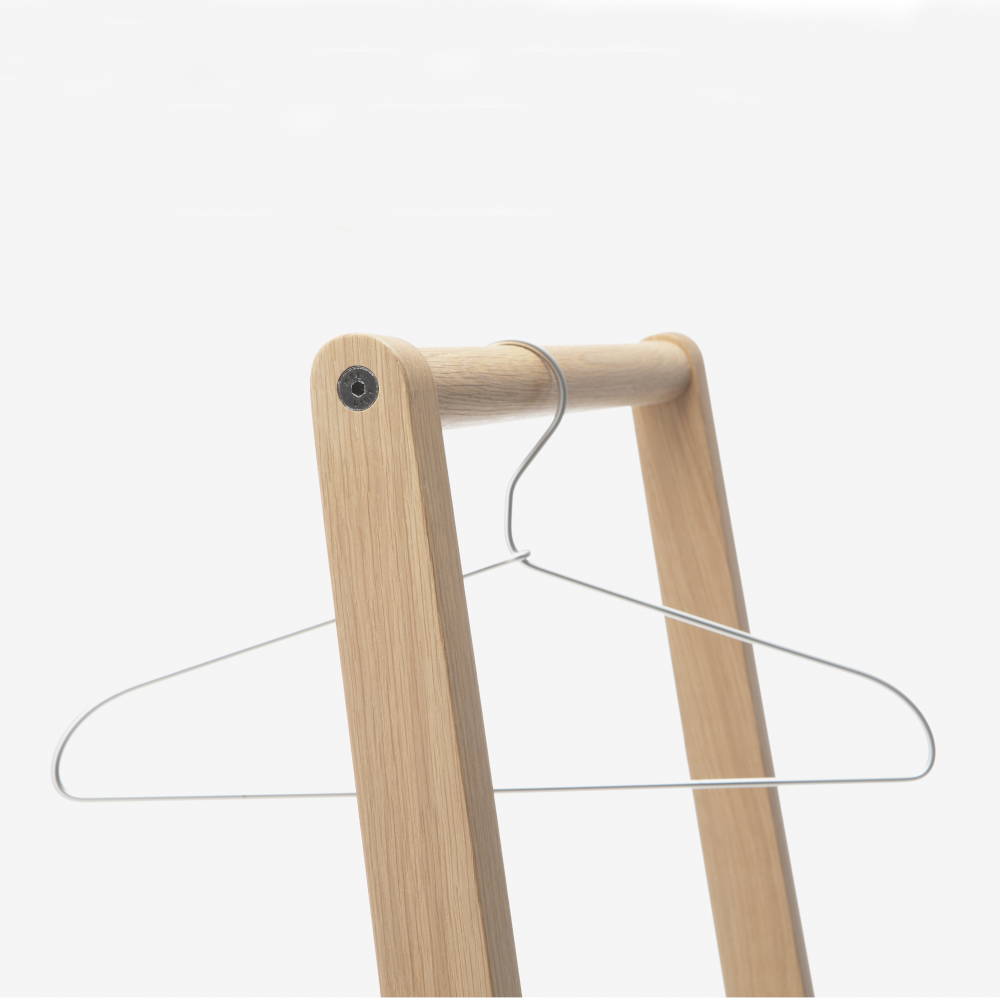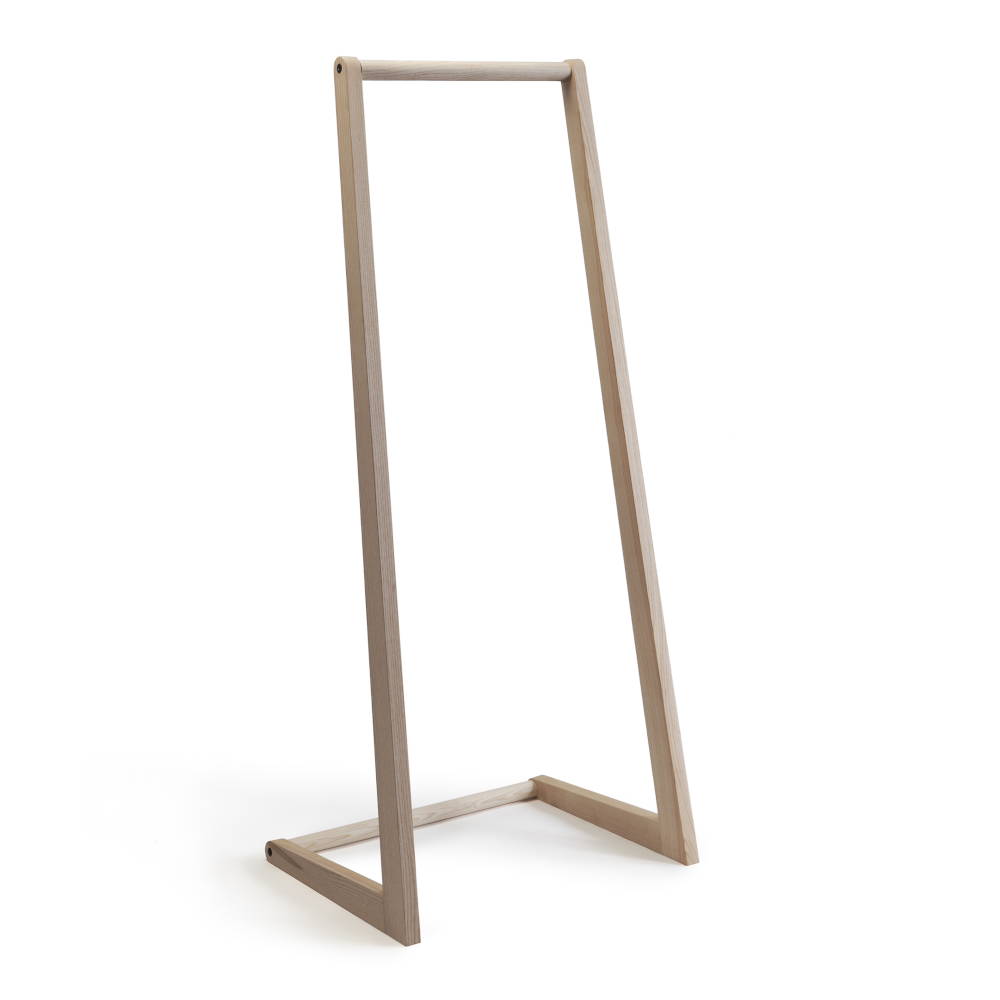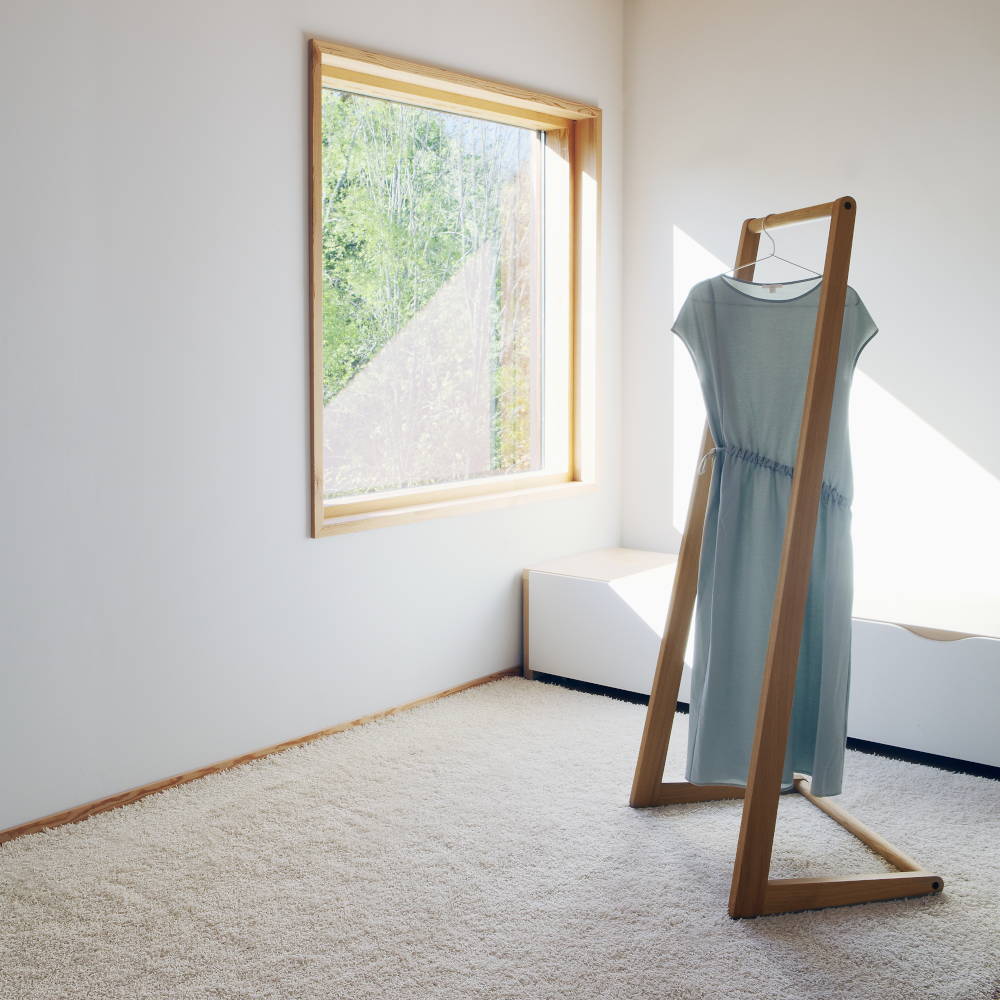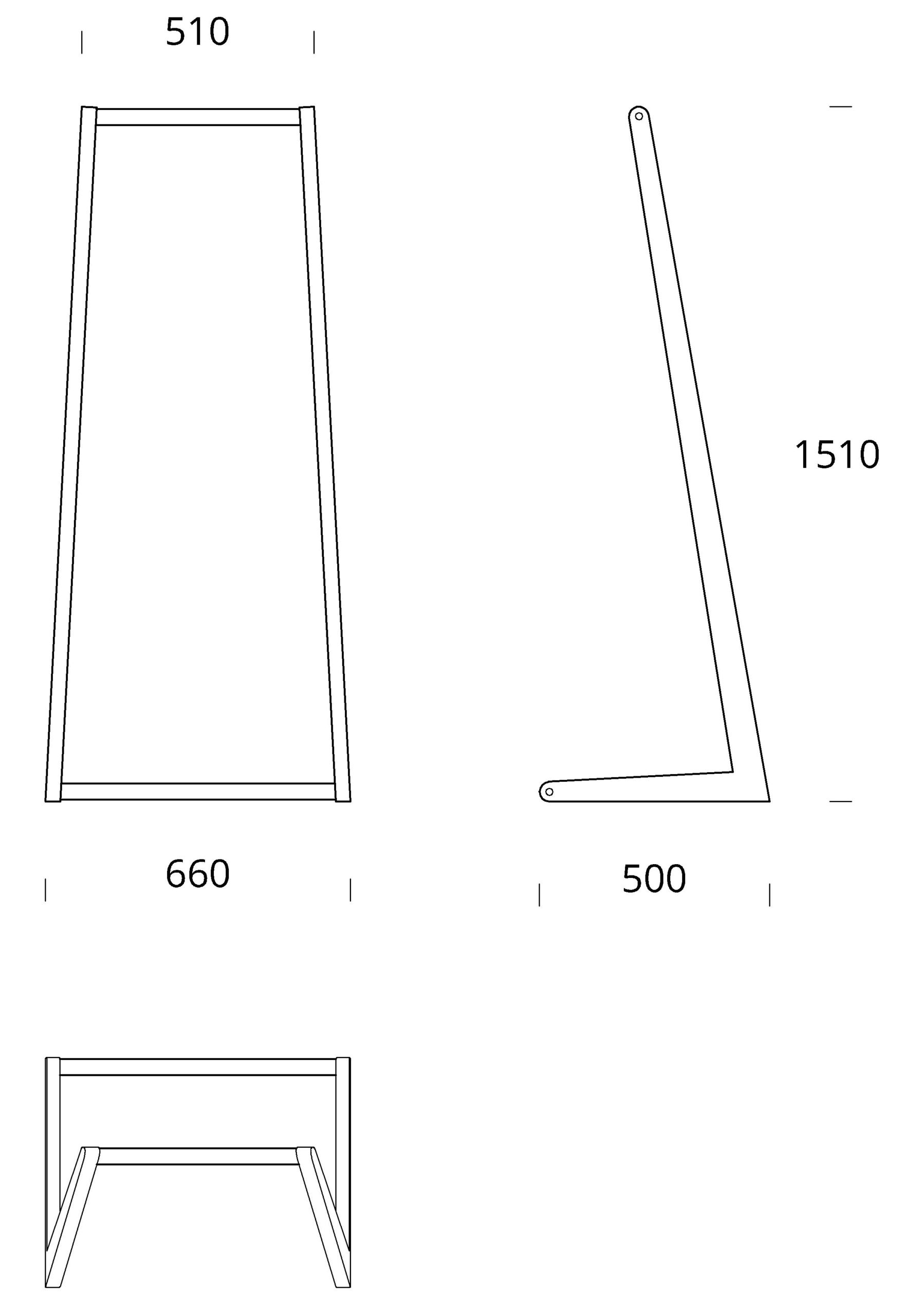 COLLECTION: SKANDINAVIA
The products of the Skandinavia series are meant for active commercial use. They are designed keeping in mind the most durable structures possible, still following the philosophy of the traditional Nordic cabinetmaking.
See also: Skandinavia collection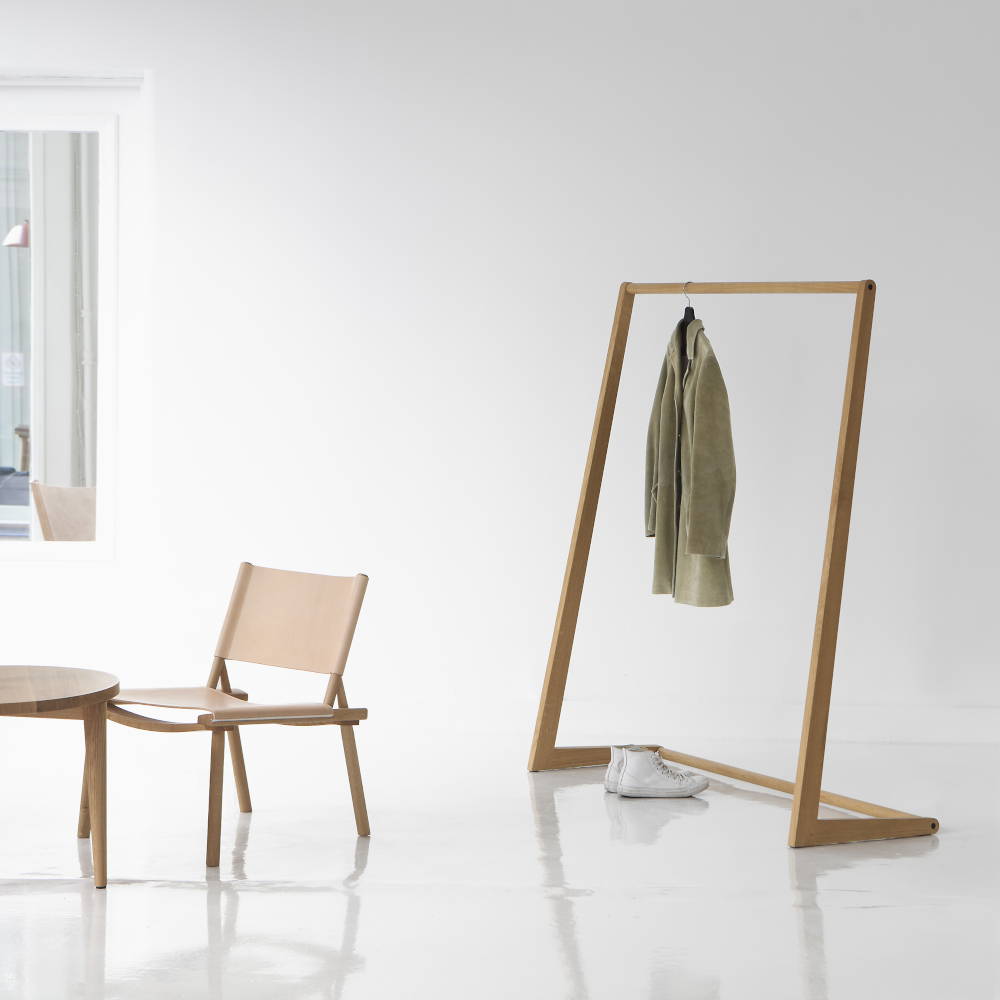 SKANDINAVIA SMALL COAT RACK