PERIFERIA KVJ3 STOOL
Design Kari Virtanen
1997
The traditional classic sauna stool by Kari Virtanen has been made at Nikari in various different forms throughout the decades. This version was created in the 90's for a very special sauna area located in Moscow, Russia.
DIMENSIONS
Width 600 mm
Depth 320 mm
Height 440 mm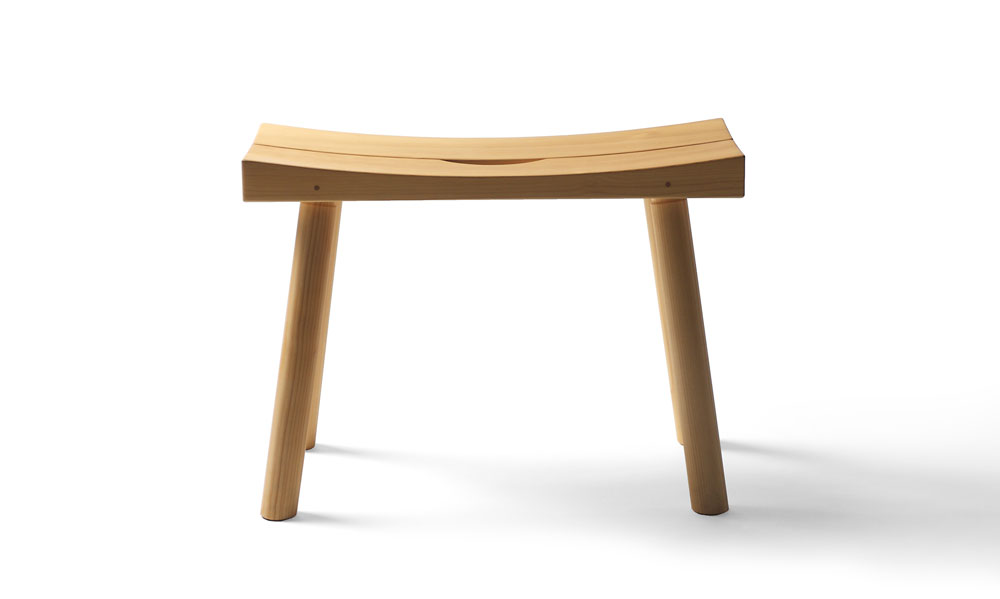 MATERIALS
alder only
SURFACE
natural or black
Kari Virtanen, the founder of Nikari, developed the Periferia products throughout the last 50 years for different needs. The surfaces bring out the beautiful, unique characteristics of solid wood, and the products fit equally well in classic and contemporary interiors.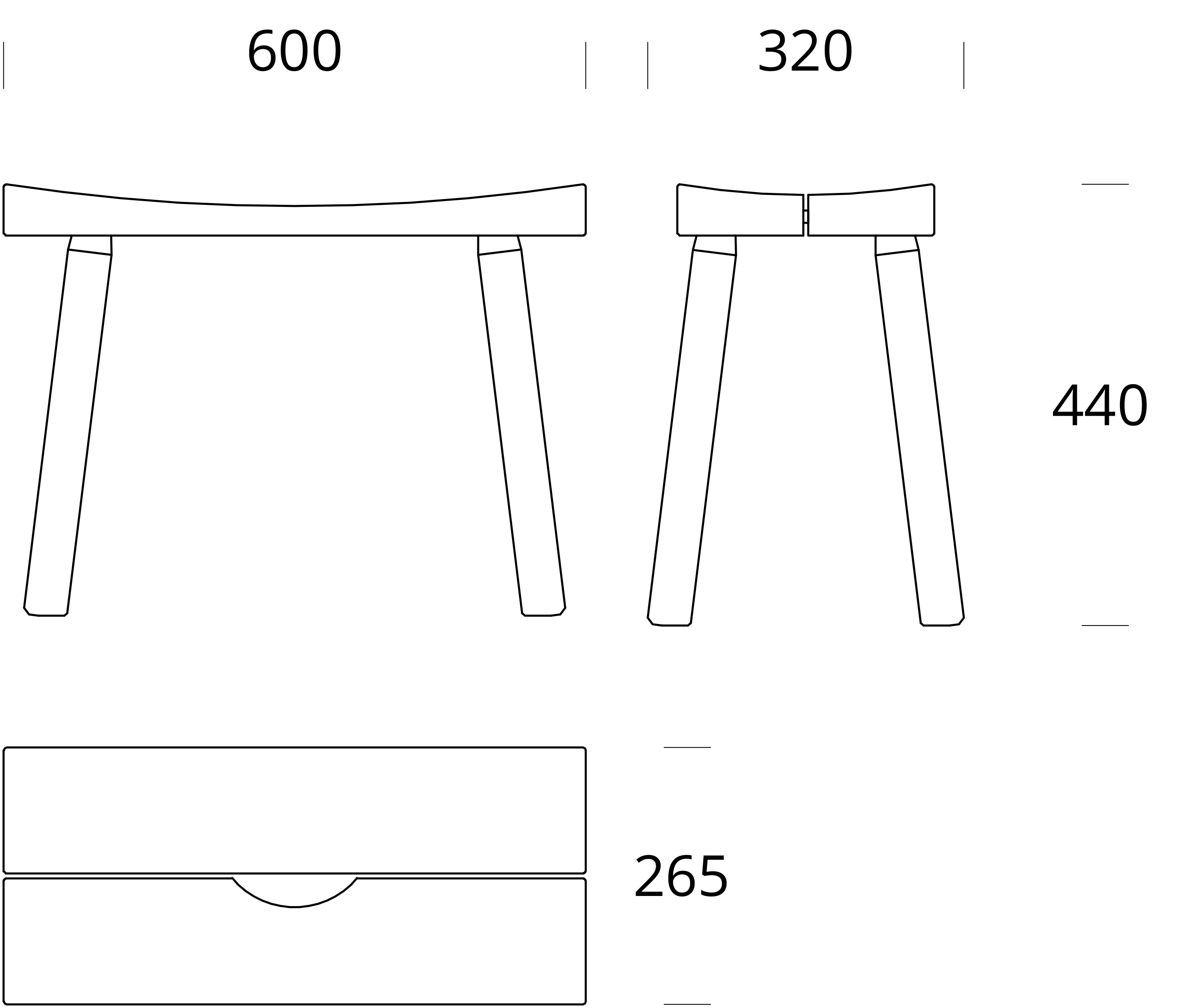 Also available: Periferia KVT3 chair, Periferia KVI5 bench, Periferia KVP2-3 table, Periferia KVP8-9-9B round table, Periferia KVP6C-8C round coffee table, Periferia KVK1 cabinet 
See also: Periferia collection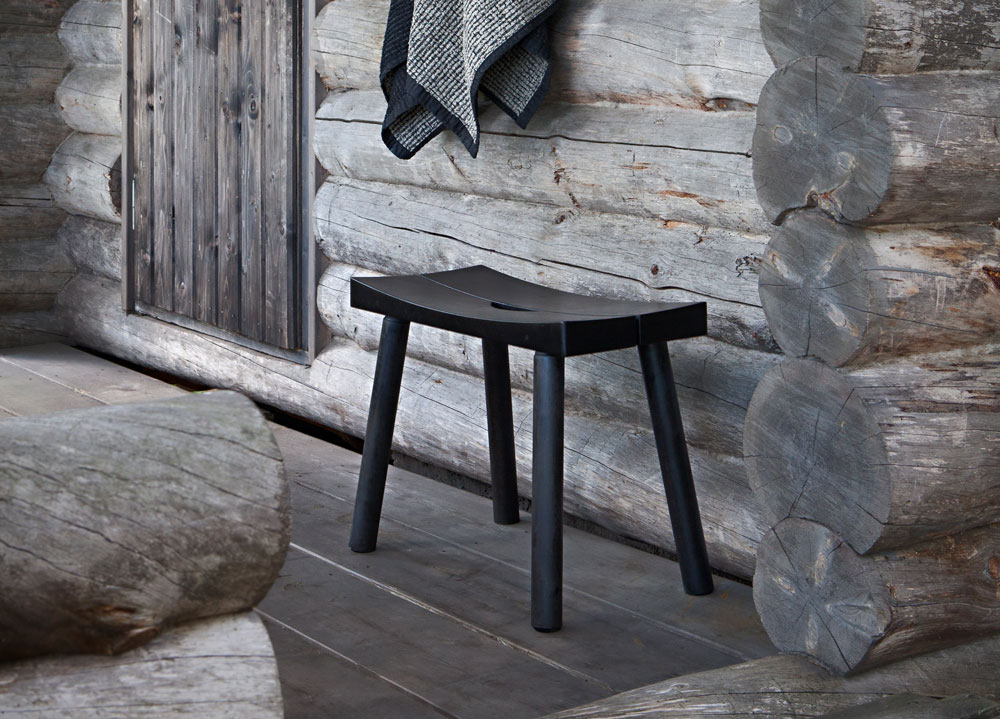 CARE INSTRUCTIONS
Please note that you should always wipe the surface clean and dry of any liquids as soon as possible. Clean the surface normally with a damp cloth, using organic soaps.
In order to keep your product in best possible condition, you can clean the wooden surface with the very finest sandy cloth. After that, treat it with a natural wood oil or wax. Natural treatment sprays can be used as well. Follow the instructions of the surface treatment product label.
NIKARI is not liable for any damage caused by an improper use of this product.
Download CARE INSTRUCTIONS here
Download PRODUCT BROCHURES here
Download 2D/3D FILES here