PERIFERIA KVJ3 STOOL
Design Kari Virtanen
1997
The traditional classic sauna stool by Kari Virtanen has been made at Nikari in various different forms throughout the decades. This version was created in the 90's for a very special sauna area located in Moscow, Russia.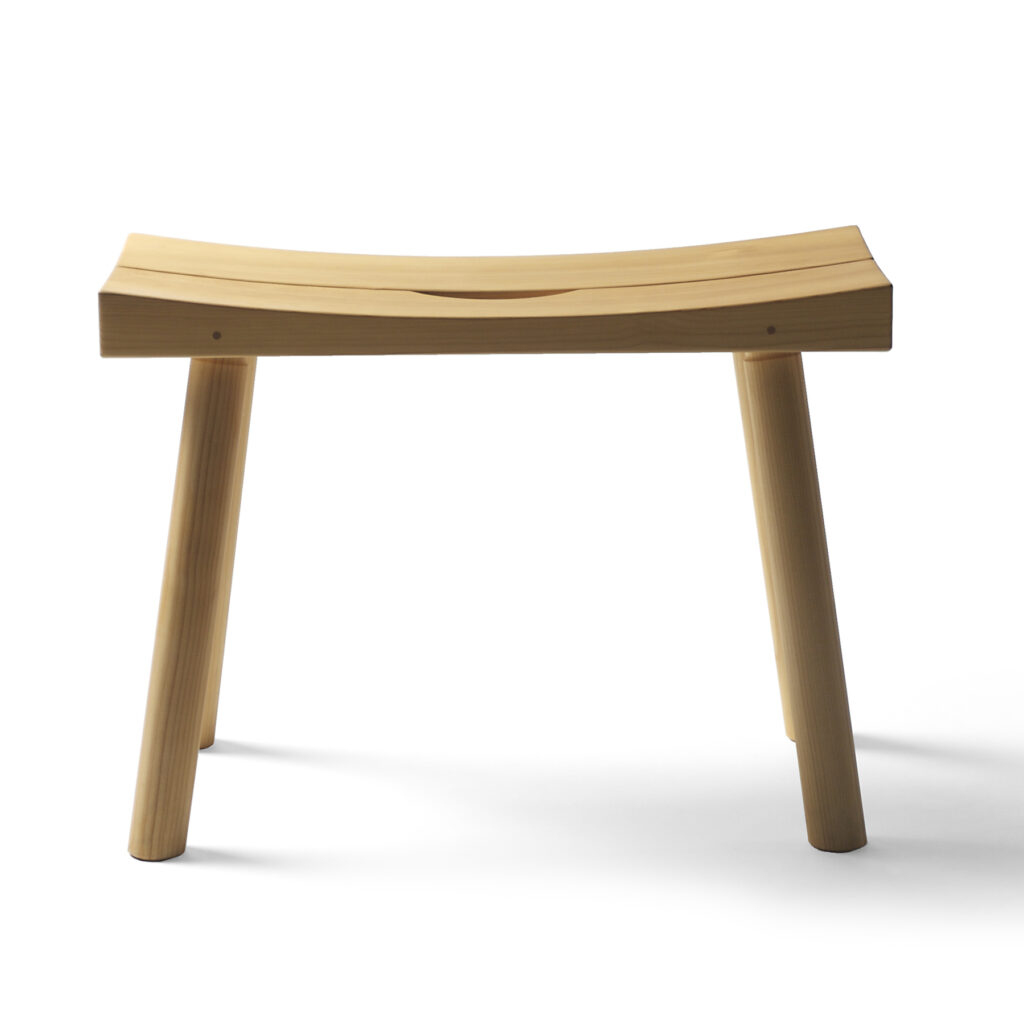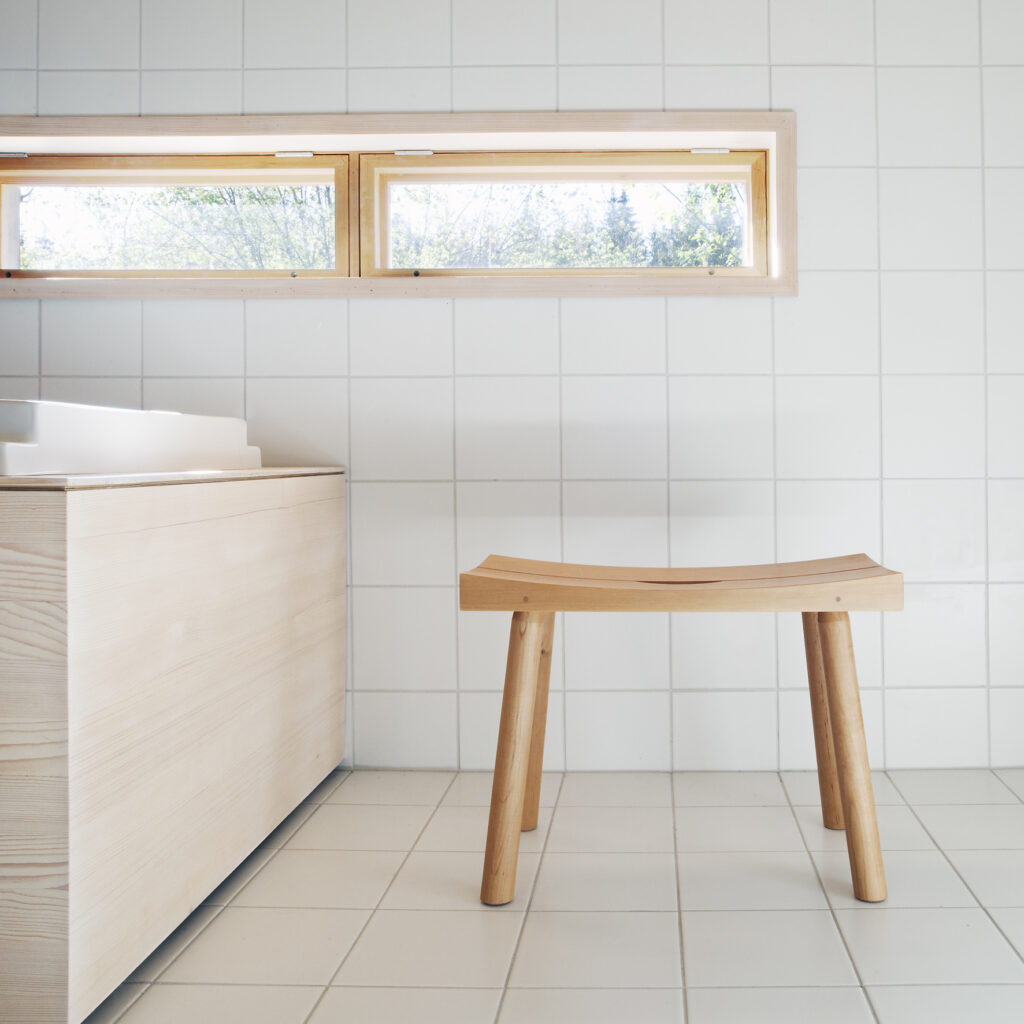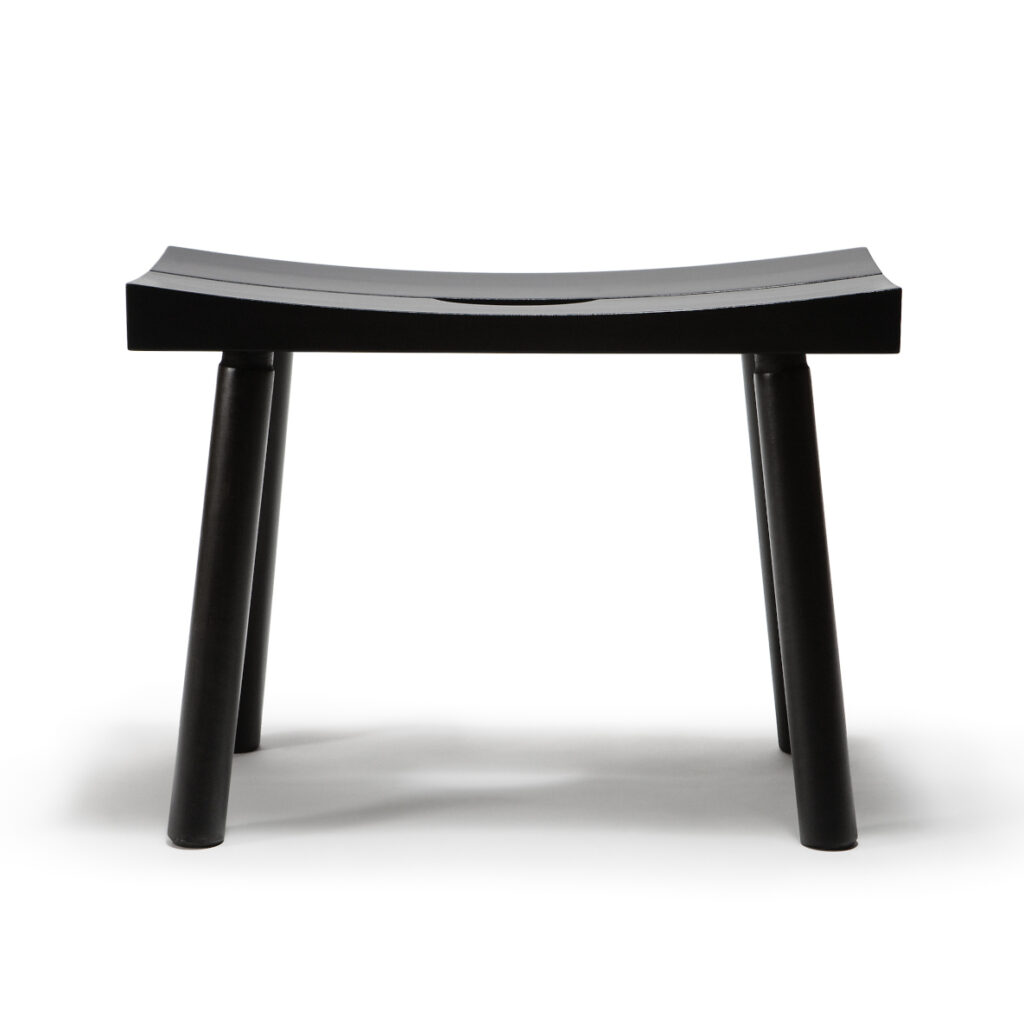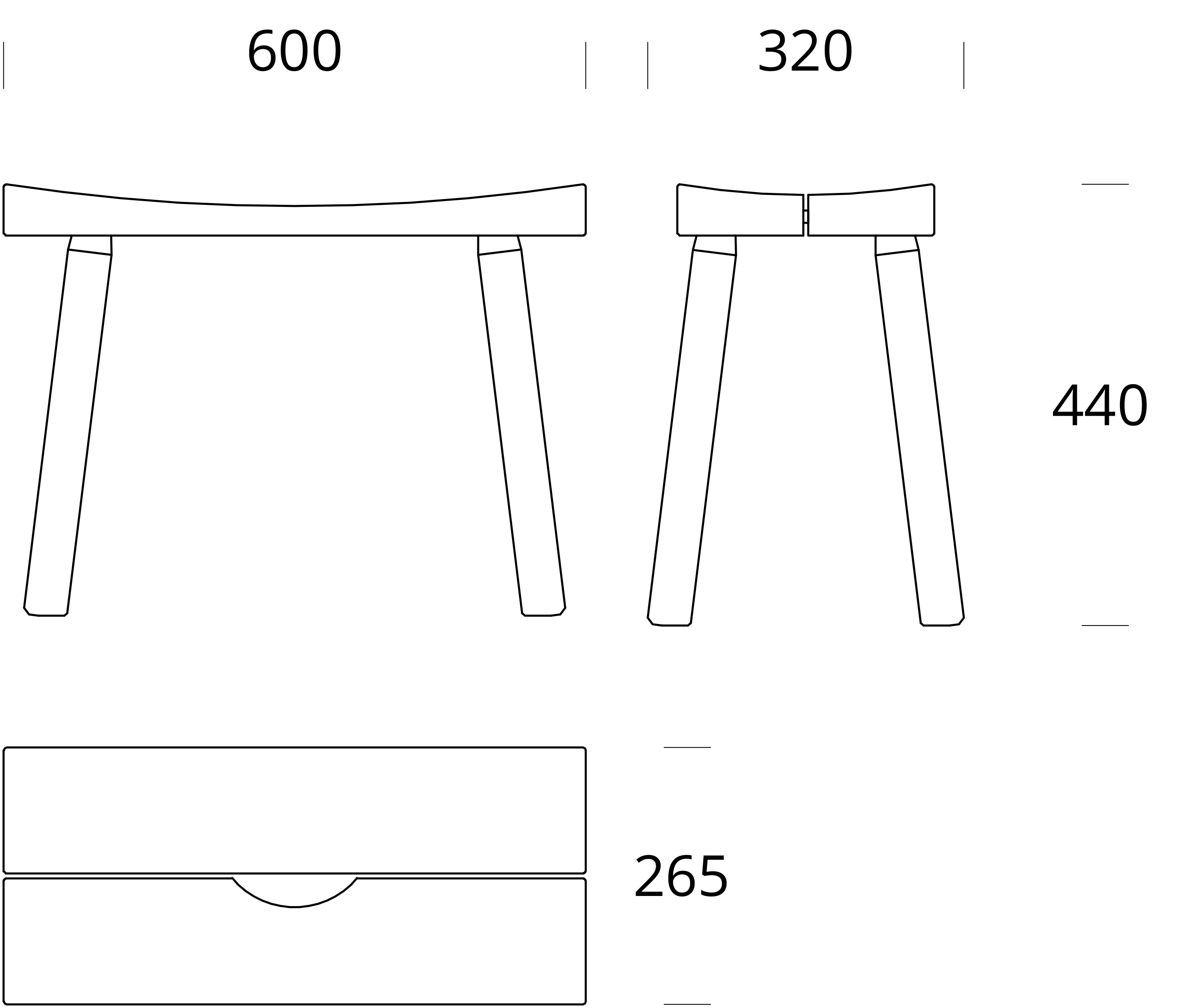 COLLECTION: PERIFERIA
Kari Virtanen, the founder of Nikari, developed the Periferia products throughout the last 50 years for different needs. The surfaces bring out the beautiful, unique characteristics of solid wood, and the products fit equally well in classic and contemporary interiors.
See all: Periferia