PERIFERIA ROUND TABLE
Design Kari Virtanen
2003
The round Periferia dining table is simple and minimalistic, letting the well-made surfaces and beautiful, unique wood material to take the spotlight. The simple forms also make it a suitable solution to select with almost any chair.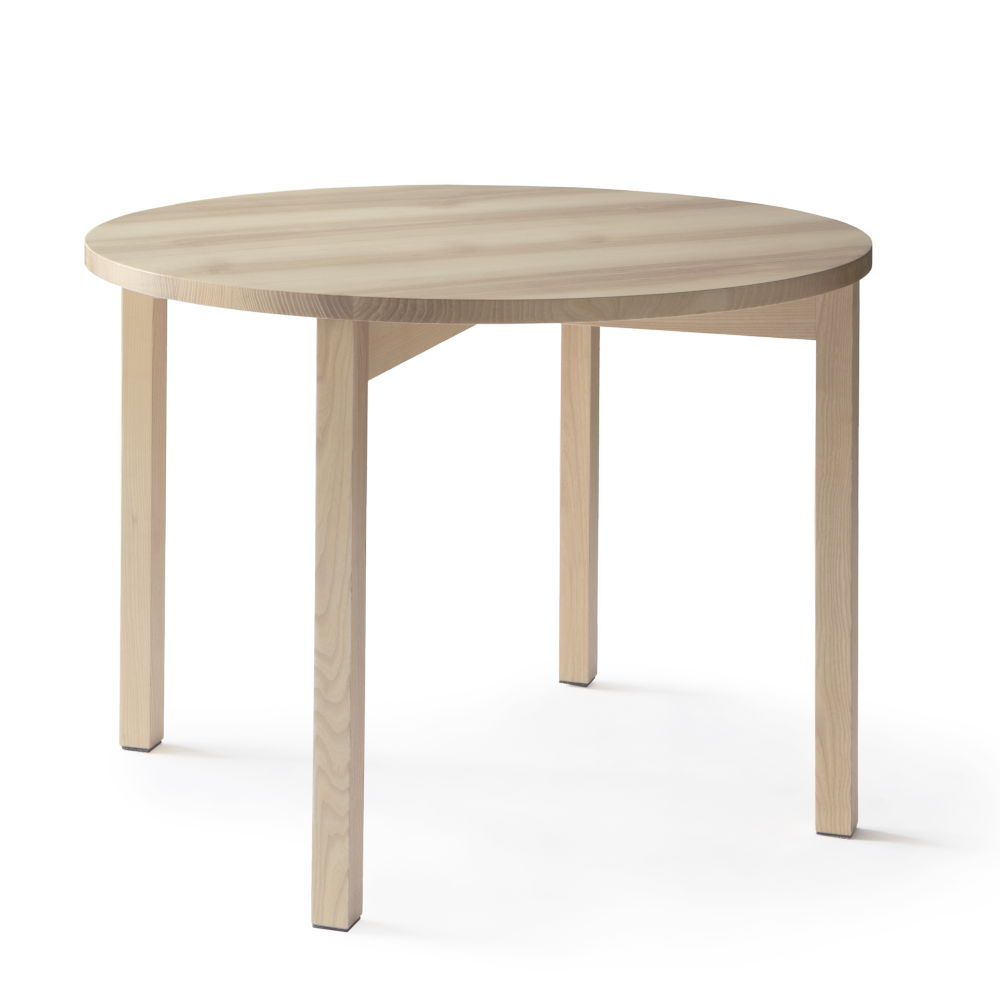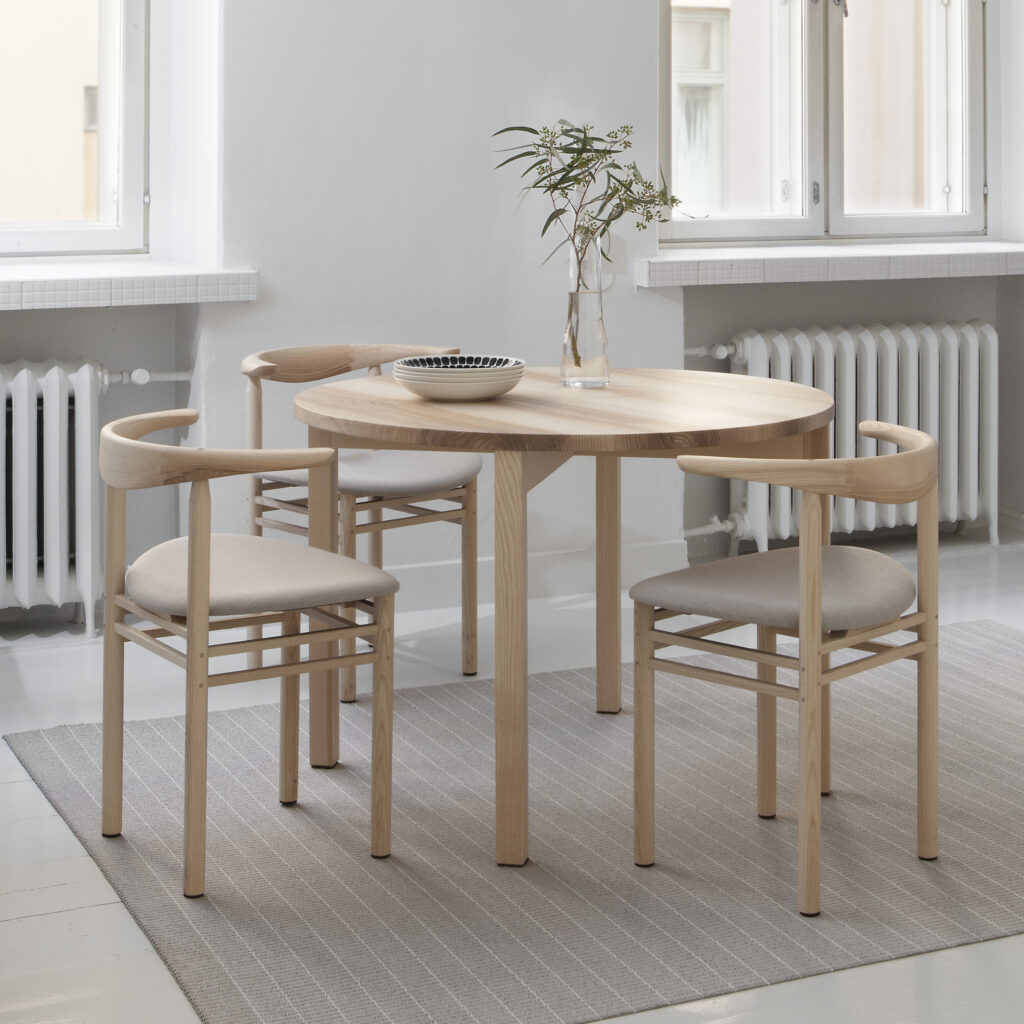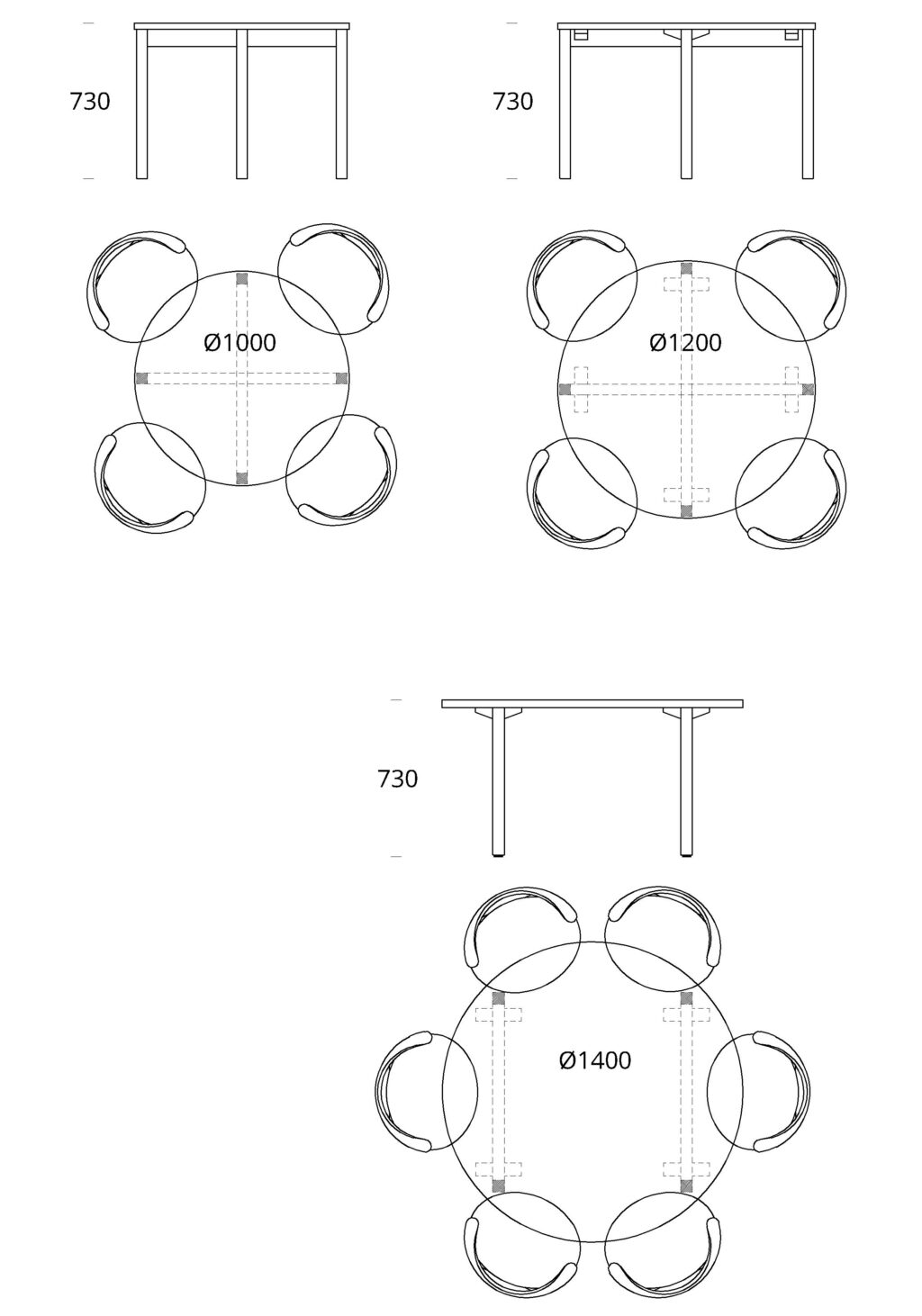 COLLECTION: PERIFERIA
Kari Virtanen, the founder of Nikari, developed the Periferia products throughout the last 50 years for different needs. The surfaces bring out the beautiful, unique characteristics of solid wood, and the products fit equally well in classic and contemporary interiors.
See all: Periferia