SKANDINAVIA KVBT6 *contract projects only
design Kari Virtanen
2014
Skandinavia KVBT6 high chair is stackable and developed for active contract use. It can be natural wooden colour, painted or stained black, and accompanied with a linking device or an acoustic plate underneath the seat. The seat can be upholstered.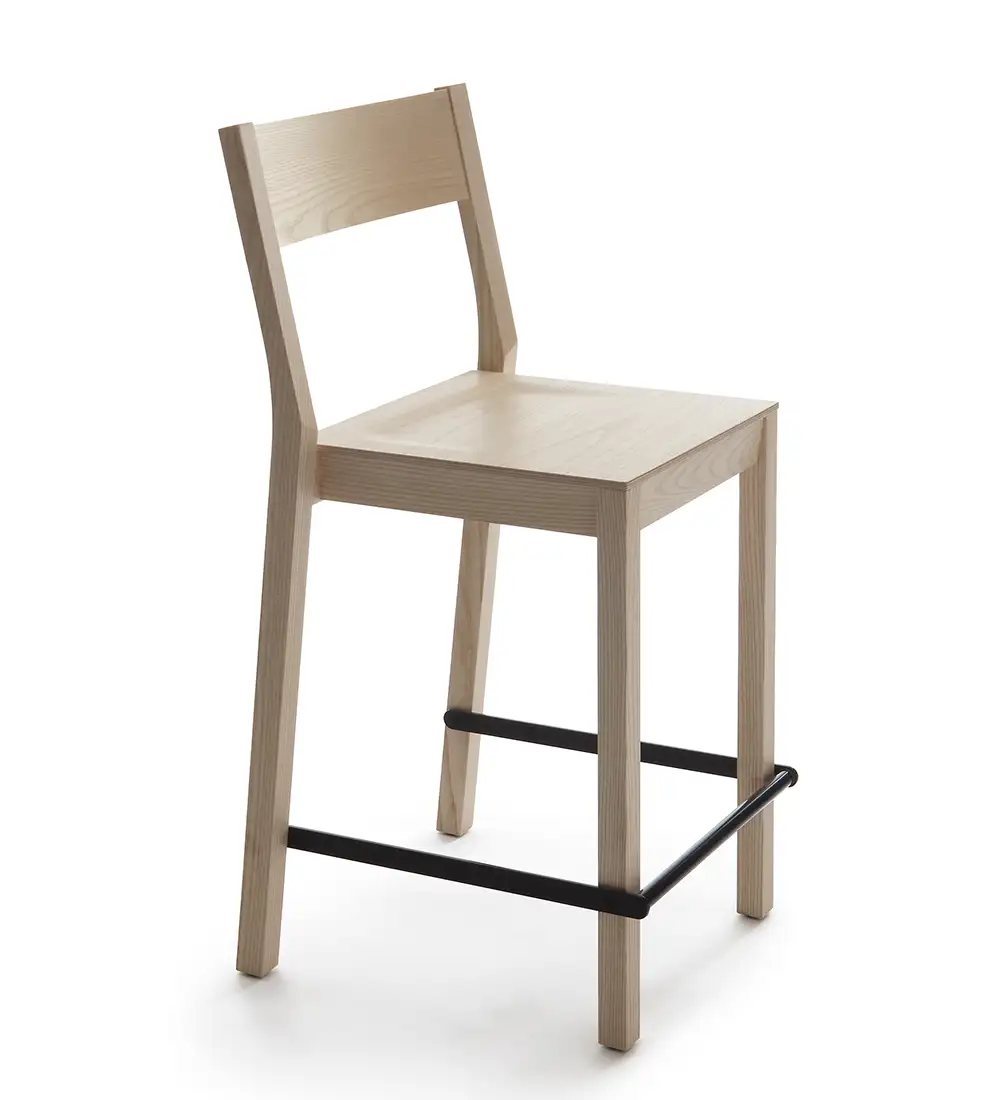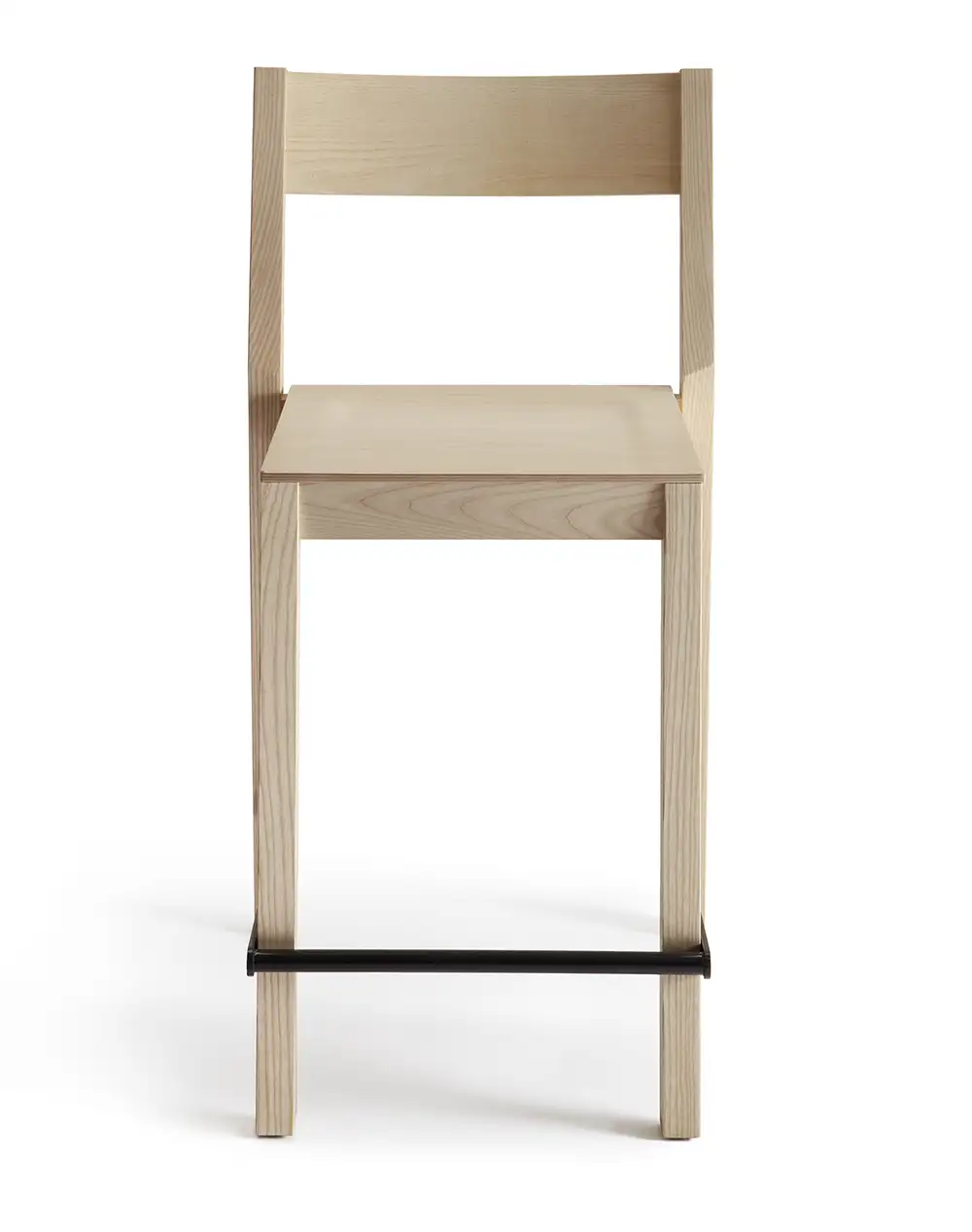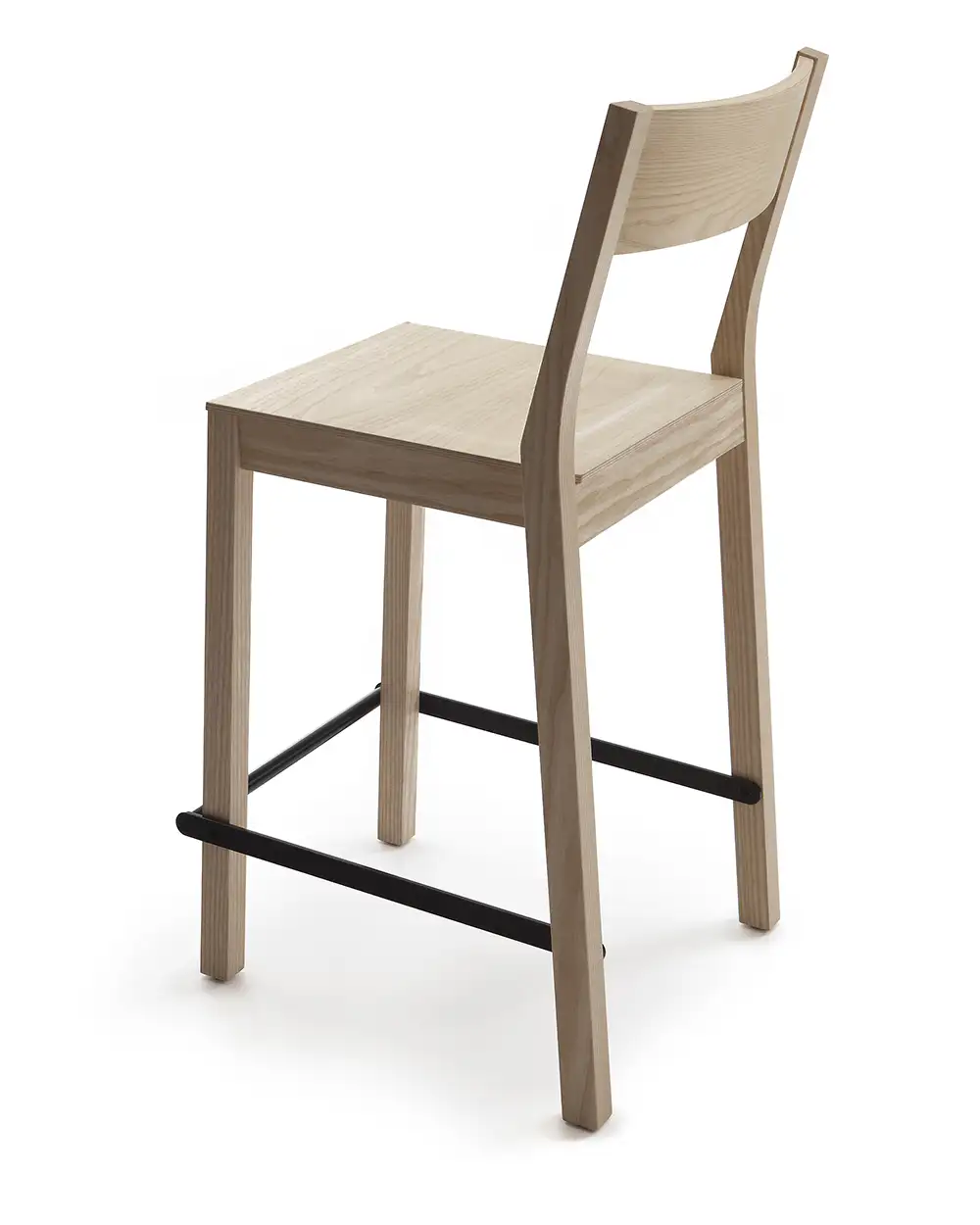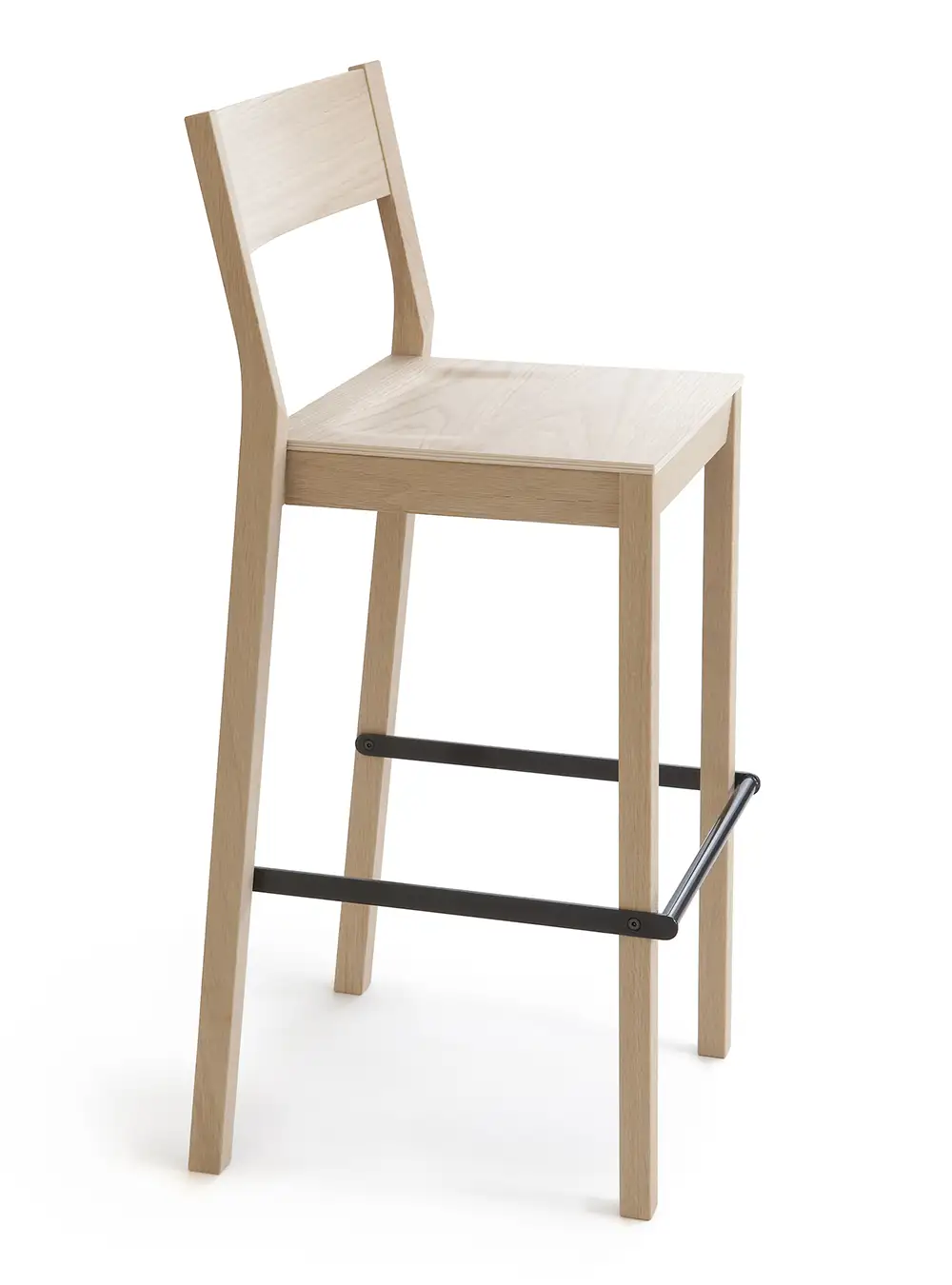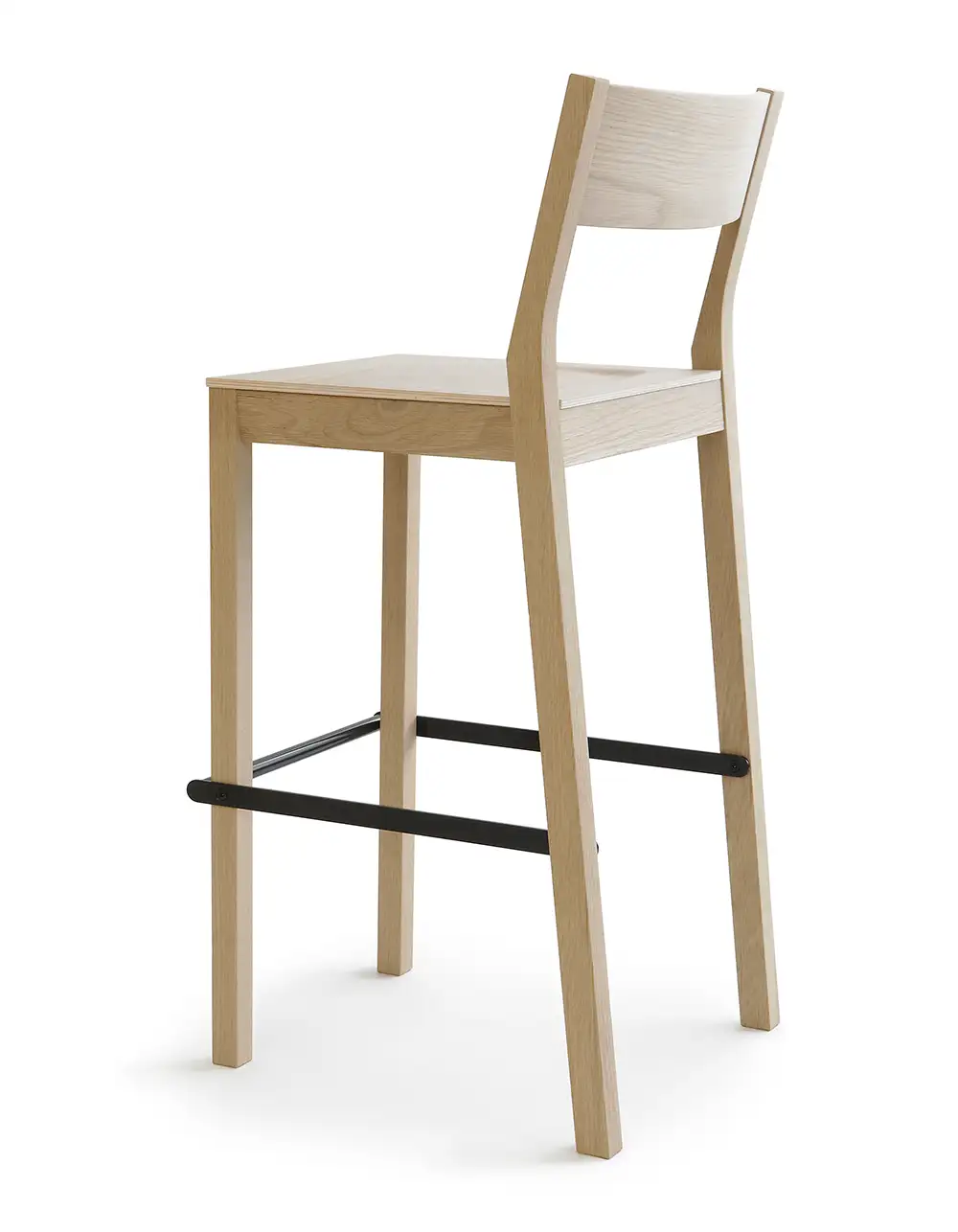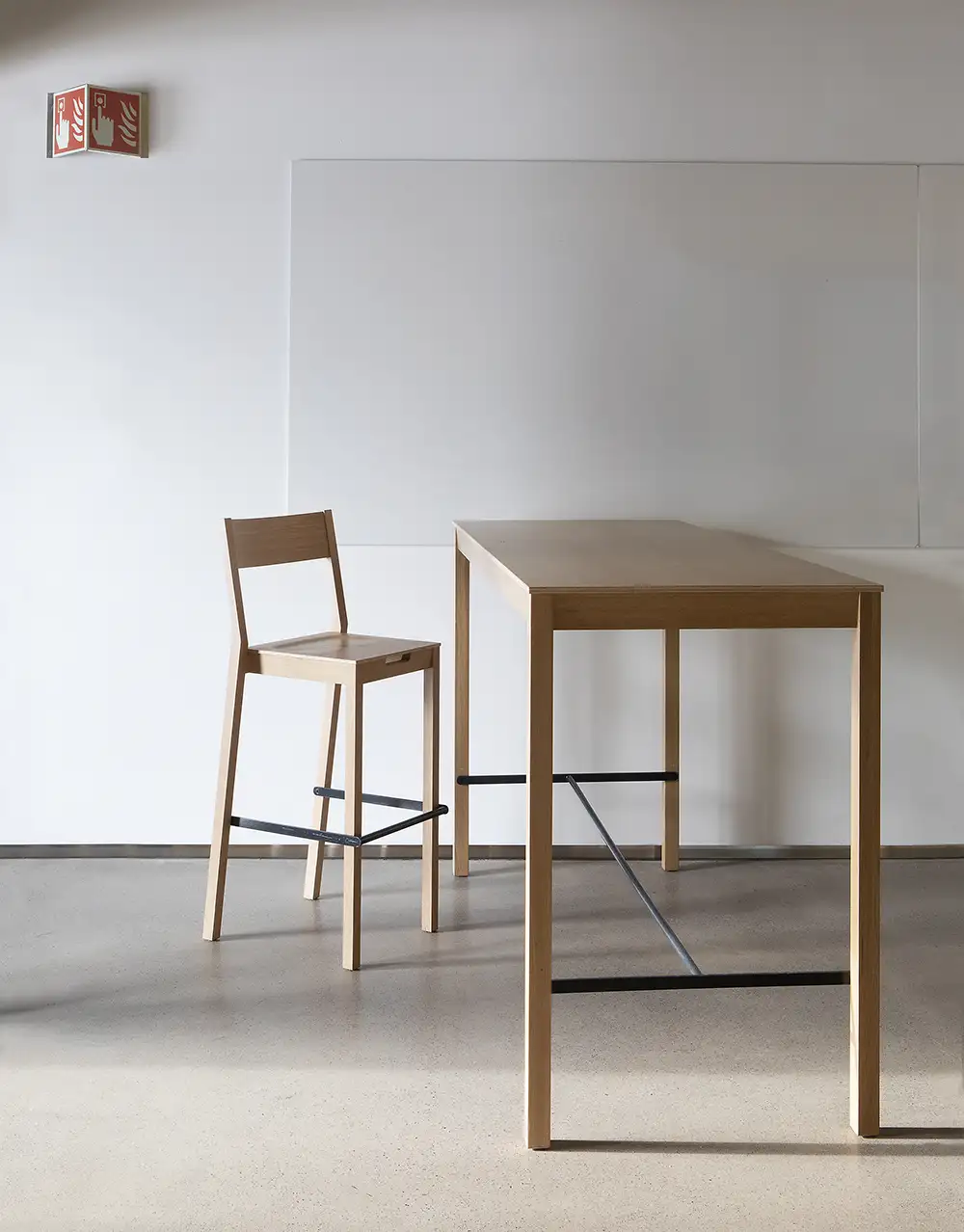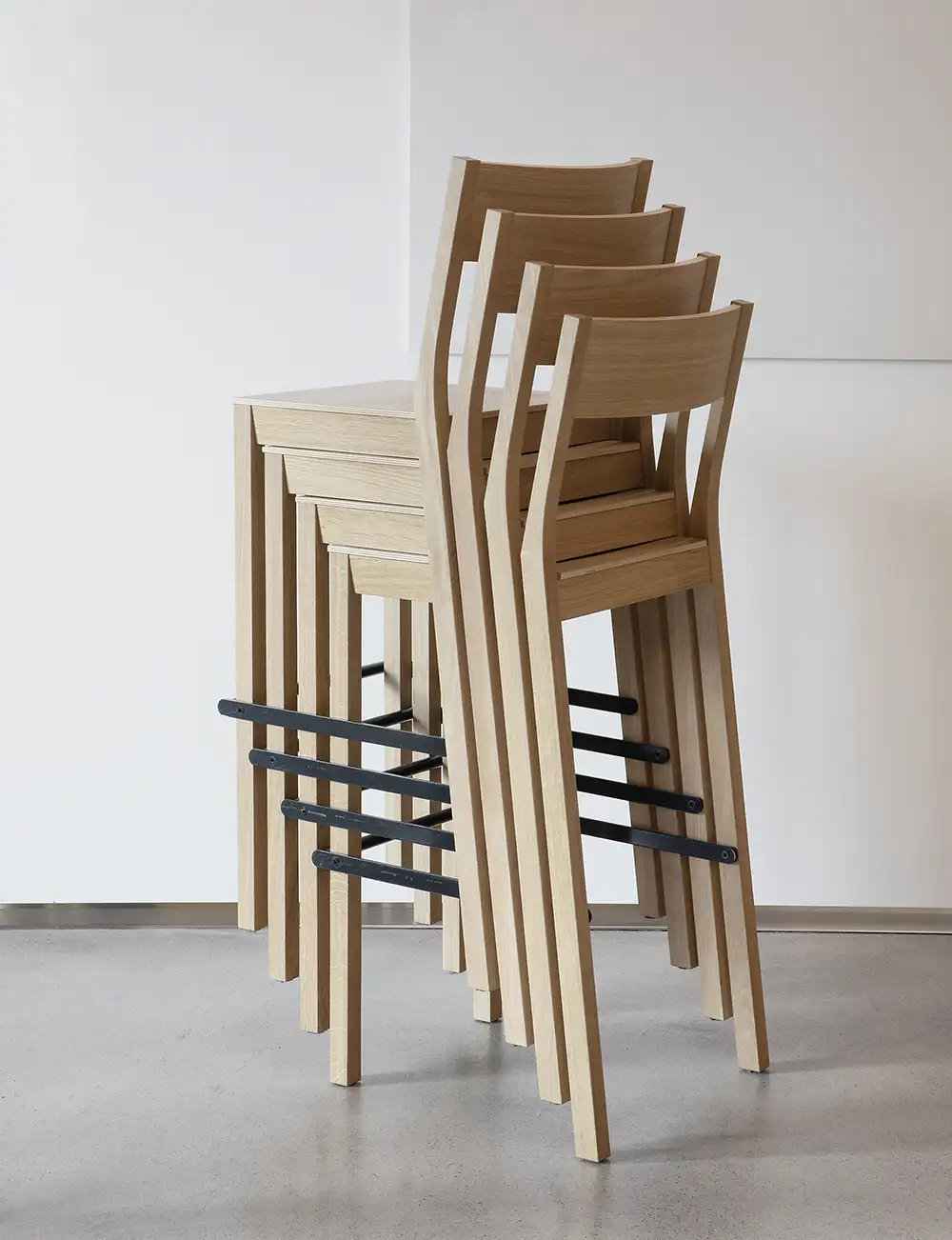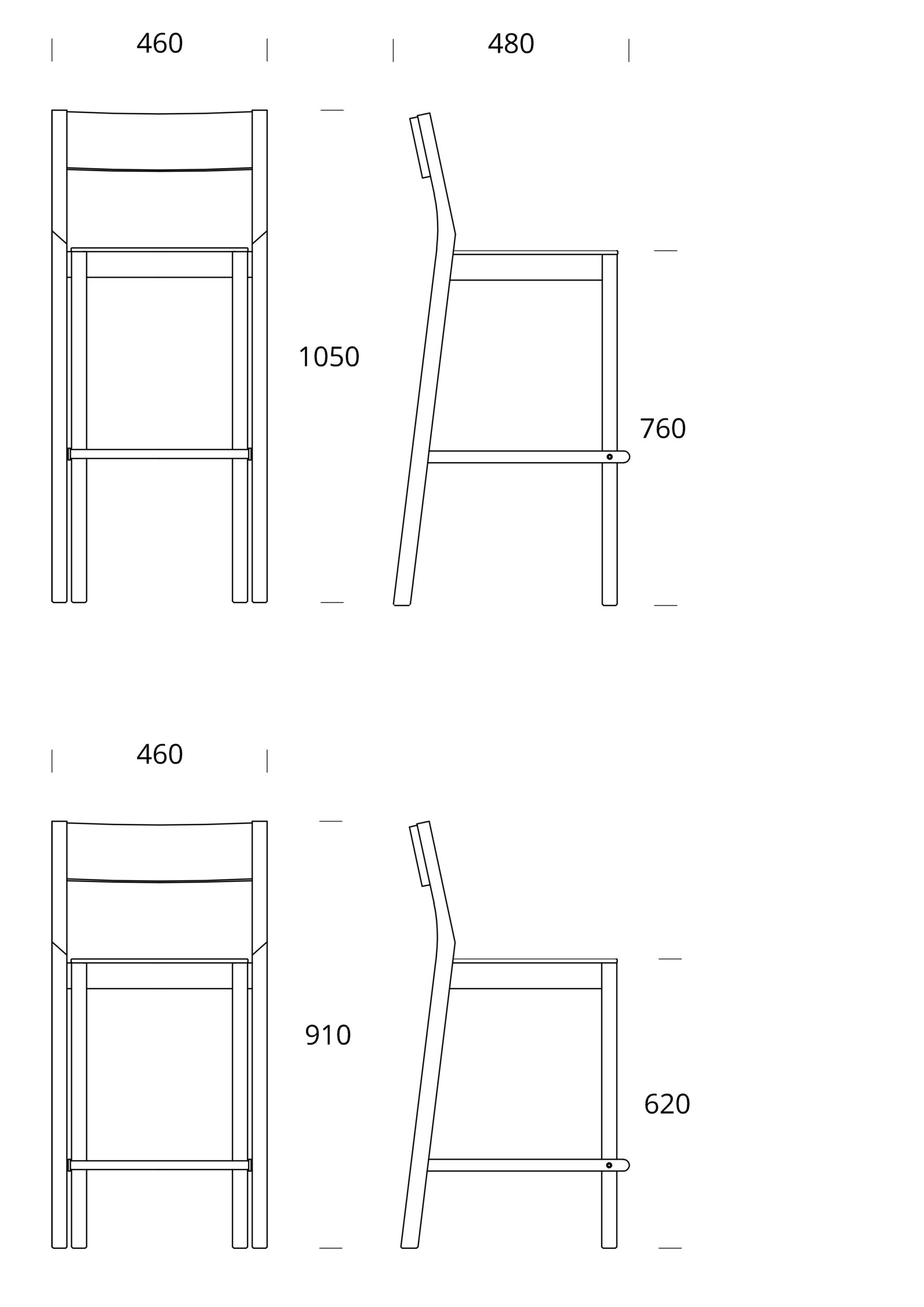 COLLECTION: SKANDINAVIA
The products of the Skandinavia series are meant for active commercial use. They are designed keeping in mind the most durable structures possible, still following the philosophy of the traditional Nordic cabinetmaking.
See also: Skandinavia collection