SKANDINAVIA EDI HIGH TABLE
Design Claesson Koivisto Rune
2018
Edi High table is editable, meaning that the customer is able to select an exact size to the table. It is therefore always made by order, and the end result is a beautiful solution for any kind of space, with any chair.
DIMENSIONS
2,2m-3,0m x 0,75m-1,0m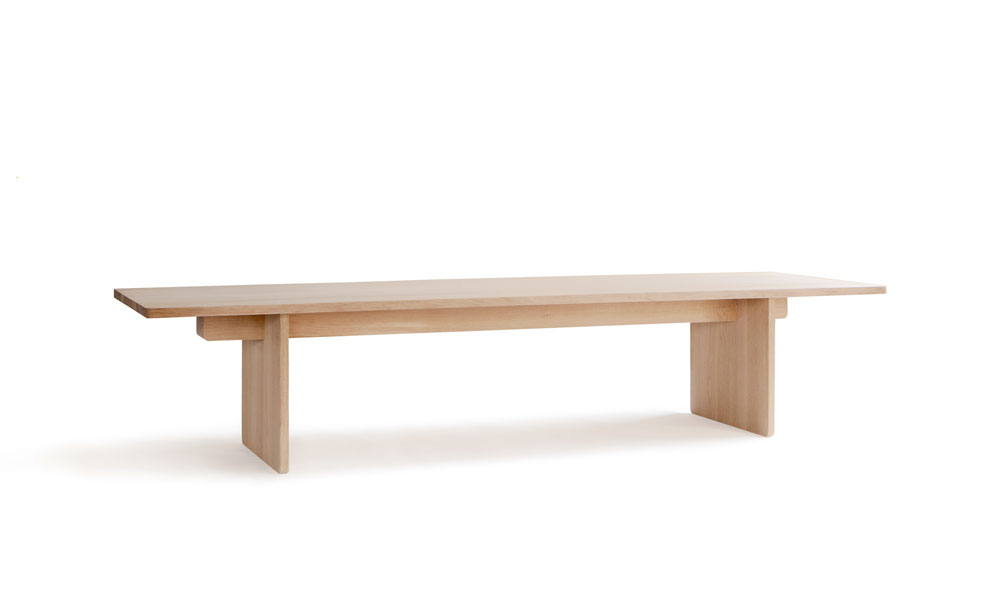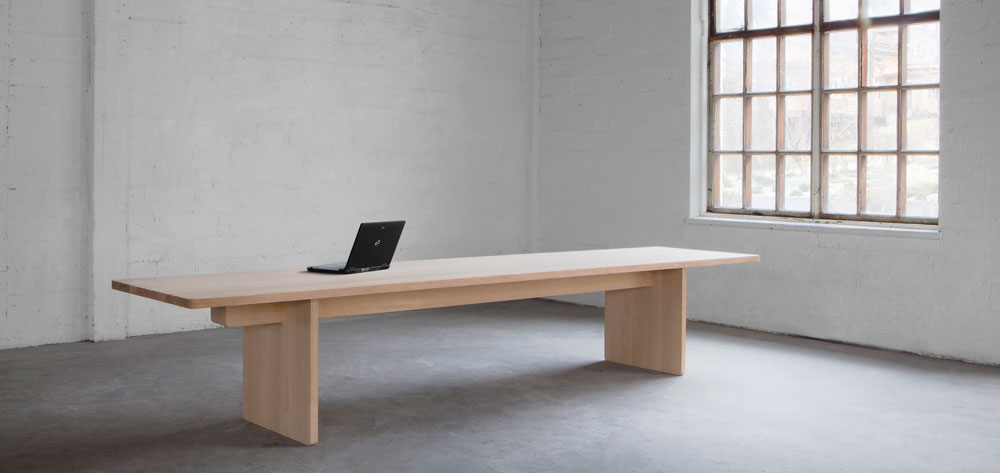 MATERIALS
ash or oak only
SURFACE
natural wood oil mix
The products of the Skandinavia series are meant for active commercial use. They are designed keeping in mind the most durable structures possible, still following the philosophy of the traditional Nordic cabinetmaking.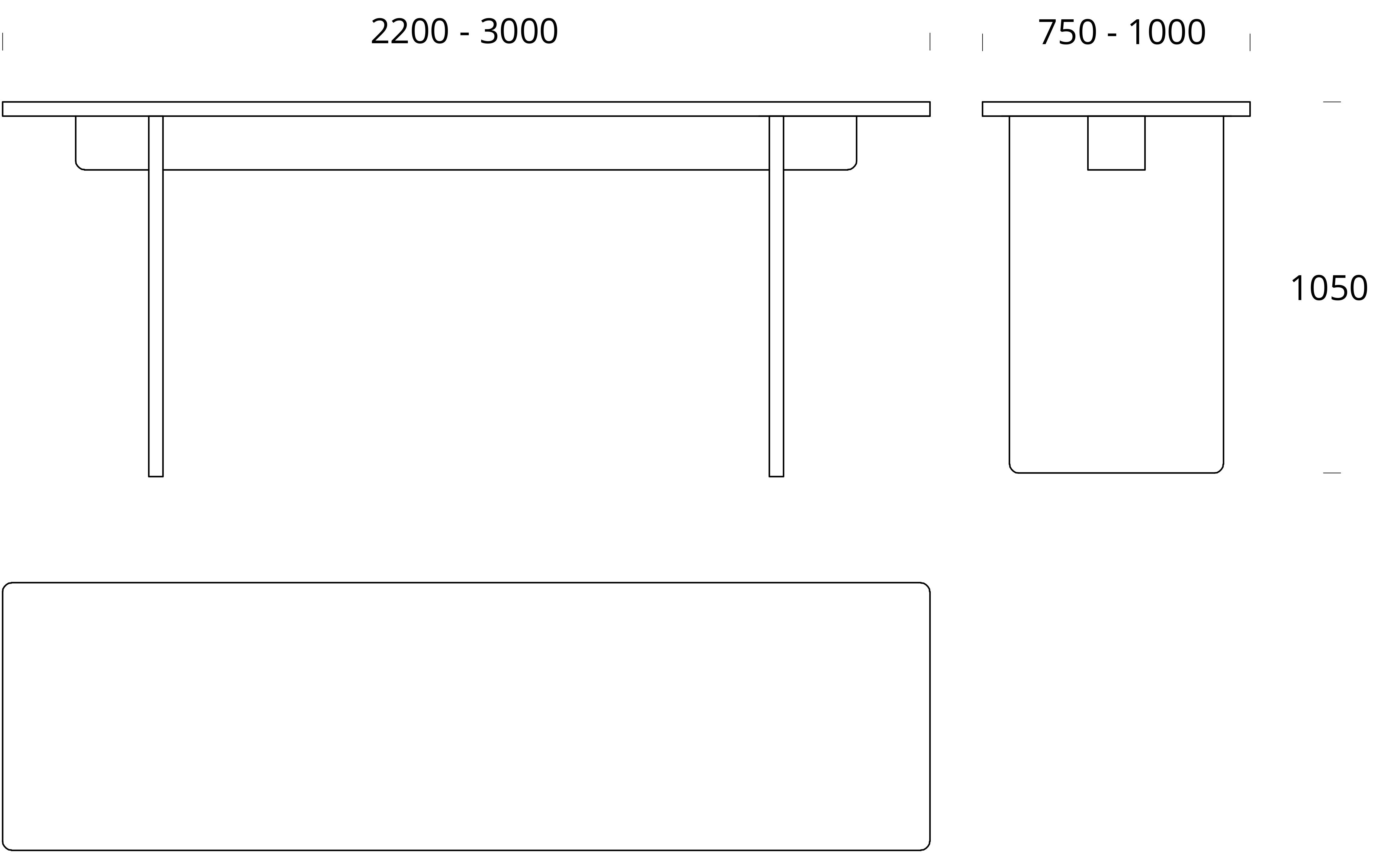 Also available: Skandinavia Upsala BDT1 meeting chair, Skandinavia AHN1 coat rack, Skandinavia Edi table, Skandinavia Edi bench, Skandinavia Separat space divider 
See also: Skandinavia collection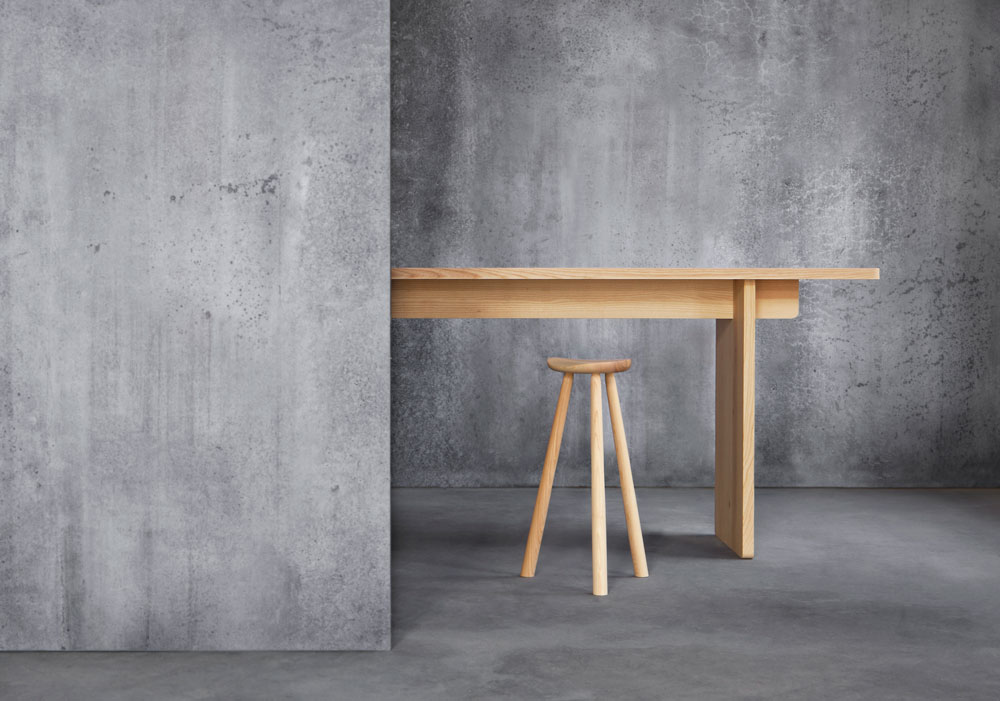 CARE INSTRUCTIONS
Please note that you should always wipe the surface clean and dry of any liquids as soon as possible. Clean the surface normally with a damp cloth, using organic soaps.
In order to keep your product in best possible condition, you can clean the wooden surface with the very finest sandy cloth. After that, treat it with a natural wood oil or wax. Natural treatment sprays can be used as well. Follow the instructions of the surface treatment product label.
NIKARI is not liable for any damage caused by an improper use of this product.
Download CARE INSTRUCTIONS here
Download PRODUCT BROCHURES here
Download 2D/3D FILES here