SKANDINAVIA KVP12 TABLES* contract only
design Kari Virtanen
2014
Designed by master cabinetmaker Kari Virtanen, the Skandinavia series was created specifically for heavy commercial use and thus made as durable as possible. At the same time, the products pay respect to the traditions of Nordic cabinetmaking. The refined design makes them well suited for a range of spaces and styles.
The surface of the Skandinavia KVP12 table can be lacquered, black stained or painted. The same design aesthetics are very visible in high (KVBP12), square and rectangular tables, as well as the round table model. The surface material options are wood veneer or laminate. Acoustic plate underneath the table and hanging device for Skandinavia KVT6 chairs are optional.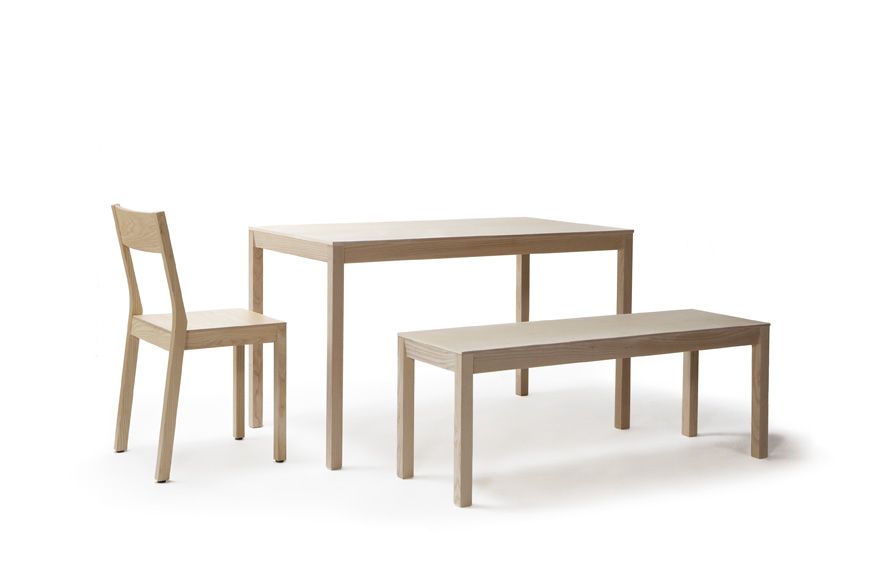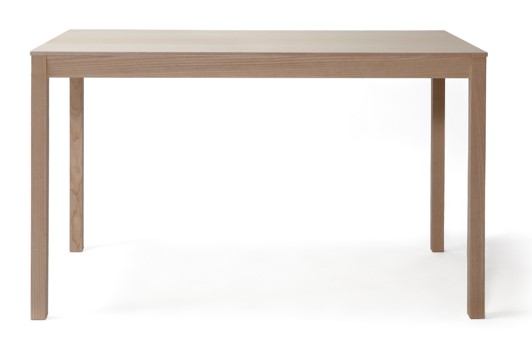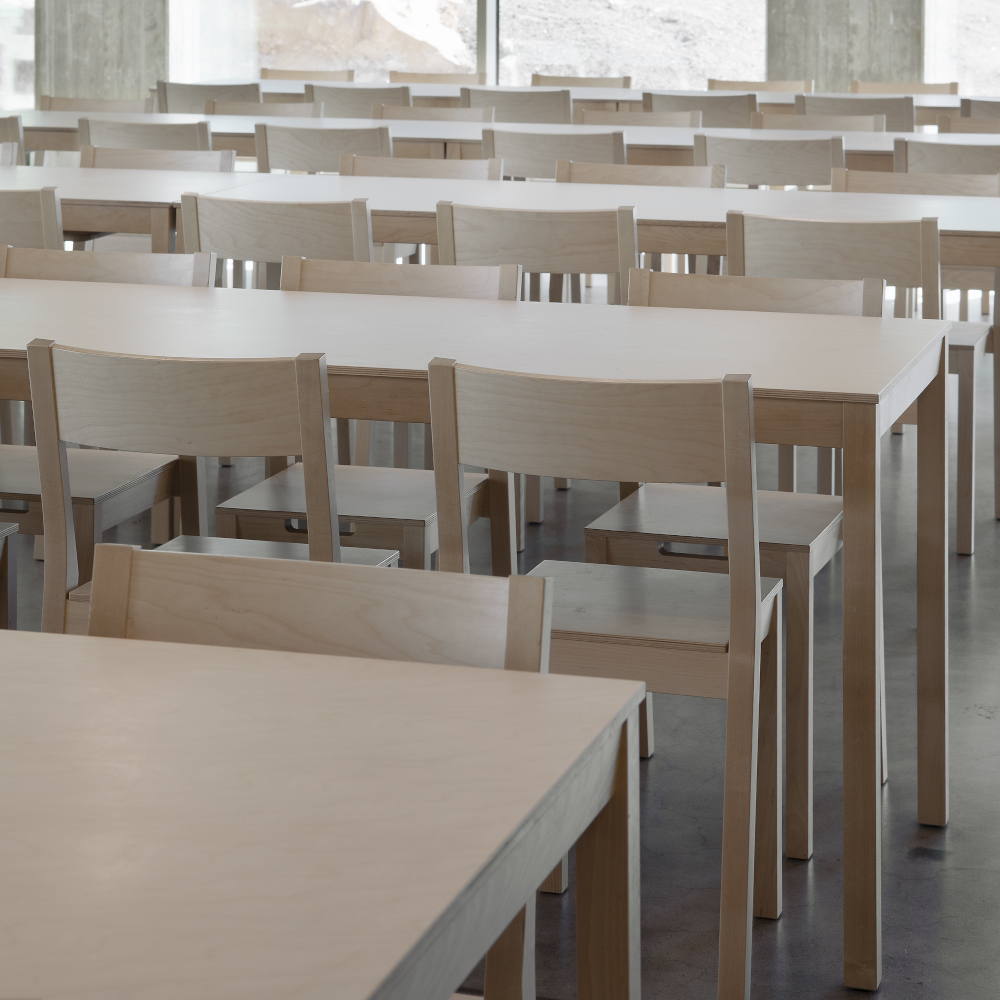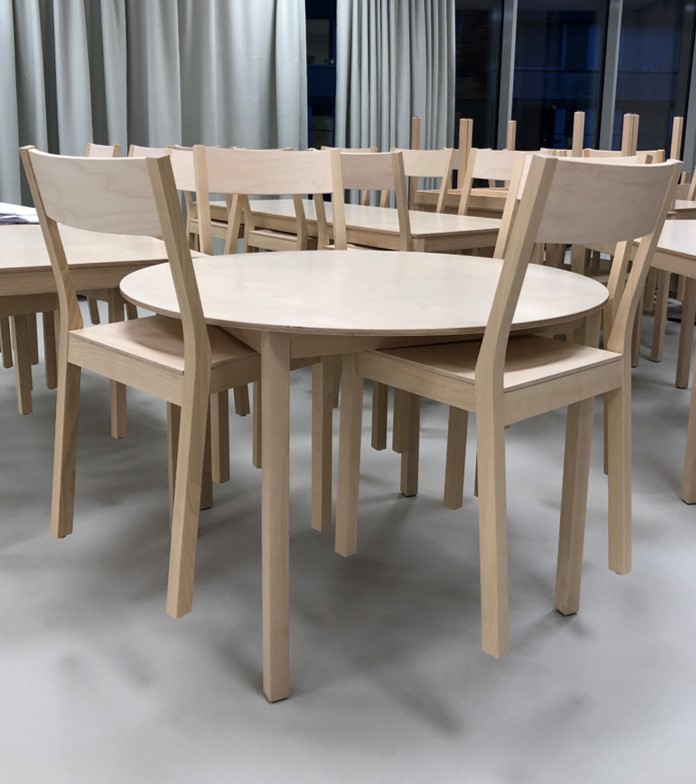 MATERIALS
Birch
Ash
Oak
TABLE TOP MATERIALS
Wood veneer
Laminate
SURFACE TREATMENT
Lacquer
Black stain
Paint
MEASURES
Length 1200, Width 700, Height 750mm
Length 1600, Width 700, Height 750mm
Length 1200, Width 1200, Height 750mm
Diameter 1000, Height 750mm
OPTIONS
Acoustic plate
Hanging device for
Skandinavia KVT6, KVT6S, KVJ6, KVJ6S
DOWNLOAD MATERIAL
Material Bank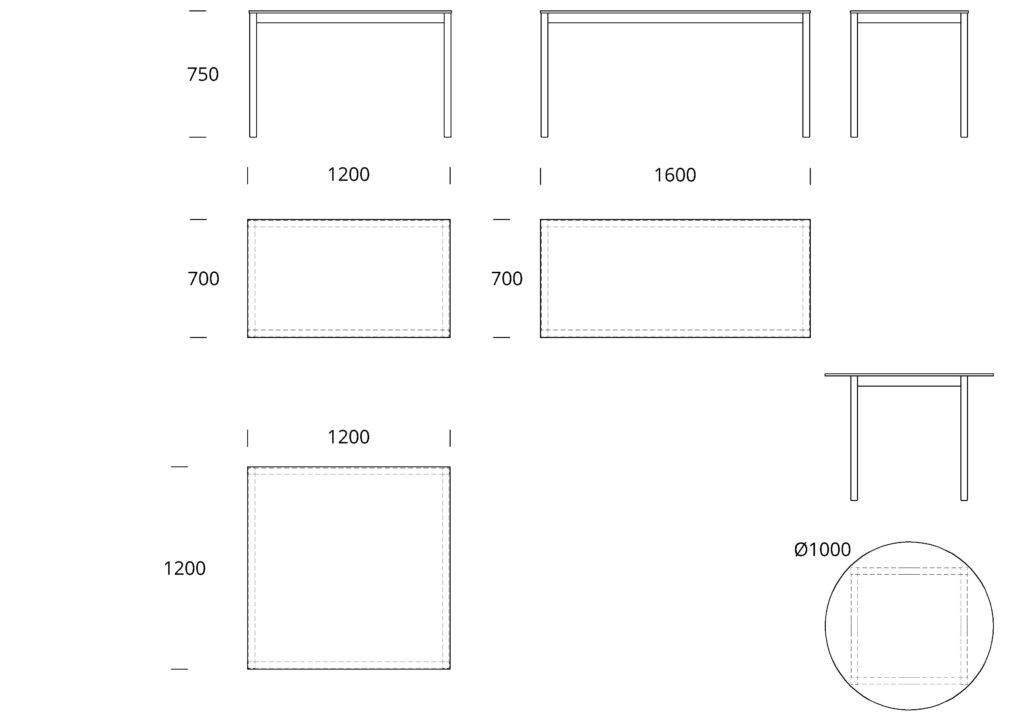 COLLECTION: SKANDINAVIA
The products of the Skandinavia series are meant for active commercial use. They are designed keeping in mind the most durable structures possible, still following the philosophy of the traditional Nordic cabinetmaking.
See also: Skandinavia collection