STORIA KONSTRUKTIO BENCH
Design Kari Virtanen & Johanna Gullichsen
2017
The streamlined solid wooden bench is meant for indoors. Its elegant lines fit in homes as well as public areas. When needed, the seat can be upholstered.
DIMENSIONS
Width 1800 mm
Depth 500 mm
Height 460/730 mm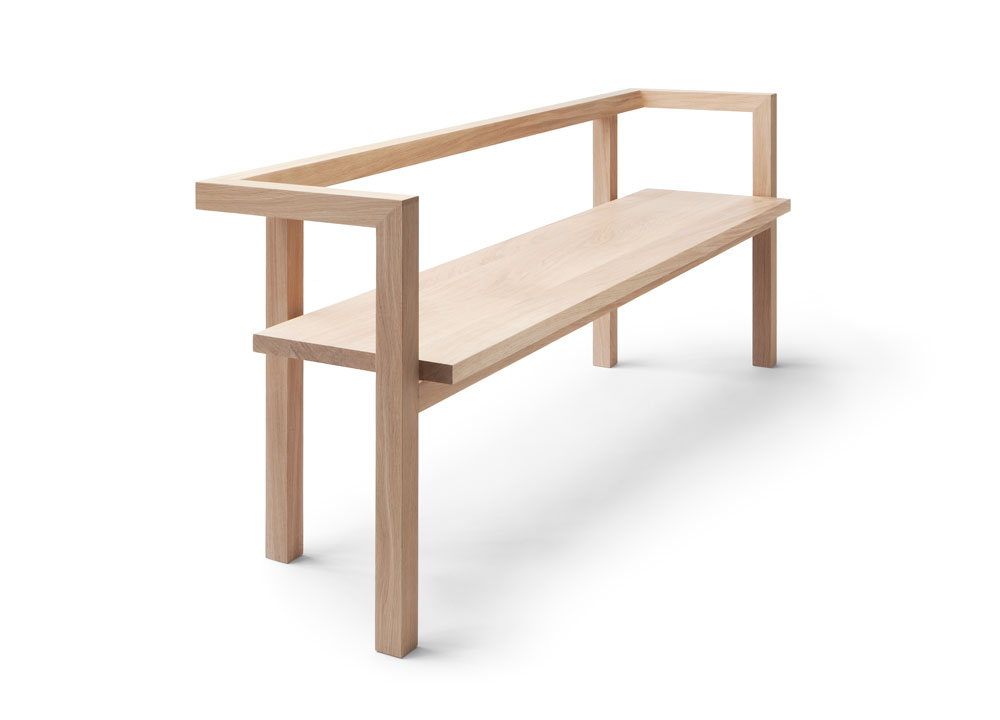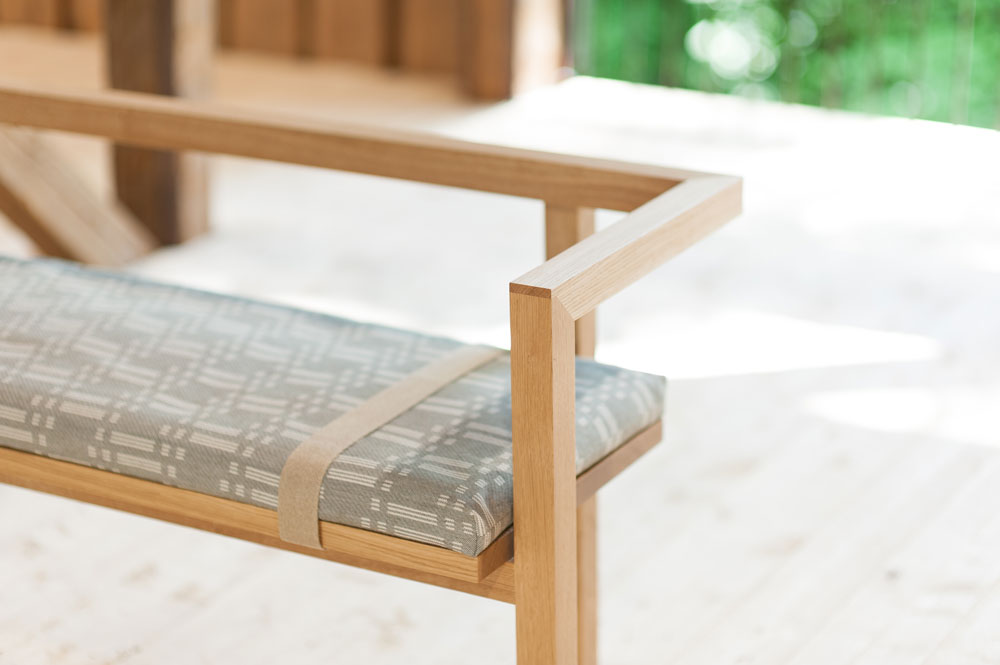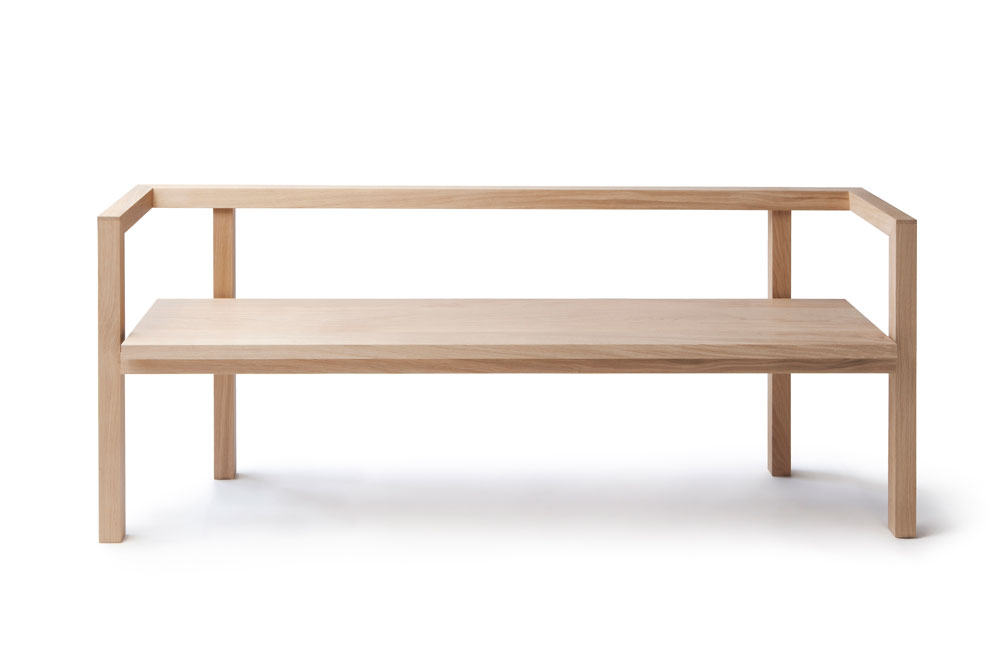 MATERIALS
birch, ash or oak
upholstery coconut fibre, wool and cotton
SURFACE
natural wood oil mix
When Nikari turned 50 years in 2017, the company celebrated the birthday with a theme "50 years of stories". The Storia collection developed throughout the 50th anniversary year, bringing interesting addition to the company collection.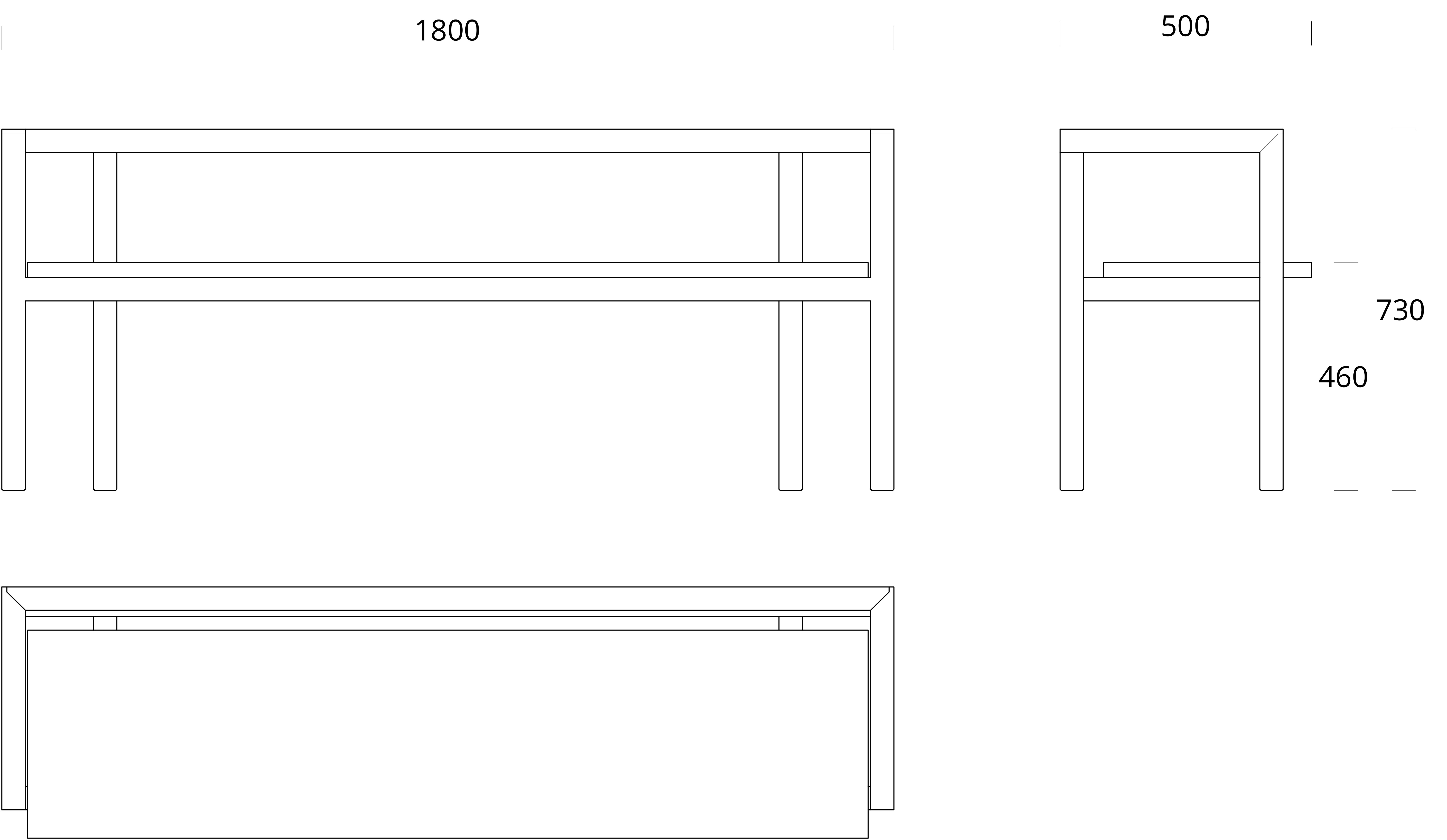 Also available: Storia Koti table, Storia Koti high table, Storia Koti bench
See also: Storia collection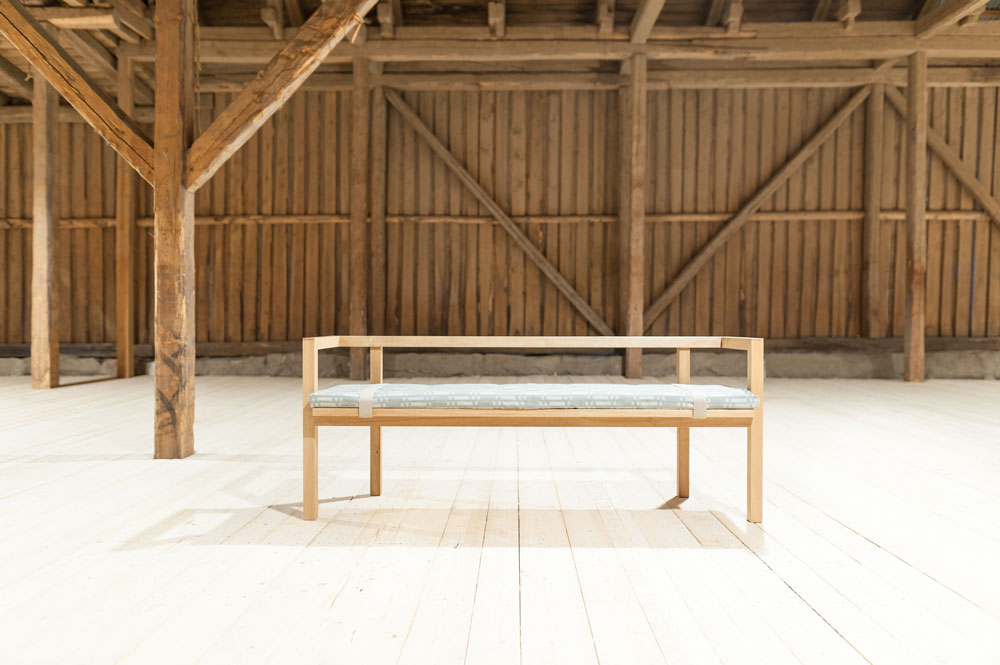 CARE INSTRUCTIONS
Please note that you should always wipe the surface clean and dry of any liquids as soon as possible. Clean the surface normally with a damp cloth, using organic soaps.
In order to keep your product in best possible condition, you can clean the wooden surface with the very finest sandy cloth. After that, treat it with a natural wood oil or wax. Natural treatment sprays can be used as well. Follow the instructions of the surface treatment product label.
NIKARI is not liable for any damage caused by an improper use of this product.
Download CARE INSTRUCTIONS here
Download PRODUCT BROCHURES here
Download 2D/3D FILES here