STORIA STOOL
Design Kari Virtanen 2020
The four-legged stool is designed for both contract environment and domestic use with durable joints and comfortable seat. Its Nordic craftsmanship soul can be spotted in the delicate joinery details, where the designer – the founder of Nikari – Kari Virtanen is a true master.
The Storia stool is available in three heights,  in light ash and warm oak.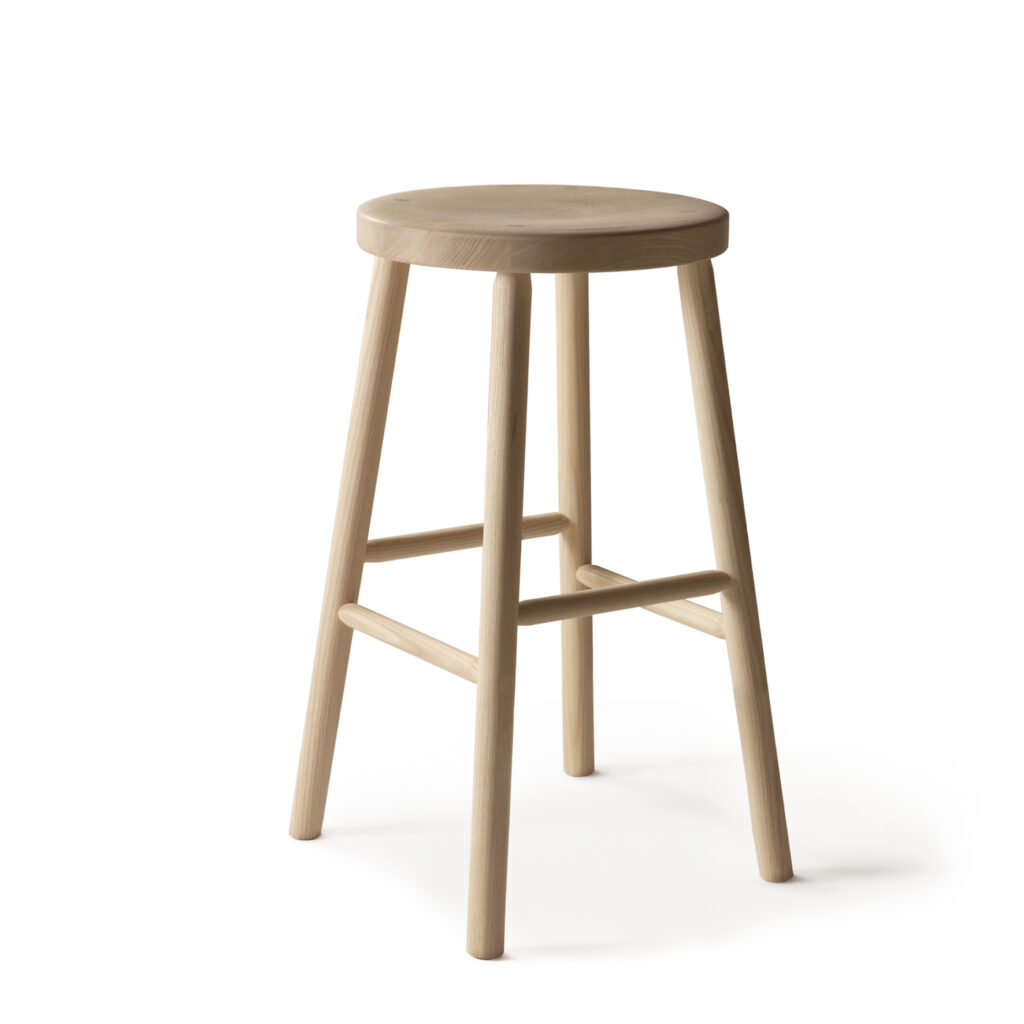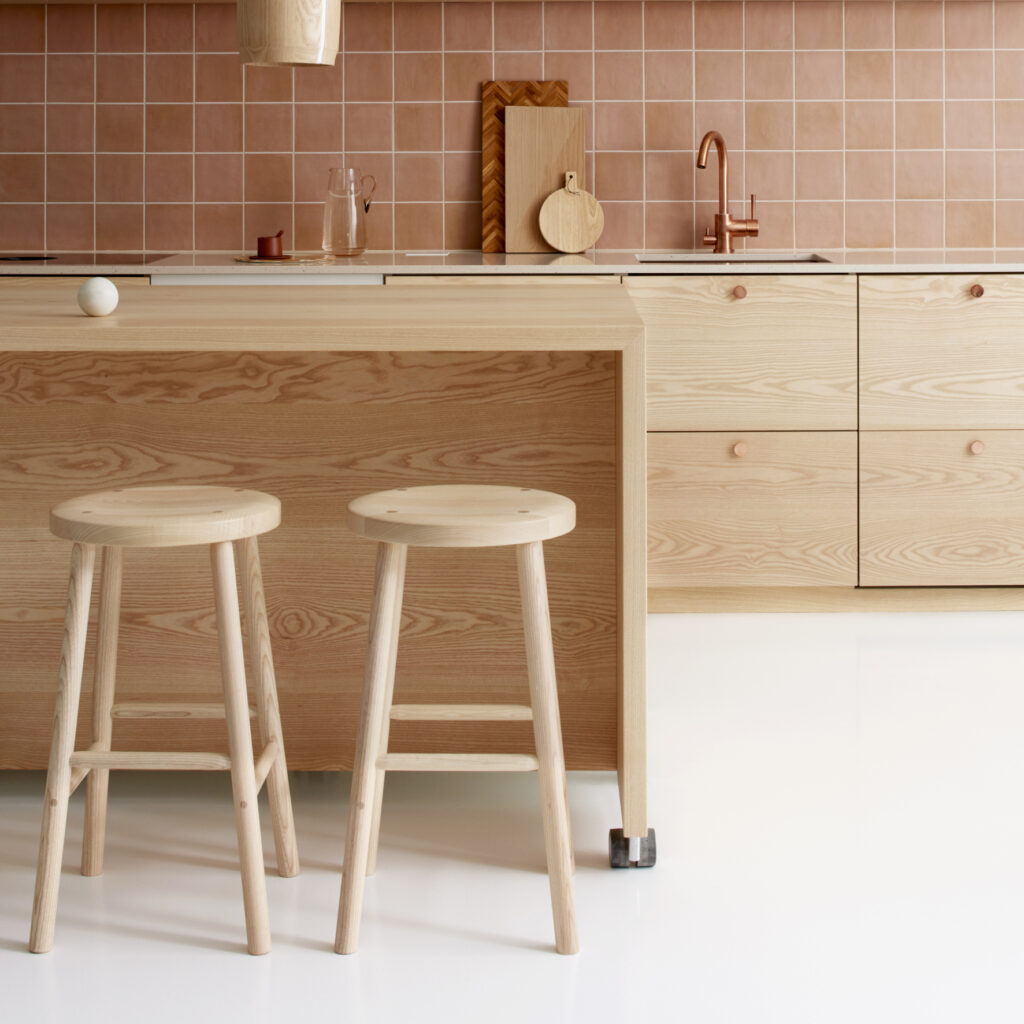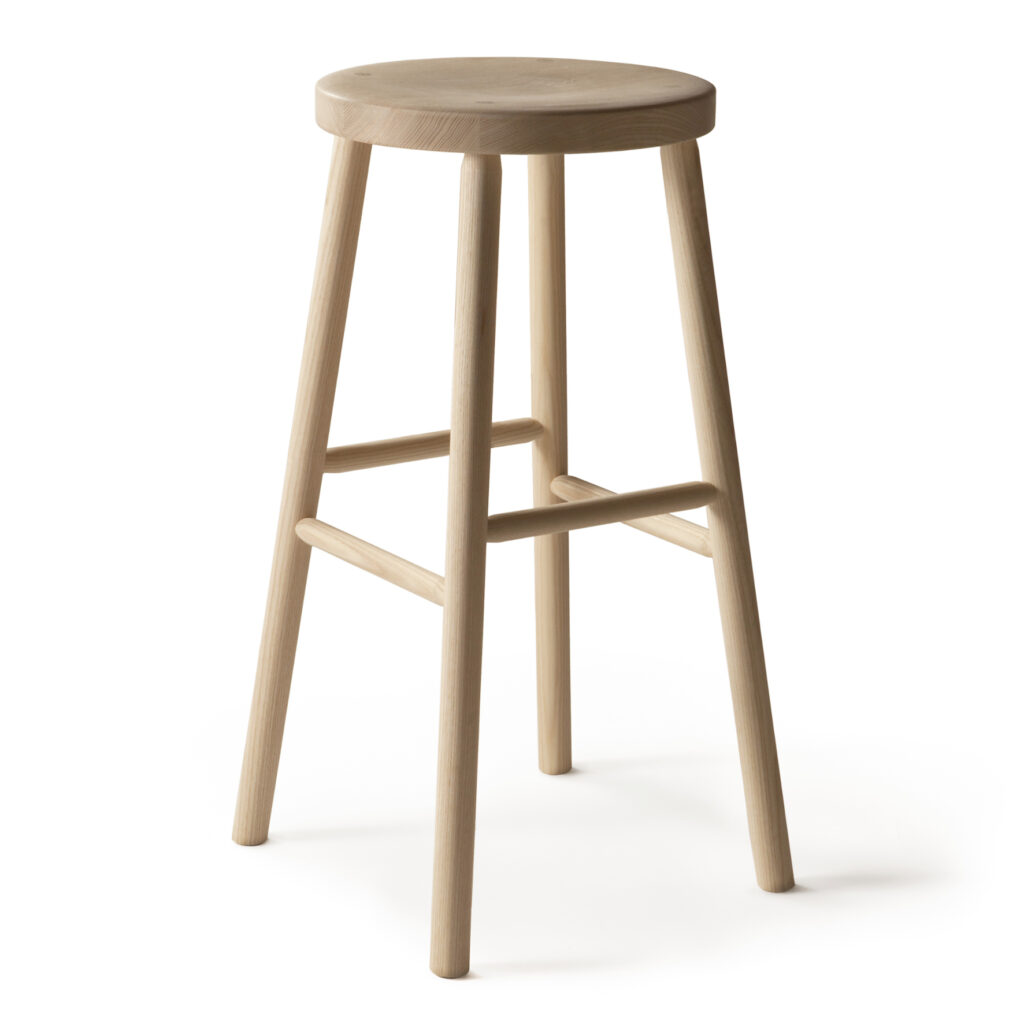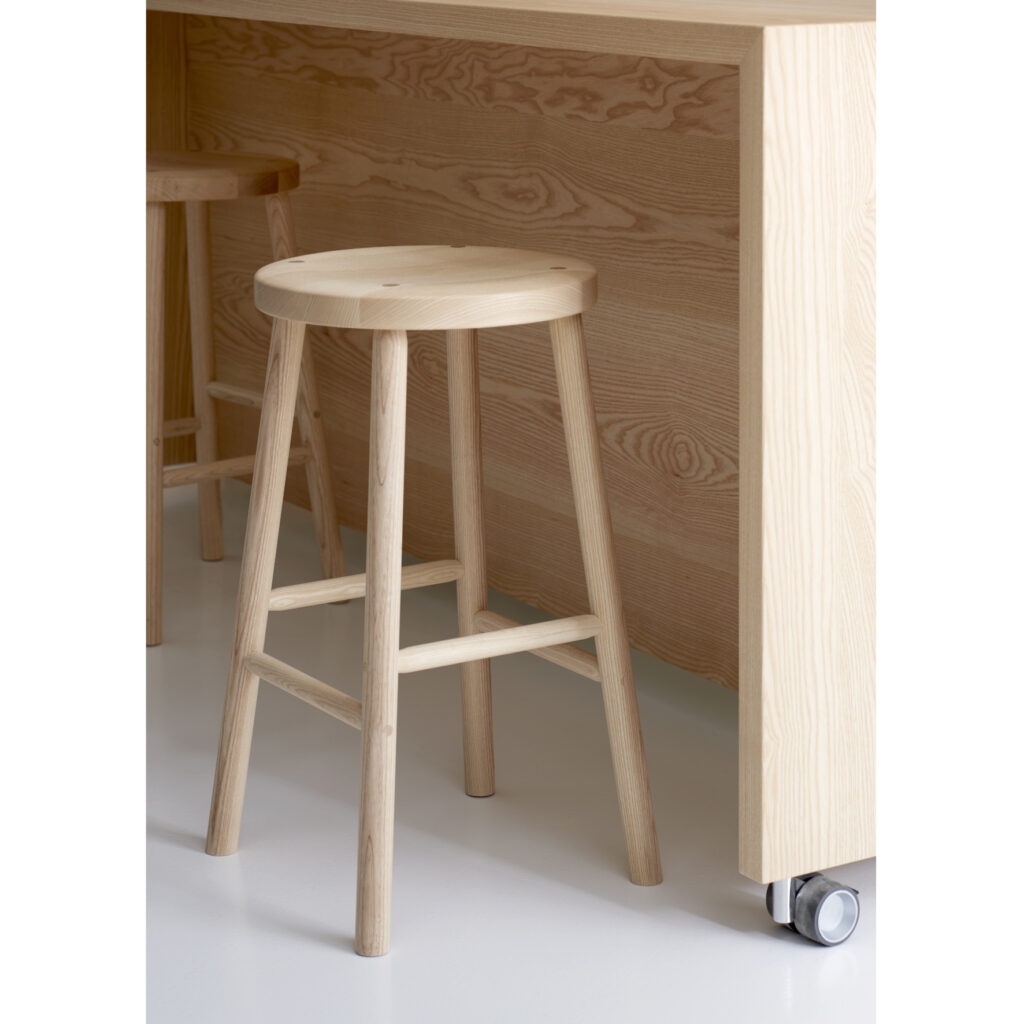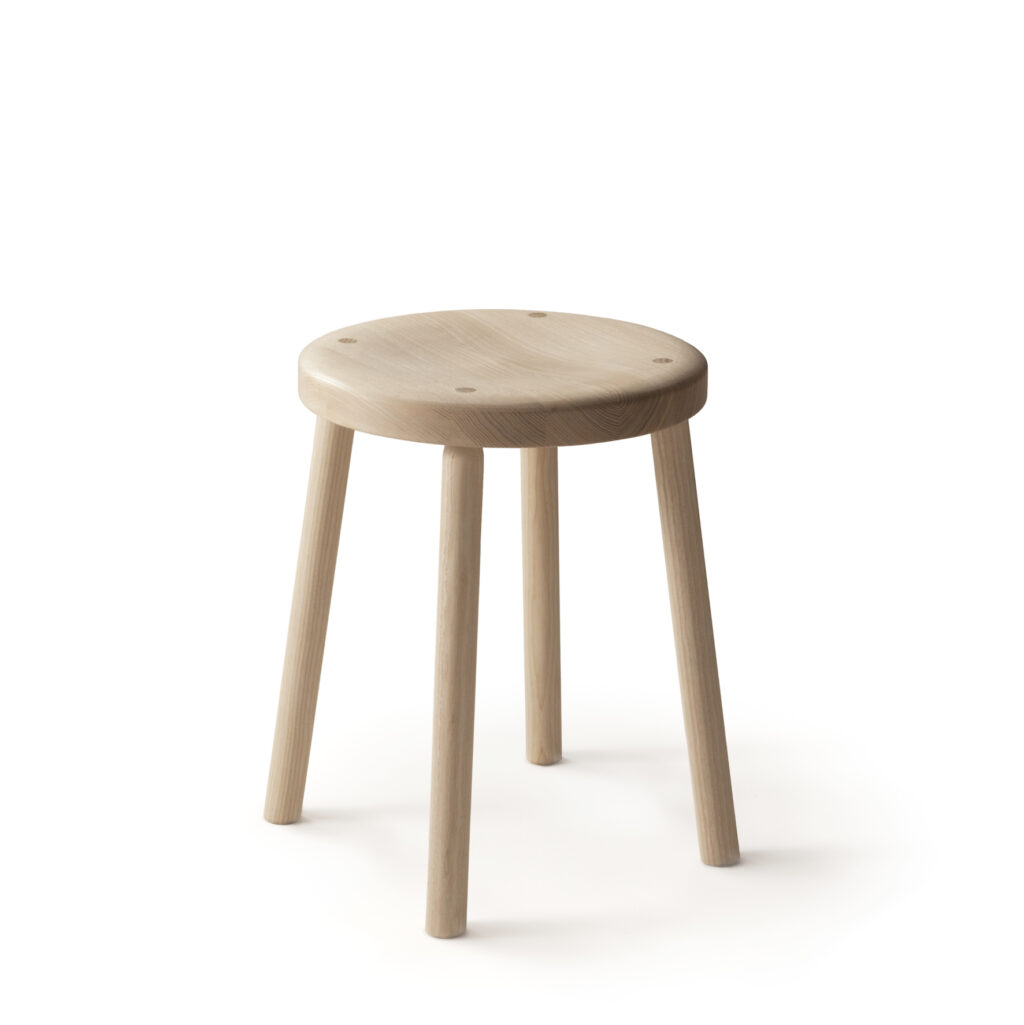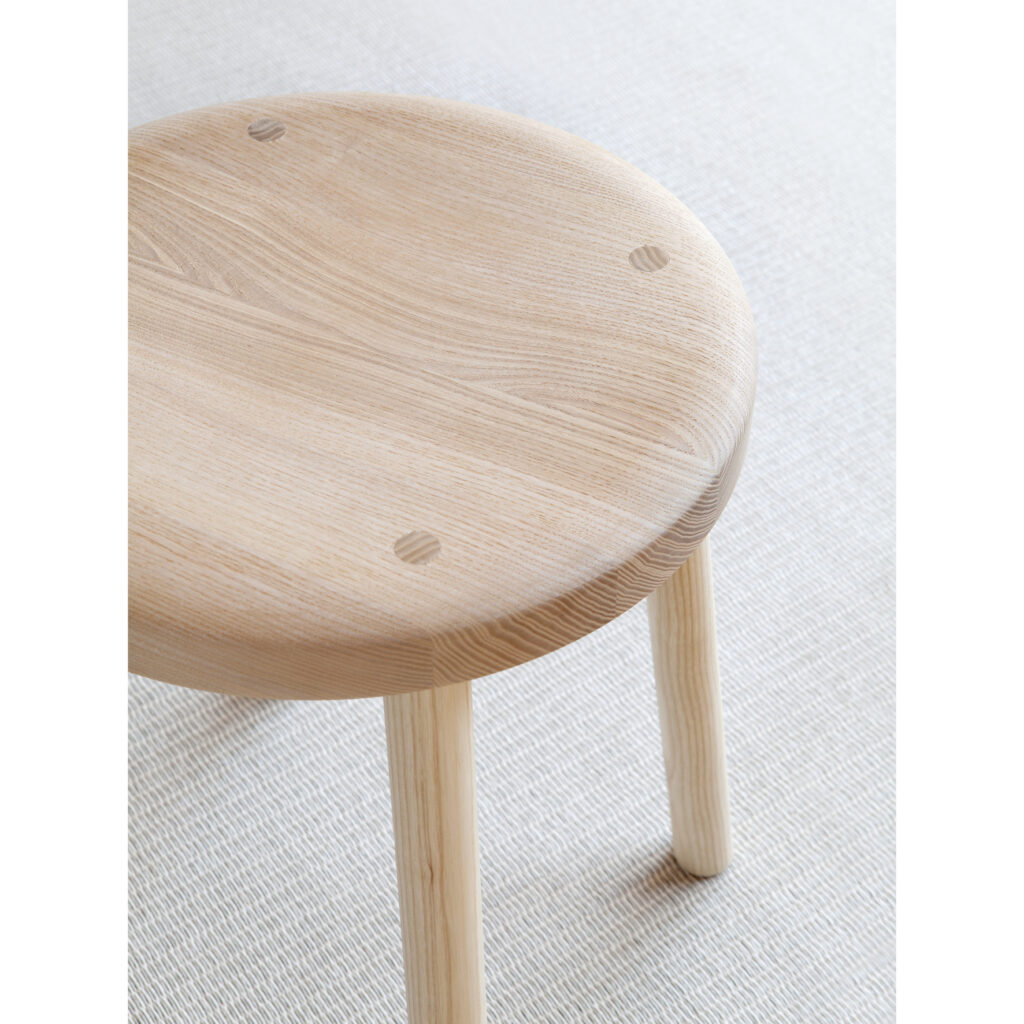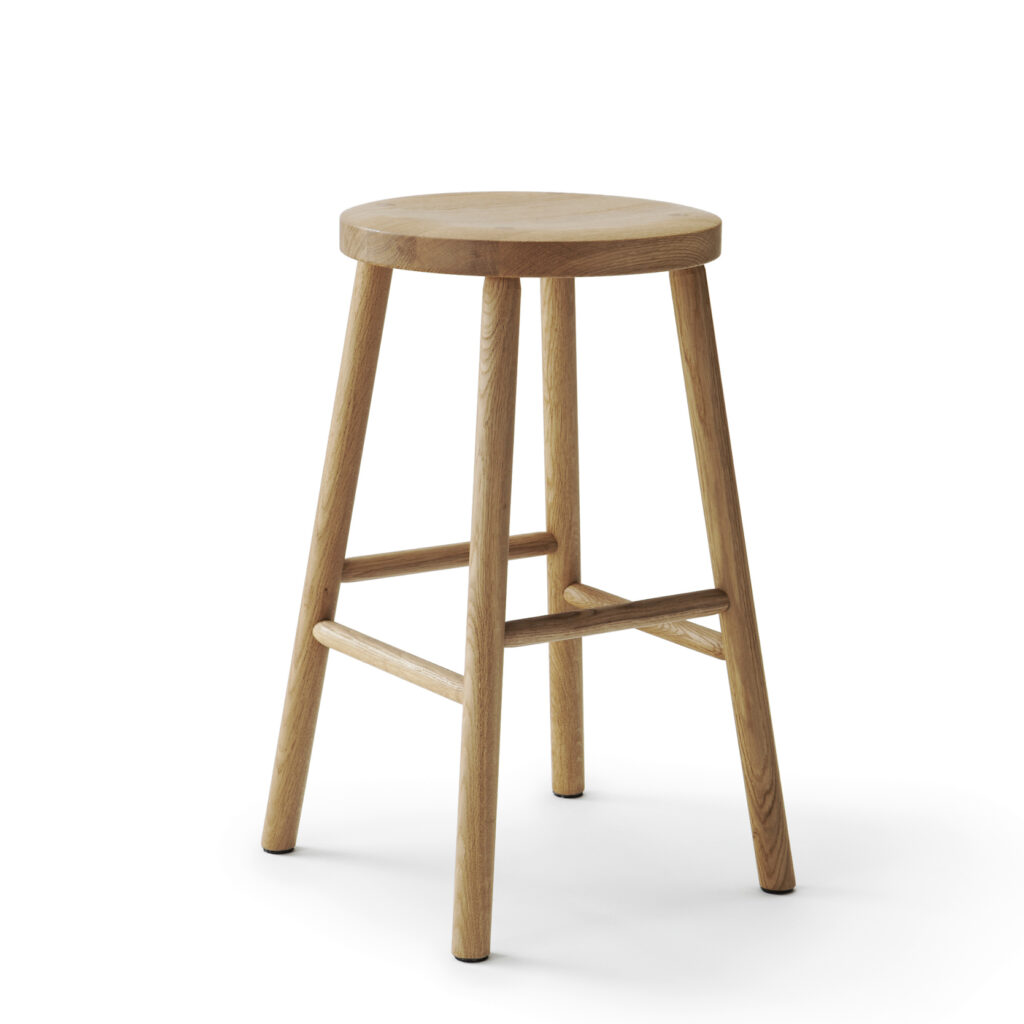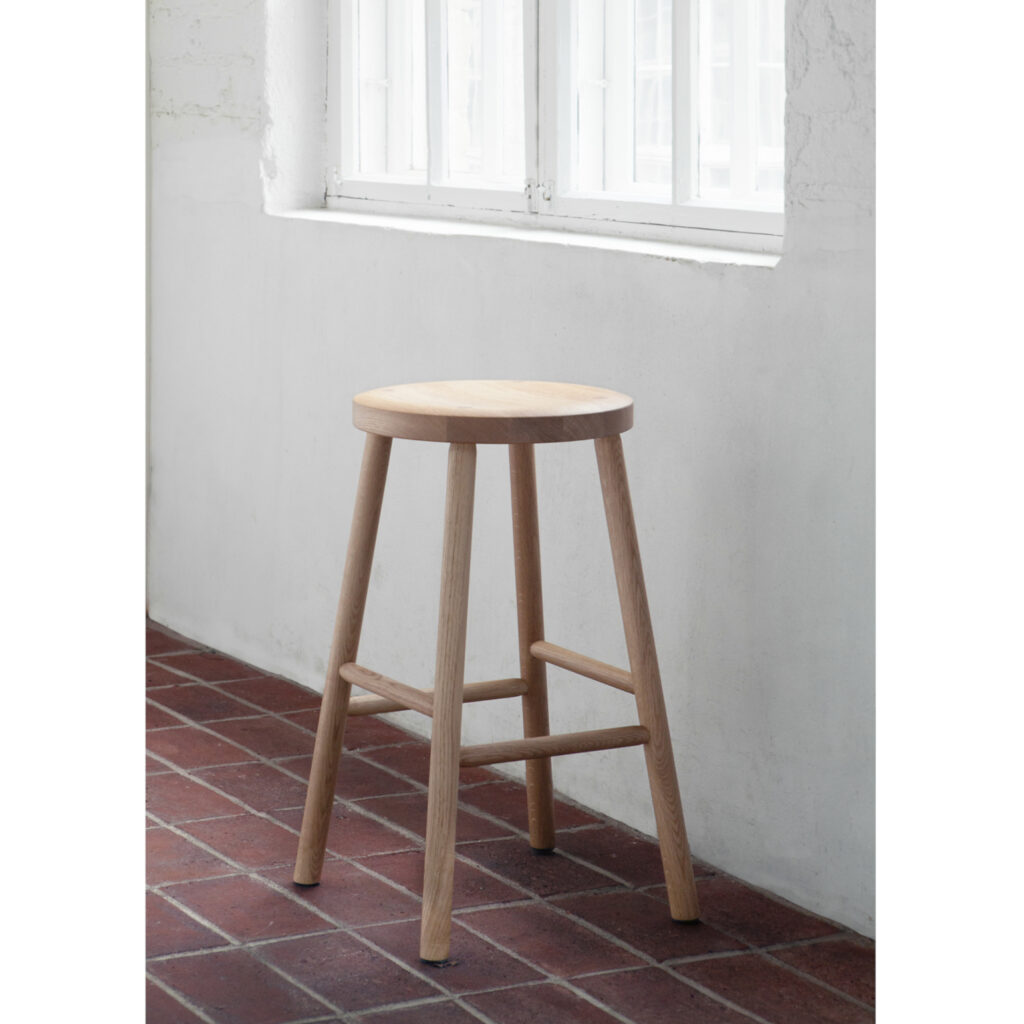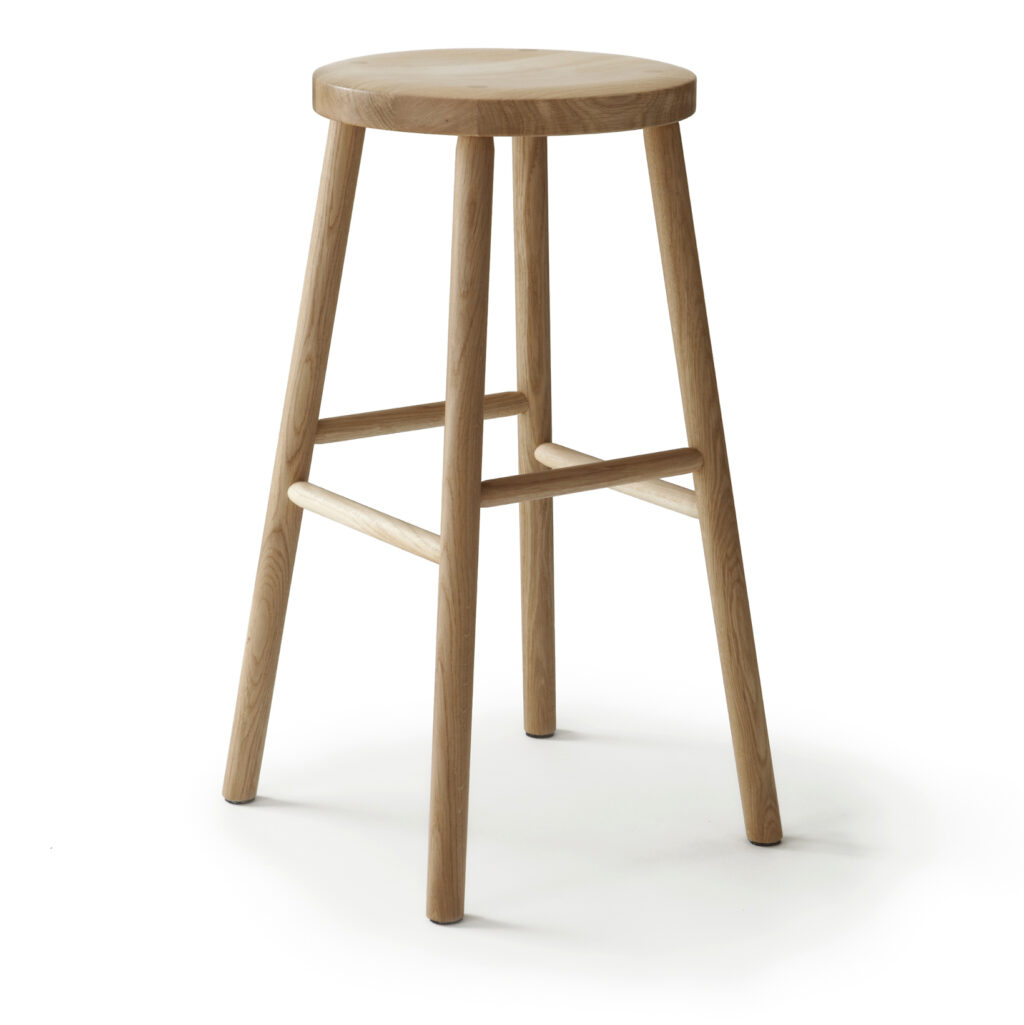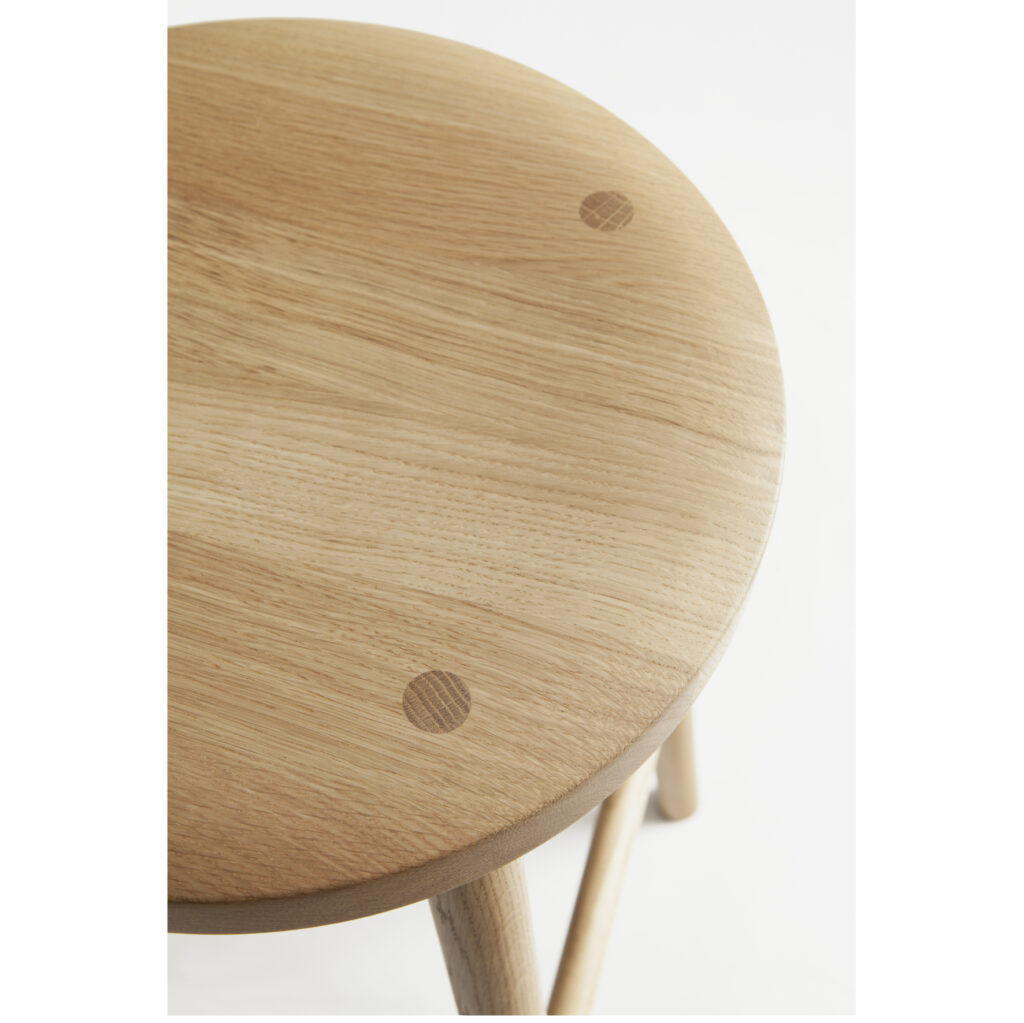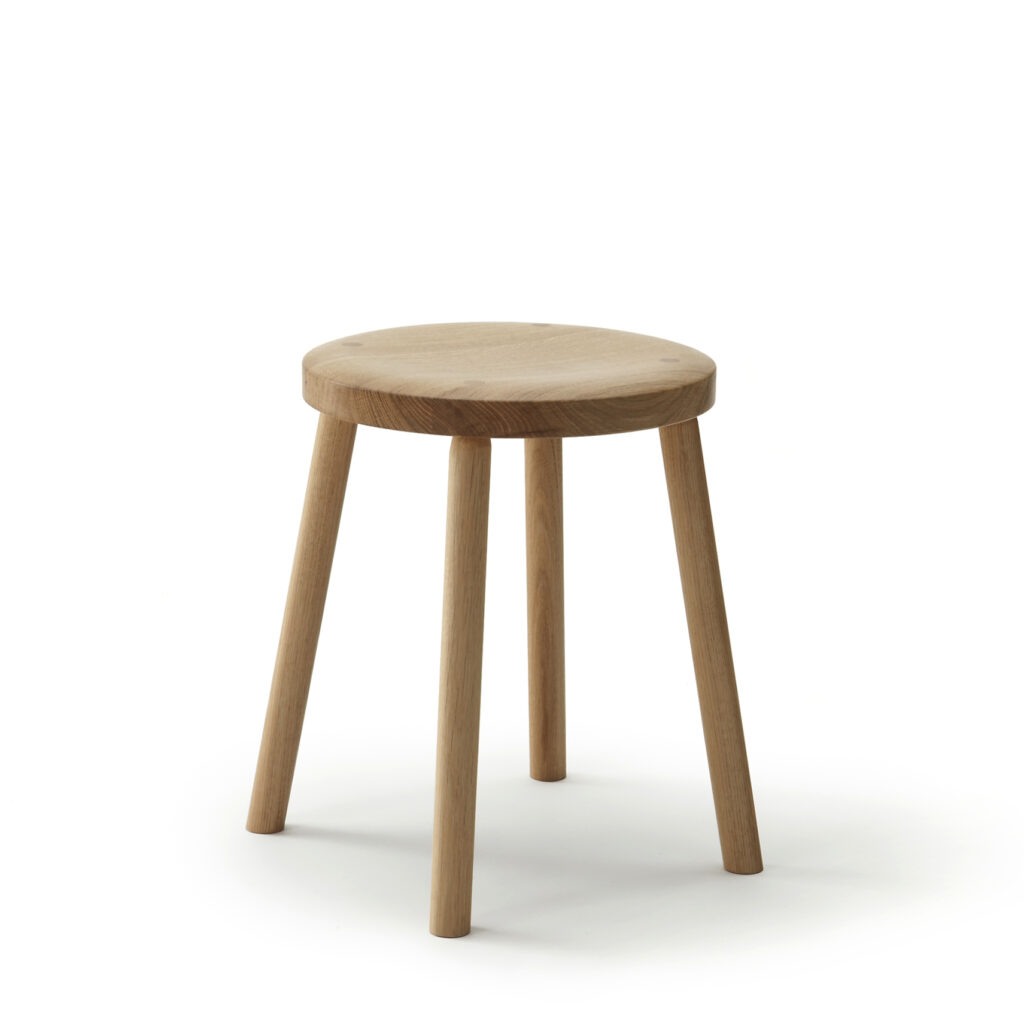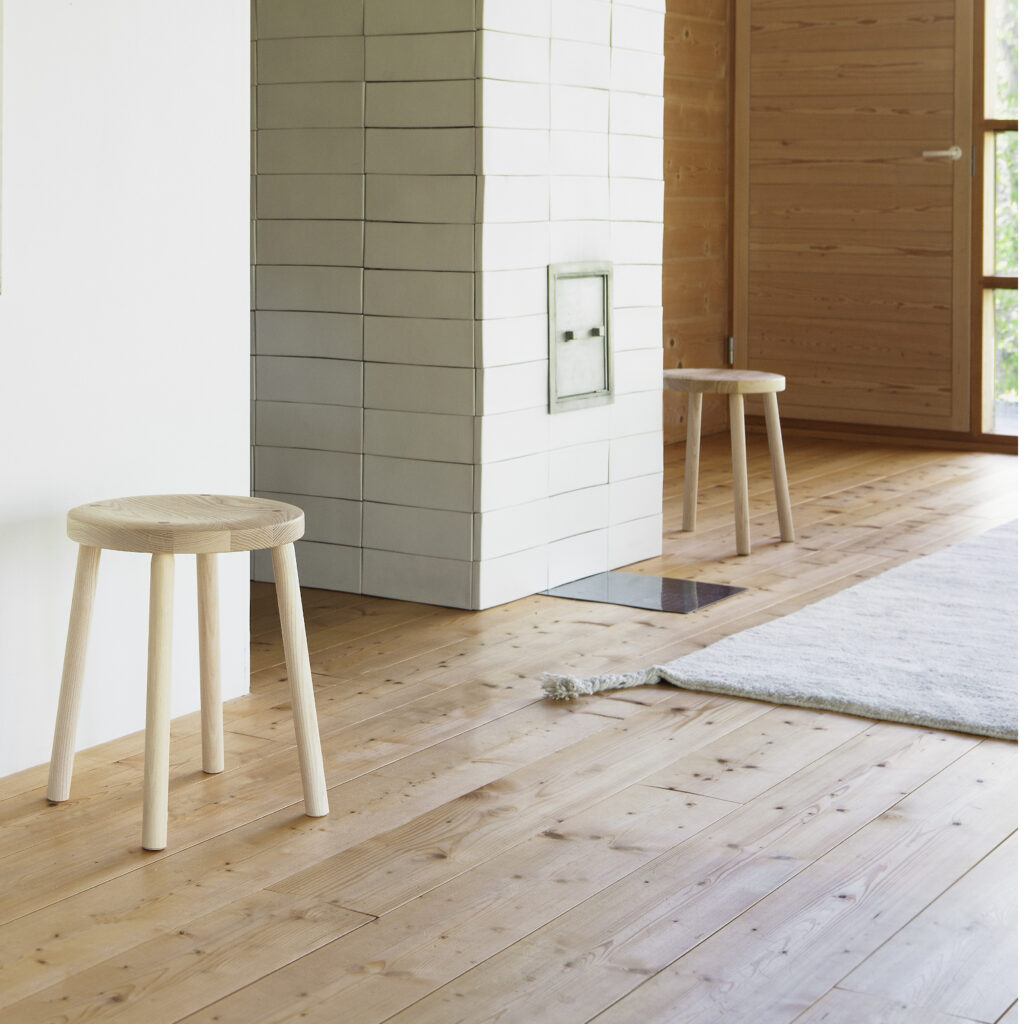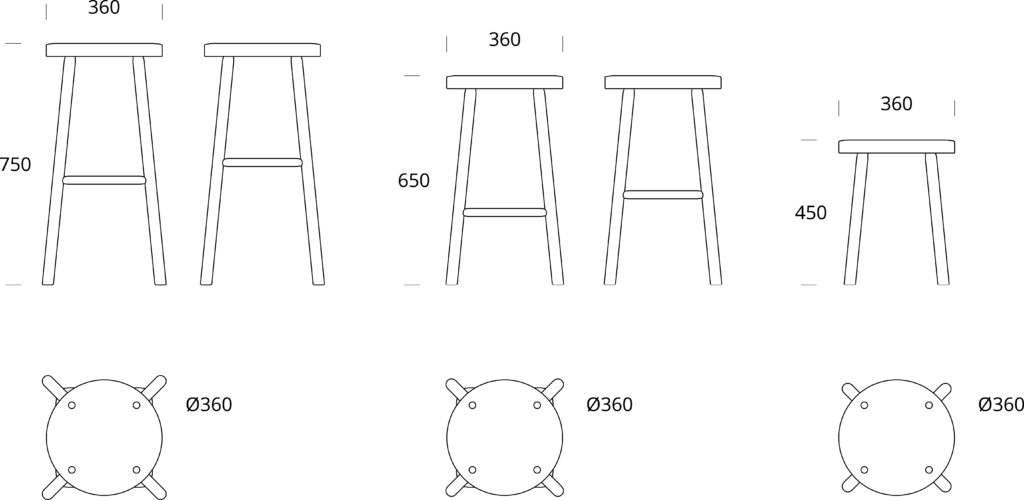 COLLECTION: STORIA
When Nikari turned 50 years in 2017, the company celebrated the birthday with a theme "50 years of stories". The Storia collection began to develop throughout the 50th anniversary year, bringing interesting addition to the company collection. It has been growing ever since, finding fresh forms by using traditional Nordic craftsmanship techniques.  
See all: Storia collection