Doors Open to Summer
Summer has finally arrived in the North with white nights, serene lake waters, and a time for growth. As the days grow longer, we all start to feel just a little bit lighter, stand up a little bit taller. As we relax and absorb the blissful tranquility of this season into our minds, in our forests, the trees also grow taller.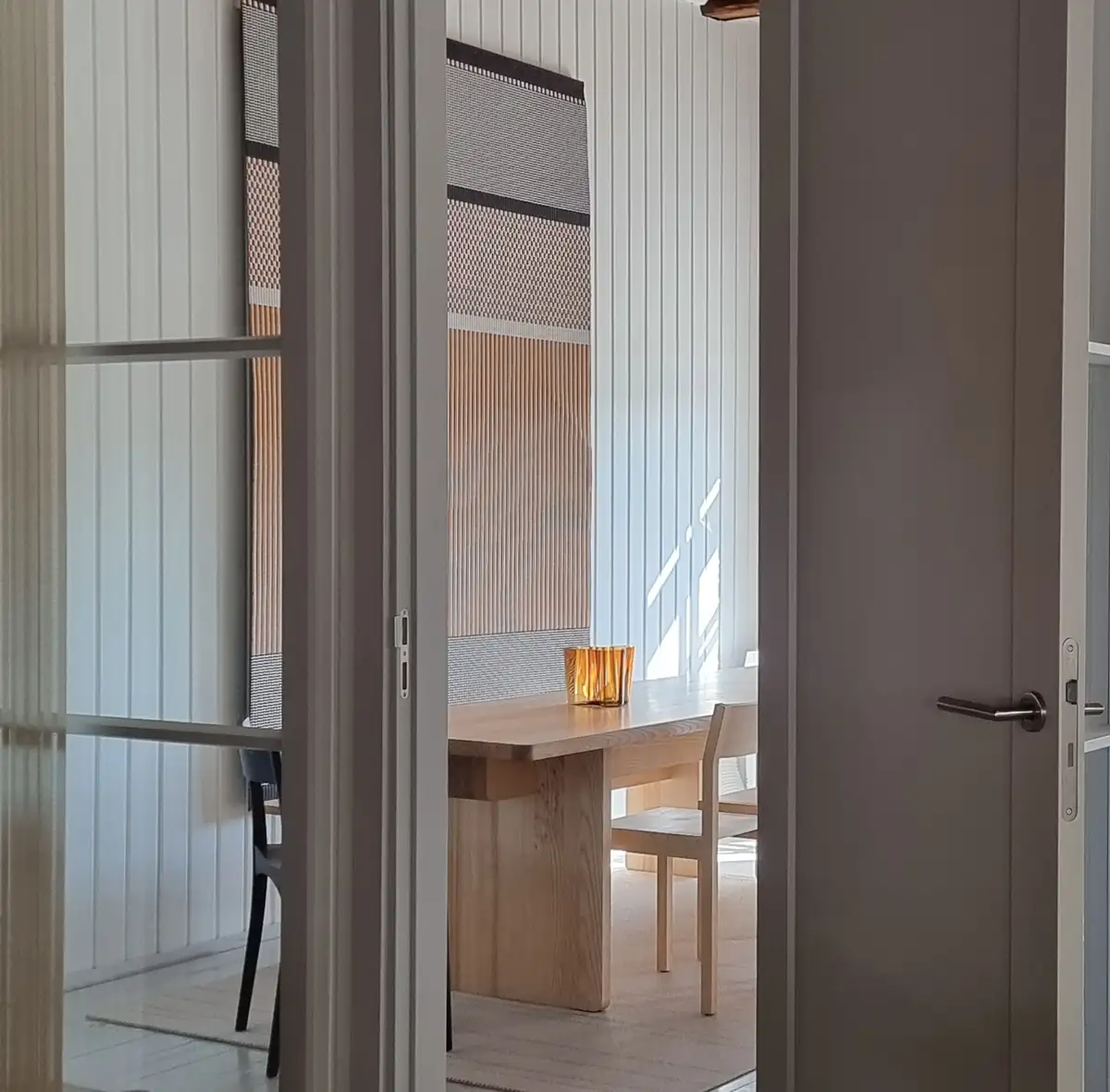 The summer season is also a time of active growth at Fiskars ironworks village, which is truly at its best during the summertime.
We warmly welcome you to come and visit us in Fiskars where we, along with Woodnotes, open our doors every summer Friday until August 11th, from 10 am to 6 pm (except on Midsummer's Eve, June 23rd). On other days, we are open by appointment. Welcome!
Address: Peltorivi 13, 10470 Fiskars